Post Presents: Saturday, April 14, 2012
After I recently revealed that I have decided to change locations for my upcoming pilot because of lack of communication from the previous studio. I shared the plight in a mass email (to potential team members) and I received quick response. David Tucker who I know from
Lifebook Acting
, who has also agreed to be apart of my comedy team recommended I check out the grand opening of Smooth Sound Multimedia.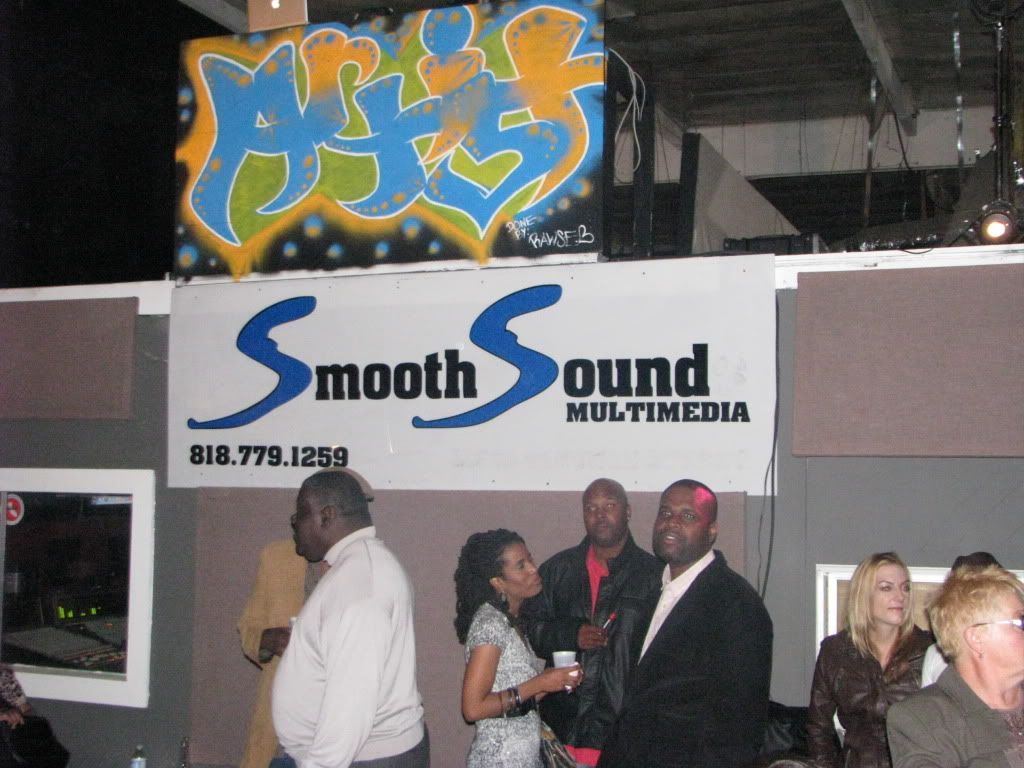 Smooth Sound Multimedia
Stage front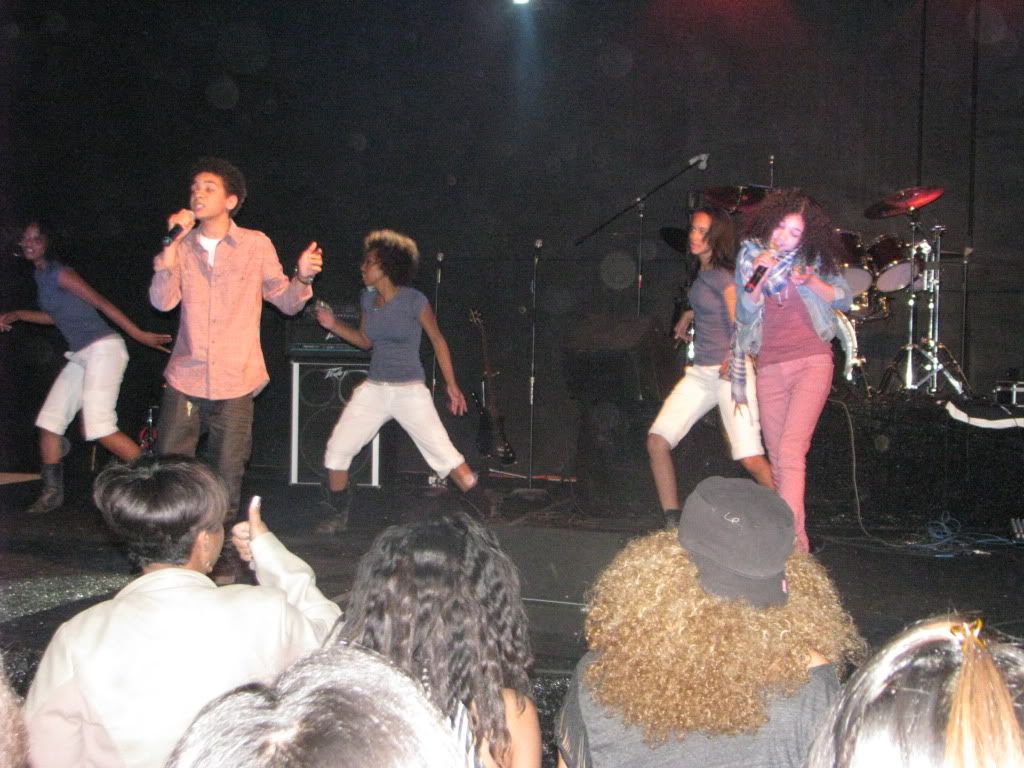 Stage front
White Wall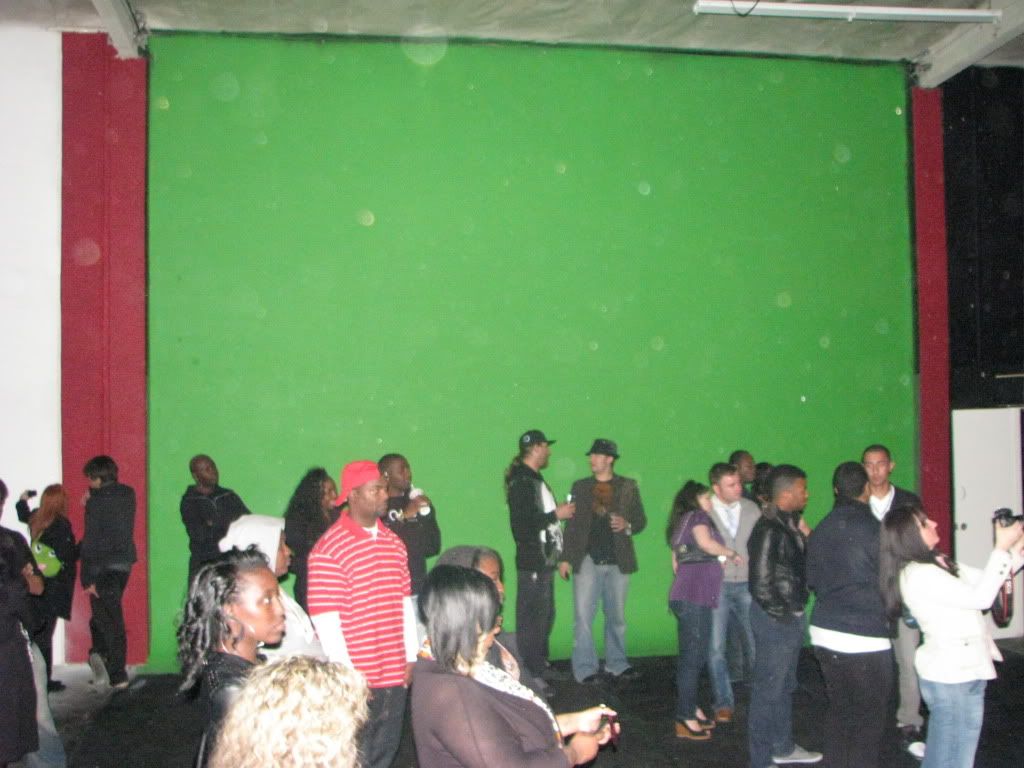 Green Screen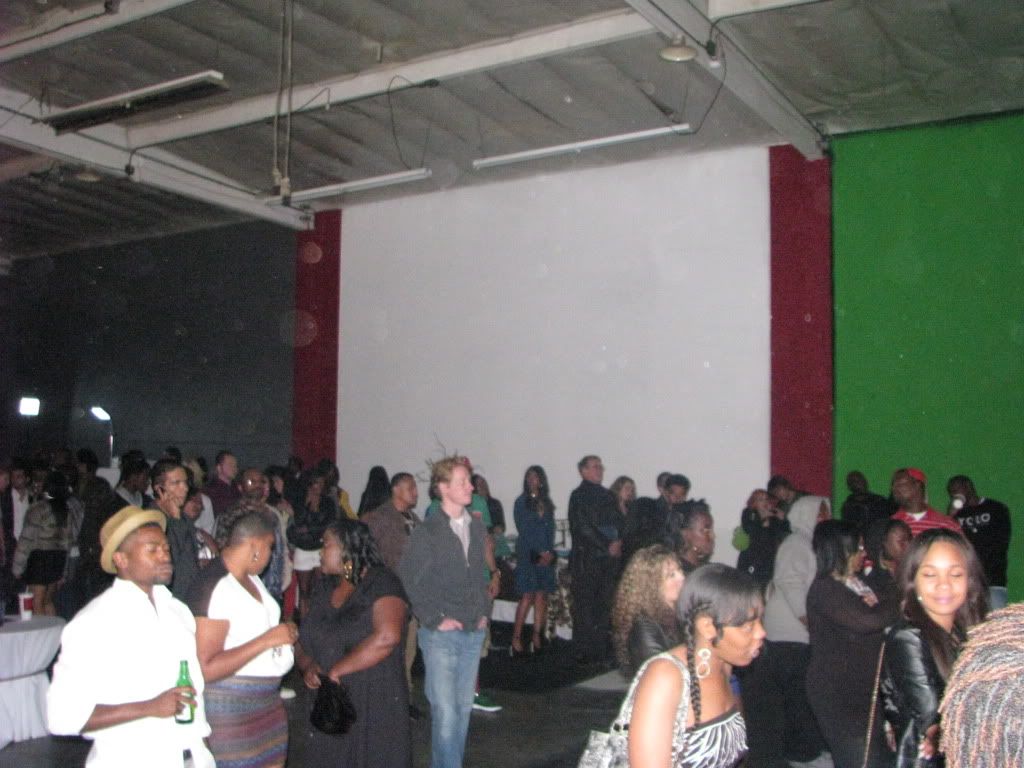 Side view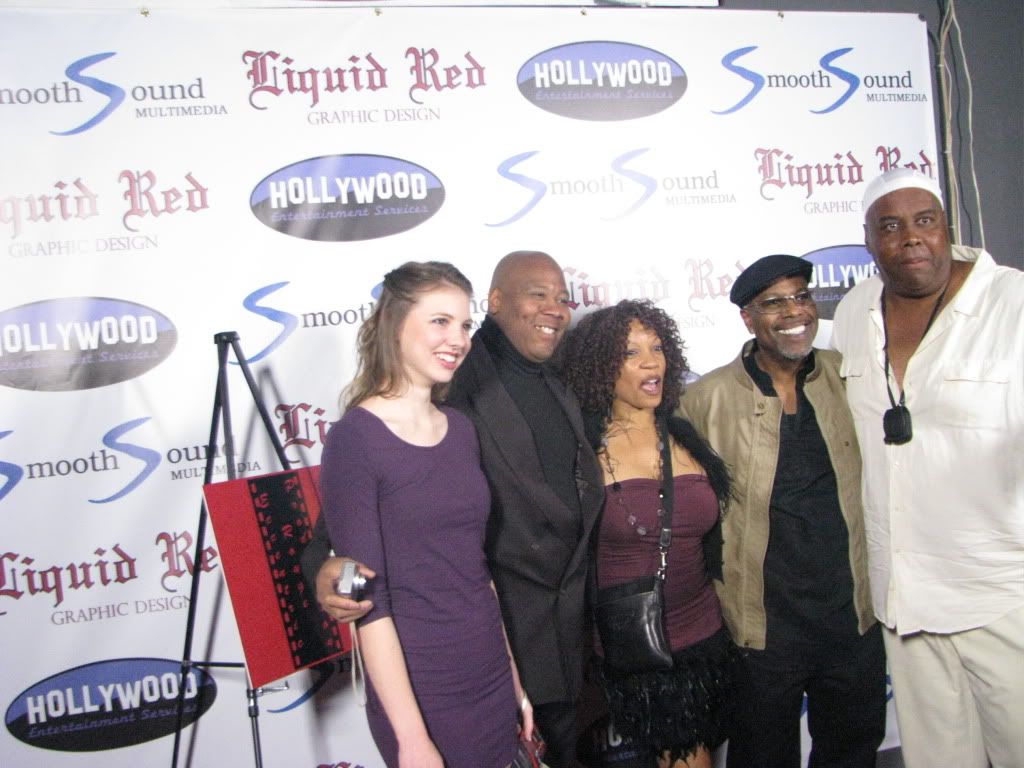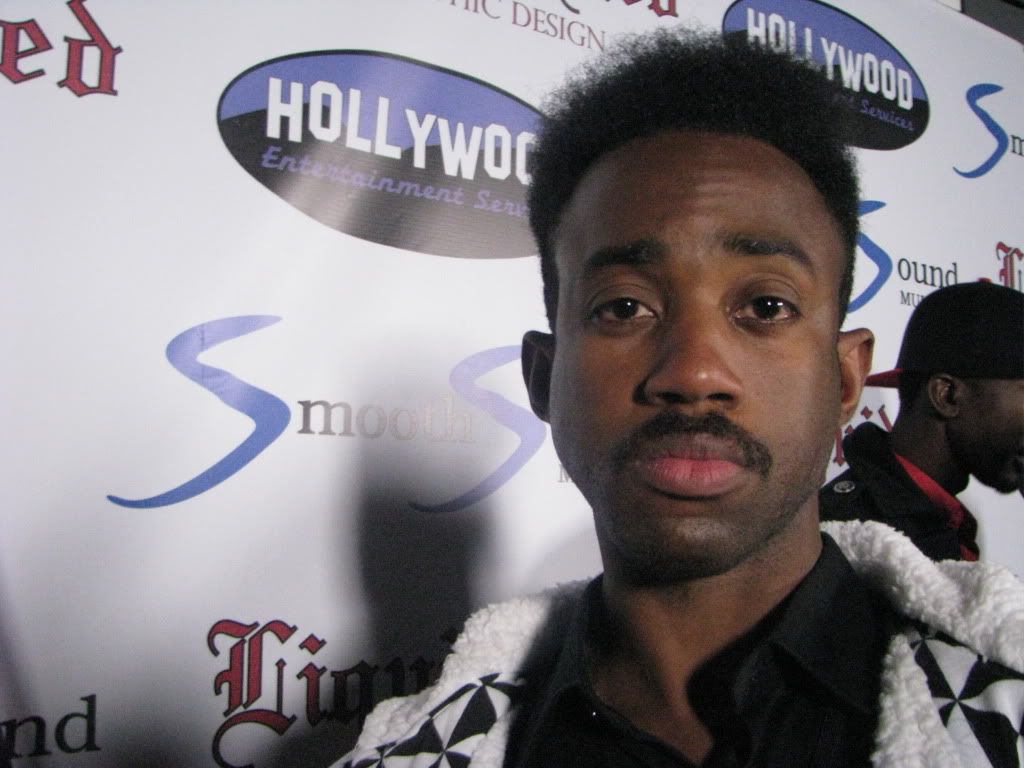 I came. I saw. I left. There's potential.
Related Website:
www.SmoothSoundMultiMedia.com
Motown Maurice, Jason Taylor, ..... & William Strutevant.
Tried to make the night an adventure but deemed unsuccessful.
William Related:
LAST LAUGH on April Fools
Jason Related:
Am I My Big Brother's Keeper?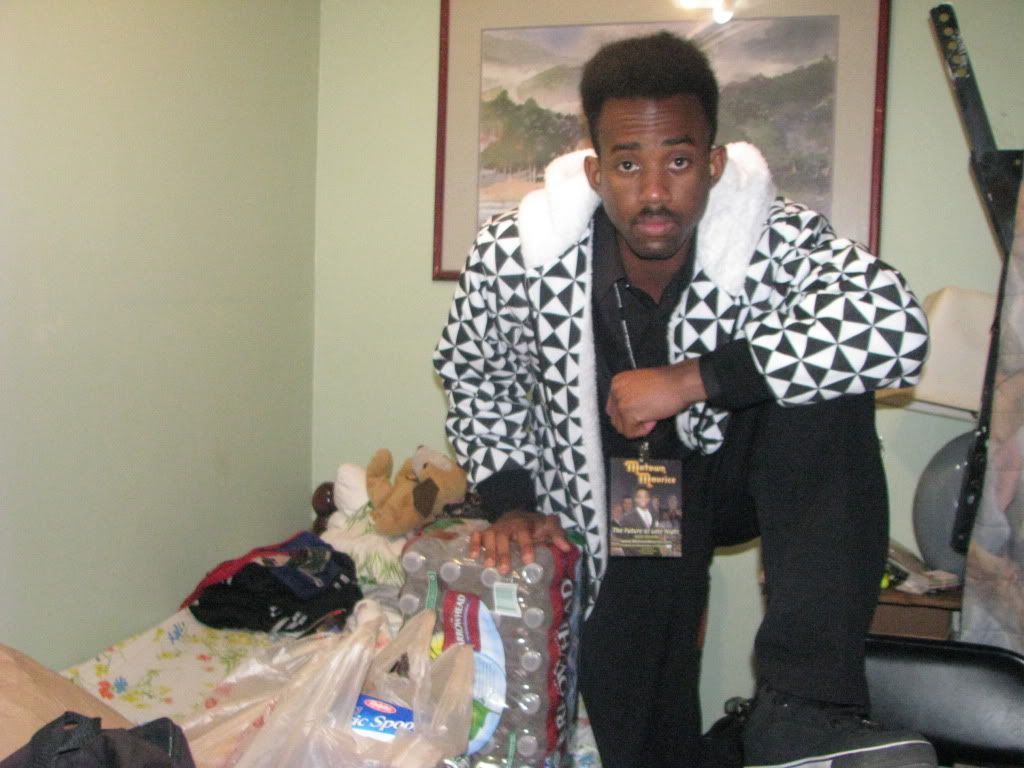 The night ended with a quick stop at Ralph's and back to my boxed size home.
Next Smooth Sound Related:
Officially Smooth Sound Multimedia
As the quest continues...
The Future of Late Night
Motown Maurice