Post Represents: Monday, March 19, 2012
Around the same time I was introduced to the
Vampire Masquerade
, I was also introduced to Free Improv on Monday Nights (its at the same place). The Monday night improv class is one of Hollywood's best kept secrets. Its not really not meant to be a secret but it amazes me how many people don't know about it. I found about it within my 4th month in L.A. thanks to my friend Cassandra Raphael (
Wednesday, January 12, 2011
).
Today I took my Florida visiting guest along with me and I finally took the opportunity to document the scope of I've been a part of on various Monday nights. As many times as I've attended I've never really had the chance to take many photos of the experience until now.
When
Chris Berube isn't instructing,
Saie Kurakula fills in and puts on an awesome class.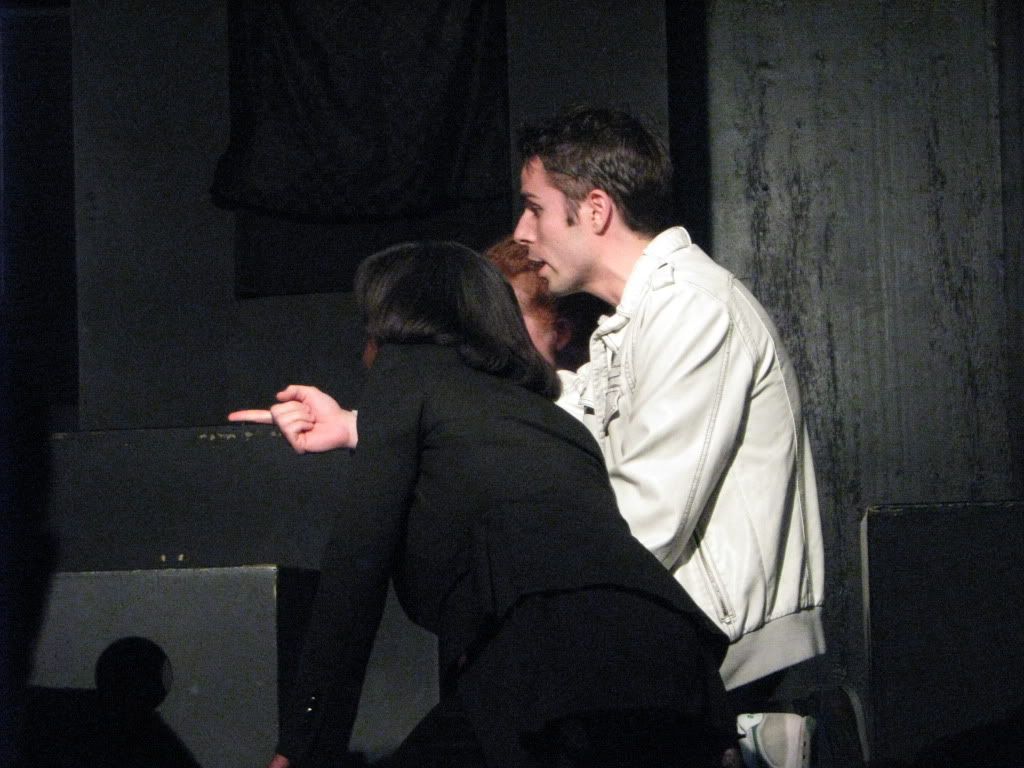 .... joins a Improv session for the first time.
Related:
Fashion On The REAL L.A. - Fashion Week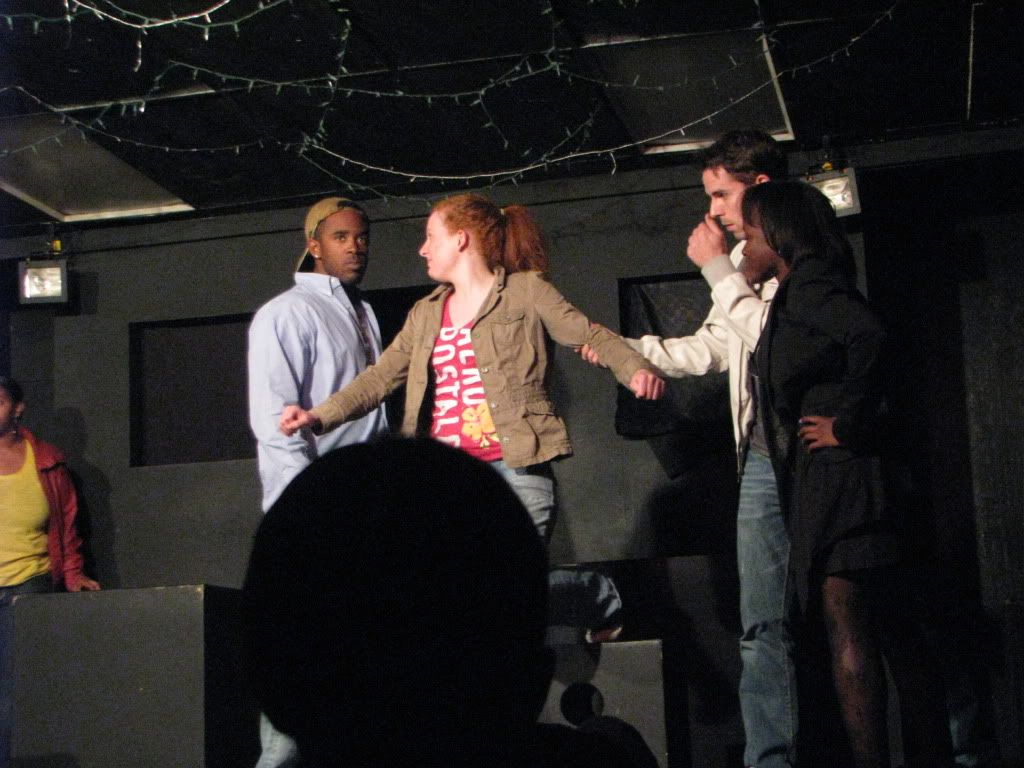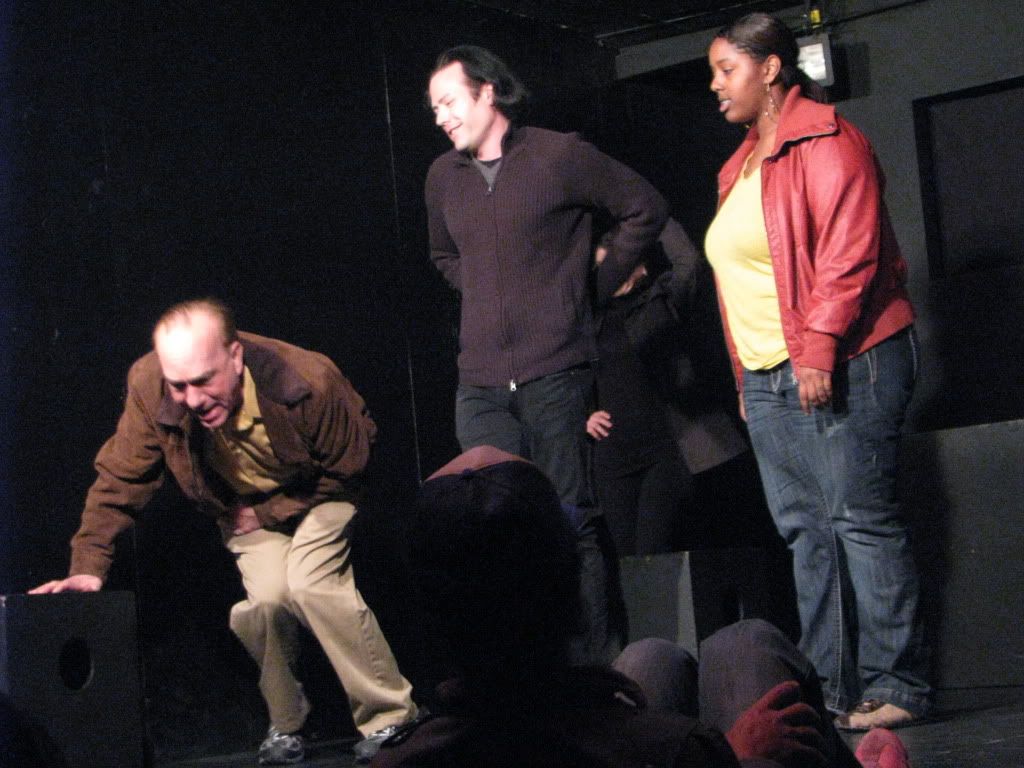 Cresha Pree improv extraordinaire joins the session.
Cresha Related:
Cafe Chilling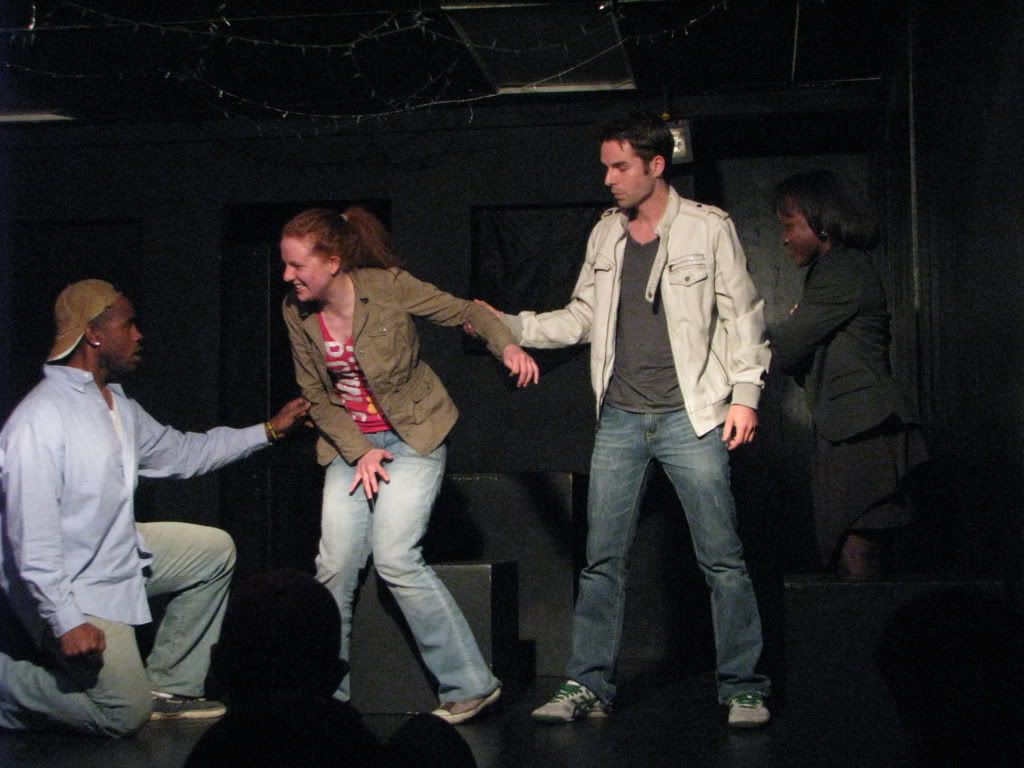 Johnathon to the left joins the team with....
I think Saie is pleased.
Now its time for the Duel Character Stand Off.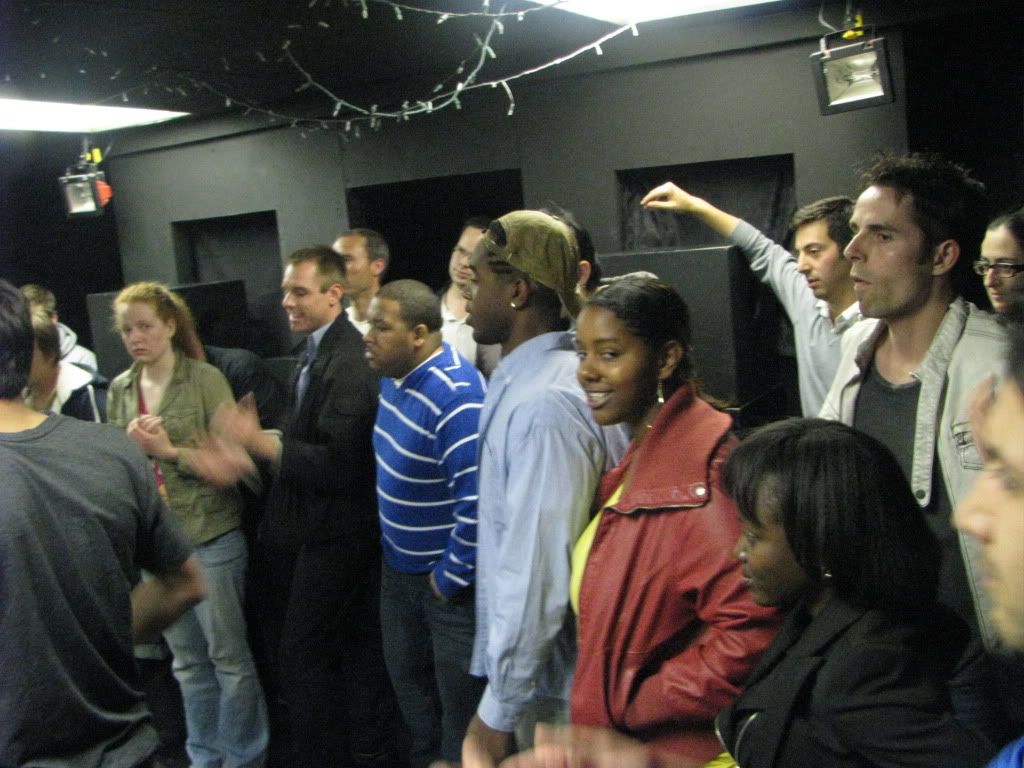 Cresha looks ready.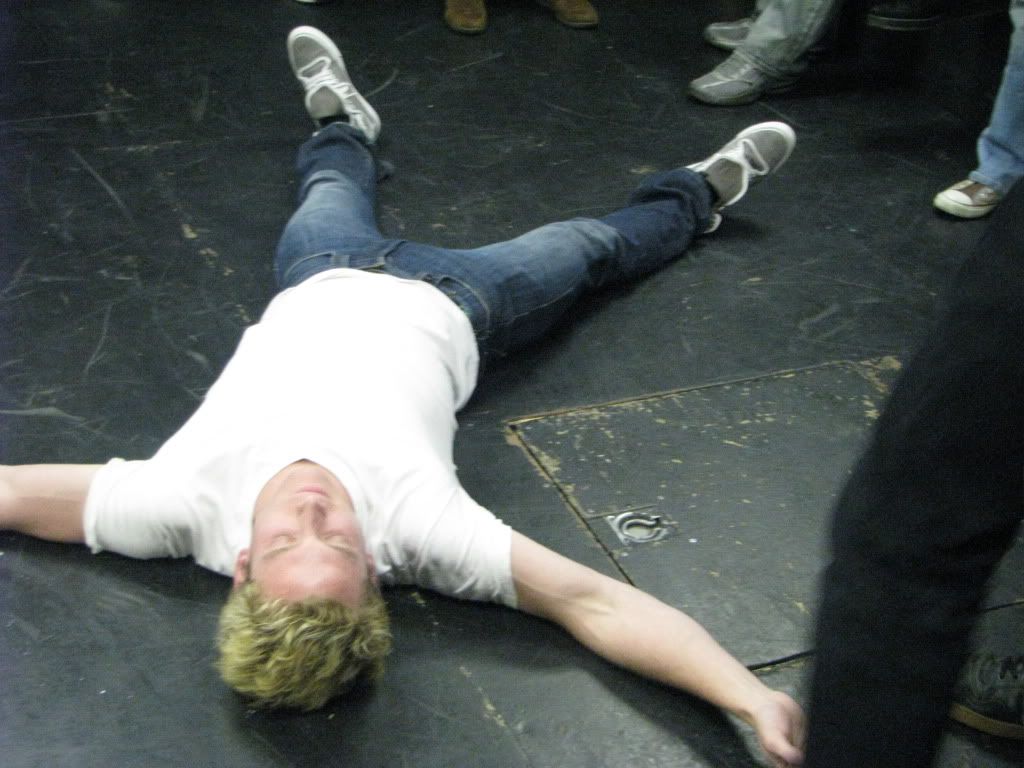 What just happened here?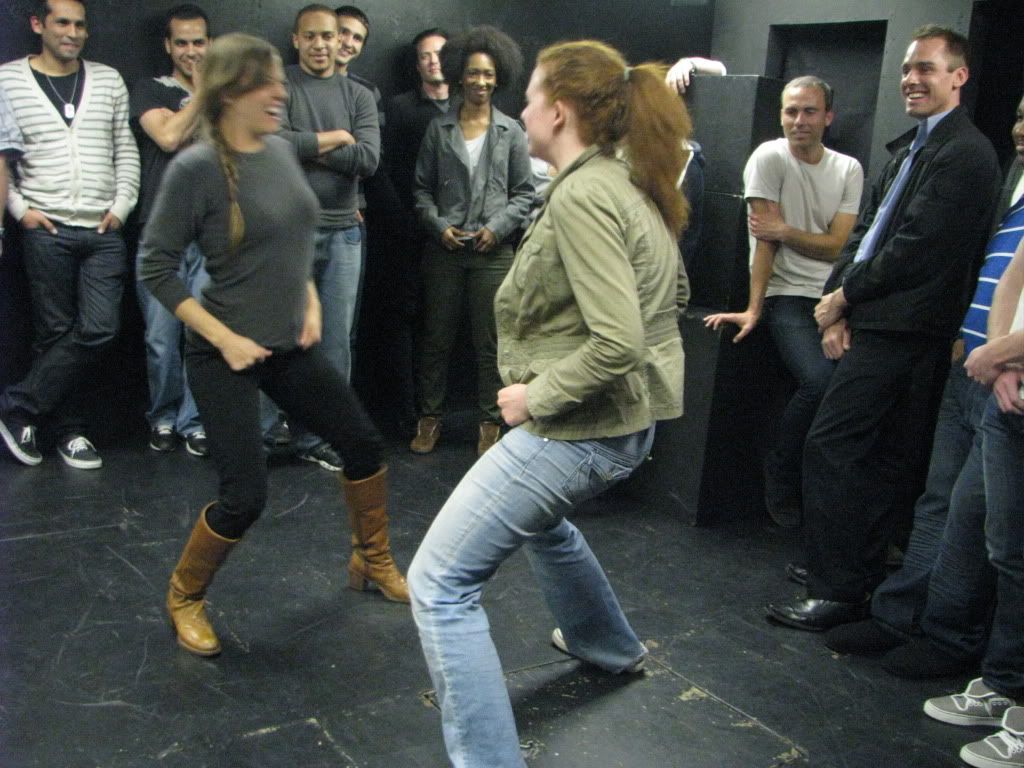 Hey girl! Lets Hump!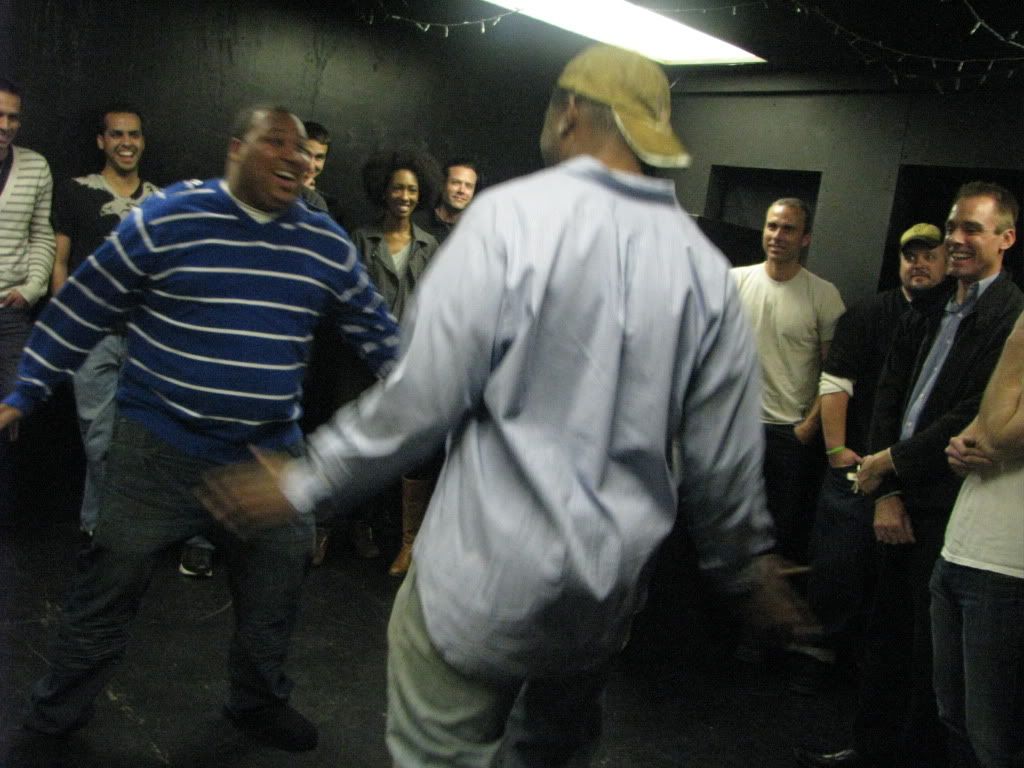 Jerrell J Run Anderson and Johnathon battles.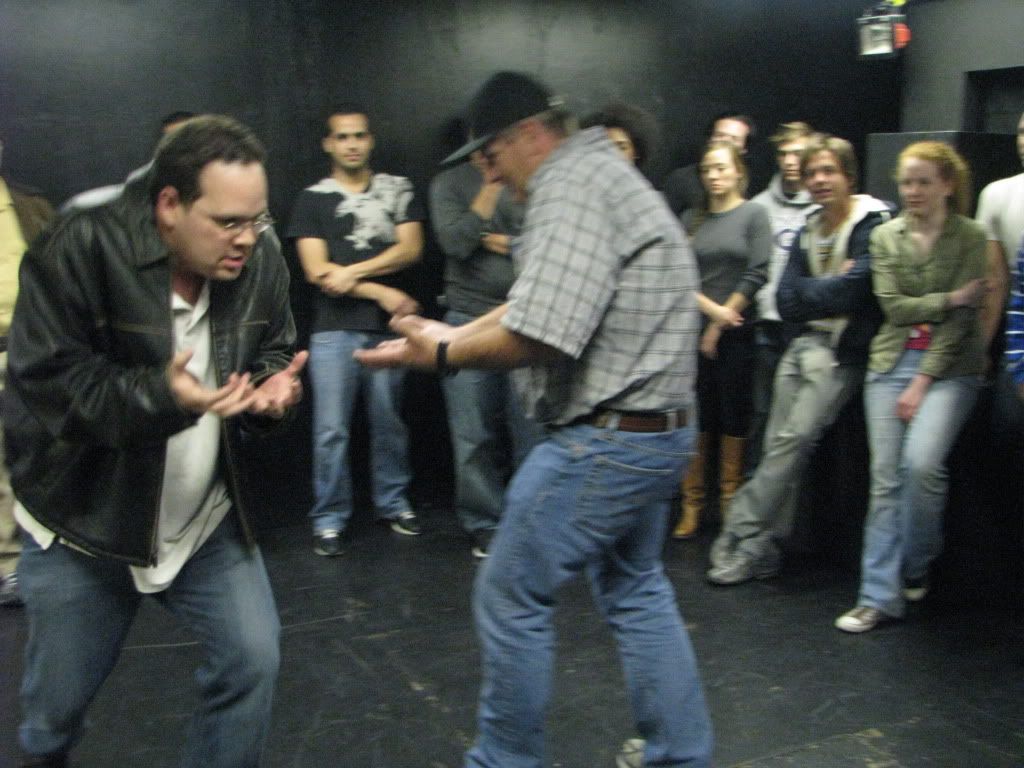 Jerrell J Run Anderson & Jordan Borges
Sister and brother Cresha & Jonathan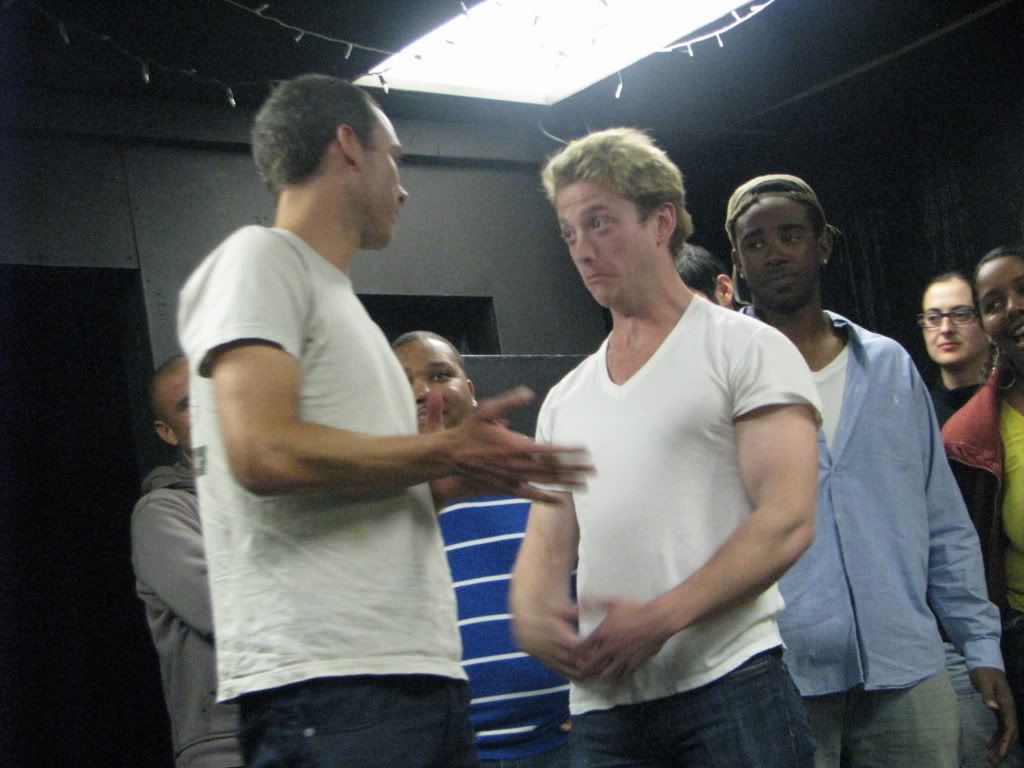 Video Here: End of Class Sing along.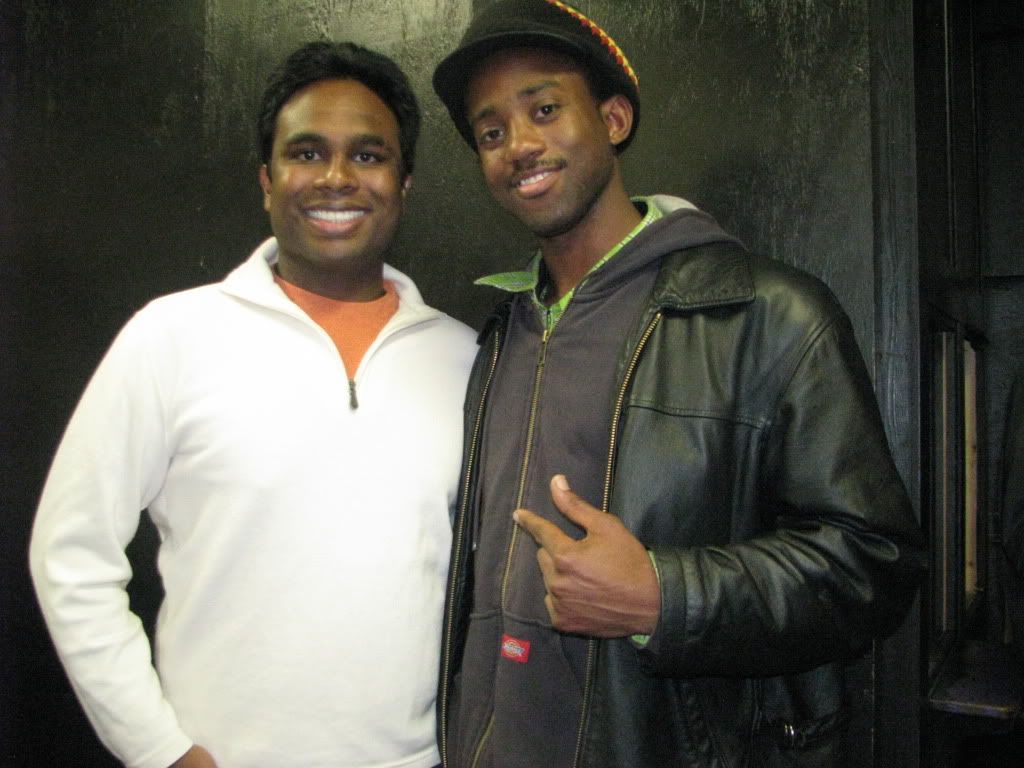 Saie Kurakula & Motown Maurice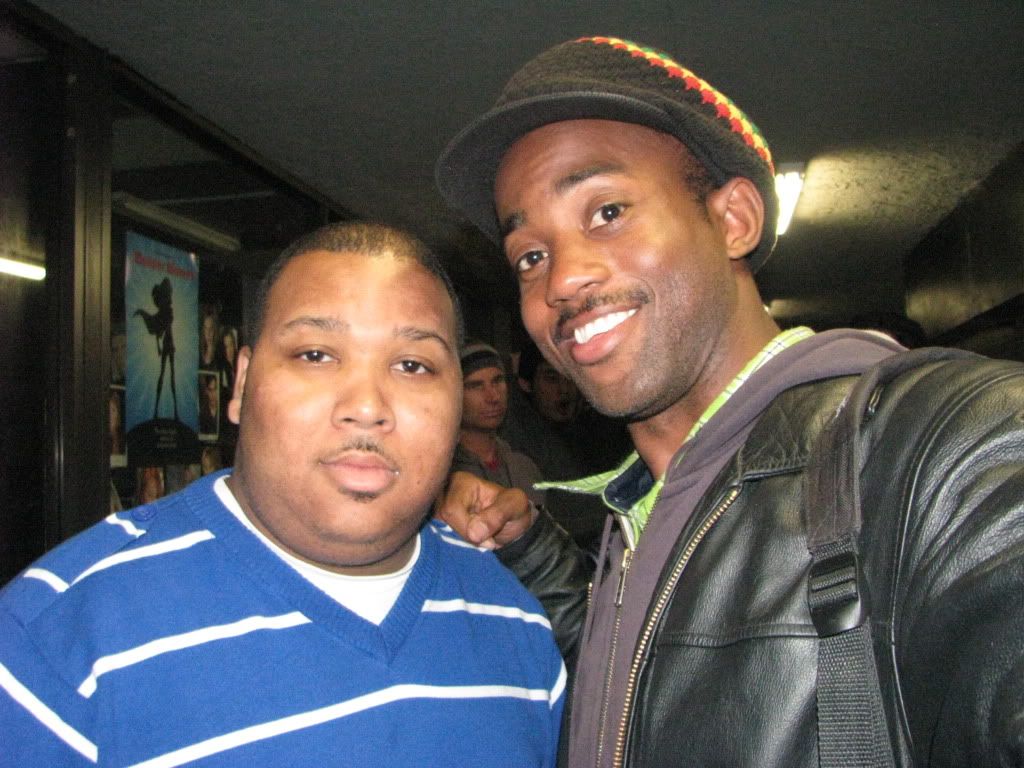 Jerrell J Run Anderson & Motown Maurice
Final Thoughts
Early 2011 I was attending almost every Monday. I slowed down for various reasons and began to think with the wrong mentality. I thought that chapter of my quest was over and it was time to move on to bigger things. I did move on to other opportunities but I also learned that there was no reason to close or retire any chapters like that. That retiring mentality is something I brought with me from Tampa, FL. In Hollywood there is no reason to close a chapter/retire when you love what your doing. There will be absences of course but training is forever.
For more information about Free Monday Night Improv
Visit:
http://www.berubians.com/
As the quest continues...
The Future of Late Night
Motown Maurice