Post Represents: Saturday, March 31, 2012
In the near future I'm going to log a list of all the success I've been having as a nerd. Its been Urkel power throughout 2012 and its not stopping anytime soon. Today I was selected to interview for a television pilot that's looking for wimps, nerds and geeks. I just happen to perfectly meet the description. My acceptance email stated that "...o
ut of hundreds and hundreds of submissions, you and only about 40 others, have been selected to audition for Fuel TV's Casting Call."
Hey mom, I was selected as one of the top 40 wimps, nerds and geeks for a new television show. You must be proud.
Here is the basic synopsis for the show pilot. They are looking for
GEEKS AND WIMPS that Mayhem Miller, star of the UFC Championship fighters show, can transform you geeks into Manly
Men.
If you don't know how to dress as Geek, you are not right for this part. It's part "acting" part reality.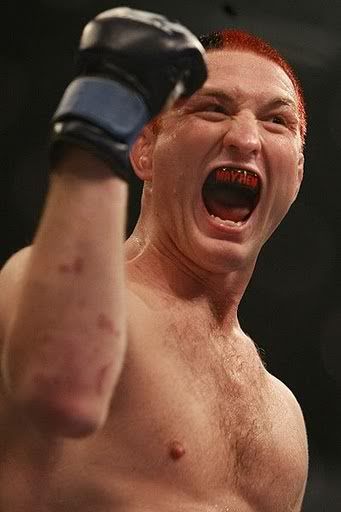 Apparently this is what Mayhem Miller looks like.
The location of the interview was at the
Fox Building, 1440 S. Sepulveda, in West Los Angeles, between Wilshire/Santa Monica.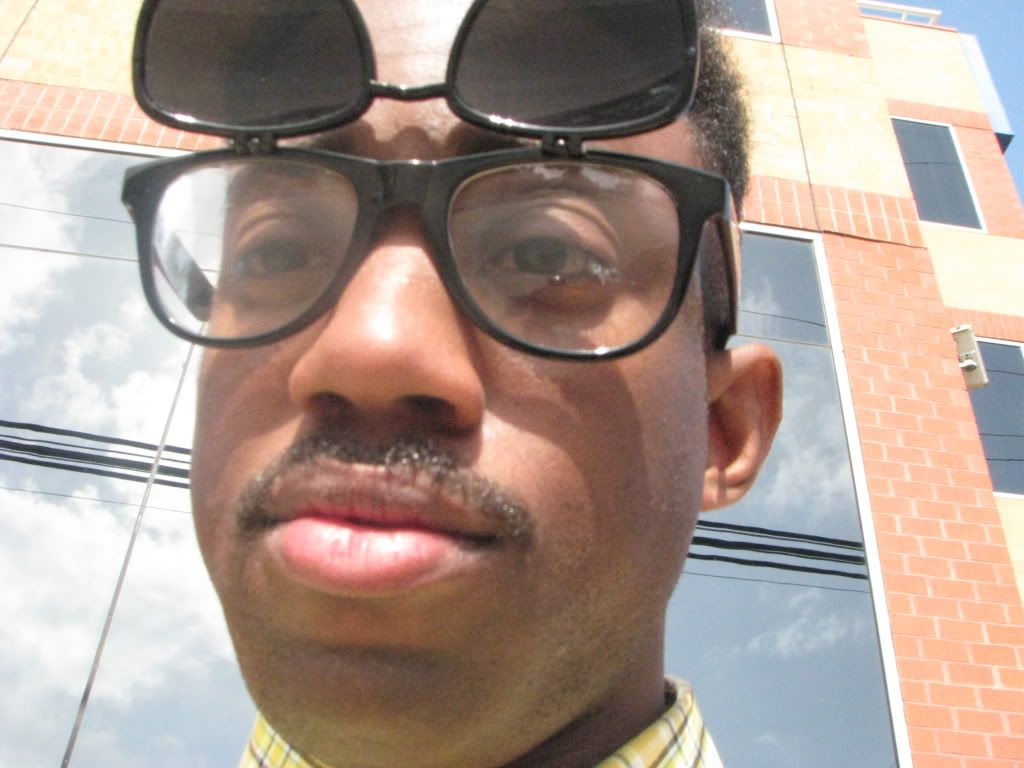 Do I really look the part?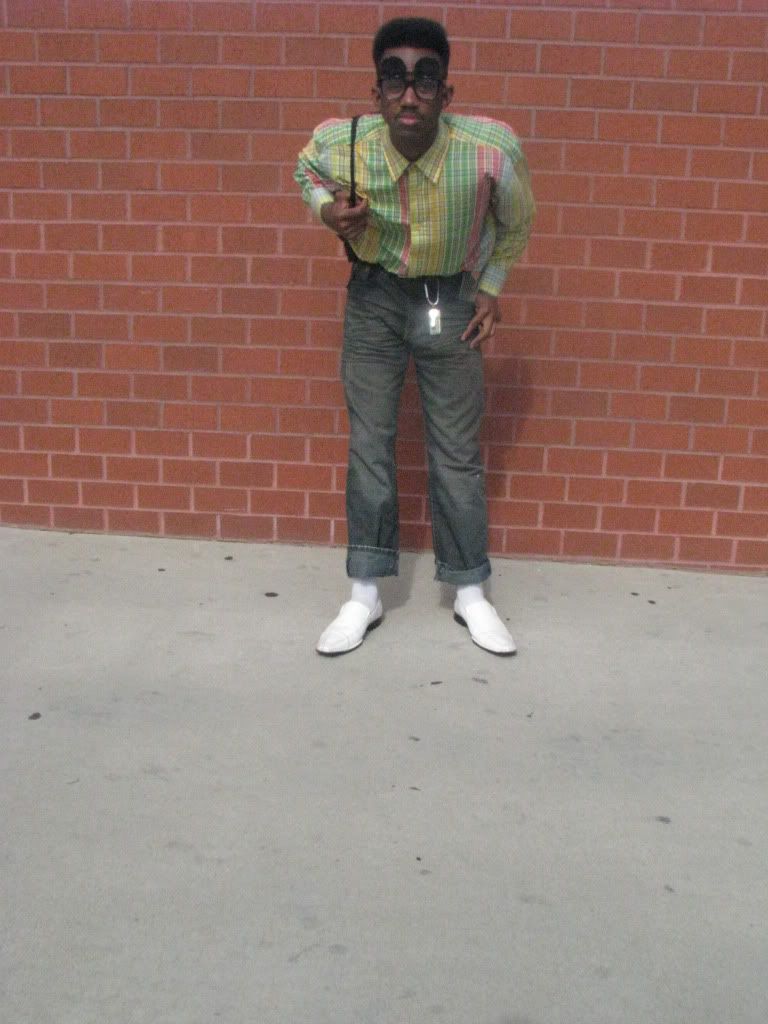 I got the acknowledgement for the best shoes.
Call me what ever you want but add sexy in front of it. Sexy Motown Maurice the wimp, geek/nerd.
Final Thoughts
I was told I did good after the interview but you know how that goes.
What I do know is 2012 is year of the nerd, geeks and wimps.
As the quest continues...
The Future of Late Night
Motown Maurice