In the attempt to shorten up my weekly reviews, I've been posting more during the week. Which means my weekly reviews will display the links to everything I did previously. This week in a one word, "Fun." Fun that was really disguised as a needed blessing. To really understand why this week was a blessing read:
Amazing Money Miracles on 35th, 36th & 37th St
Day 161 = Sunday, February 27, 2011
* Revisited my vocabulary building strategies and added in a new systems to memorize my favorite quotes. I call it the New Testament of Motown Maurice. Somethings are good to type and other things you have to write down in small simple and assessable note pad.
Day 162 = Monday, February 28, 2011

* I completed a music video for my uncle that I started last June in N.Y. Its called: No Justice No Peace. I may post it later.

* Attended Improv Class


Day 163 = Tuesday, March 1, 2011
Day 164 = Wednesday, March 2, 2011
* Purchased more note pads to expand my new learning system. (ah ha ah ah)
Day 165 = Thursday, March 3, 2011
* A relaxing fun filled day in more ways then one.
:-I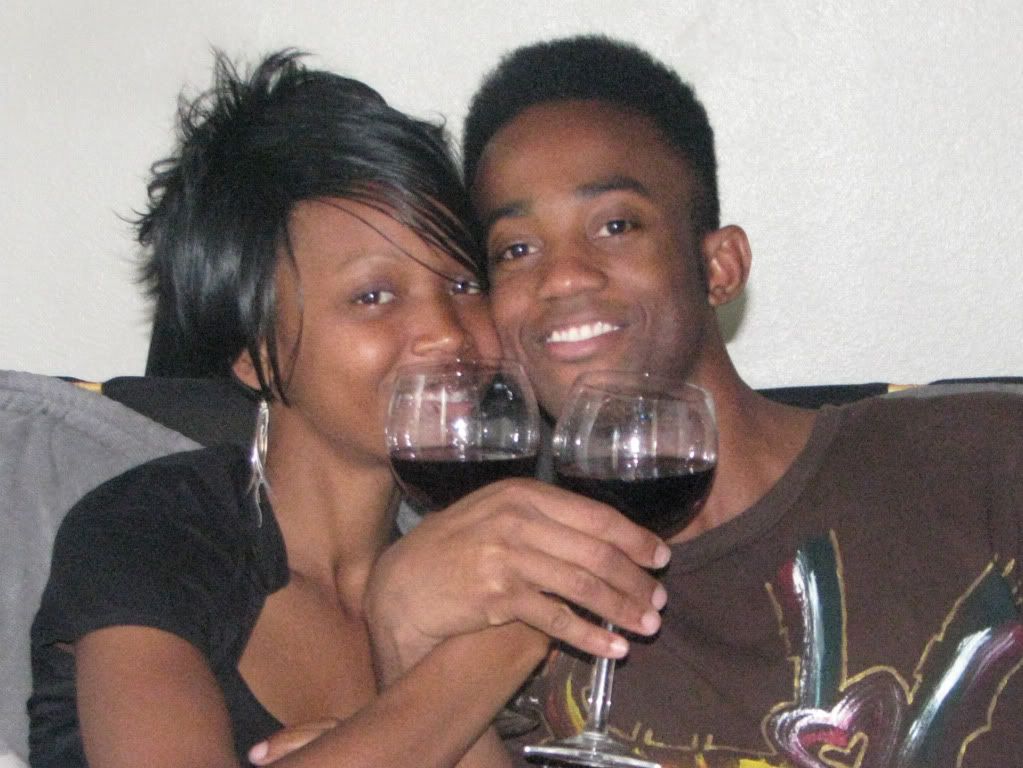 Cassandra Raphael & Motown Maurice celebrating good times and future success. (Photo added: 5/12/12)
Day 166 = Friday, March 4, 2011
* Had interview for a DS


* On
day 152
I auditioned for a project called No Tomorrow. I initially thought I didn't get it but I was wrong. I got the call back on
day 156
and we shot it today. I really didn't do much but stand there with some teenagers. No pay. No further comment.

* I got a call for some extra work on Monday for a Nickelodeon show called Big Time Rush.

* I also got another call to be apart of another music video with Chickmunk & Keri Hilson (I think that's her name) but it was for Sunday. I had a visitor in town and there was too much going on.
There was a lot of tension in the air at the end of this show. My cast just so happens to be short one now. hmmm.


Day 167 = Saturday, March 5, 2011

Final Thoughts


I never put fun on my agenda. I am known to have fun when I am highly influenced by someone else. Now that its all said and done and I had fun, I'm ready to crank things up 10 notches and make some serious things happen.

As the quest continues...


The Future of Late Night

Motown Maurice