Post Represents: Thursday, October 20, 2011
Talking Points
* Excused Party.
* VIP treatment.
* Shout out to Chris Hernandez.
* Mad love from the production team.
* Excused Poem.
* New poetry idea coming soon.
* Phone number retrieved from a young lady.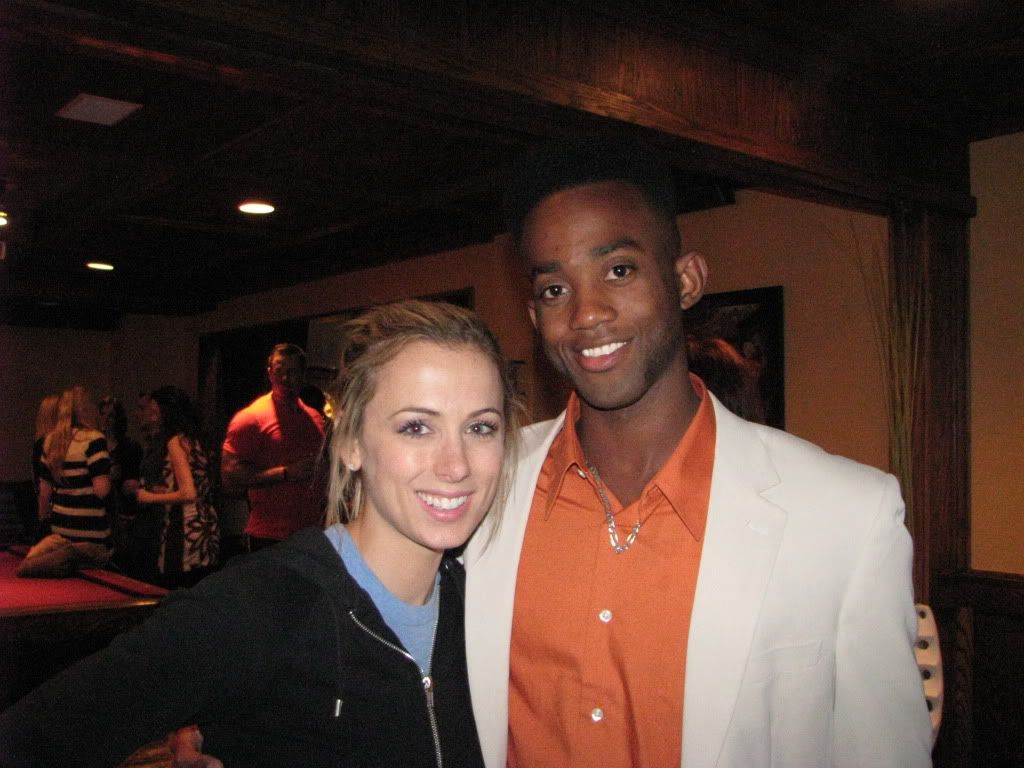 Iliza Shlesinger, host of EXCUSED and Motown Maurice.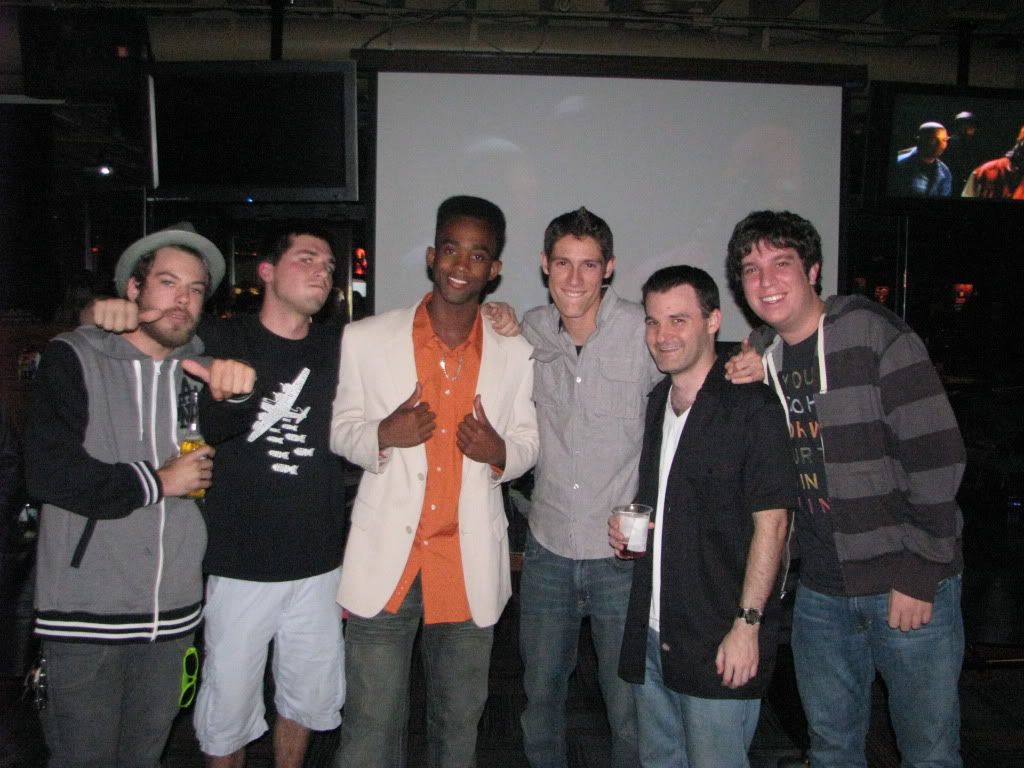 Motown Maurice and The Excused Production Team. They Really Love Me!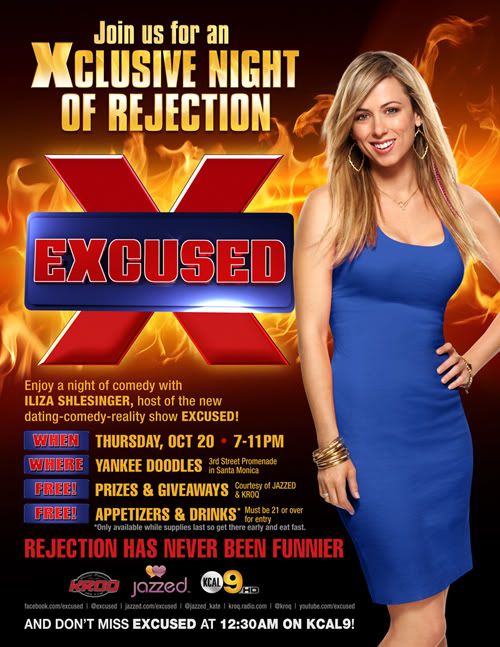 Excused Night of Rejection at Yankee Doddles
Related Post

:
All Around Mr. Excused
Thursday Night on Excused
Excuse me! Did you Excuse me?
As the quest continues...
The Future of Late Night
Motown Maurice
Update: 8/6/12
Finally here is the poem that was inspired by the event above. Plus there is bonus video. See the link below.
Poem Related:
EXCUSED Poem (Video & Audio)
As the quest continues...
The Future of Late Night
Motown Maurice