Post Represents: Thursday, July 26, 2012
LA FAME 2012

.A. Filmmaker/Actors Mixer Event
in association w/
Smooth Sound Studios
http://smoothsoundmultimedia.com/index.html
Smooth Sounds Related:
History in the Making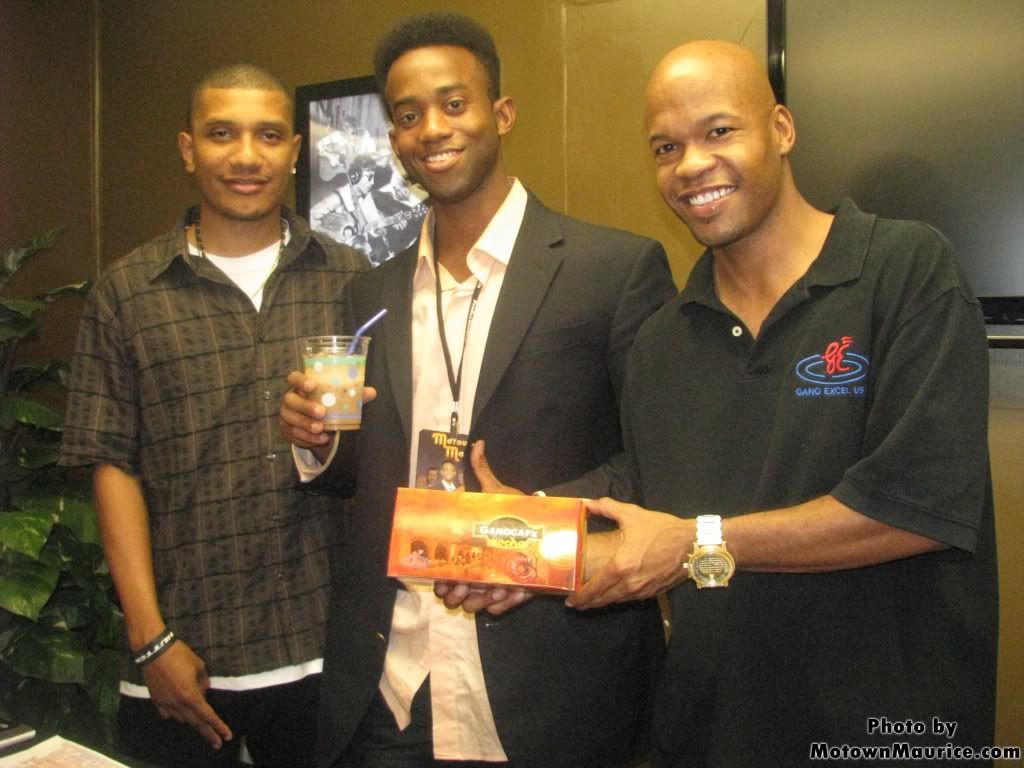 Anabella Ricardo,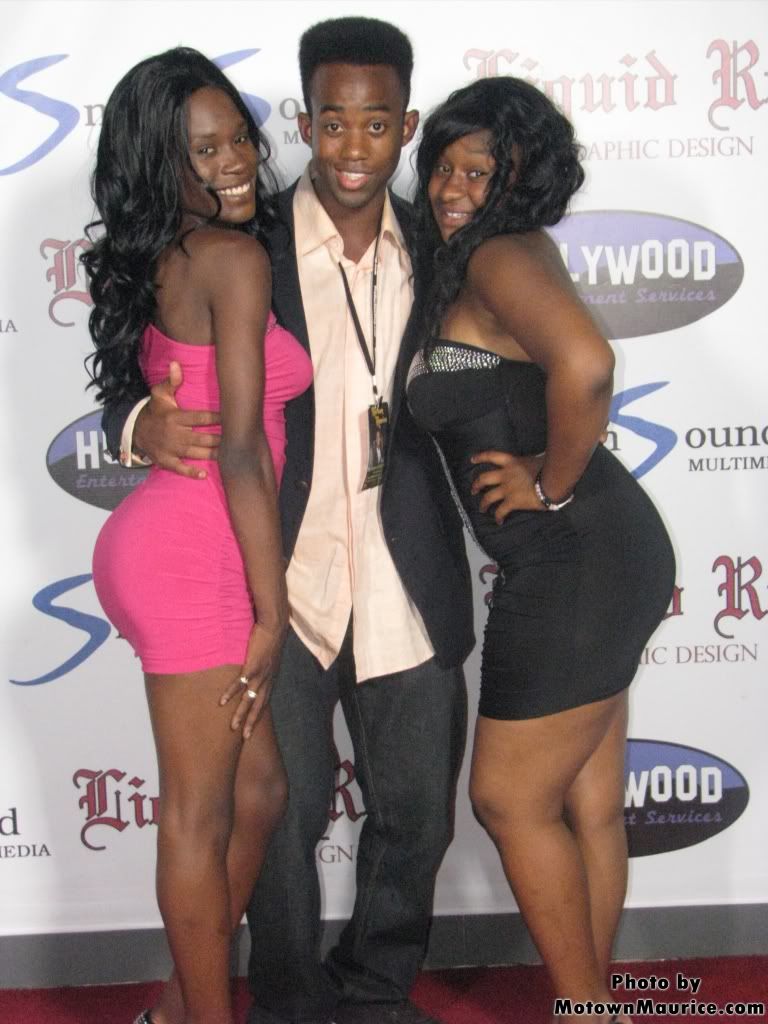 Video (A) Here: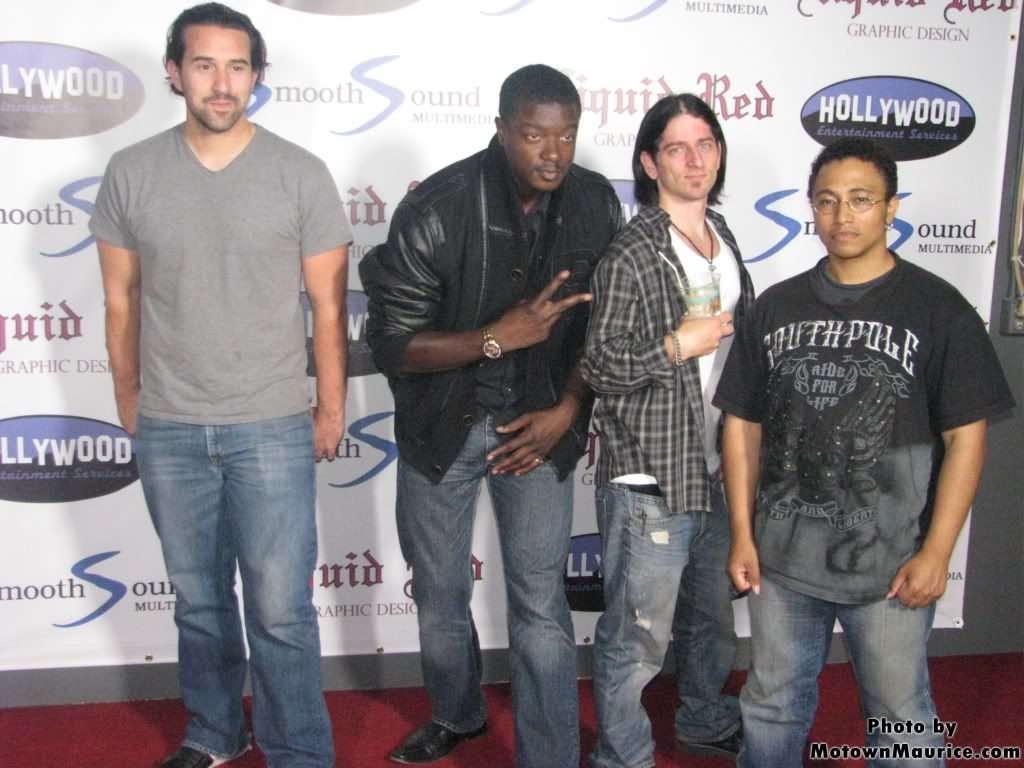 Video (B) Here - D'Andre Anthony Sings
(Photo added 8/13/12)
RELATED:
LA FAME 2012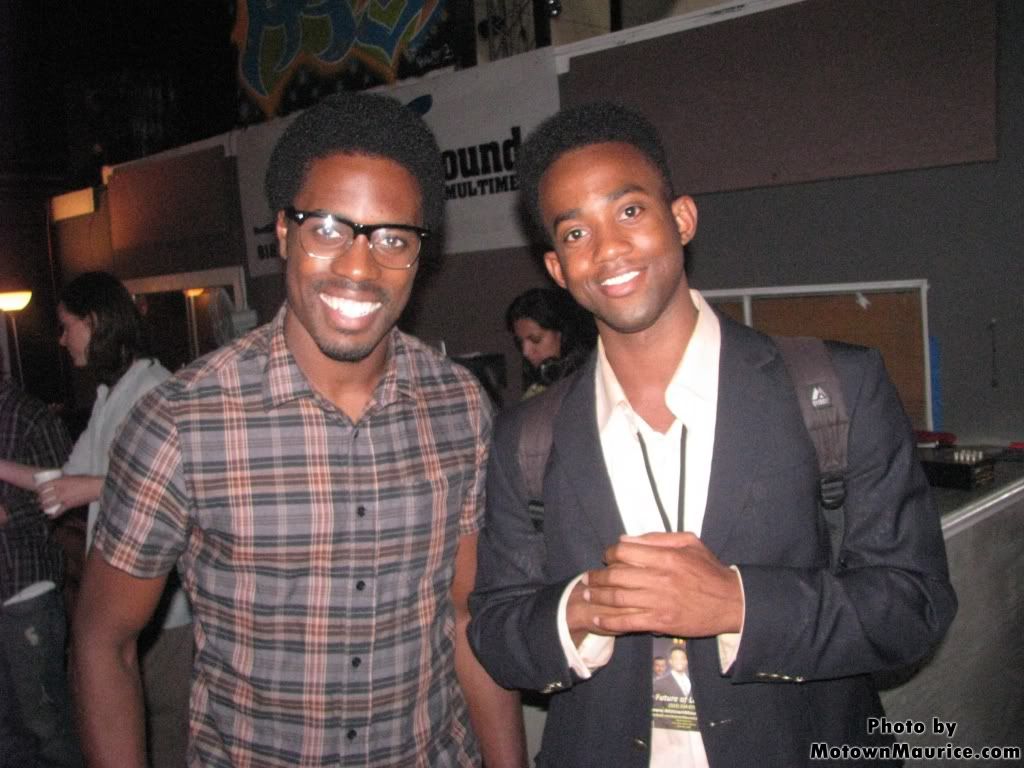 Willie Macc from BET's College Hill Virgin Islands (Spring of 2007) & Motown Maurice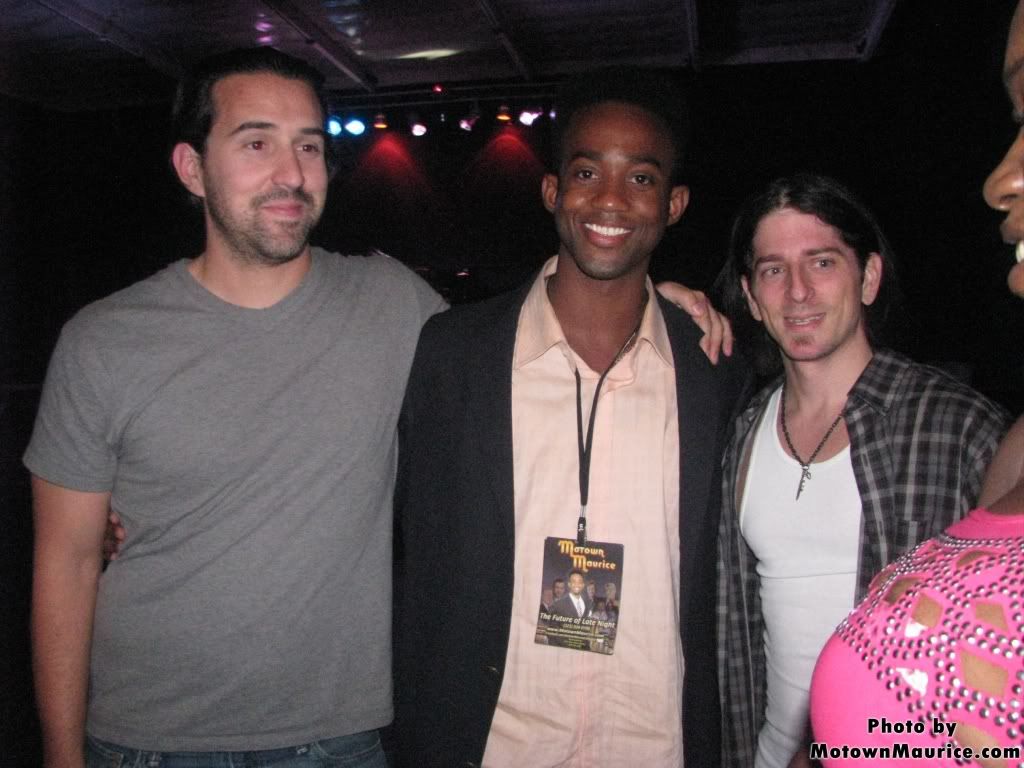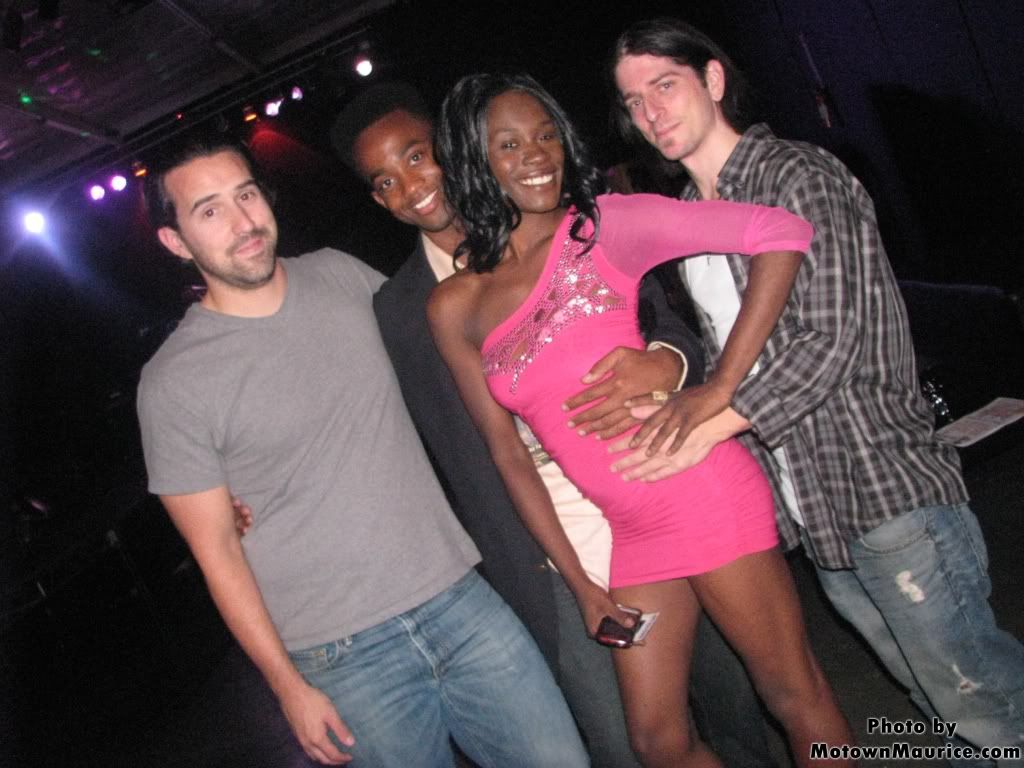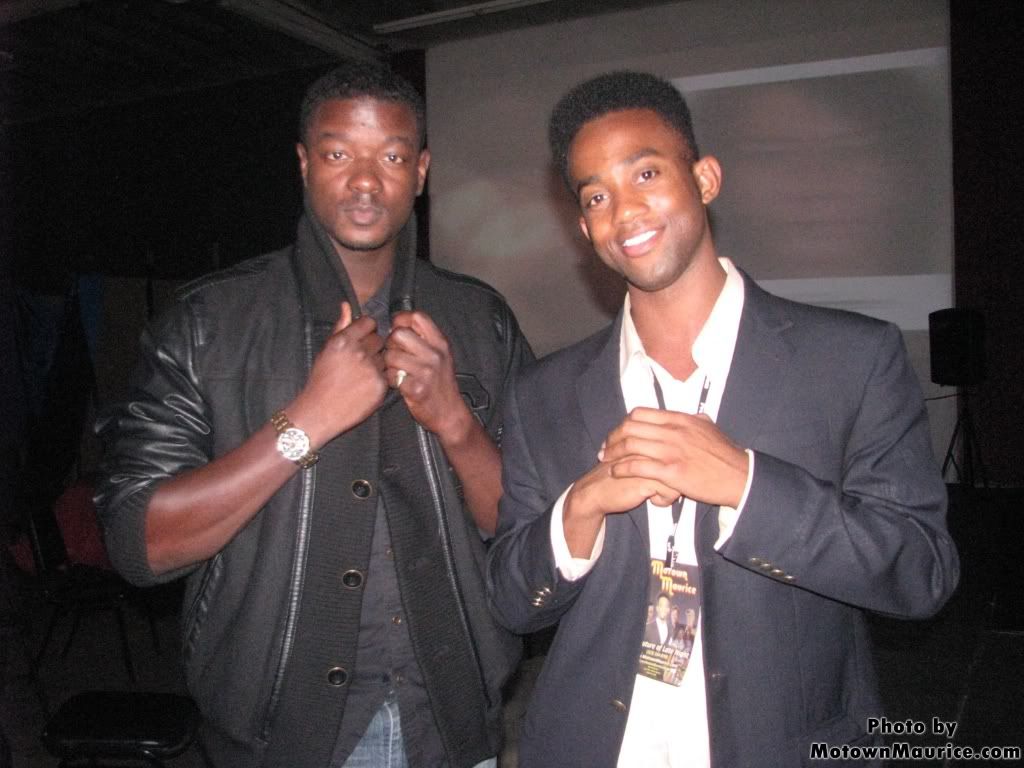 D'Andre Anthony & Motown Maurice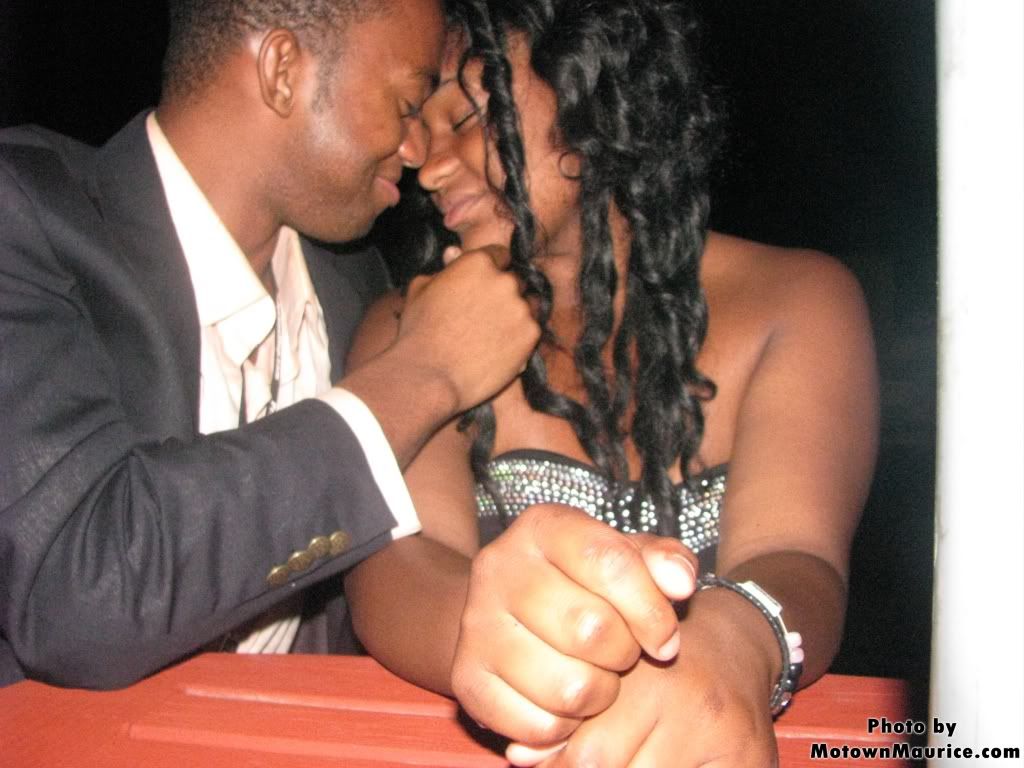 Final Thoughts
So what is the Theory of Urkel-tivity? At the end of this night I had an extraordinary realization.
Never in my life have I been referred to as a nerd or a dork until I moved to L.A. Nonetheless, I've embraced the character Hollywood gave me, it doesn't bother me a bit. It fully explains the reason why most women in L.A. deosn't give me a second look. What you have to understand is that once you enter Hollywood you immediately become apart of its matrix. I just happen to fall into the geek component of it. Some guys are attached to the model, sexy and hot component. That appears to be the main component most women are attracted to in this city. At one point I thought I would of fit that description but boy was I wrong.
Here is where my theory comes in. My theory is my evaluation of all interactions with women of the past near 2 years. I've meet a lot of single/decent women. Not that I've been pursing a relationship because I haven't been but the fact that I've barely made any connections is quite peculiar.
Tonight, I was told by a young lady (wearing the black dress in the photos) that I looked like a dork/geek and she found that very attractive. For the first time, in a long time I someone of the opposite sexy was thoroughly found everything thing I said funny and wanted to be around me for an extended period of time. The irony of this connect is that she is a stripper. She may have also been a little drunk to but she's a stripper. That's far from the type of women I've attracted in my past.
This slightly reminds me of character Myra Monkhouse from the hit ABC show Family matters. On the show

Myra is a beautiful girl who is attracted to nerdy boys and polka music. Myra loved her some Urkel.
Flip that around couple times you'll understand how that example applies to me in Hollywood. With more power and influence (which is what I will have in due time) I'm sure plenty of model type women will be knocking on my door. However, since I don't have much power and influence and most of the women I meet are looking for a meal ticket, they're seeking guys that could provide the meals. This stripper on the other hand, ain't quite fully in the
entertainment
industry and obviously is probably tried of thug dudes. Which means geeks like me are somehow appealing.
Anyway, this is only a theory. I'm not going start seeking women at strip clubs. Furthermore, I'm not going to hook up this young lady. She did call once and spoke for 2mins and
abruptly
got off because of some type of in coming "business call."
In the end, its been a very rare occasion to have a woman even appear interested in me. I soaked it up for that moment for all its worth.
As the quest continues...
The Future of Late Night
Motown Maurice