Post Represents: Sunday, June 24, 2012
Literally, these are just a few of the animals I basically live with. They are all rescue animals. My landlord recently rescued 4 kittens and got rid of one. She's still trying to give away these 3. I took the photos for her to email to someone he may be interested.
Buddy.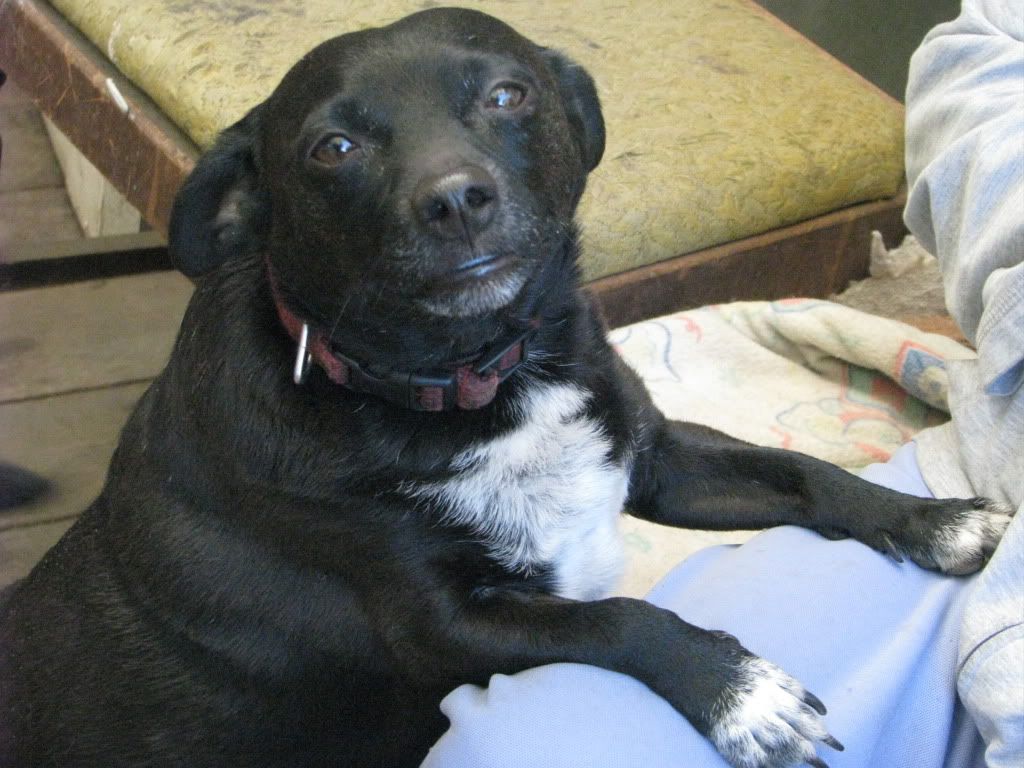 E-Toe
E-Toe, house tenant Ester & Buddy.
Final Thoughts
I also took the photos as a return gesture for my recent guest that stayed
the night
and didn't even pay. All she requested was $15.00. My landlord wasn't worried about it but its the principles of the situation.
As the quest continues...
The Future of Late Night
Motown Maurice