Post Represents: Wednesday, June 20, 2012
Looking for non-athletic looking guy- NOT totally geeky though.
My Representation:
First Class Talent
Callback Time:
6/20/2012 10:35:00 AM
Role Name:
NEW Will/Chuck (General Market)
Run/Usage:
National Network, Cable, Syndication with all standard provisions*
Rate:
Scale
Description:
African American guy in his 20's, he should not look athletic, maybe he's got more of a slighter build or has an off style that make him look like he is not athletic at all. He believes he has the knowledge to actually help and motivate an Olympic athlete even though it's obvious he doesn't belong belong in a coaching position. HE SHOULD BE A SKILLED IMPROVISER WITH GOOD COMEDIC TIMING. PLEASE NOTE RELEVANT EXPERIENCE.
Wardrobe:
STRAIGHT TO CALLBACKS; WILL BE READING AS WILL/CHUCK IN THE ATTACHED SCRIPTS; CASUAL BUT THEY'RE LOOKING FOR SOMEONE WHO DOESN'T LOOK ATHLETIC AT ALL; NOT GEEKY (MAYBE MORE "HIPSTER" FOR LACK OF A BETTER TERM, BUT WE DON'T WANT TO LIMIT IT TO THAT ONE WORD.)
Casting Director:
ASG Casting
Callback Location:
Tool
Callback Address:
2210 Broadway **street parking** Santa Monica, CA 90404
Video # 1
Video # 2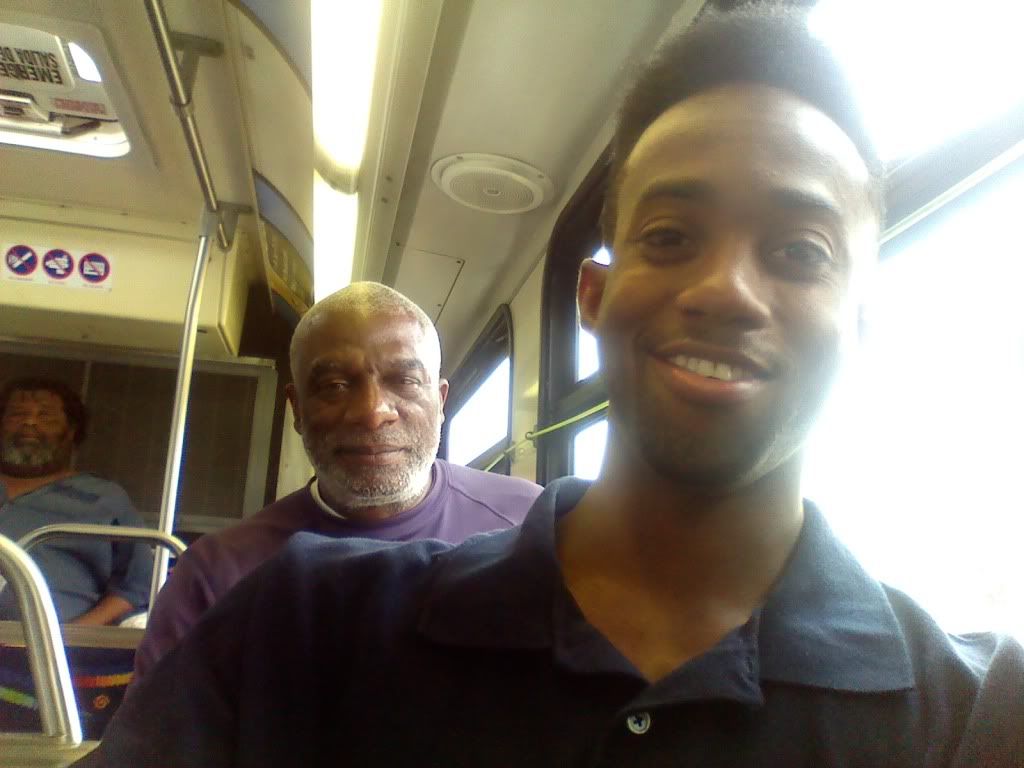 A random guy named John reached out to me and shared some vital wisdom about shaving. God knows
I've been having serious issues with my face since I arrived in L.A. I was surprised he noticed my bumps and ingrown hairs because its been getting better. I wrote down his suggested product and made plans to look it up. However, some of his basic advice and a recent product I purchased has basically cured my face since then.
Video # 3
I just put on some make up. Something I don't normally do but now I'm ready to go in.
Video # 4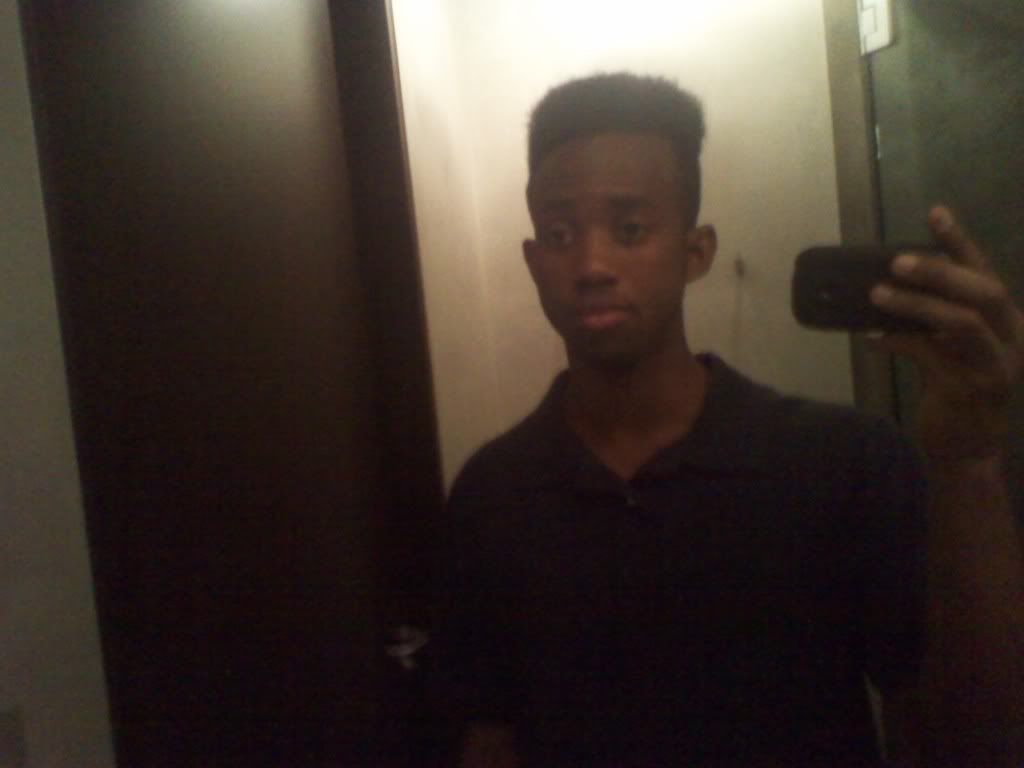 I really just blow that audition.
Video # 5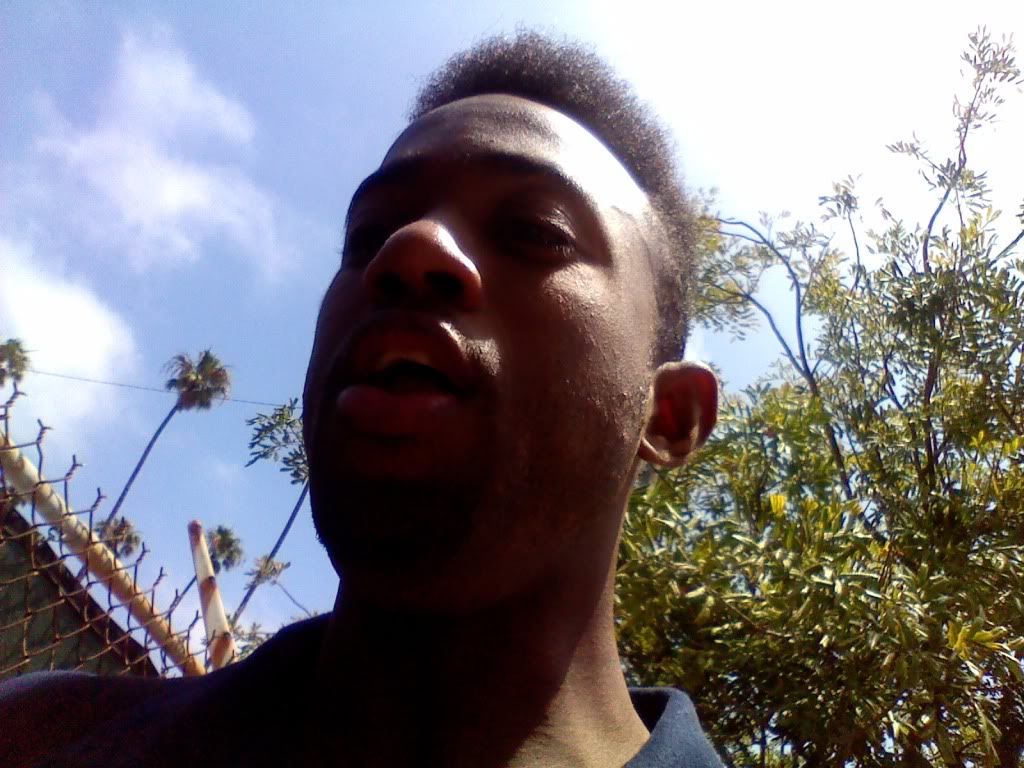 At a Caribbean restaurant with a young lady named London from Tampa.
Next Related:
Mid Week Update: I Feel So Close To The Future Right Now
Previous Related:
So its official Arsenio
As the quest continues...
The Future of Late Night
Motown Maurice