Post Represents: Sunday, June 17, 2012
Video Here:
* Ending up going to the store for some fruits.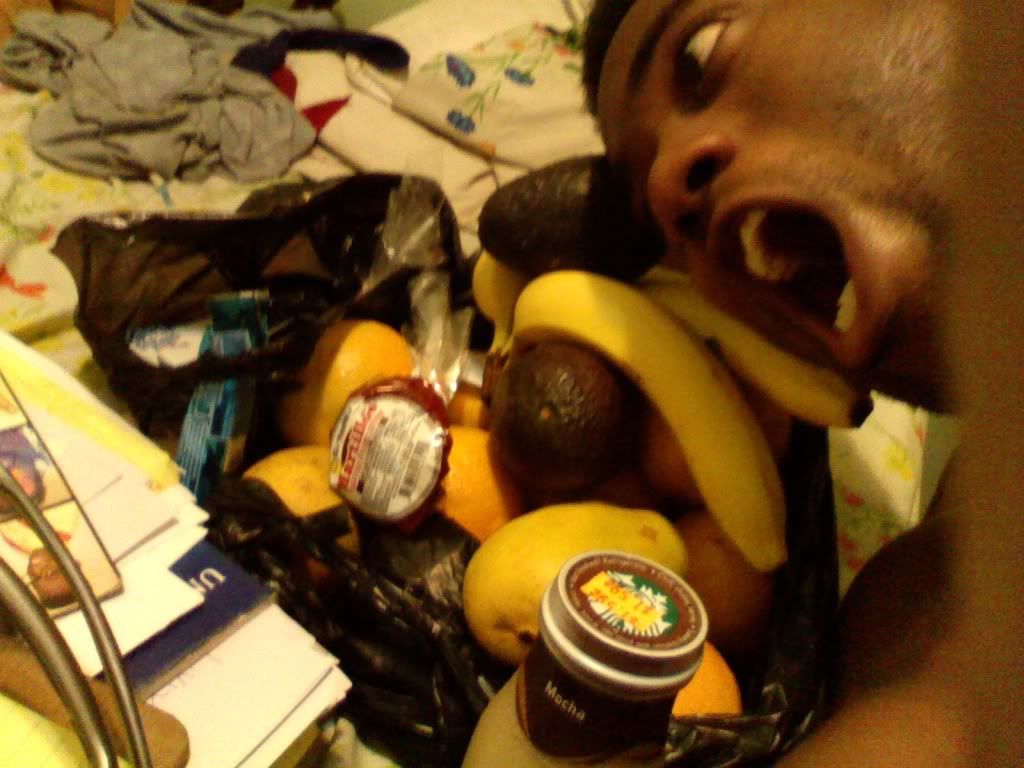 This is what you call a fruit snack.
First time having a convenient store Starbucks drink. It wasn't too bad.
Next Related:
Longest Time Outside in over a Week
Previous Related:
Long Nights Continue
As the quest continues...
The Future of Late Night
Motown Maurice