Post Represents: Wednesday, July 11, 2012

Station Hollywood (Inside W Hollywood) 6250 Hollywood Blvd, Hollywood, CA 90028

The Notice Network presents: "The Biggest Day in Sports and Entertainment"
3rd Annual Spots and Entertainment
Times 8pm – 12am | Red Carpet Arrivals 8pm-9pm
Click here for more info:
www.sportsandfashionevent.com
*Looking at his side profile, I thought he looked like Freeway Rick Ross. He heard me telling my friend and when I saw his full face, I was able to confirm I was right. He remembered meeting me and told me to contact him again about my online radio show. After meeting him last November I attempted to contact him but his voice-mail was full. I even texted him. I didn't take it personal either way. He explained and requested I contact him again for an interview. I'll probably attempt to call him again in the future.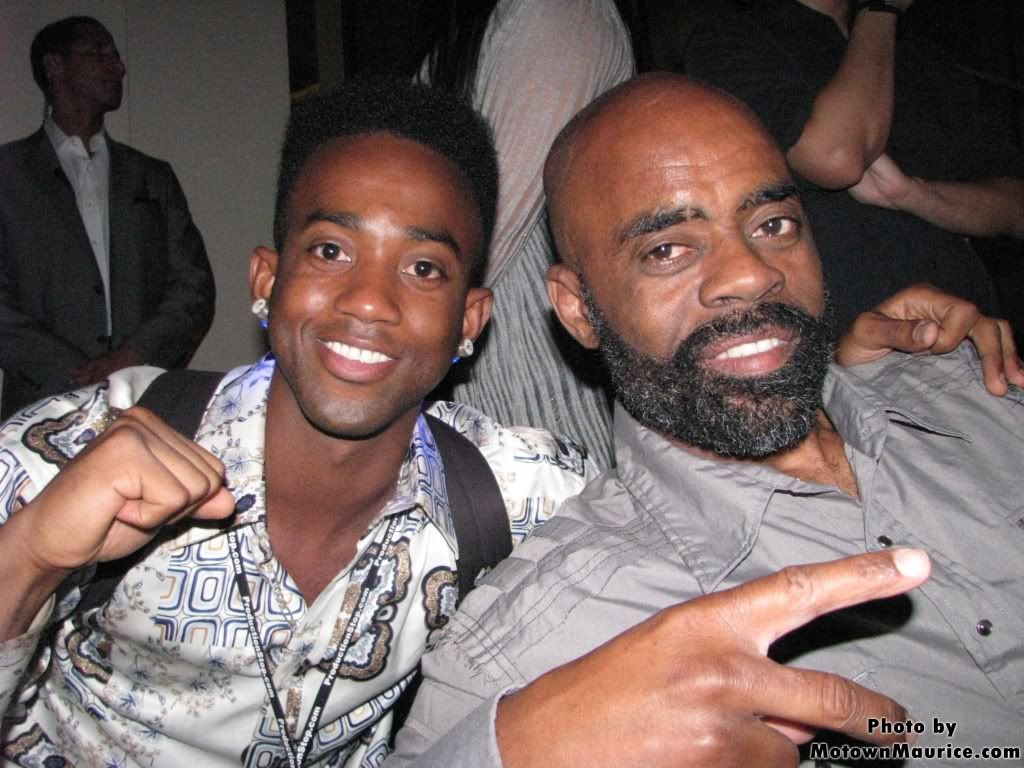 Motown Maurice & Freeway Rick Ross
Rick Ross Related:
Monday Night Football at The"W"
Alyssa, Motown & Megan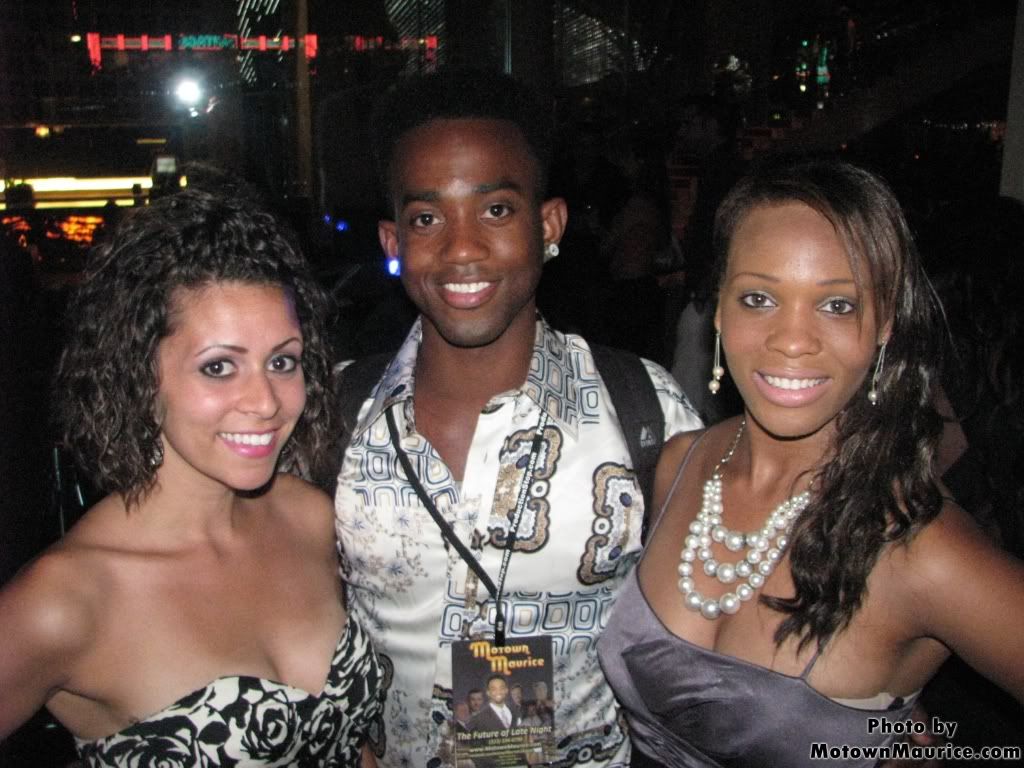 Kyriaki Rossi, Motown Maurice & Willie Brown. I officially met these lovely
ladies at free Monday night improv class a couple days ago.
Video # 1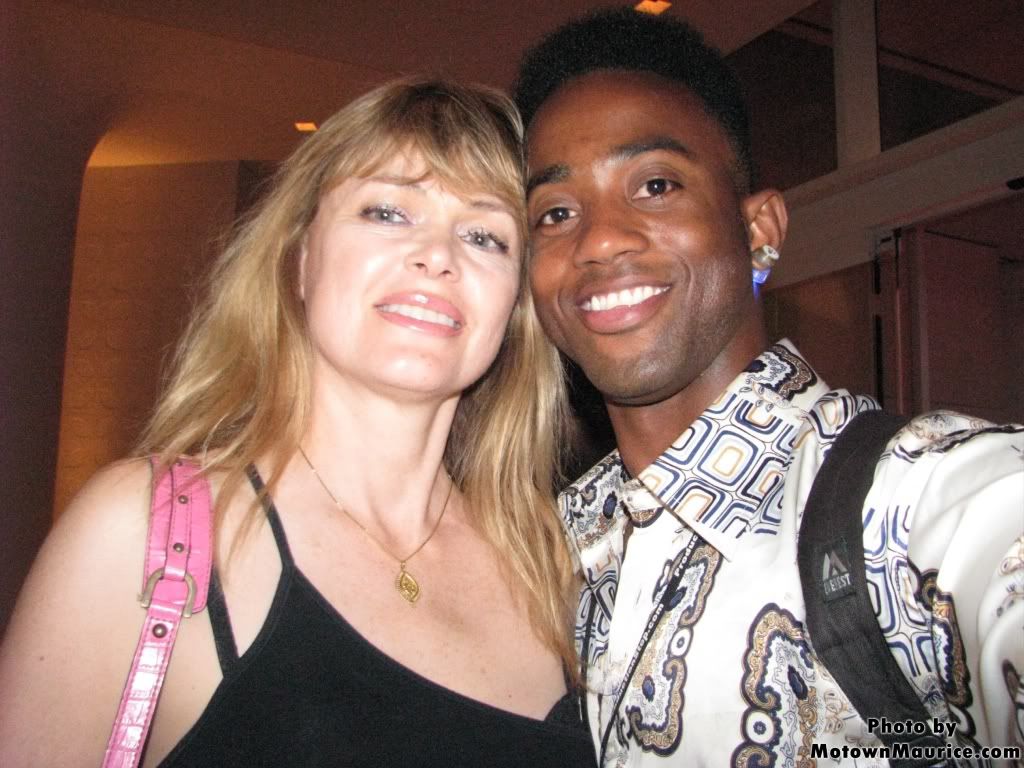 Shannie & Motown Maurice
Video # 2
Final Thoughts
I've obviously cut back on the amount of photos I'm taking at events. The desire to take a lot of photos has subsided. I'm patiently positioning myself for the long awaited shift in my quest.
The most notable moment of the night is when an associate of mine named
Warren
introduced me to an individual who immediately asked me, "Why are you the future of late night television?" Followed by multiple questions that positioned me into a pilot pitching segment. Upon arriving at the W Hollywood, Warren was the first person I ran into. I shared with him the fundamental basics about my the greatest talk show pilot of all time and not too long after I met his associate.
He is very interested in seeing my pilot and apparently this person asking all the executive questions has links to fox and available times slots. I must say this is enticing. I would love to be on Fox. They haven't had a late night talk talk show in years. Nonetheless, I'm in no rush. My time predestined. I'm not ready to put my pilot on line yet. Even if he does sign a nondisclosure. I've put a lot of energy into The New York Television Festival and I am willing to wait for their response first.
Being to anxious can back fire. I'm in a terrific place and I have a product what will for ever change late night television. I'm in no desire to rush. Not only is my time soon coming, my time is already reserved.
I will contact him in a few days but under the conditions of my own timeline I'll reveal to him whats necessary.
As the quest continues...
The Future of Late Night
Motown Maurice