but my time is definitely near. I can feel it!
* After the movies I immediately found out Osama Bin Laden was dead.
* I auditioned for a Mercedes Benz commercial and I left feeling like I could of gave a lot more energy. I didn't think I did so well. Nevertheless, later this week my agent called me and I notified that I'm on the "avail list." It doesn't mean I'm confirmed but more like a tentative status. I obviously did better then I thought. I'm not great at predicting these type of things anyway. My agent said they are noticing me and obviously liking me.
* I'm been anticipating the open call audition to become a Universal Studios Tour guide for a few weeks now. I found that ad on Craigs List. I figured I was a shoe in but I never heard back. Oh well, it wasn't for me. I really didn't want it anyway. Although, it would of been a great opportunity to enhance my speaking skills its too much like a day job. I sure I would of because inpatient and not lasted anyway.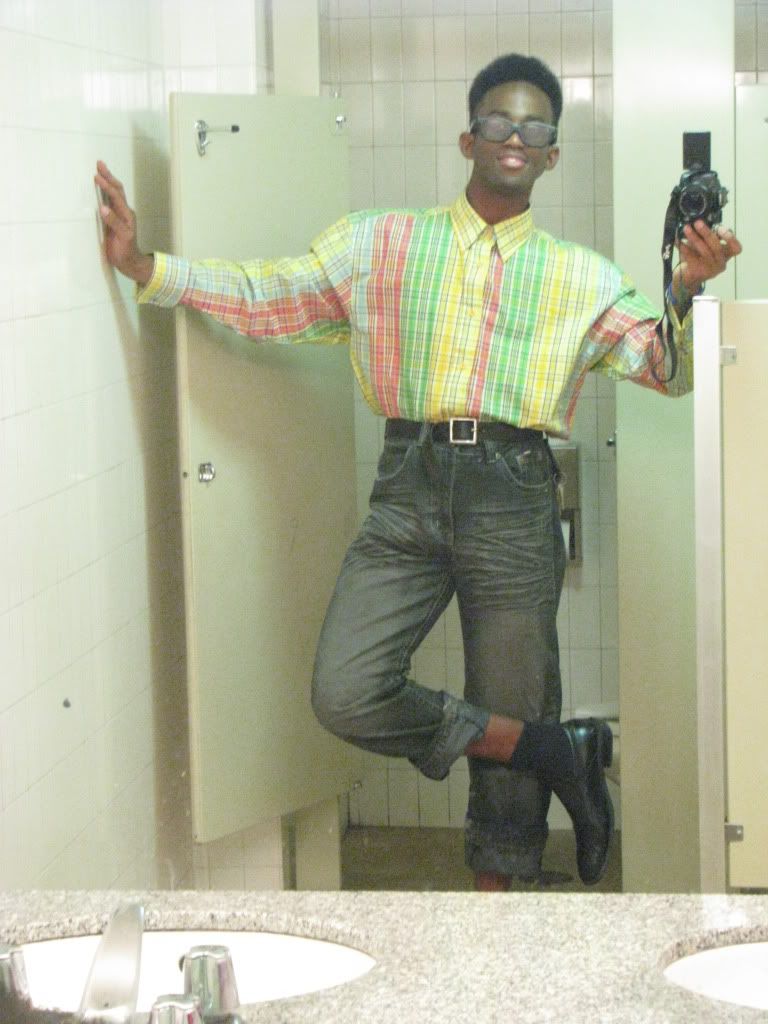 Motown Maurice is a sexy looking nerd.
Day 226 Tuesday, May 3, 2011
* Lifebook Acting class scene rehearsal for "Rescue Me," at Linna's house.
* I had an audition for a student project for the role of Ryan. I didn't do that great because I probably should of completely memorized the scene but at the least I like the way I incorporated the styrofoam cup into the audition.
Motown Maurice after an audition.
Read Post
:
Now Supplying Drink Coasters for LA Casting Mixers
Mr. Chill & Motown Maurice in a photo shoot for upcoming things popping.
* Lifebook Acting Scene rehearsal for "Friends" at The Space Theater.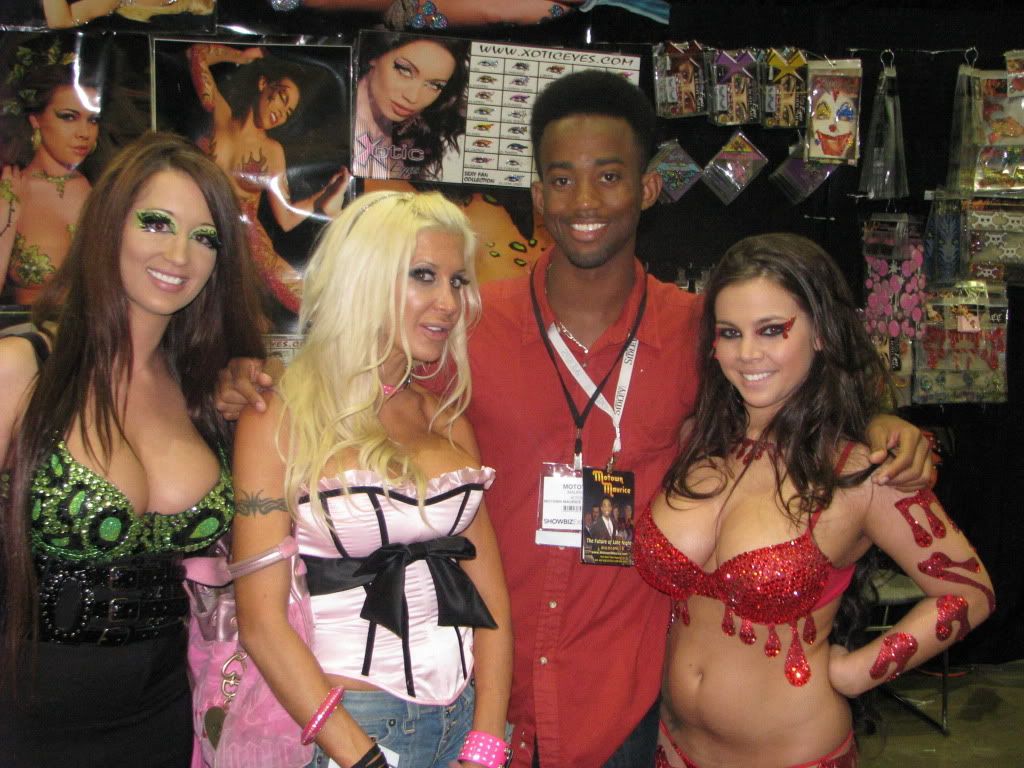 Motown Maurice and the sexy ladies booth at the ShowBiz Expo
* Don't let the picture fool you. I did some serious networking at this event. The most notable was with Metro's Transit TV. I have a feeling I will have a good update about that soon.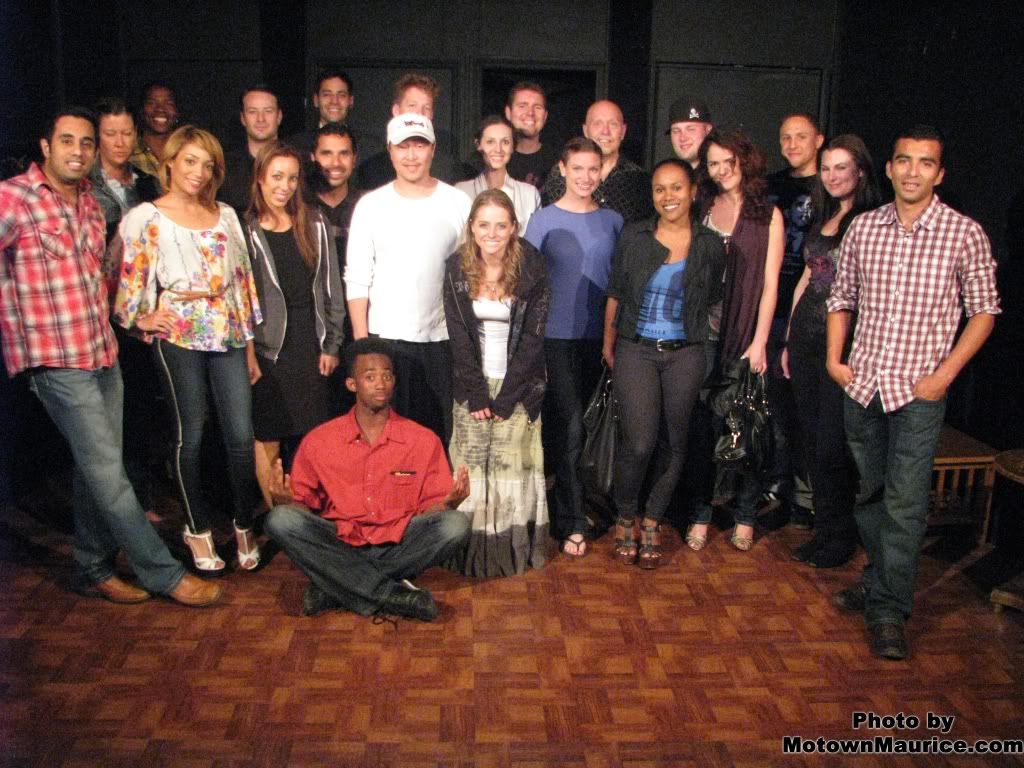 Motown Maurice and TSAG 1, 2, 3, & 4 potluck
TSAG Related:
Final Thoughts
I have no interest in writing any final thoughts. I'm just glad I'm finally done writing this post.
As the quest continues...
The Future of Late Night
Motown Maurice