The World Networks and The Notice Network invite you to the Grand Opening Reception of ROYAL GOR STUDIOS on Wednesday, May 16th, 2012 from 7pm-11pm (7pm-9pm Red Carpet).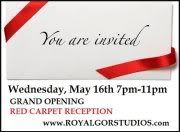 | | |
| --- | --- |
| | Royal Gor Studios - 1631 Maria Street, Burbank CA 91504 |
Event Website:
www.RoyalGorStudios.com
PRESS RELEASE
Burbank, CA–May, 2012–The World Networks, The Notice Network and The KAM Group are hosting the official opening of the Royal Gor Studios located at 1631 Maria Street, Burbank, California where they will welcoming yet another studio to 'the media capital of the world'. The event will feature a red carpet, live model photo shoot, complimentary appetizers and dessert, live music, industry exhibitors, and gifts.
"The studio was designed to be a multi-purpose venue with an atmosphere of class, comfort, taste and distinction, we look forward to the many events, celebrations and memories to come" says Gor Gevorkyan, studio Owner. Event Sponsors include Royal Gor Studios, The World Networks, The Notice Network, iTalent Group, & Sit Catering.
Ms. Green, Motown Maurice & Gilan
Video # 1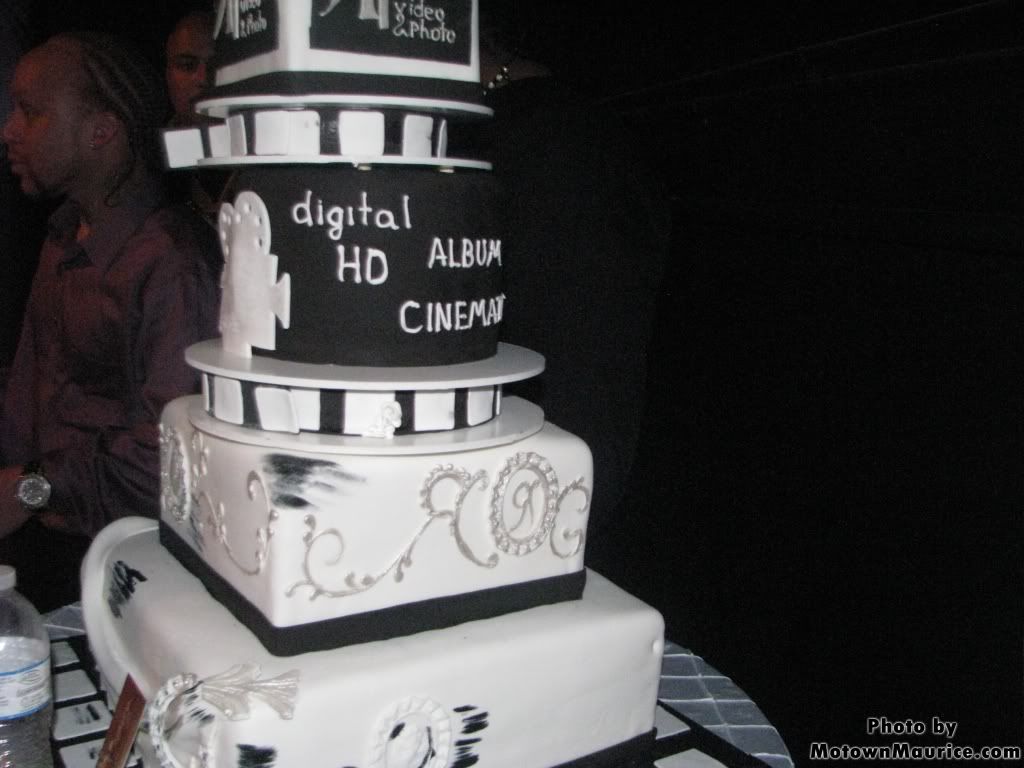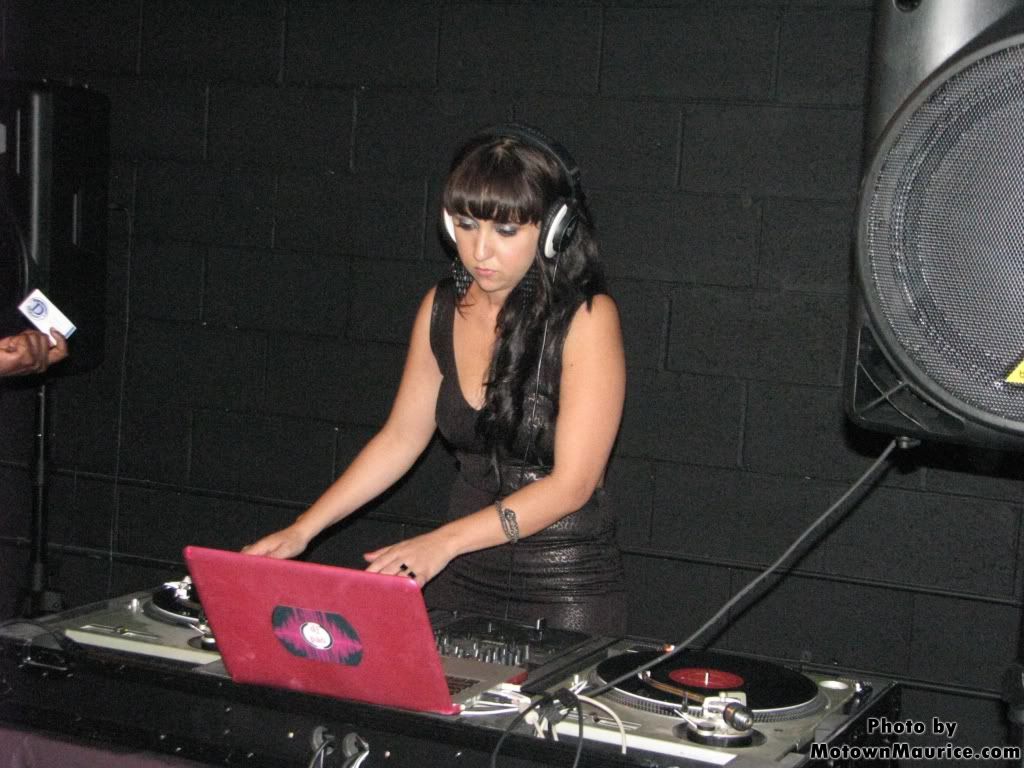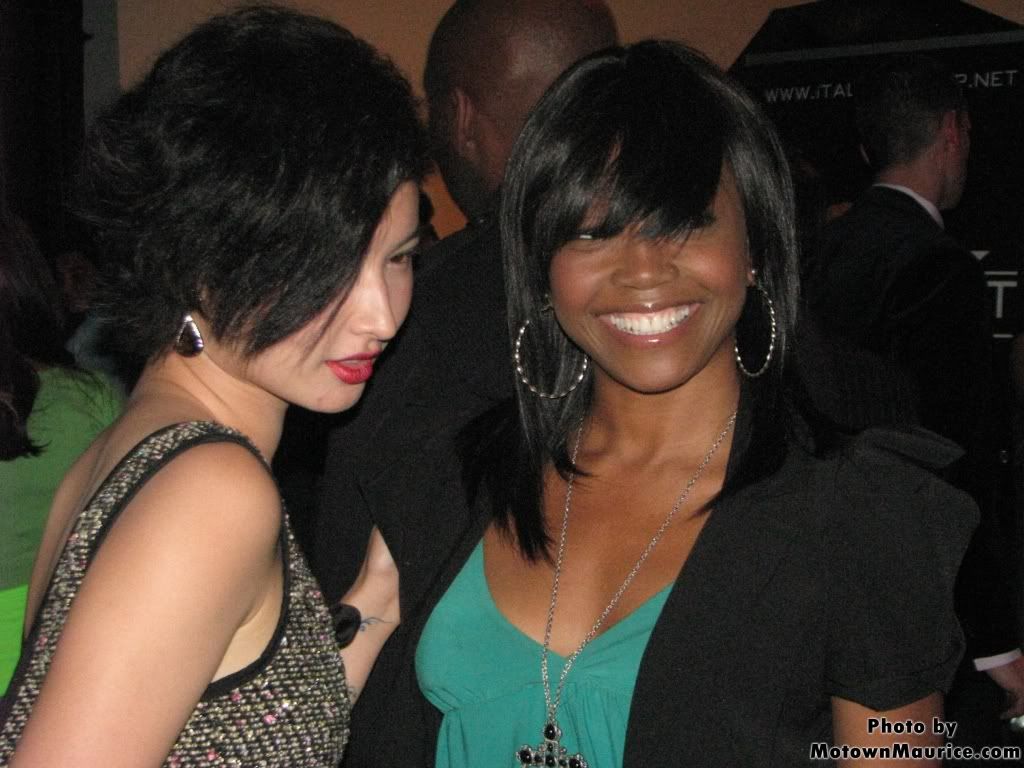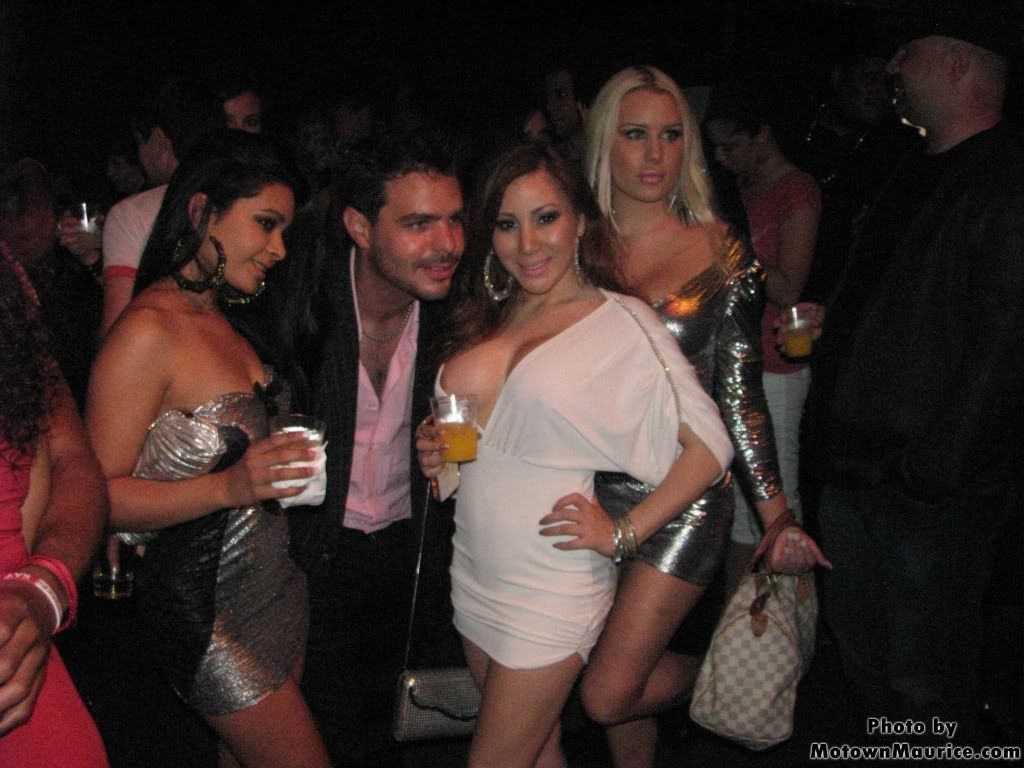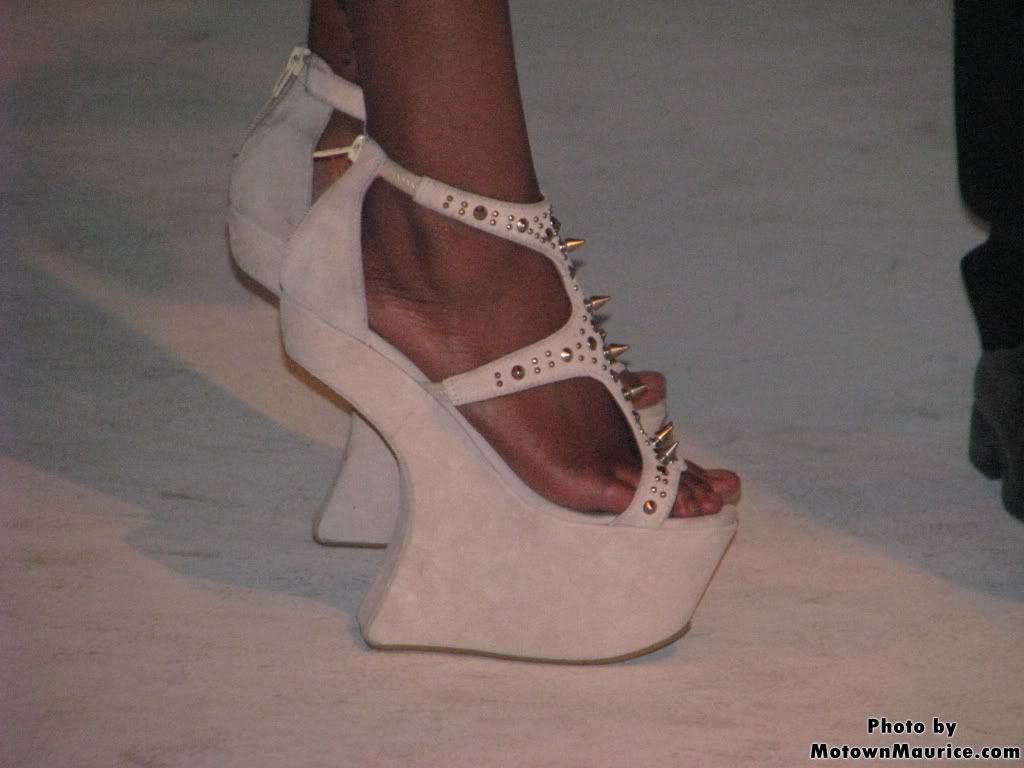 Don't lean back.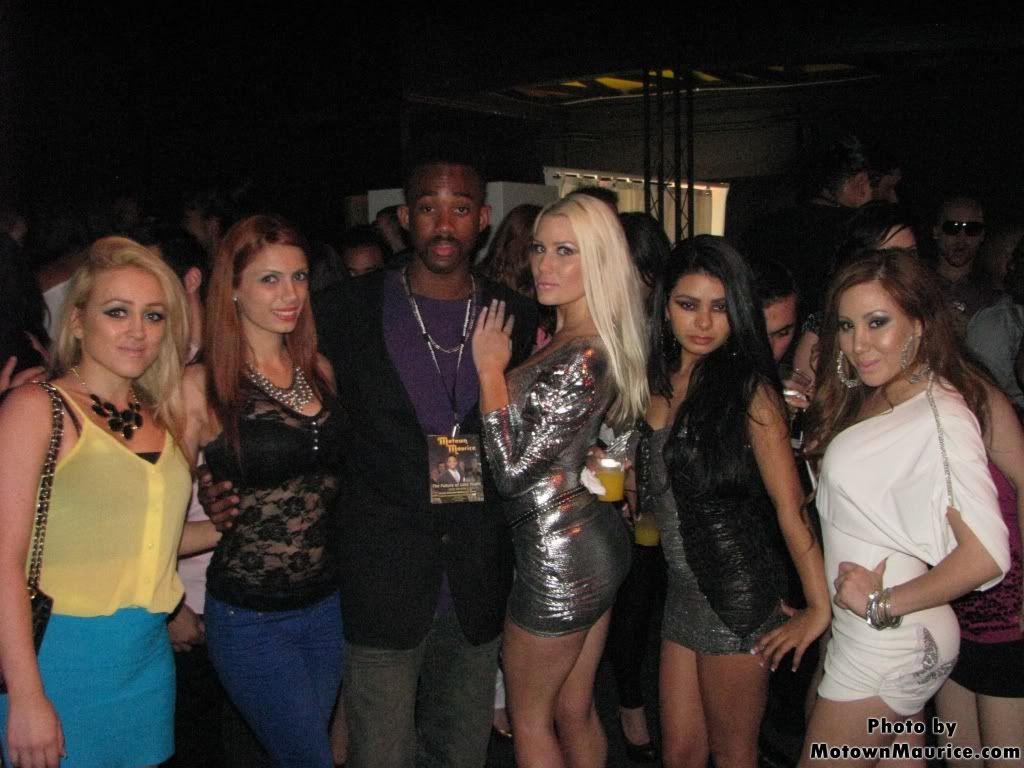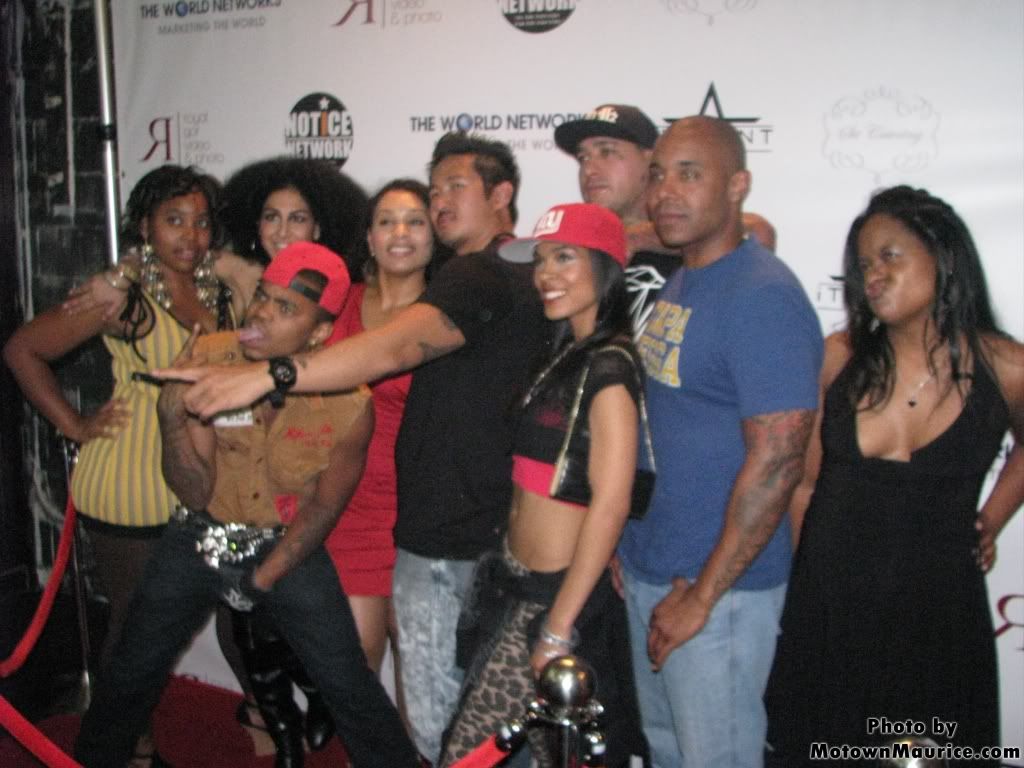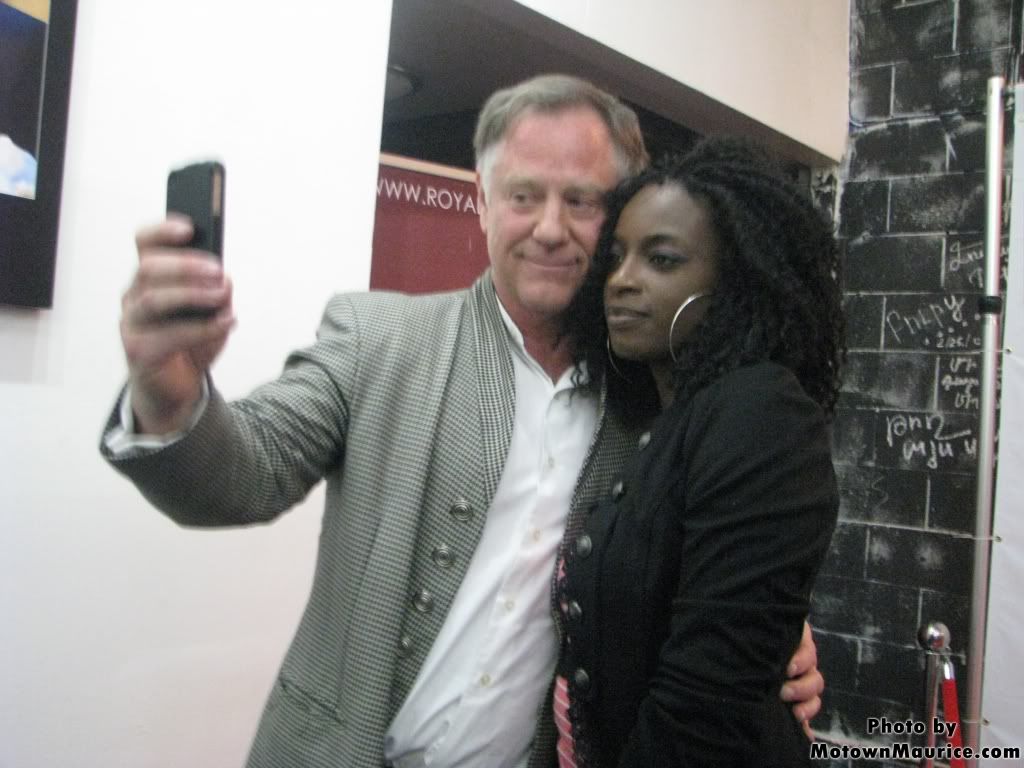 Dave Hauser & DD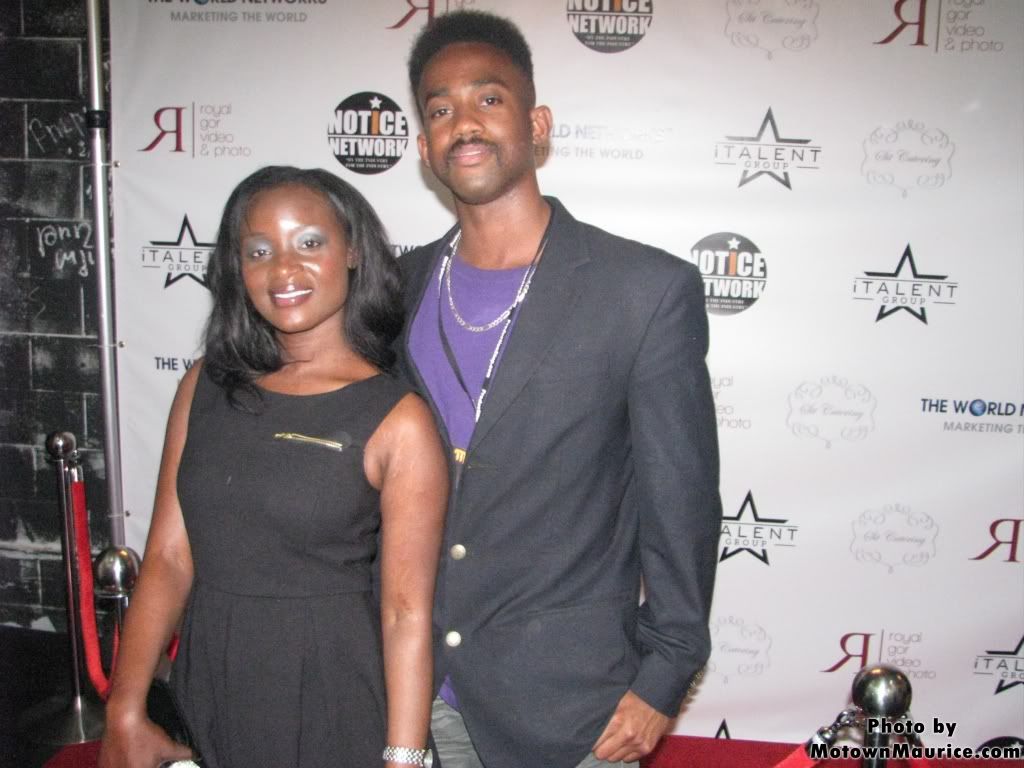 Roseline Louis & Motown Maurice
DD & Motown Maurice
DD & ....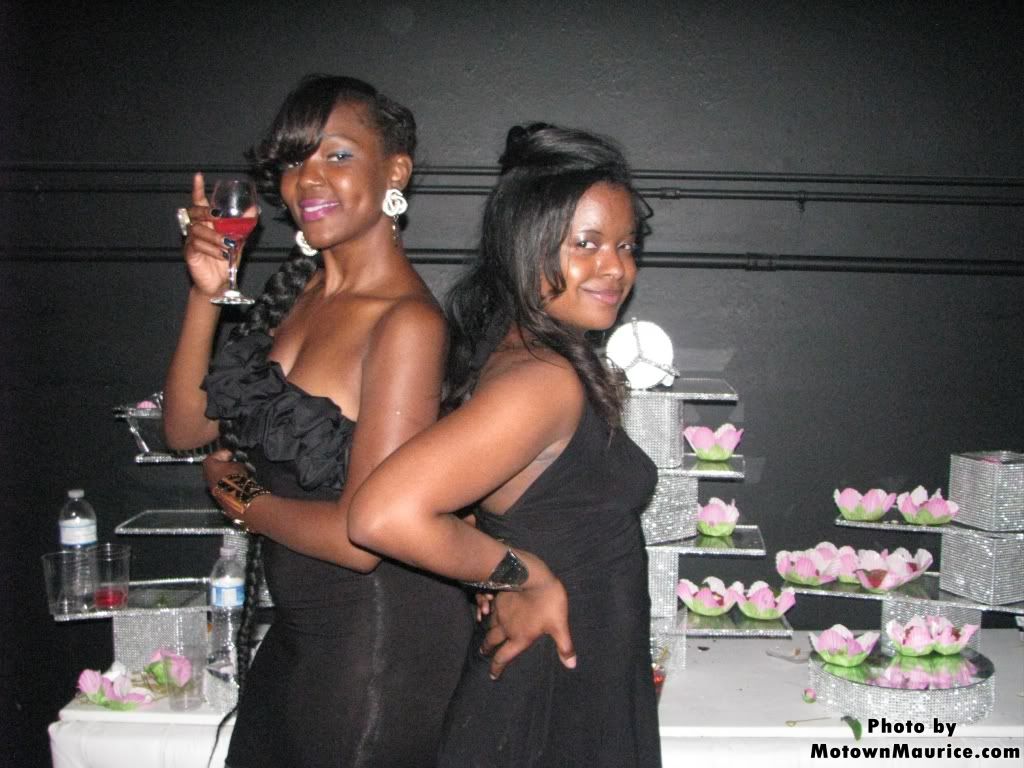 ....& Gilan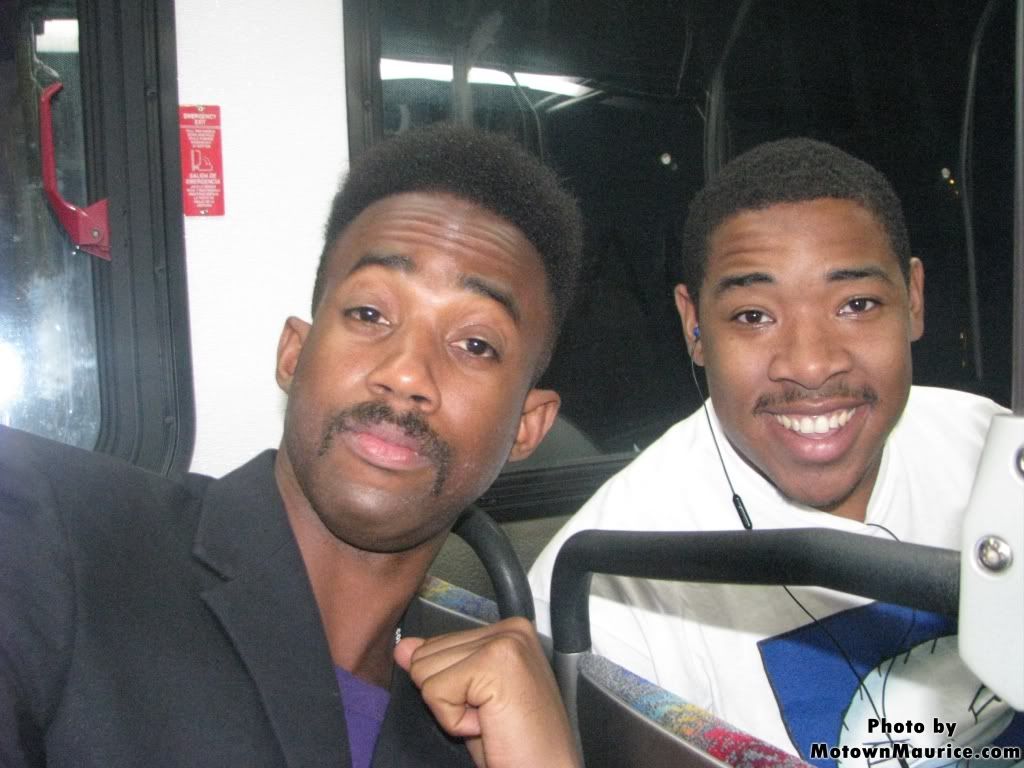 Motown Maurice meets Greg E Lewis on metro bus 94 towards Downtown LA.
Video # 2 - We Gladly Accept Food Stamps
As the quest continues...
The Future of Late Night
Motown Maurice