Post Represents: Friday, May 4, 2012
The Punch Television Network
F
or immediate release
punch network holds its first annual upfront
Summary:
Punch TV Network introduces the concept of a new urban America at their 2012 first Annual Upfront. In doing so, Punch TV Network's President and CEO, Joseph Collins, advances that American cities consist of an under-served demographic of affluent diverse and sophisticated individuals who are thirsty for edgy, unique, programming. Punch TV has developed its fall season to address the needs of this demographic. In addition, Punch TV proposes never- before- used advertising strategy designed to overcome the problem of ad over- saturation. Tune into Punch TV.
Punch TV is an urban programming experience that brings together a unique type of programming that reflects the tastes, preferences, hues, and nationalities of the new urban American – a population that includes Caucasians, African Americans, Latinos, Asians, Native Americans and citizenry of mixed ethnicity's.


However, Punch TV's "differentness" transcends the fact that it targets an urban population that is psycho-graphically rather than demographically defined. Punch TVNetwork, like Joseph E. Collins II, its founder, embodies the spirit and soul ofindependent entertainment.
Punch TV
will be introducing a mere 17 of its roster of 36 new dramas, comedies, variety shows, talk shows, children's shows, and inspirational entertainment on Friday, May 4, 2012 at the House of Blues –

8430 Sunset Blvd., Los Angeles

- with a gala afterwards.
Punch TV Network, with a presence this Fall in more than 100 cities, does, indeed, personify the spirit of independent television.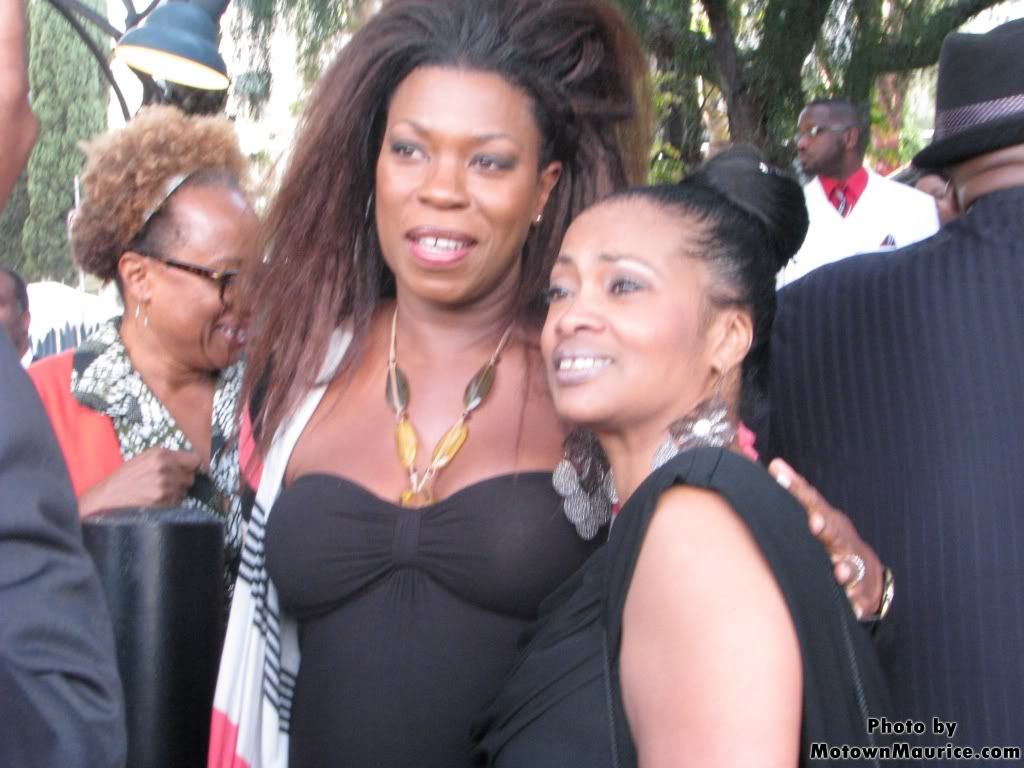 Sherly Lee Ralph from Moesha (left side)
M.O.C.I.T.I men is on the scene. ....Jon Covington, Fonsworth Bentley,.... Dion Vines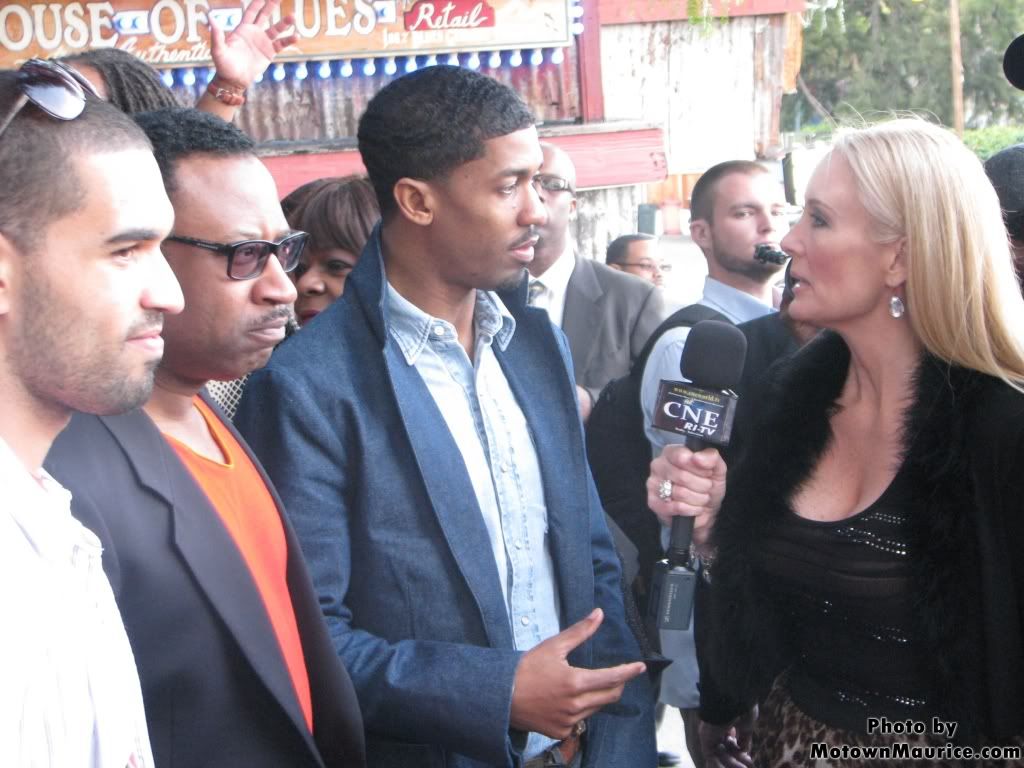 Fonsworth Bentley leads the interview.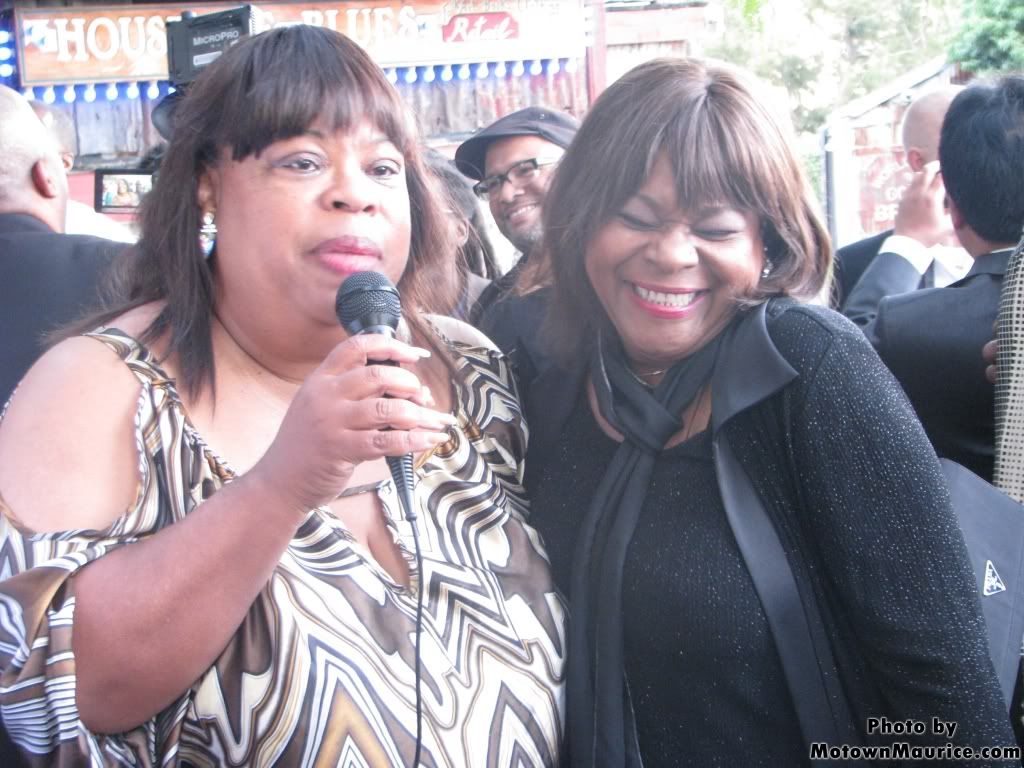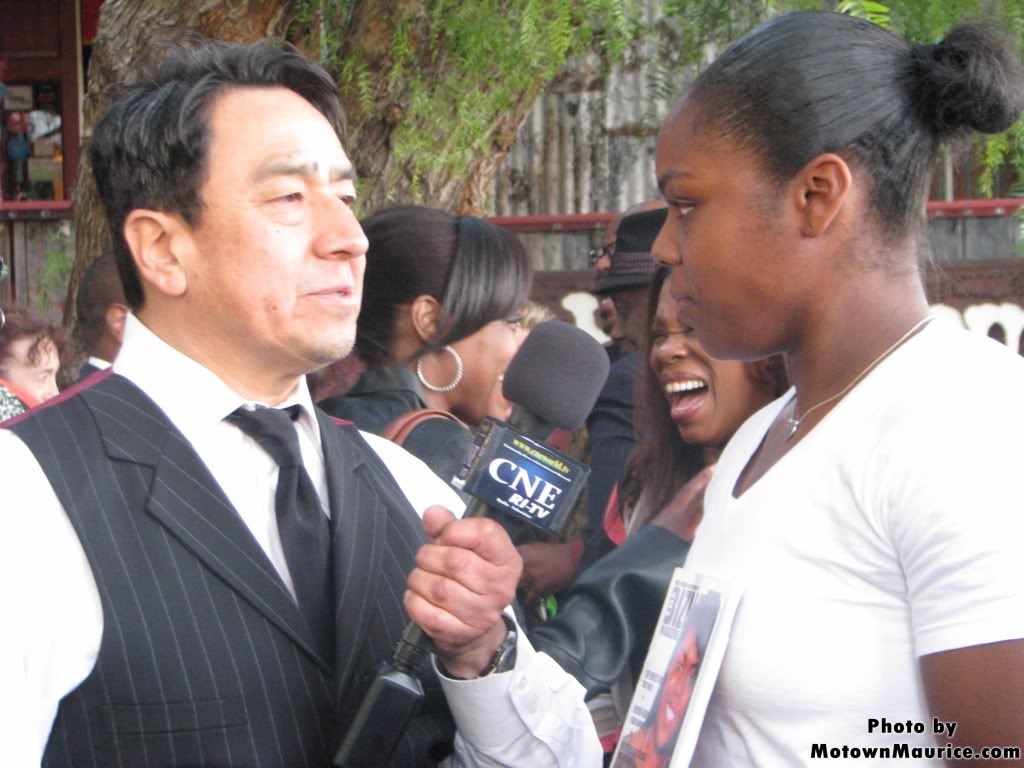 Lisa Willis always present at the best events.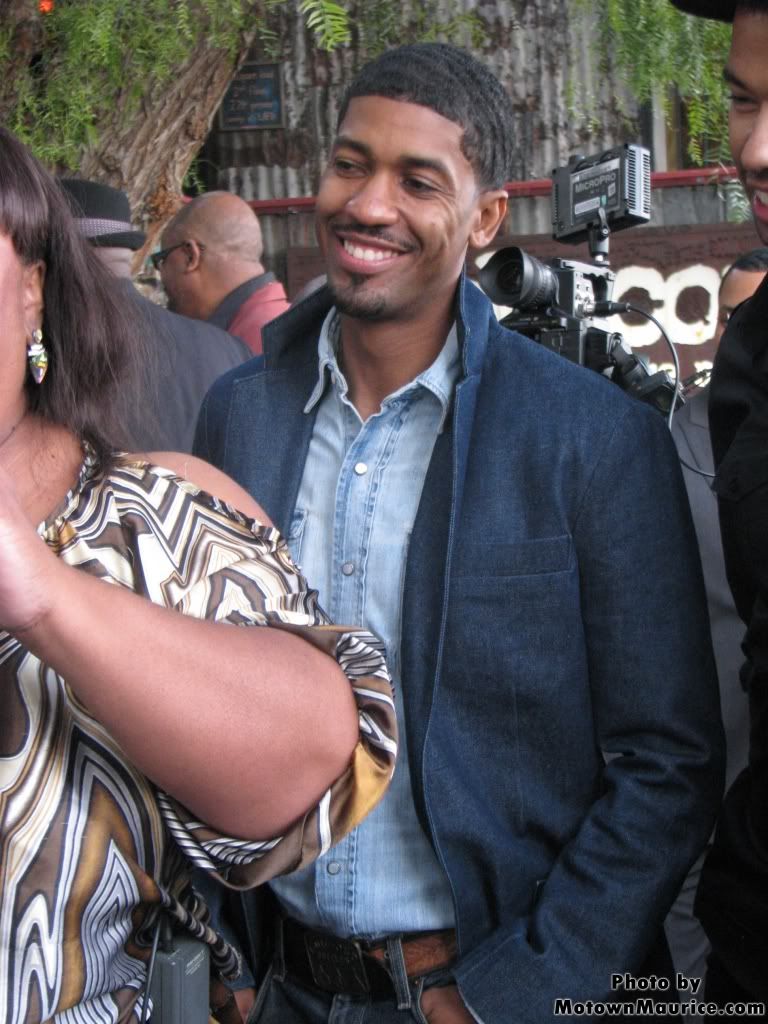 Fonsworth Bentley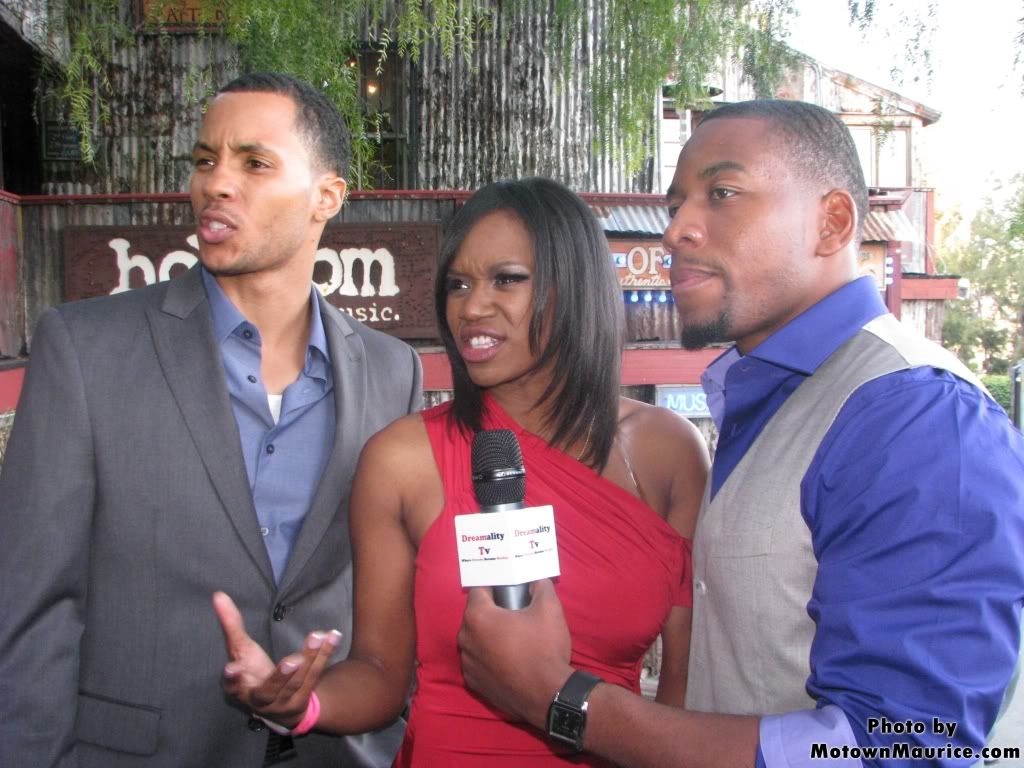 Adam Starks, Francesca J. Gailes &
Coley Mustafa Speaks of Eight Six The Series
Full lot at the House of Blues on Sunset Blvd.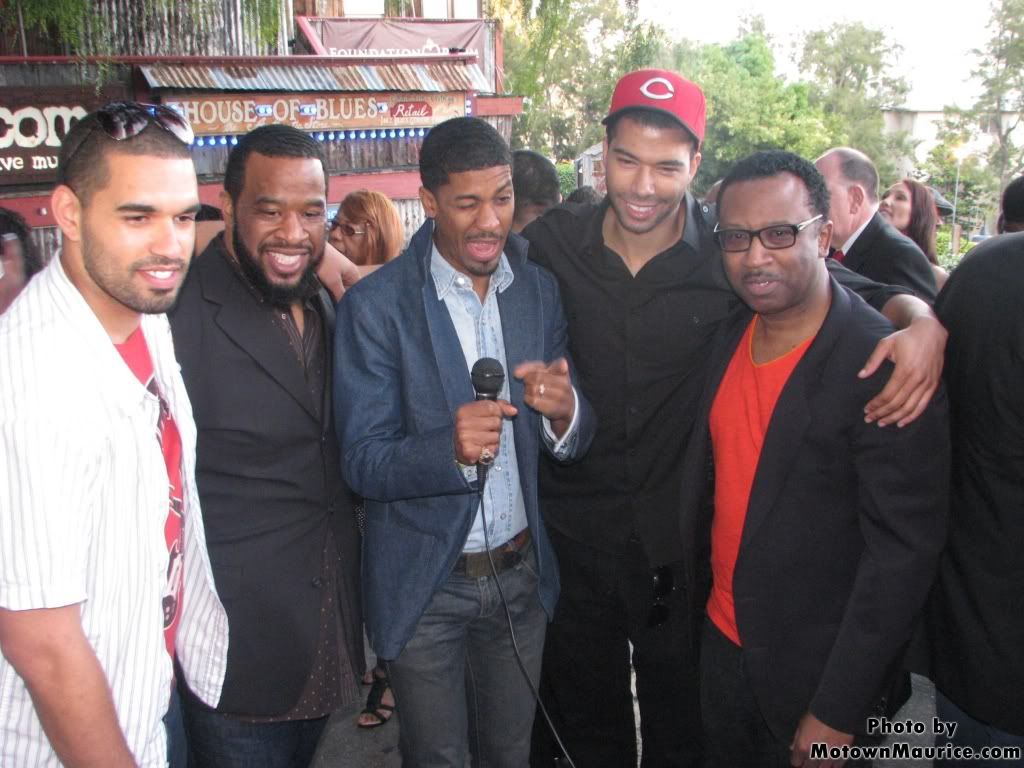 M.O.C.I.T.I men with Fonsworth Bentley.
Eight Six The Series Cast:
Adam Starks,
Francesca J. Gailes &
Coley Mustafa Speaks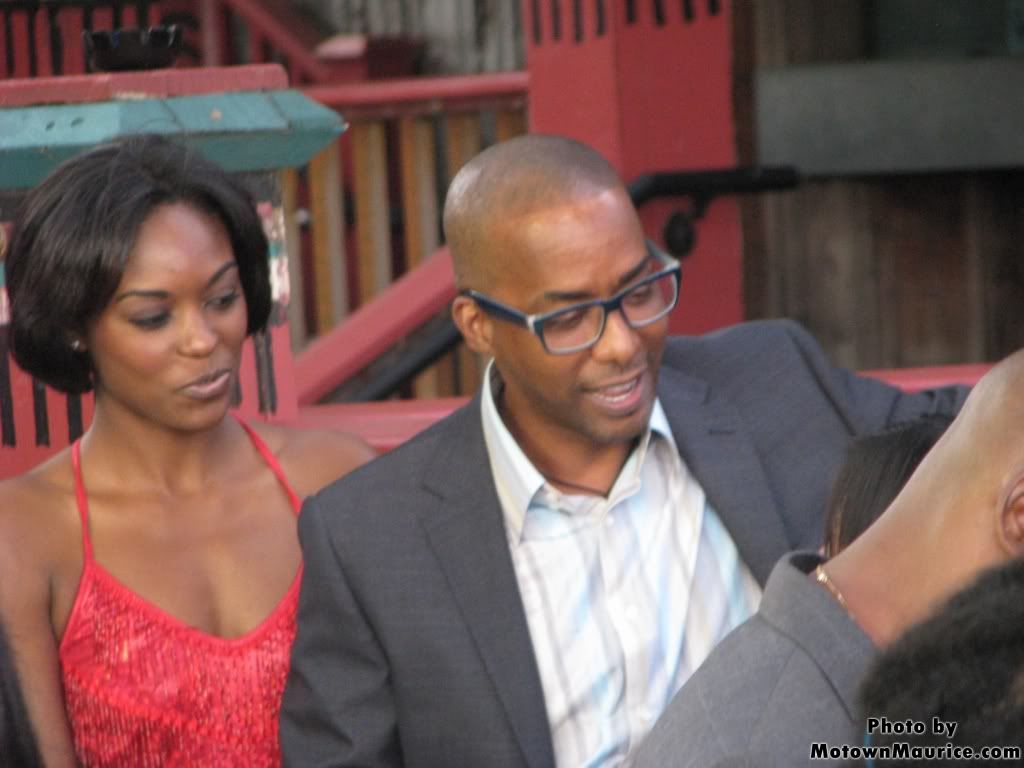 Miguel Nunez, Jr.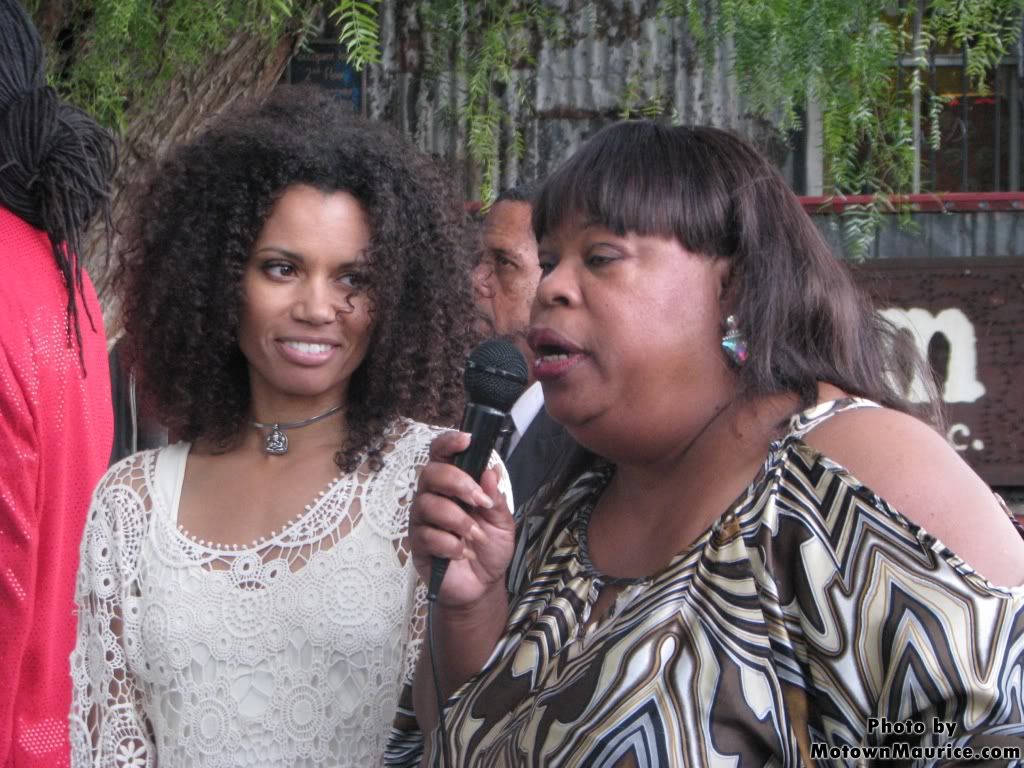 Omar Gooding from Baby Boy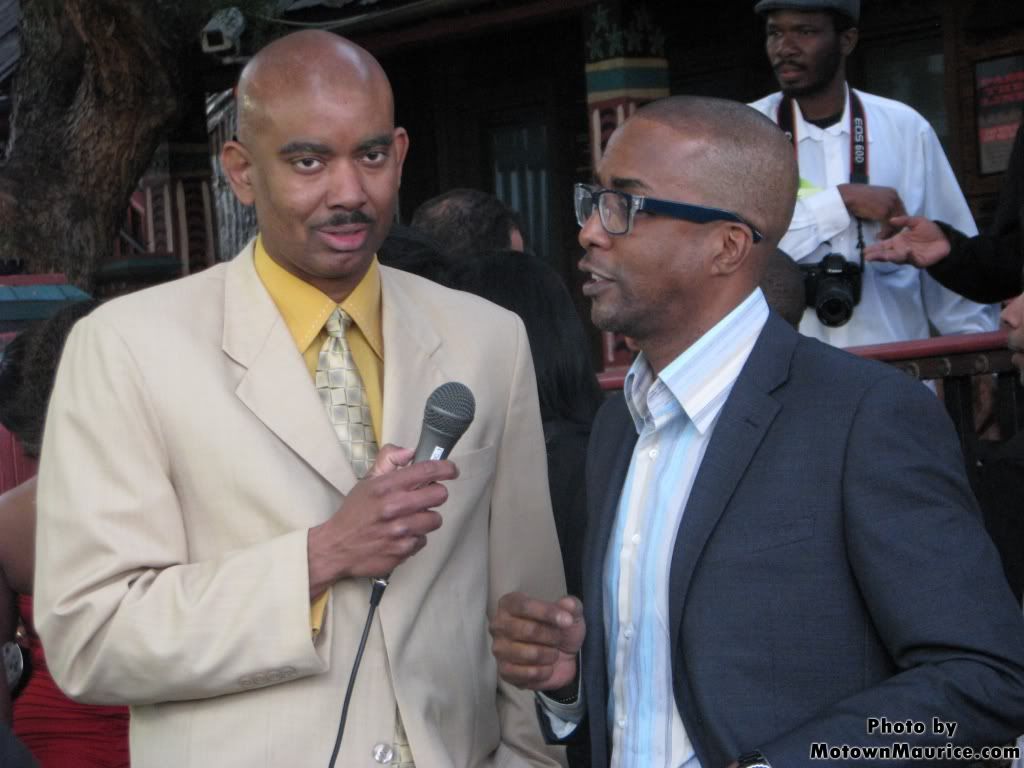 MoeHeat Magazine& Miguel Nunez, Jr. (I had a great interaction with HoHeat and he also interviewed me)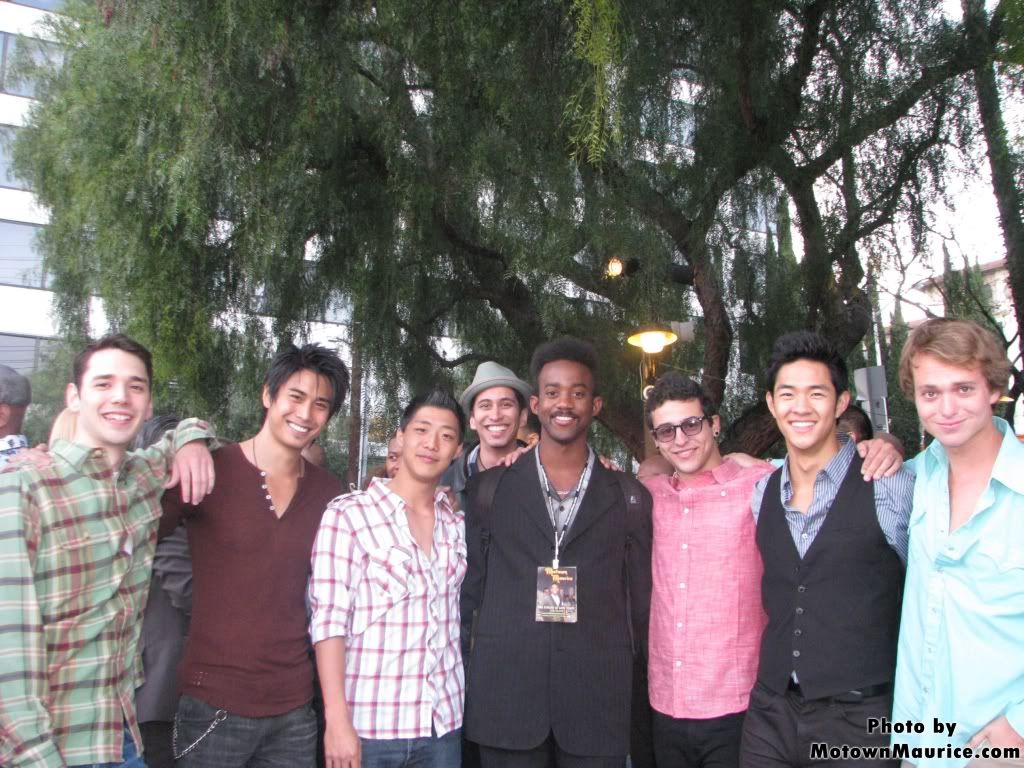 Motown Maurice & One Warm Night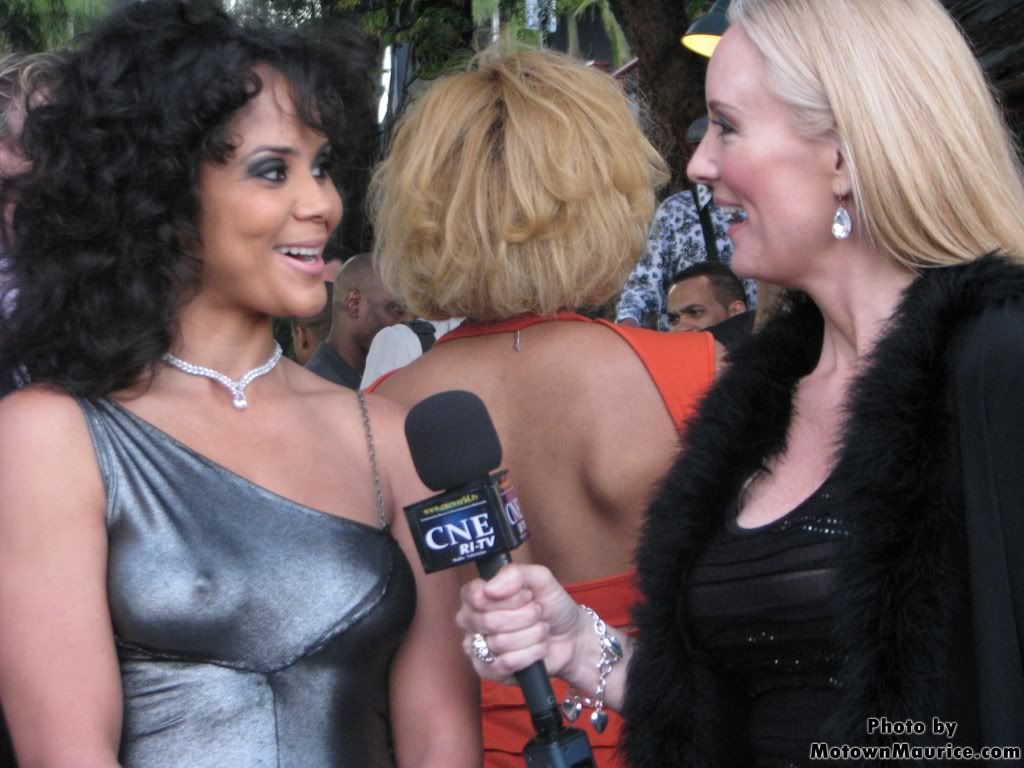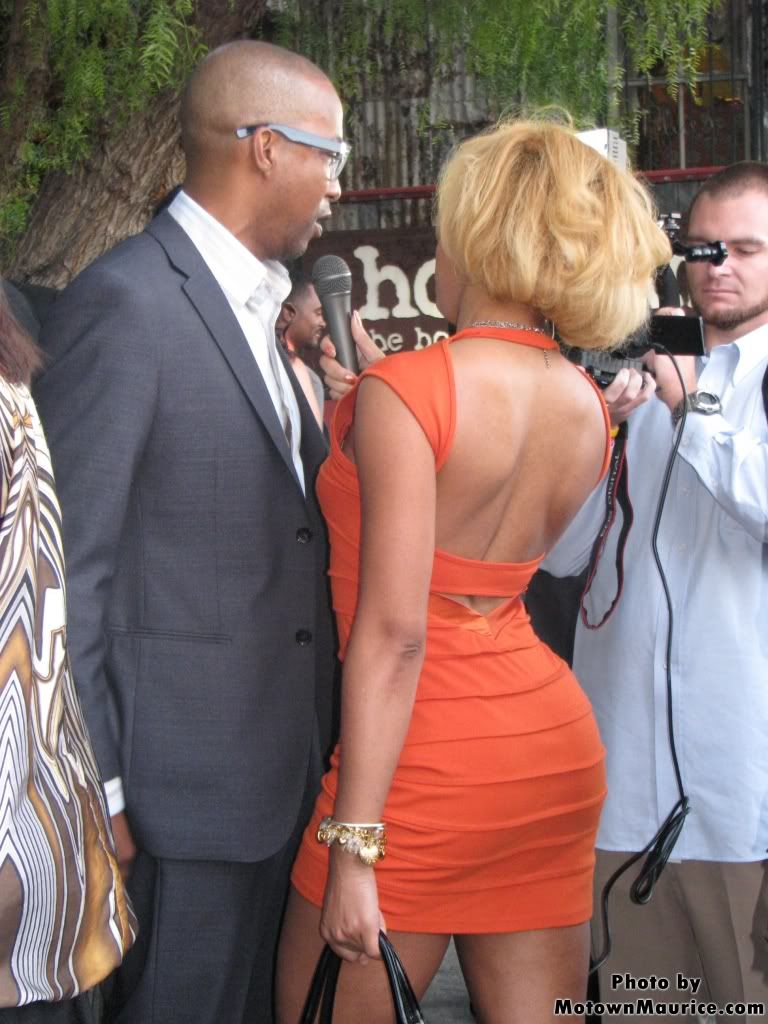 Interesting pose here....Miguel Numez, Jr.'s red carpet interview.
Luisa of The Luisa Show
Host of the night,
Sid Burston.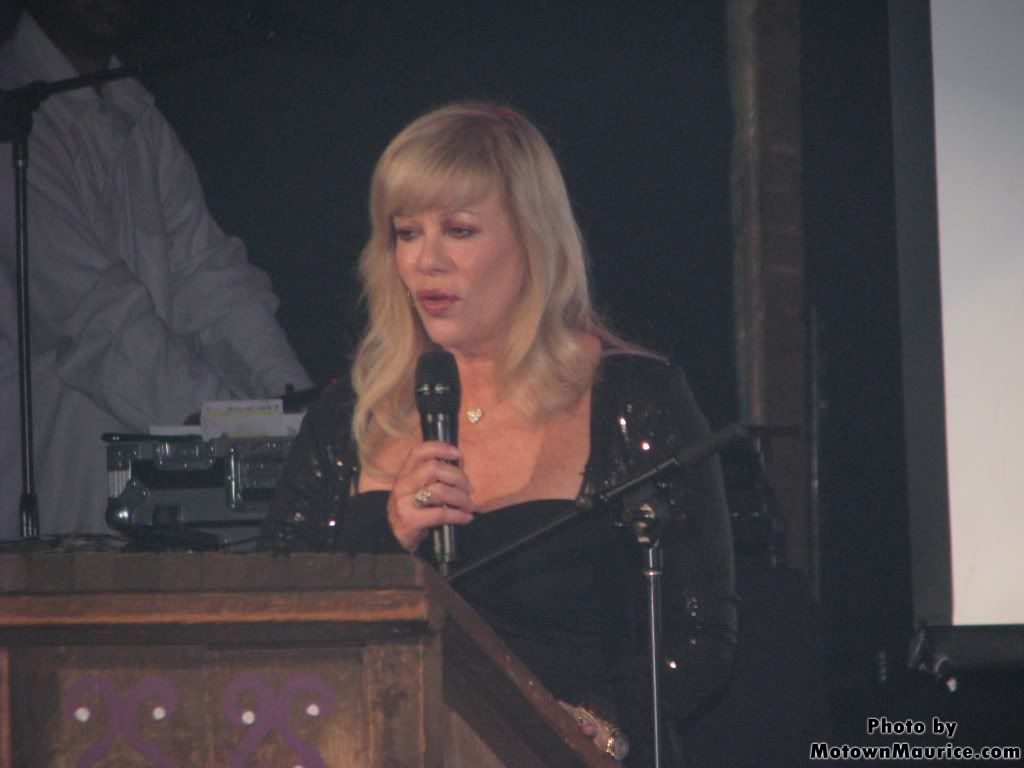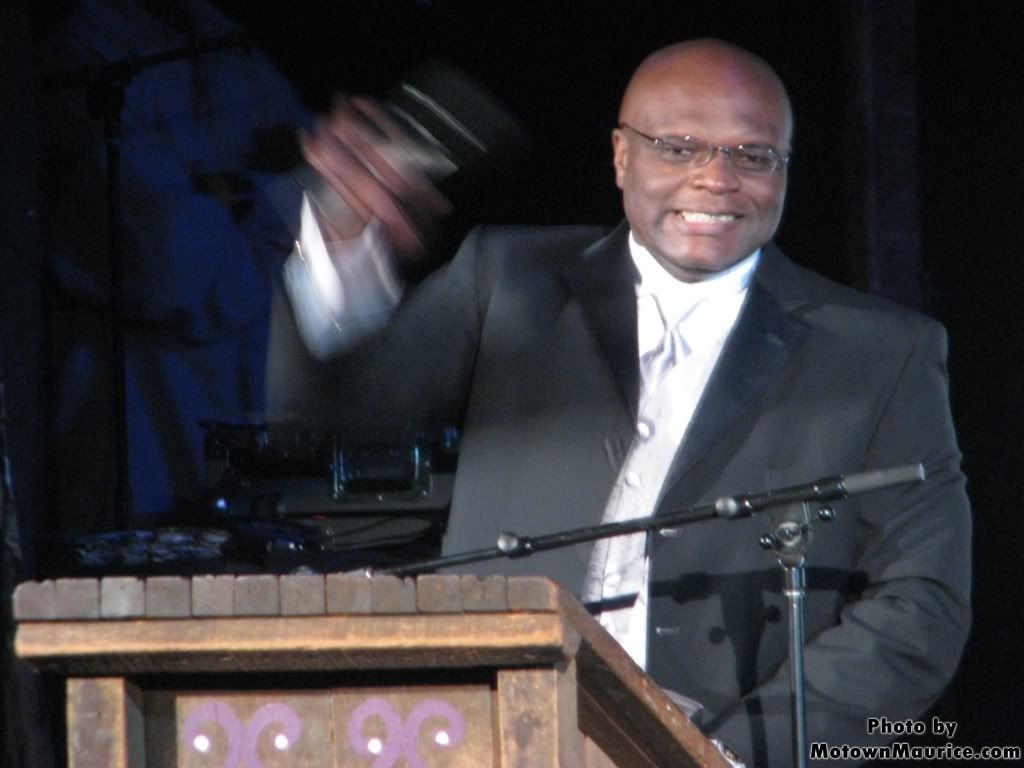 Creator and CEO of Punch TV Network Joseph

Collin

s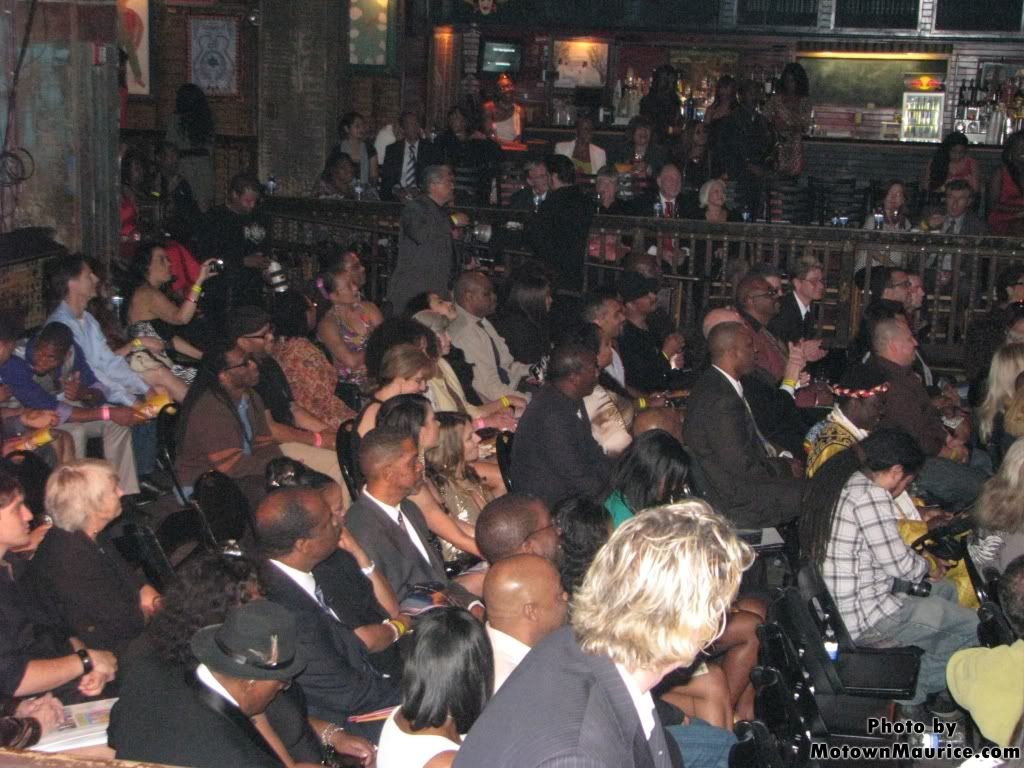 Everybody is excited about the launch.
Creator and CEO of Punch TV Network Joseph

Collin

s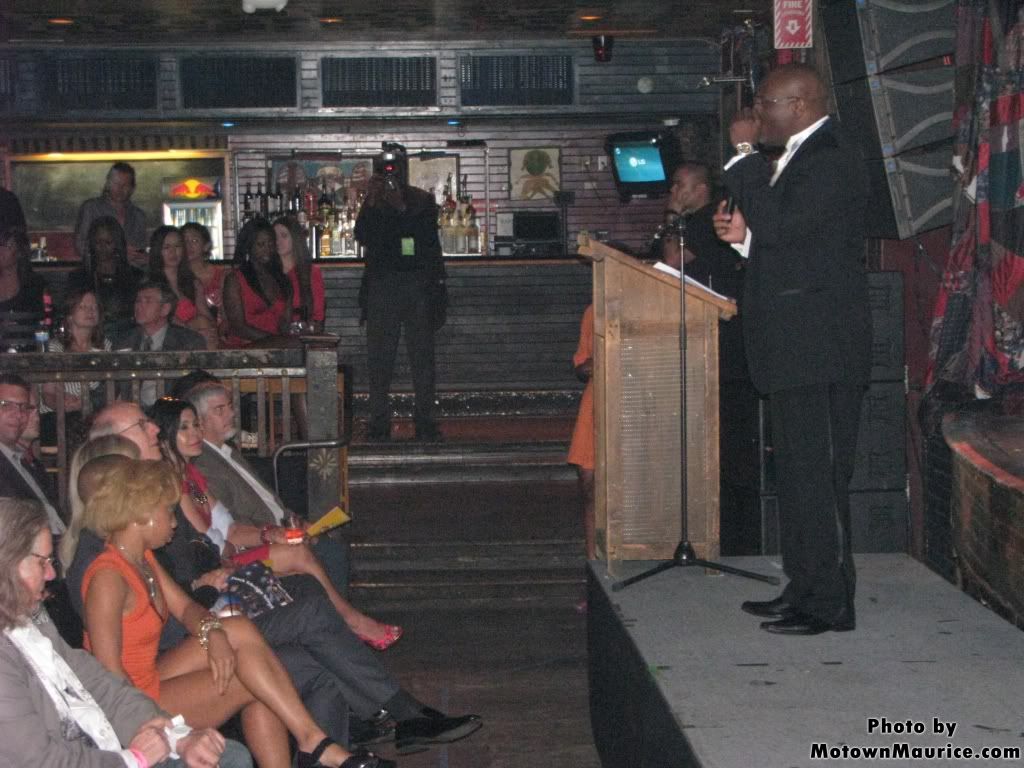 Creator and CEO of Punch Television Network Joseph

Collin

s
Marketing & Advertising Speaks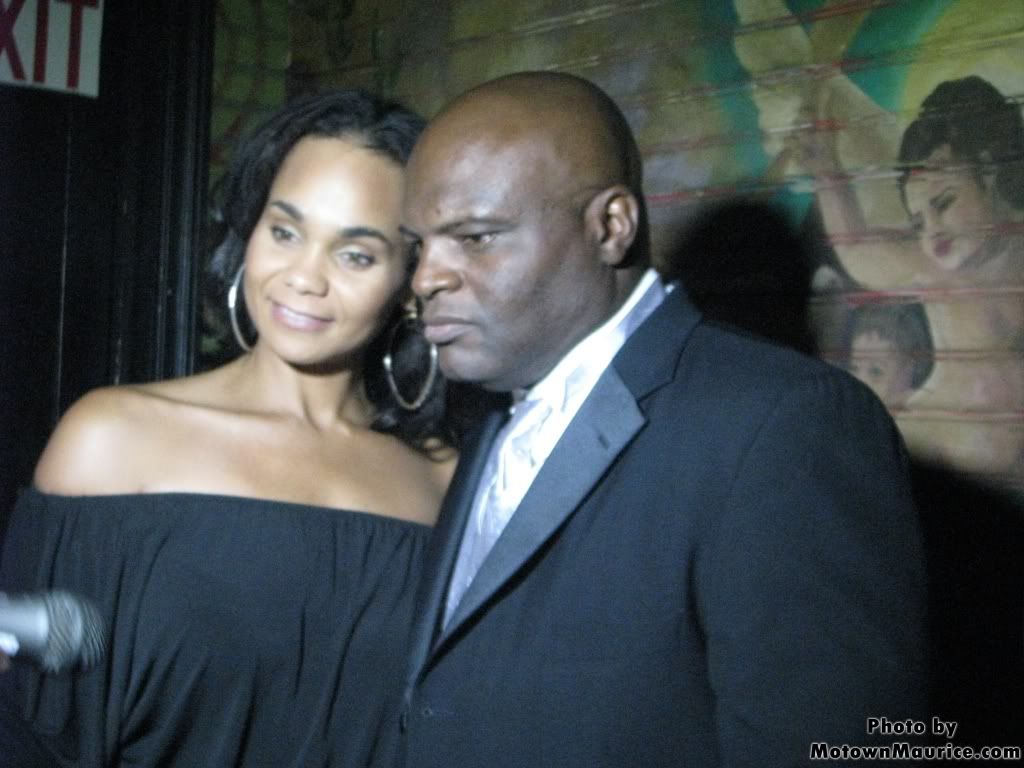 CEO of Punch TV Network Joseph Collins in an interview. (I get a chance to speak to
Mr. Collins as soon he was done with that interview.)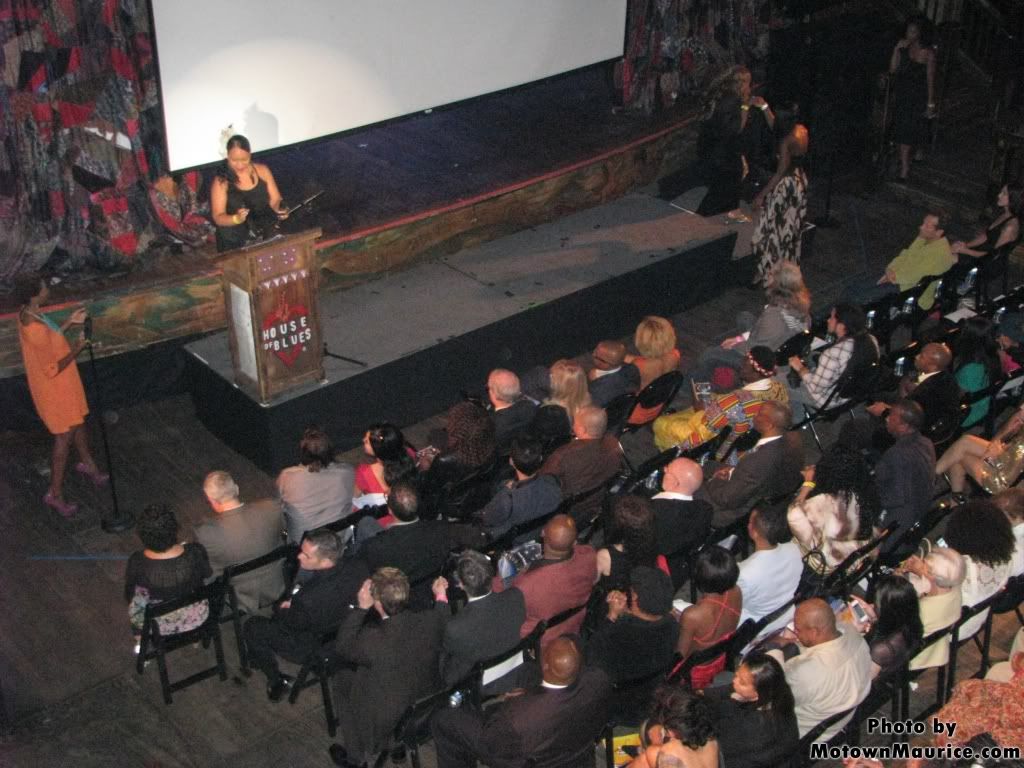 Balcony view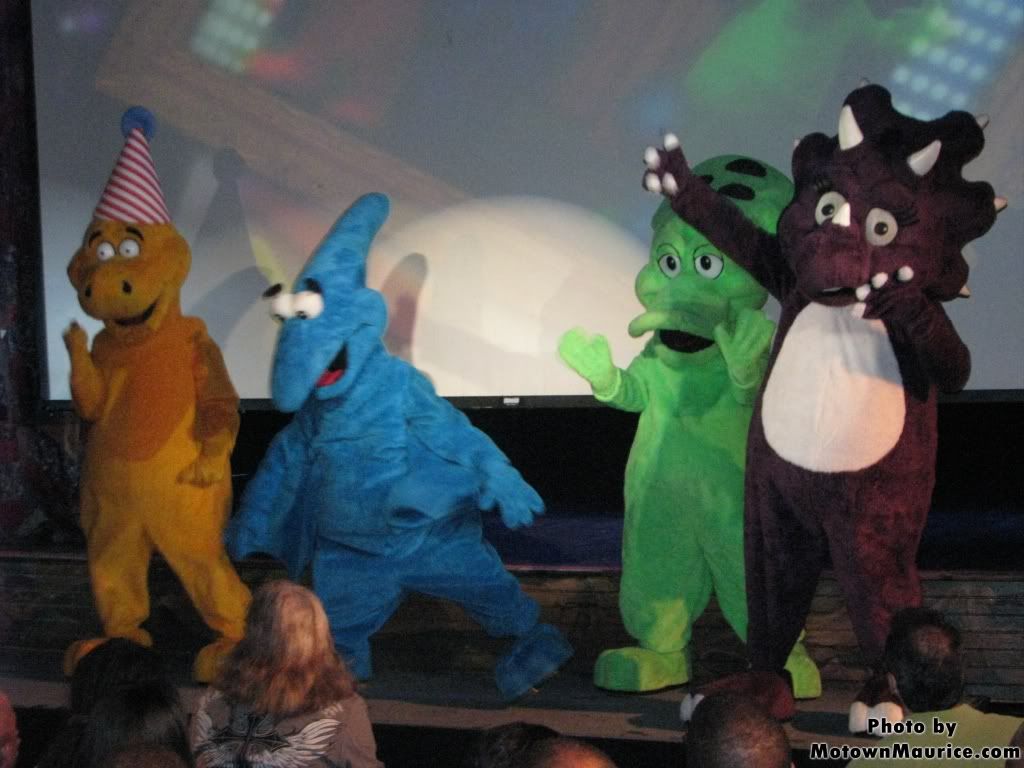 Fibert's Big Bash Television Show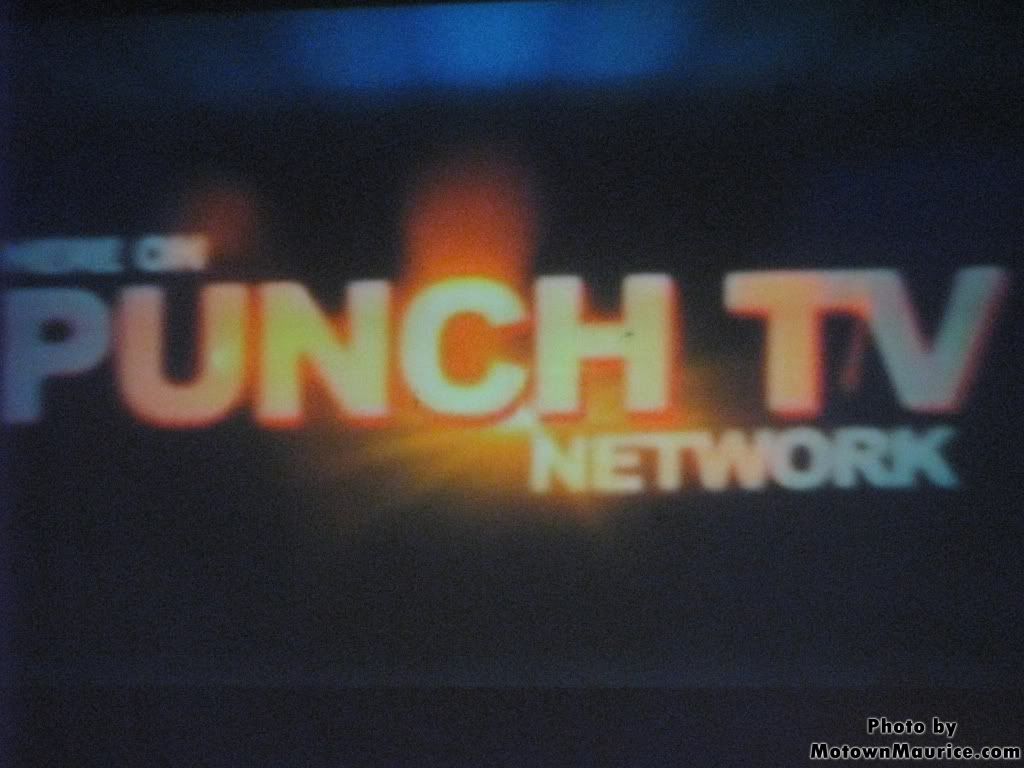 Punch Television Network.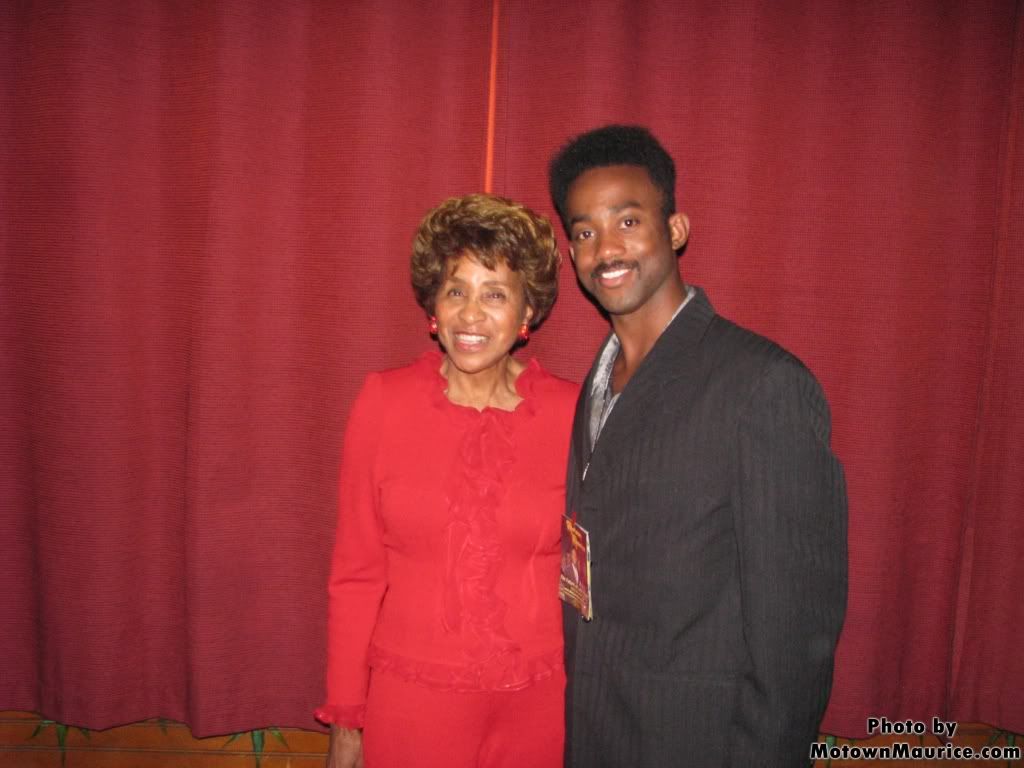 Marla Gibbs & Motown Maurice
Miguel Nunez, Jr. host of The Guest List, Punch TV's New Late Night Talk Show
Miguel Nunez, Jr. hosts The Guest List, Punch TV's New Late Night Talk Show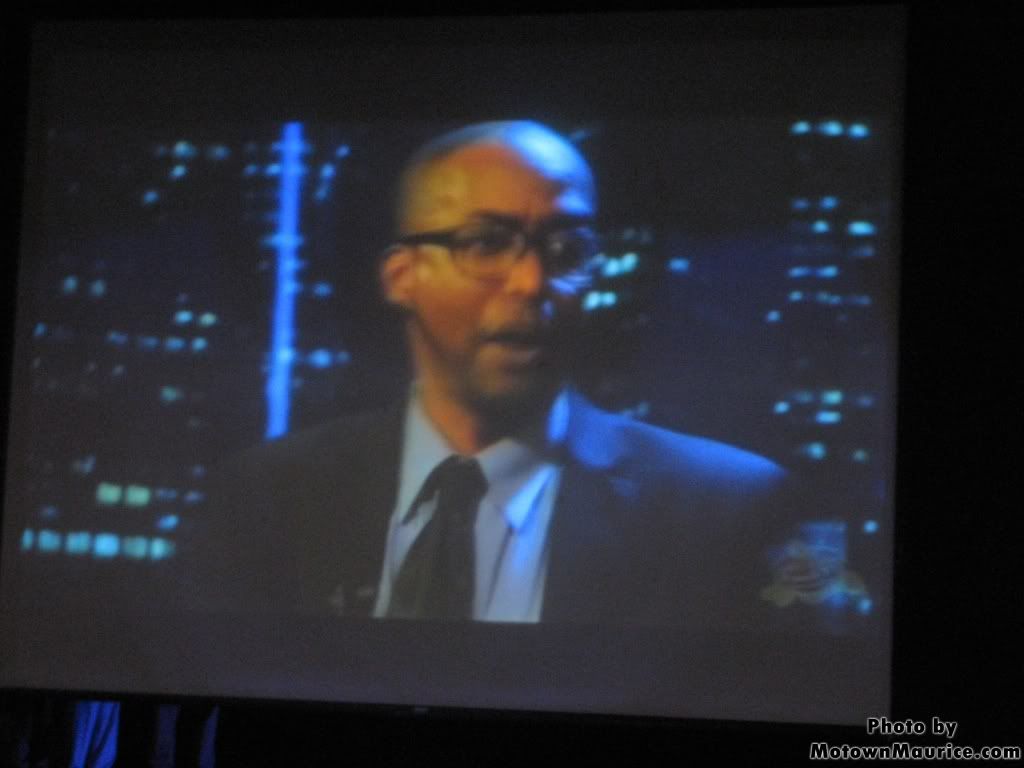 Miguel Nunez Jr. the new Arsenio Hall.
Final Thoughts
First and foremost, a special thanks to Tromaine Scott of the Center Stage Artist Network (
Tromaine Related Link
) for allowing me media access at this event. 30 seconds after I entered, I noticed Andrew Bennett, a gentleman that I met at
Lights. Camera. Fashion Week | Confidential Beverly Hills
. The moment he realized who I was he didn't even start a conversation with me. He greeted me and escorted me to a camera reporter and within moments I had a red carpet interview. That was magical. Andrew treated me like a star because he proclaimed my star power on the day we met.
Andrew has been assuring my success since we met and said that I'm just as important or even more important then some of the stars present. In a very heartfelt and caring way he brought to my attention to the book bag that I wearing. The said it may make me seem unimportant. The suggestion was much appreciated and of course I will keep it in mind but I actually enjoy being on a low profile status for now. I'm not feening for attention. During my first
red carpet experience
I consciously affirmed with myself to just observe and continue to connect with "the people."
I was engaged mostly at the beginning of the event. I even began to potentially see the possibilities of a connection. The fact that Punch TV is launching nationally on cable in August was also enticing. After the creator and CEO Joseph Collins made his opening address, I kept my right eye on him. He soon went to the balcony and I noticed the opportunity to approach. At first, I wasn't allowed access to the balcony because I couldn't find my media pass. I had one, but apparently it detached itself from my jacket. I went back and tracked my steps and I happily found it on the other side of the room. After his interview, (the same interview in the photo above) we made pleasant eye contact. I shook his hands and congratulated him. After that I asked, Mr. Joseph Collins, "Can I share something with you?" His response was, "Is it a pitch?" I told him, "No, its about the future. I am The Future of Late Night Television and I emerging now." I may have said a bit about my show in Tampa and a smaller bit about what's happening in June. He then gave me his card and told me to send in a demo.
For that moment I was a little excited. I called my 2nd mom, Pamela Y. Robinson and left her a message. I didn't say anything about what just happened in the message since she didn't answer. Fueled with a new sense of energy, I began pacing myself around the room while scouting for other Punch TV executives to approach. I soon saw the program book by the bar's counter. The program book had the same card that was given to me stapled to. Those same cards and books were scattered throughout the room. The card given to me suddenly seemed less special. I picked up a program much earlier but I didn't look at it. I put it in my backpack along with other free goodies that were available (Soy Joy & Pit bull Energy Drink).
This being my second encounter with the program book I decided to take a look inside this time. Behold, was a was a graphic and listing describing a new late night talk show host by Miguel Nunez, Jr. aka Juwanna Mann. I had no clue they had a late night talk show in their programming lineup. I then realized they even had plans to show a promotion of it during the event. I couldn't help but only wonder if I still would have approached Mr. Joseph Collins if I knew of this late night show.
I waited and focused my full attention on Miguel's Late Night Talk Show, called The Guest List when they played the pilot. I payed more attention to that promo than any other video shown that night. Upon conclusion, of the demo I wasn't impressed. Only because I'm so deeply invested in lately night television I'm going to speak out more than usual. With my track record and accomplishments I believe I've earned the right.
The most positive thing I can say about what I saw in the pilot presentation was Miguel's energy. He has good comedic energy. Everything else was mediocre. I saw no creativity. No innovation. The presentation looks like a public access show. I'm 100% confident that anyone who viewed my demo from 2 years ago will have similar feed back. Based on the introduction made by Miguel and his producers/team, Miguel was asked by the producers to do the project. The producers had a basic idea and Miguel is probably the biggest name they could find to fill to the spot. I strongly believe the times have changed. It takes so much more than a celebrity name to make a talk show successful. Ask Rosie O'Donnell.
I'm not attempting to knock anyone's project because I want everyone to successful. However, when it comes to late night television please come correct. Miguel Nunez, Jr. is far from my competition. As a matter of fact, after watching that pilot demo it only confirmed my purpose even more. There is no one that can do what I do better than me. I may sound cocky and/or arrogant but that's up to you to decide. My destination has a clear path and I have no competition.
In 2009 when I made the convicted decision to become a nationally syndicated late night talk show host, I took a spiritual blow when I found out George Lopez, Monique & Wanda Sykes were coming out with a late night talk show. Wendy Williams even made a announcement and debut her show around that time. I was furious. Just when I thought I was about to do something unique here they come. I couldn't believe the moment I decided to take over the late night arena they wanted in on it also. That was my test. I could of easily gave up. I could of easily let that defeat me. Instead, learned to let it empower me. Two years later, I'm much more powerful now and where are those hosts now. Where is George? Have you seen Monique? What in the world was Fox thinking when they gave Wanda a show? I'm don't want to sound cynical but I'm still strong and I'm still standing.
Miguel's show is just another parallel test from 2009 that I've been experiencing. Since I recently made my decision to debut my new show into the late night arena, tests from the past has been resurfacing. Since I've passed the tests before its now humorous to me. When I had recently had problems with my first studio location, I new what time it was. Things happened for the best has it always does. The tests clearly repeat itself and the results will proclaim bigger victories.
The very next morning I called the CEO and sent him my 9 Reasons demo through email. I did what I said I would do. Time will only determine if they are interested and if they will call me back. Either way I'm in a great position with a selection of networks as options. I love options. In the end, the best option with be chosen to represent The Future of Late Night Television.
As the quest continues...
The Future of Late Night
Motown Maurice