Post Represents: Friday, May 4, 2012
Its just another audition nothing special:
NON-UNION MONEY SUPERMARKET - Ross Lacy Casting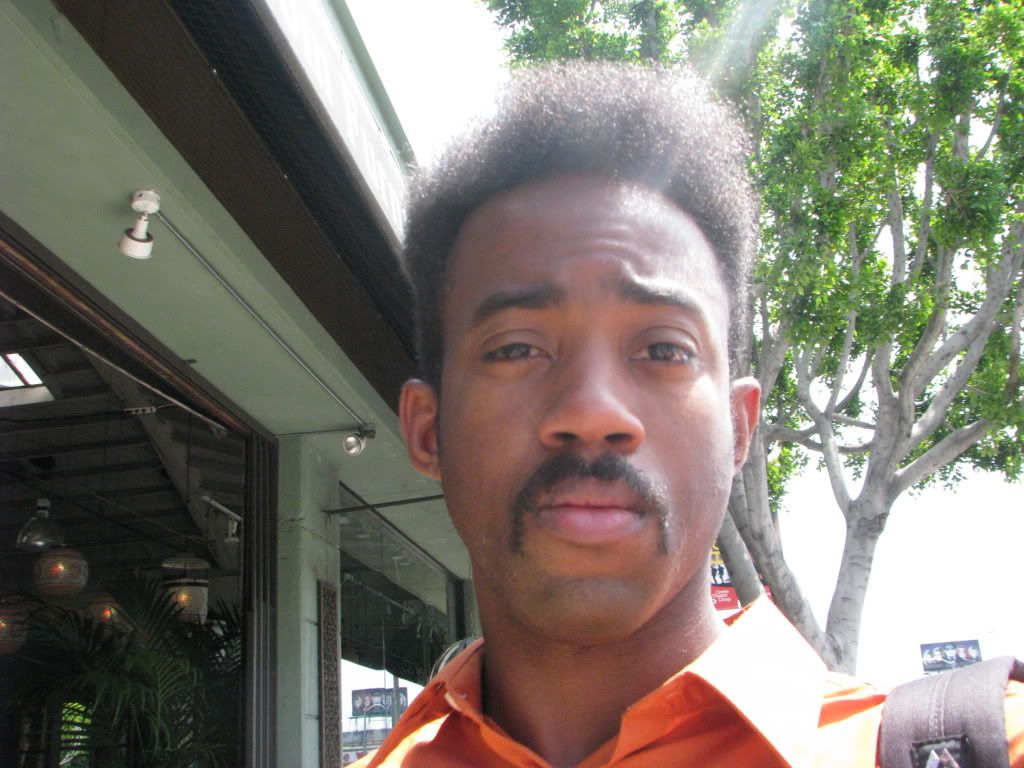 Its an 80's themed audition and I have my Larry Black on.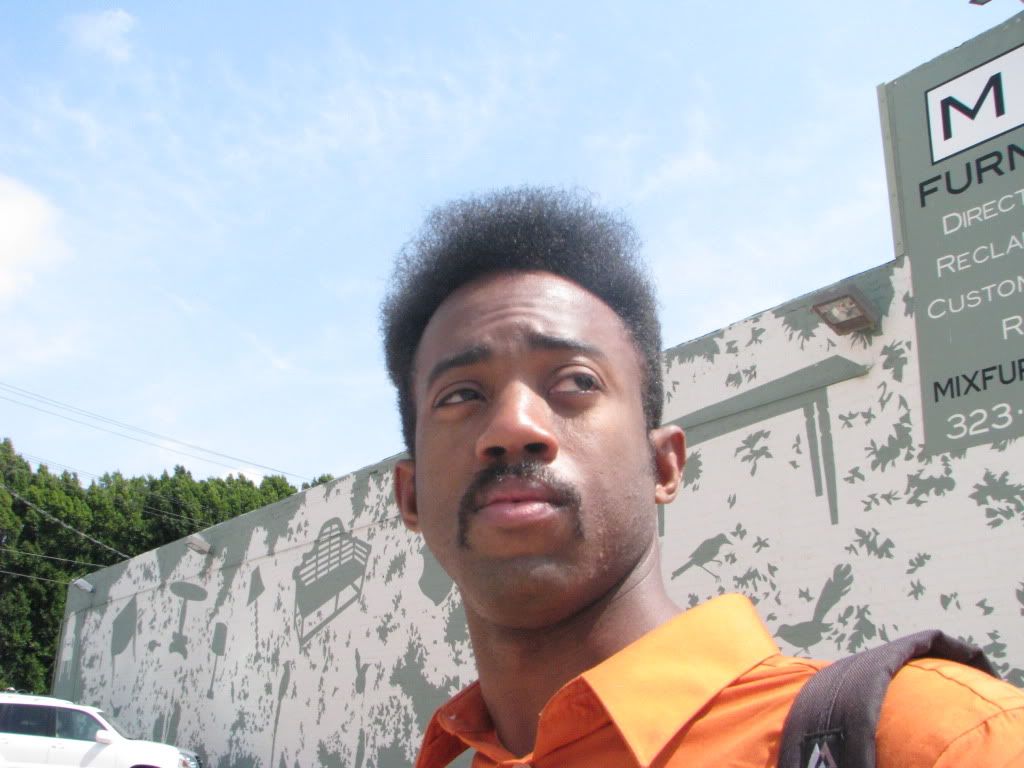 That mustache is looking killer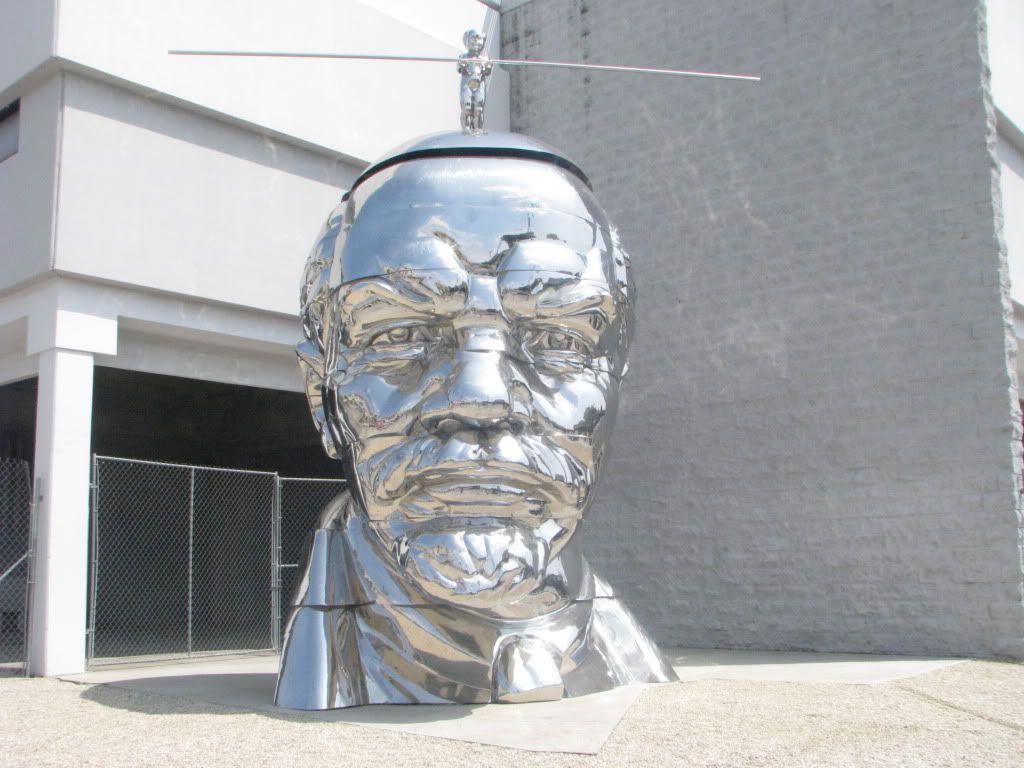 Not until this week did I realize this grand face on La Brea.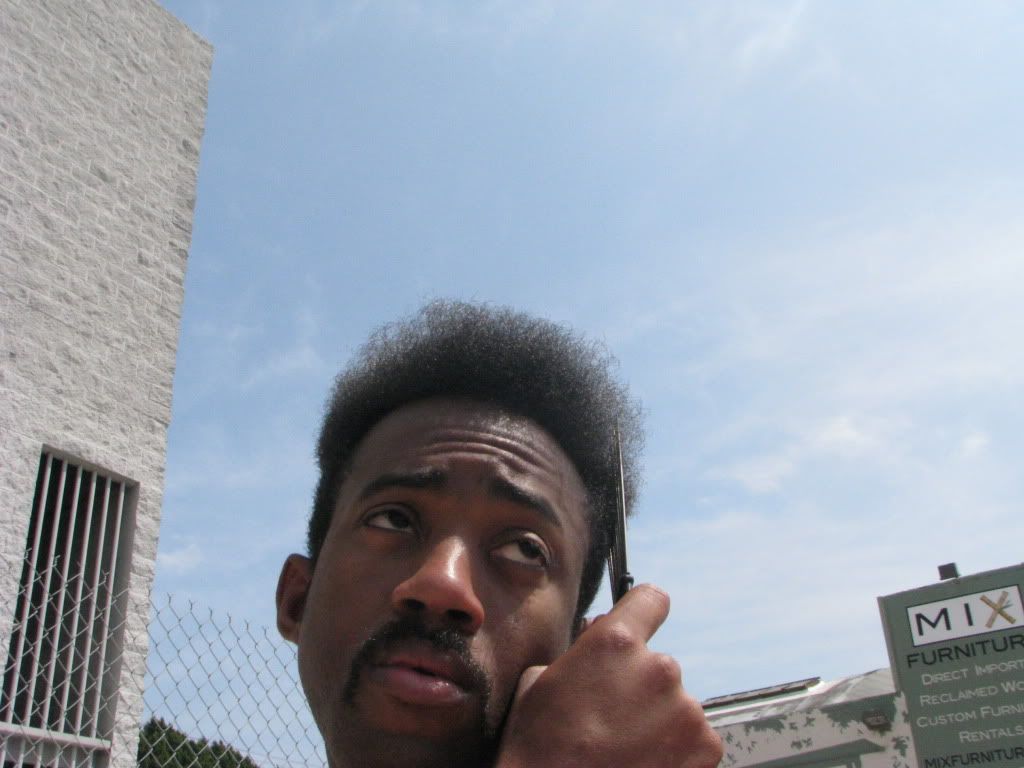 Okay back to me.
Video Here:
Next Related:
Just Another Call Back
Final Thoughts
Its just another audition. Nothing more.
As the quest continues...
The Future of Late Night
Motown Maurice