Post Represents: Thursday, April 26, 2012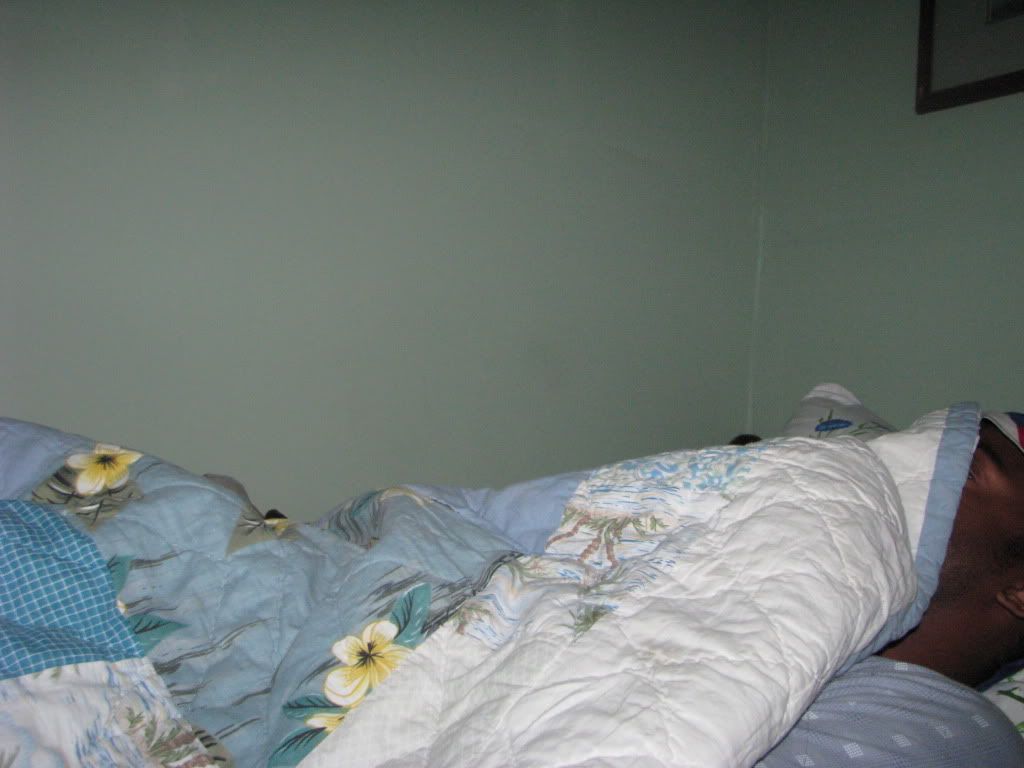 This is how I spent the majority of my day. Completely Burnt Out and under the covers.
I'm such an idiot. I totally destroyed a word in this video. I said, Rrecipitation. The real word is precipitation but I was really trying to say "reciprocal" or "reciprocate." Terrible! Let me explain. I do things with the wholesomeness of my heart. Every now and then, it would be nice to receive some wholesomeness in return. I offered and offered and the party received willingly. A vip contact in particular excited when that persons name was mentioned but I was only excited out of desperation. The party I was talking to did nothing wrong. My imagination ran wild and that's all it did. I didn't want to ask to be connected I at least wanted to them to extend their arms to me as I did to them for the interview and with an offer afterwards for potentially another interview. Oh well. It is what it is. I got to keep it moving.
Video # 1
Video # 2
Next Related:
A Pursuit of Happyness
Previous Related:
Urine in my Living
As the quest continues...
The Future of Late Night
Motown Maurice