Post Represents: Tuesday, May 15, 2012
Video # 1
To my surprise I was escorting to my own private room.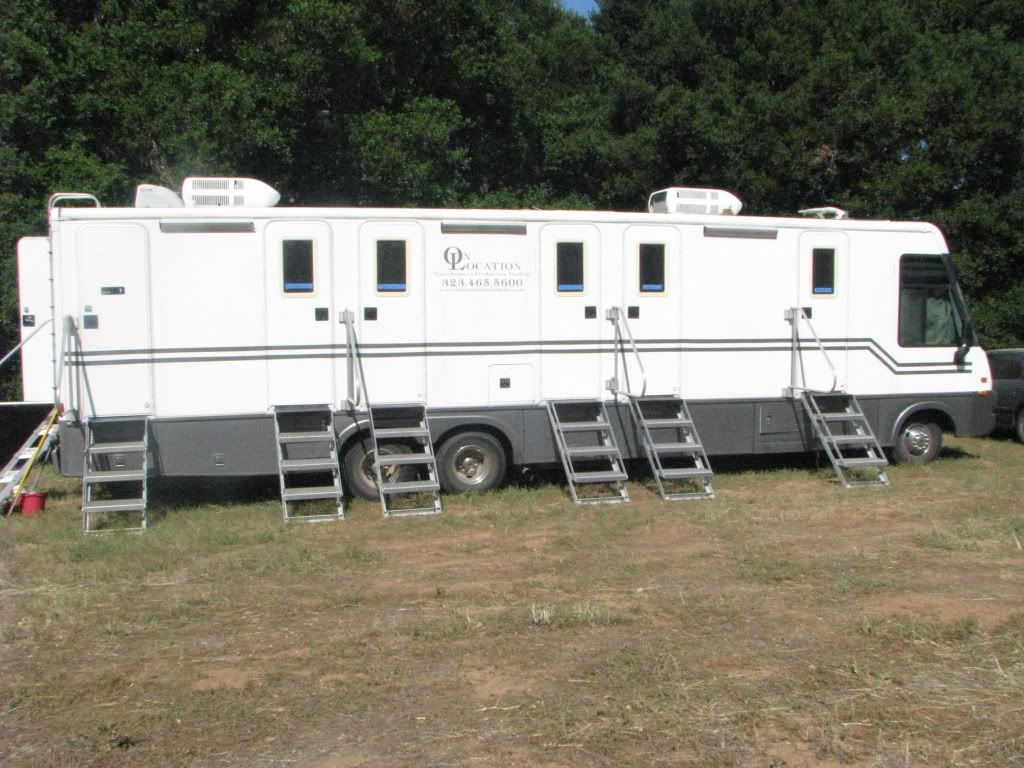 The outside of my temporary RV.
Video # 2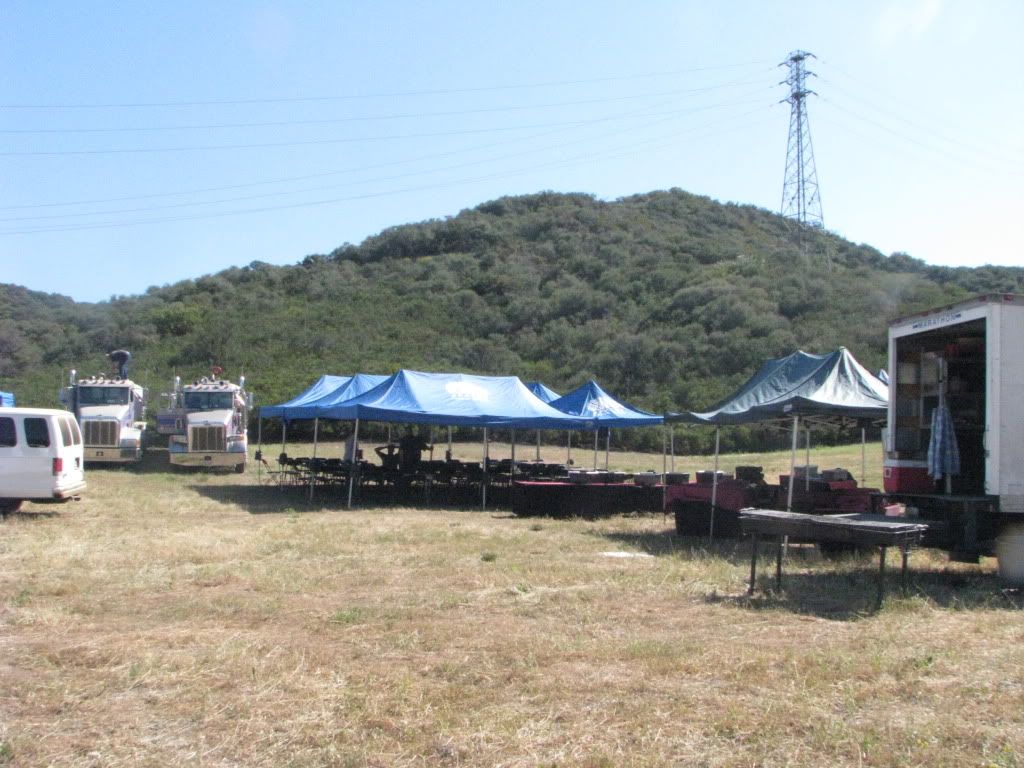 Its time to get some breakfast.
My hands and mouth is full.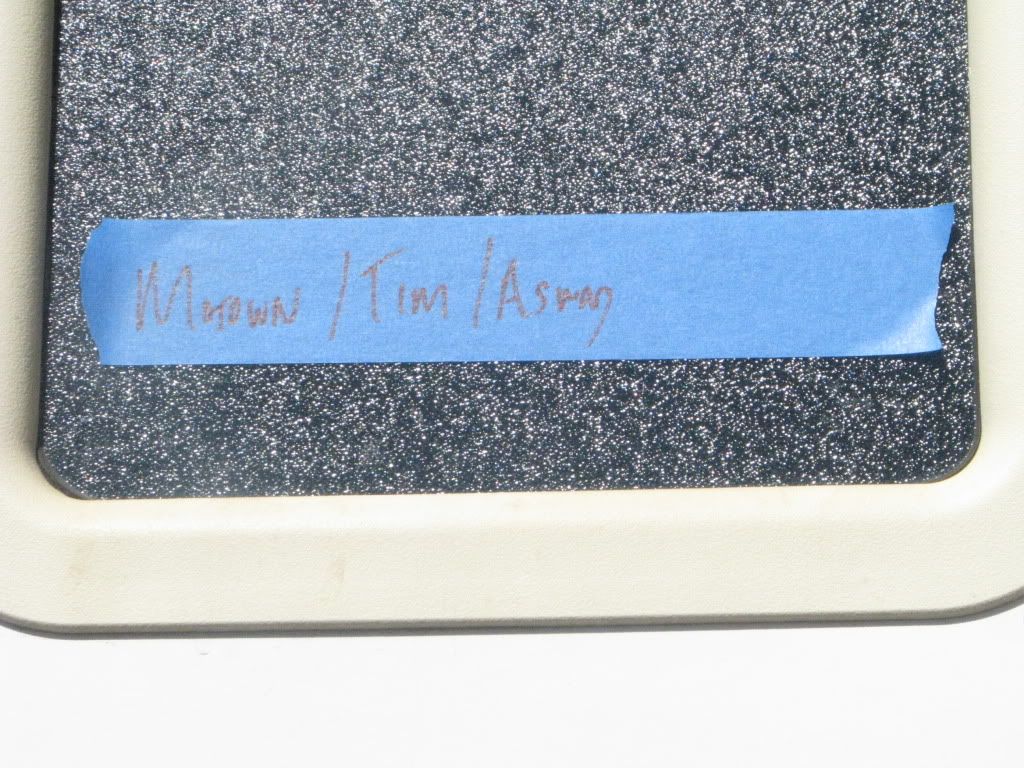 Moving up in the ranks. I have my own RV room.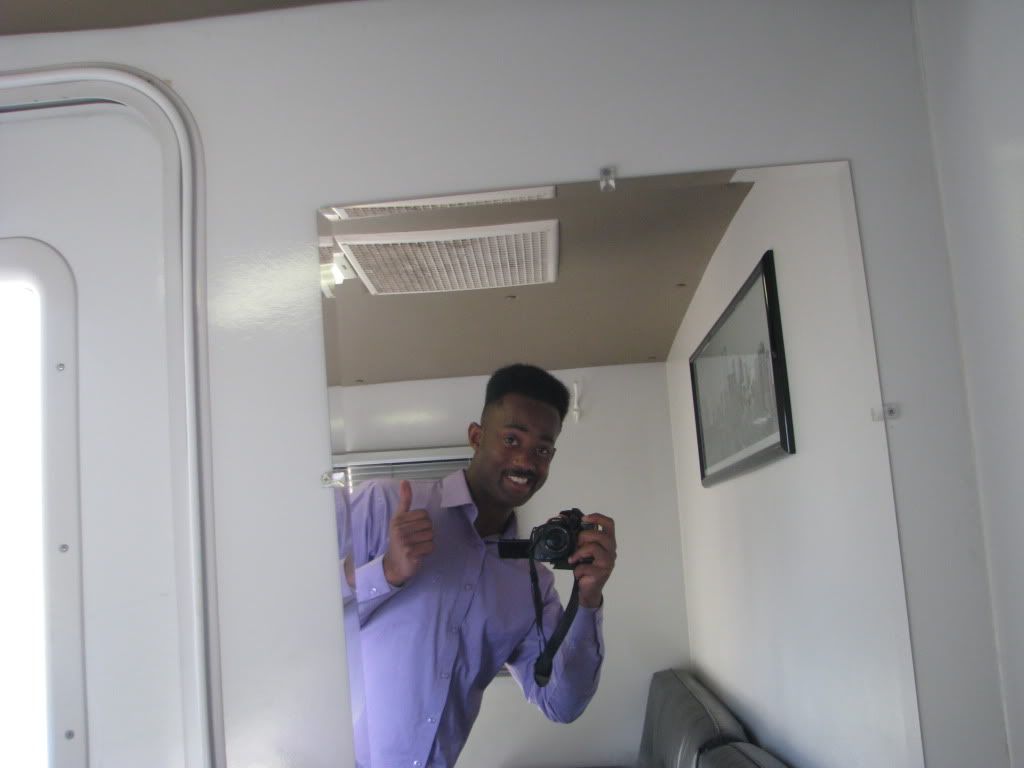 Peek a boo
Video # 3
Make Up!
Mustache Up
Video # 4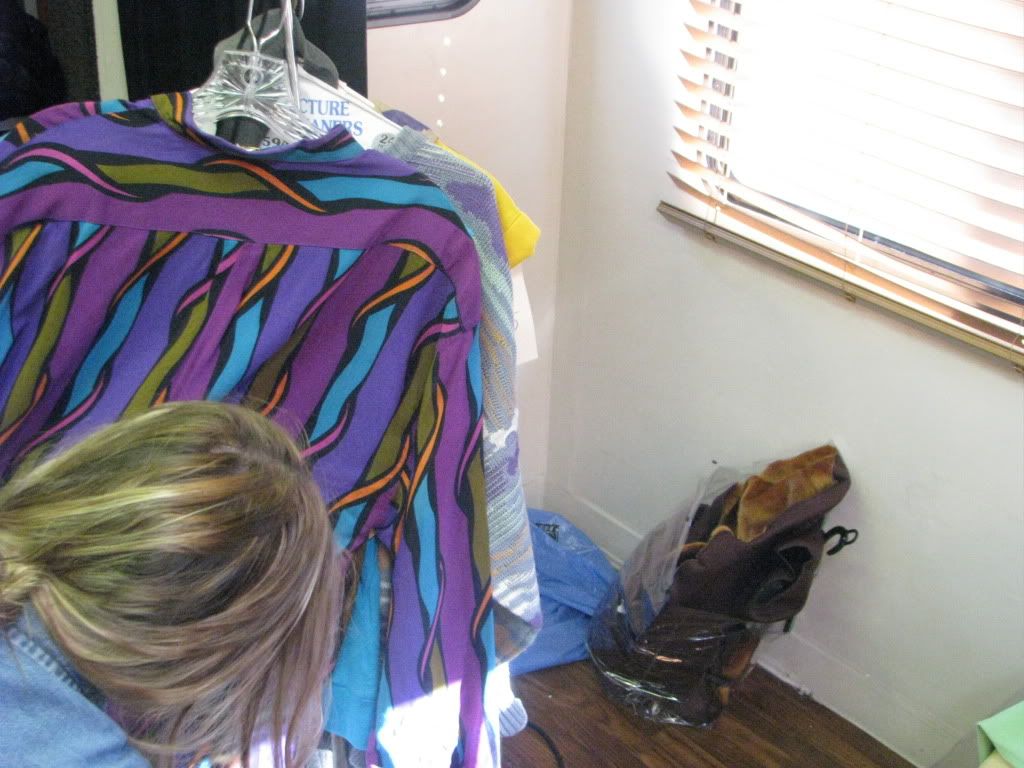 My wardrobe is waiting for me.
Bell Biv Devoe -ish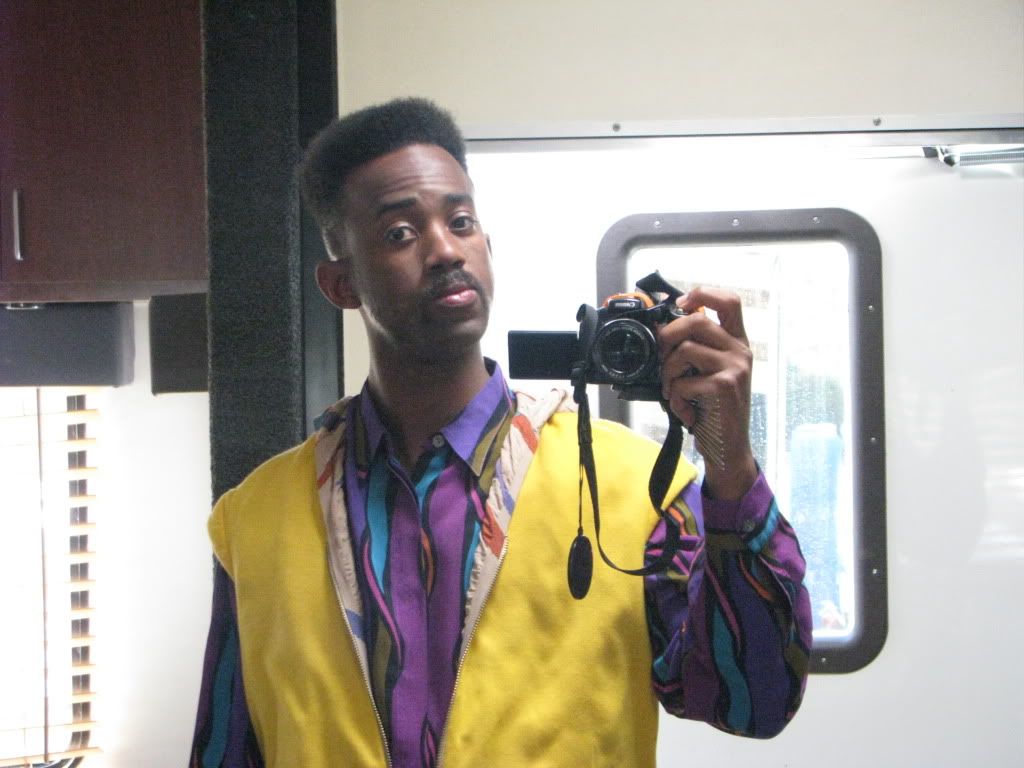 Poison Poison Poison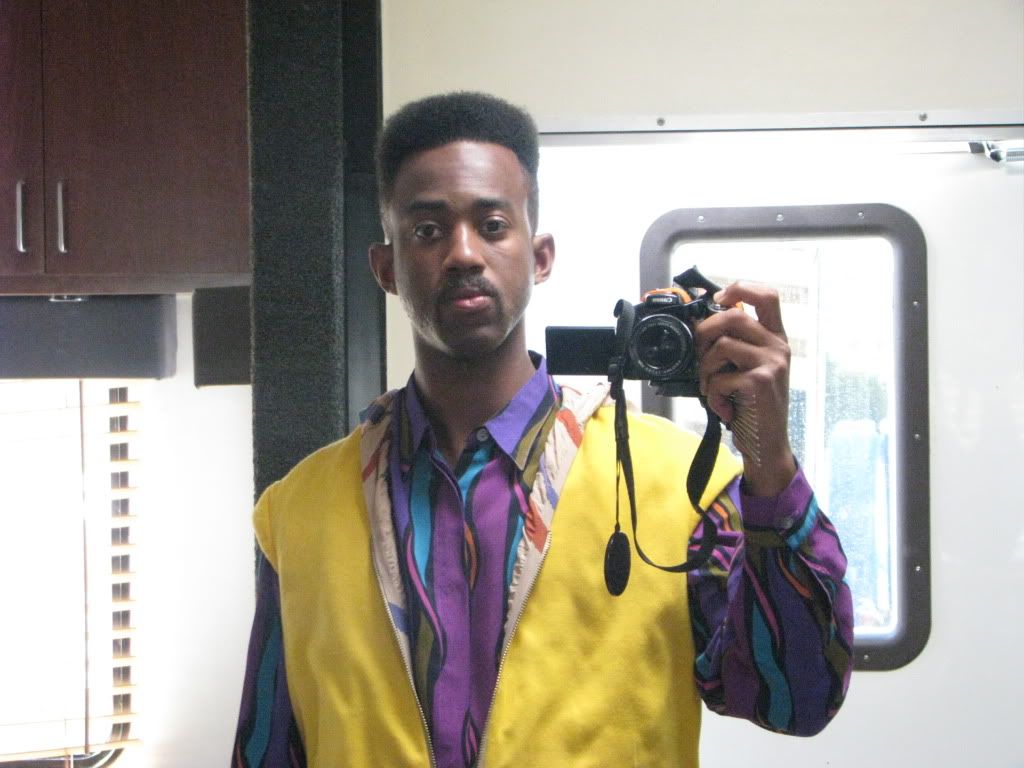 That dude is poison.
Video # 5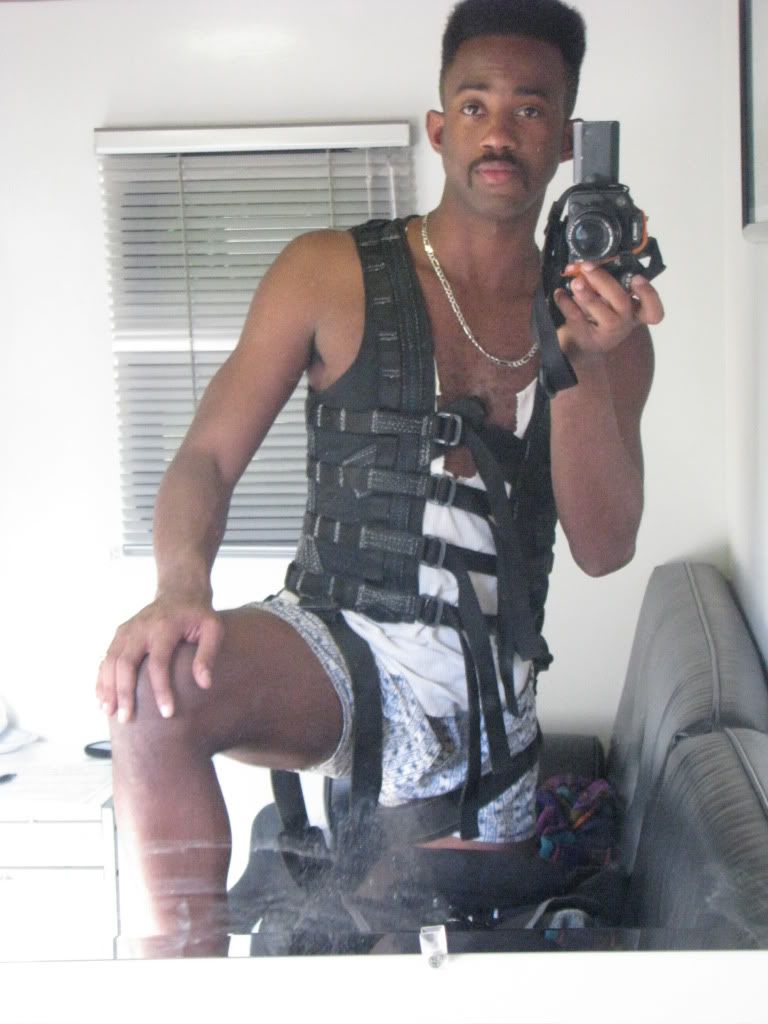 This harness style is fresh.
Video # 6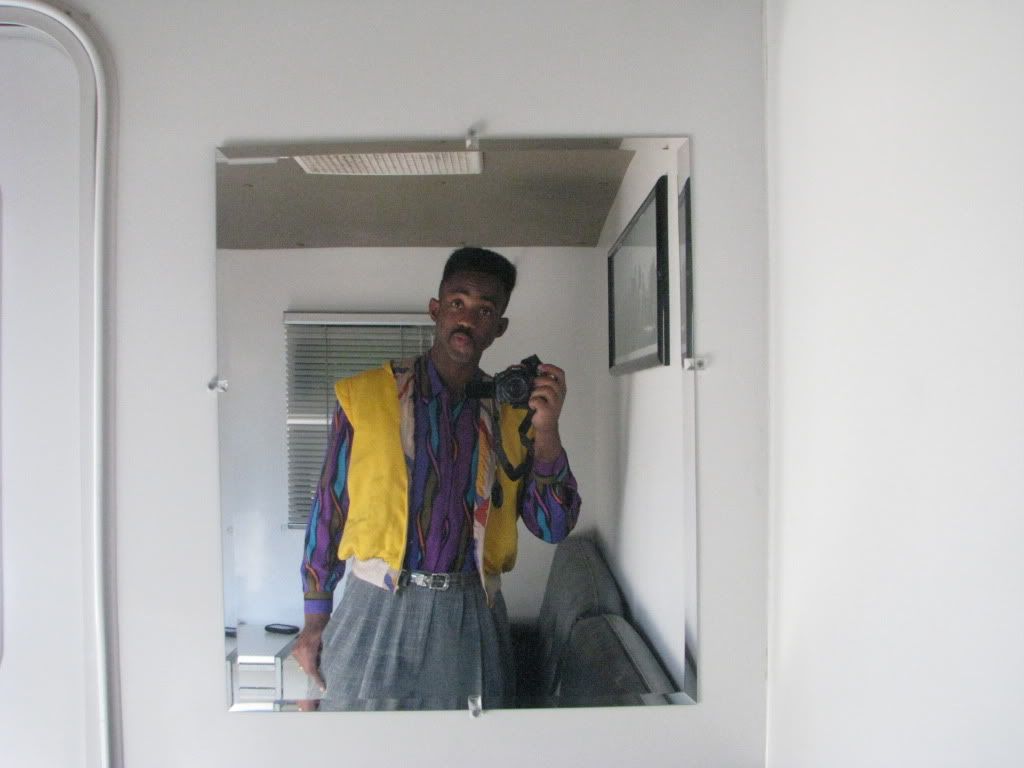 Video # 7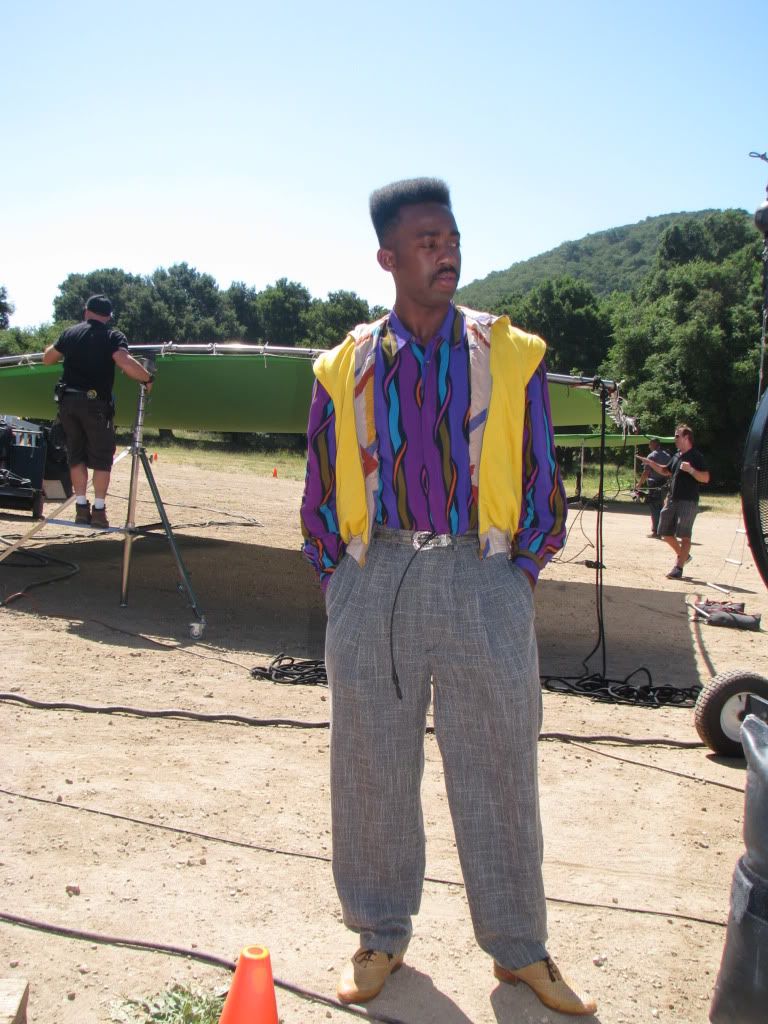 He's driving me out of my mind...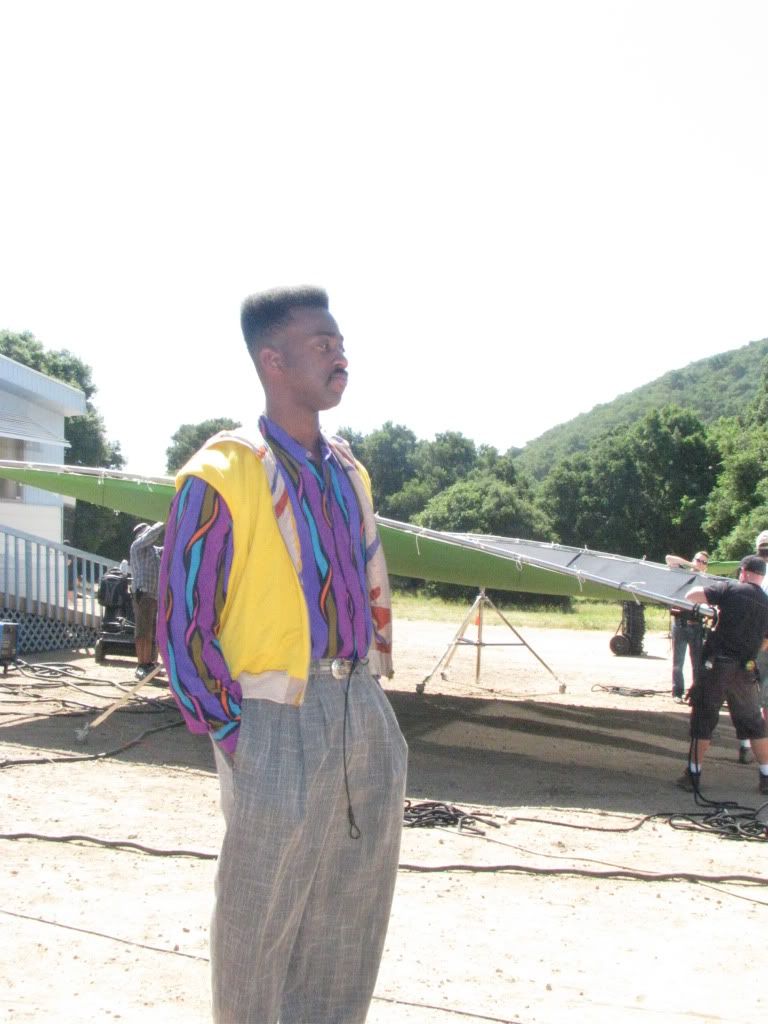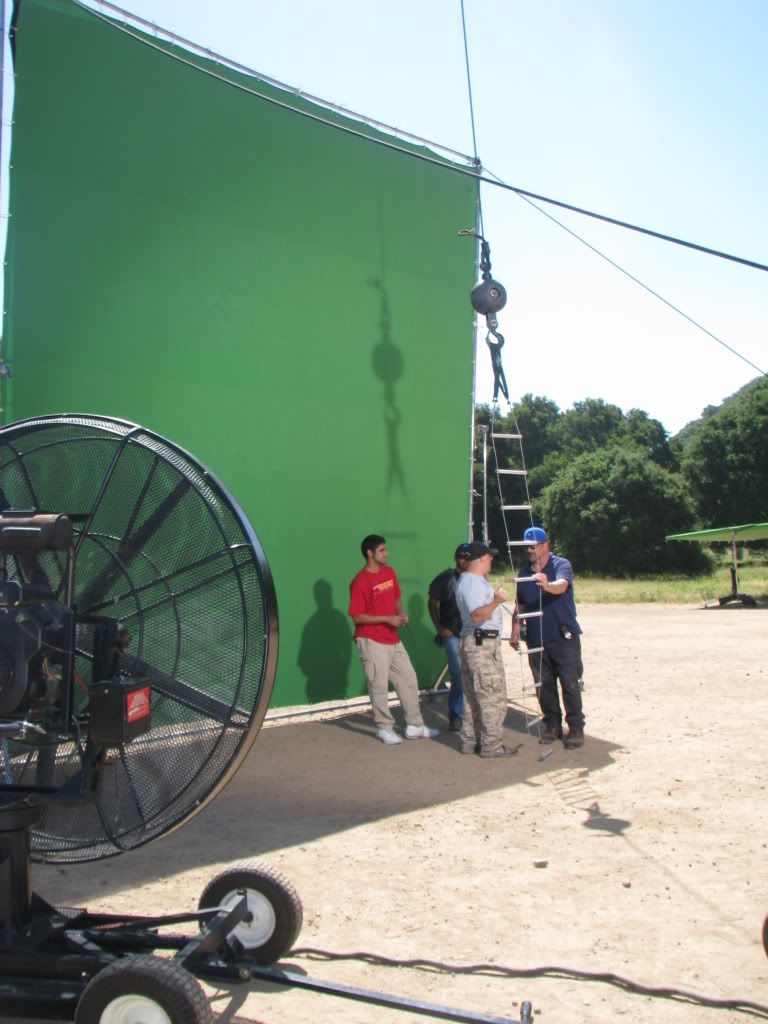 Getting ready for my first scene.
The crane that lifted me.
Video # 8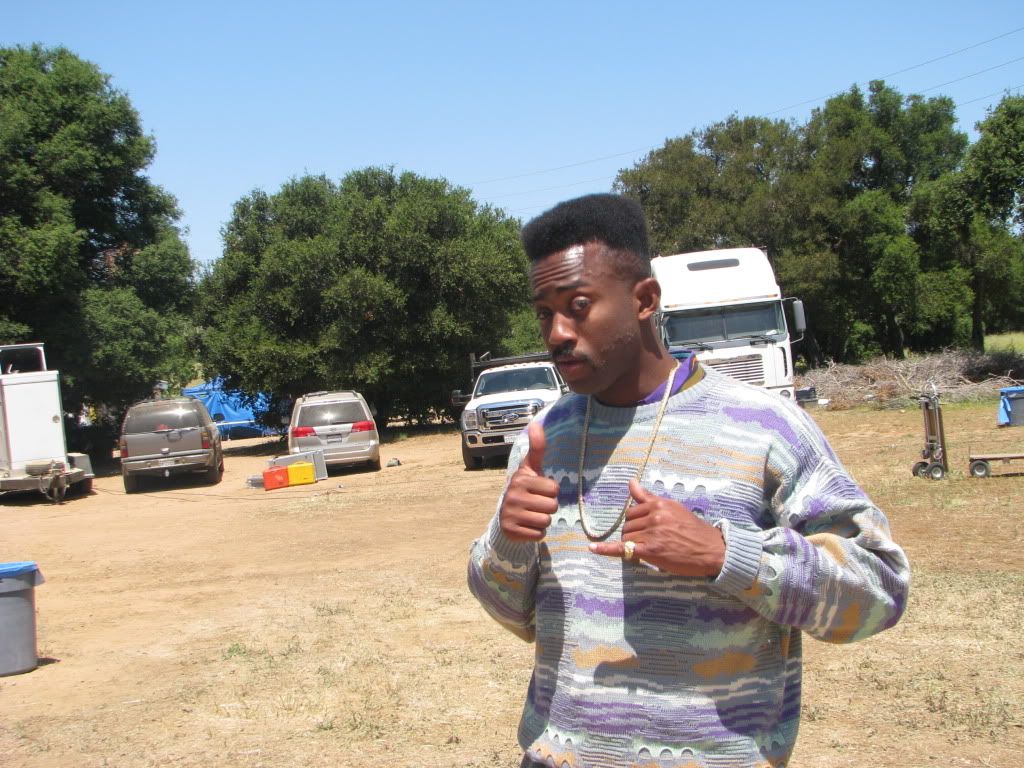 Its hot I'm tried... my day is basically over.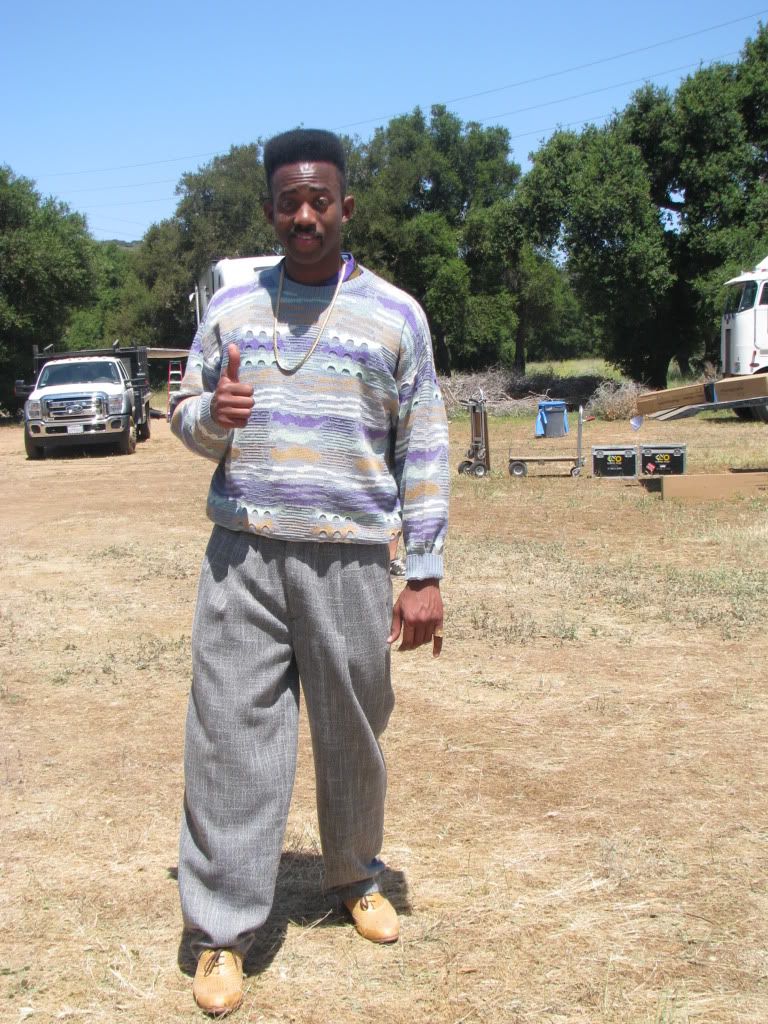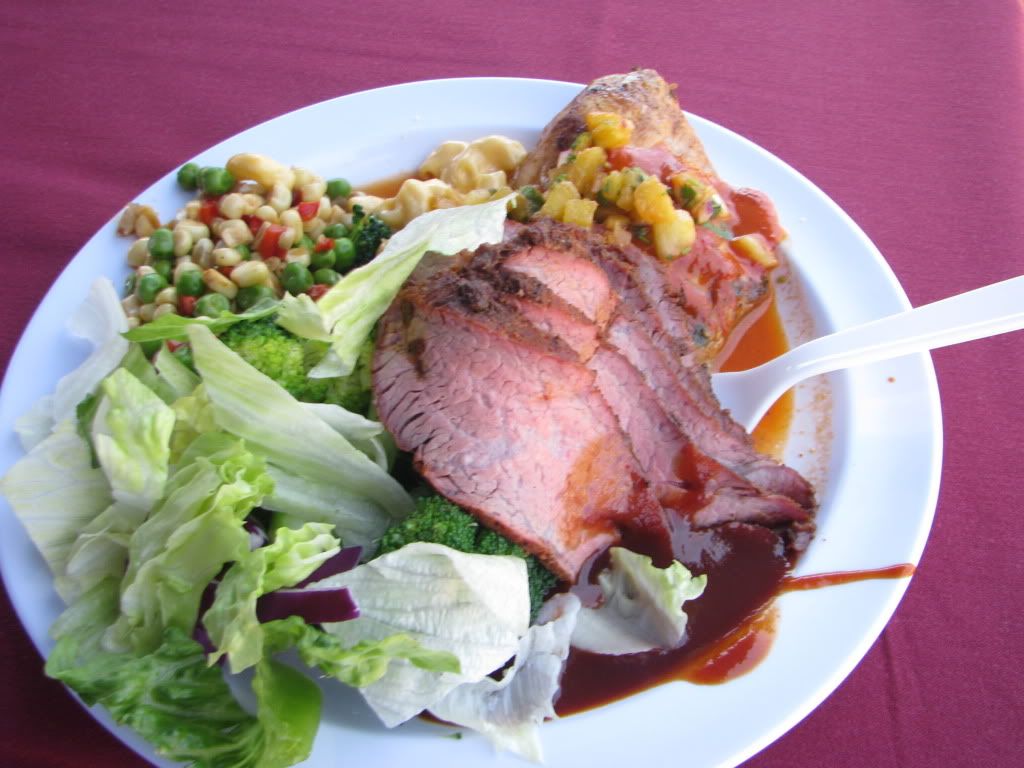 As you can see I ate well.
Video # 9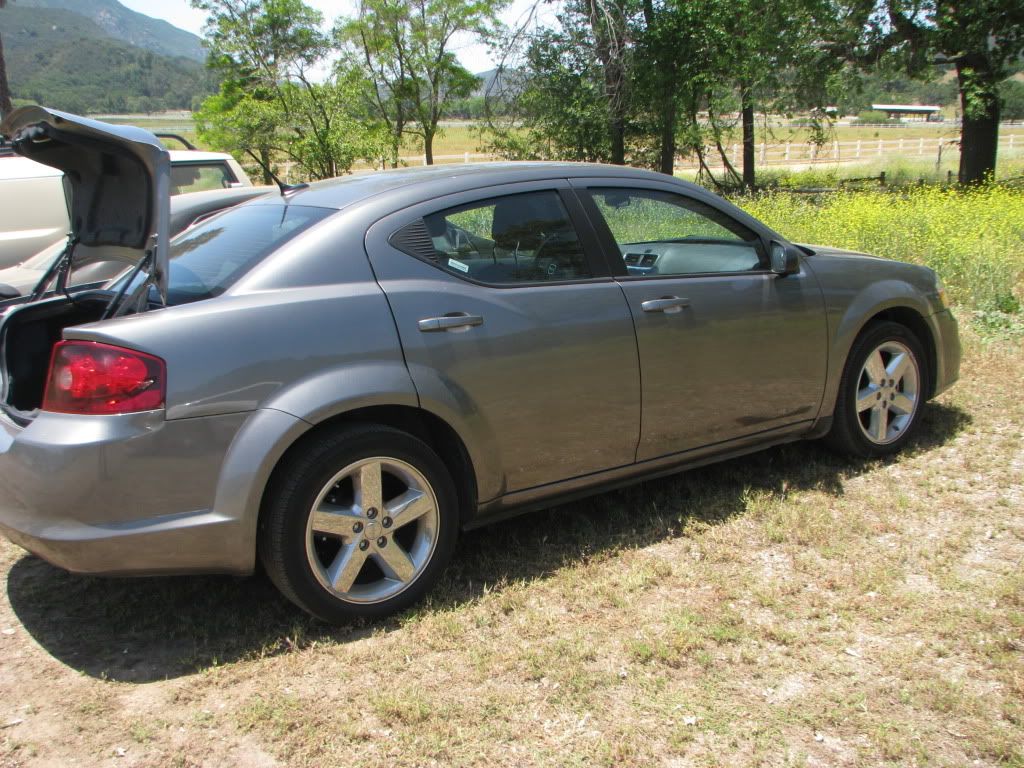 Dropped off at the car.
Video # 10
Dropping the car off Enterprise Rent a Car closer to home off of Pico:
Dodge Avenger 2012 front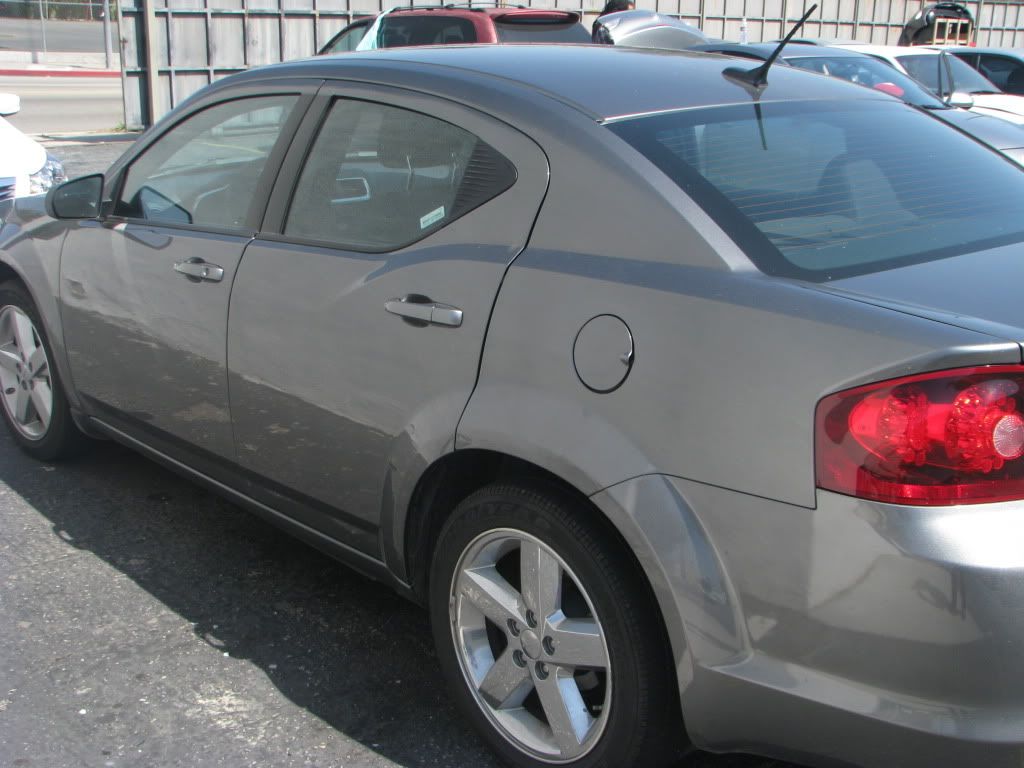 Dodge Avenger 2012 side
Dodge Avenger 2012 rear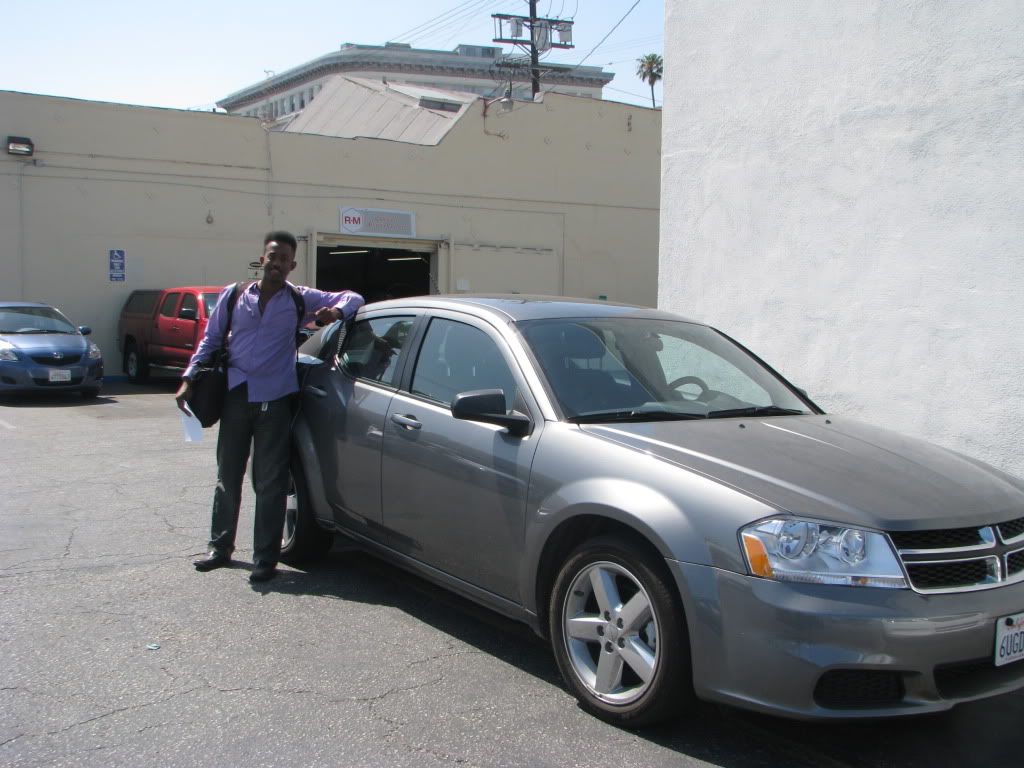 Saying good by to The Dodge Avenger 2012
Next Related:
Day 2 as The Sidekick
Previous Related:
Preparing for More Than an Audition
As the quest continues...
The Future of Late Night
Motown Maurice