Post Represents: Saturday, May 26, 2012
If your looking to break the Hollywood's code, look no further. I've got Hollywood all figured out. Okay, not really... but I'll share this much. Be good to be people and when your not expecting it, the goodness will return back to you in ways you never imagined. I met Cassandra on
Thursday, November 11, 2010
. My 53rd day and 8th week in L.A. We've maintained a good friendship ever since. There was a little "Falling Out" as Cassandra calls it, but obviously it was insignificant and the genuineness of our friendship prevailed.
We have since supported each others endeavors in multiple ways. Most recently she invited me to play a role in her up and coming web series. Today was the first table read and it was indeed an honor to be apart of her wonderful new project.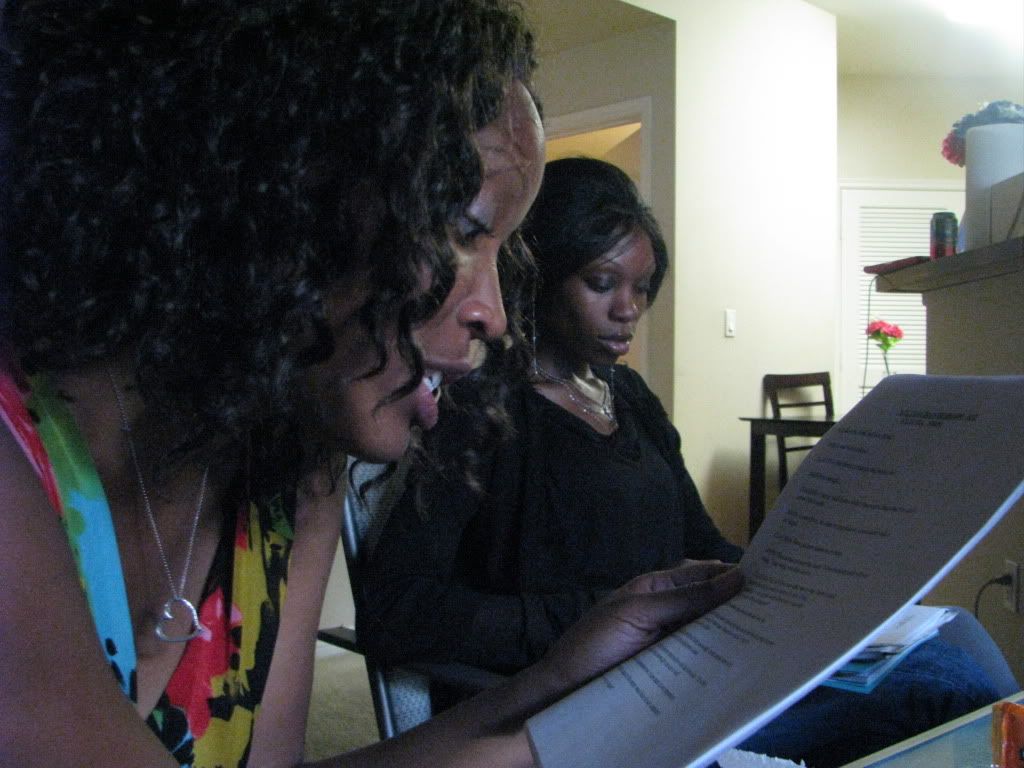 Cassandra Raphael & Naji Abdul read at the table.
Khelli Lynn &
Mecca Meka are apart of the cast.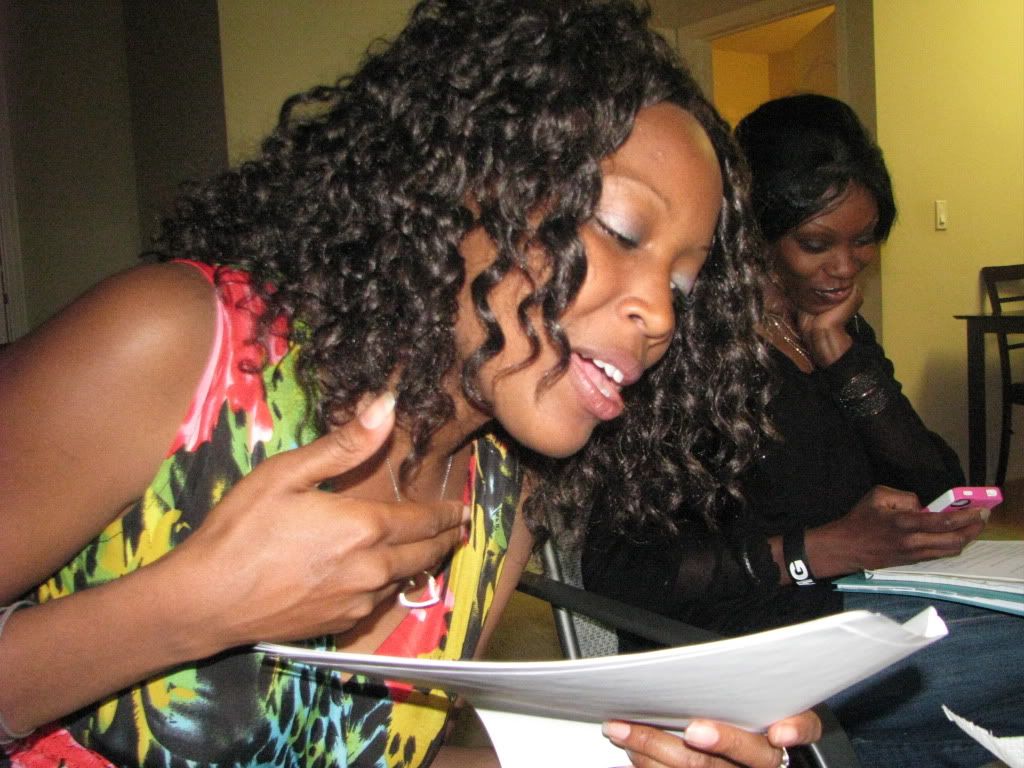 Someone in the back must have transferred the script to her phone.
Actress Nimi and Khelli Lynn.
Motown Maurice happy to be there.
Mecca its your turn.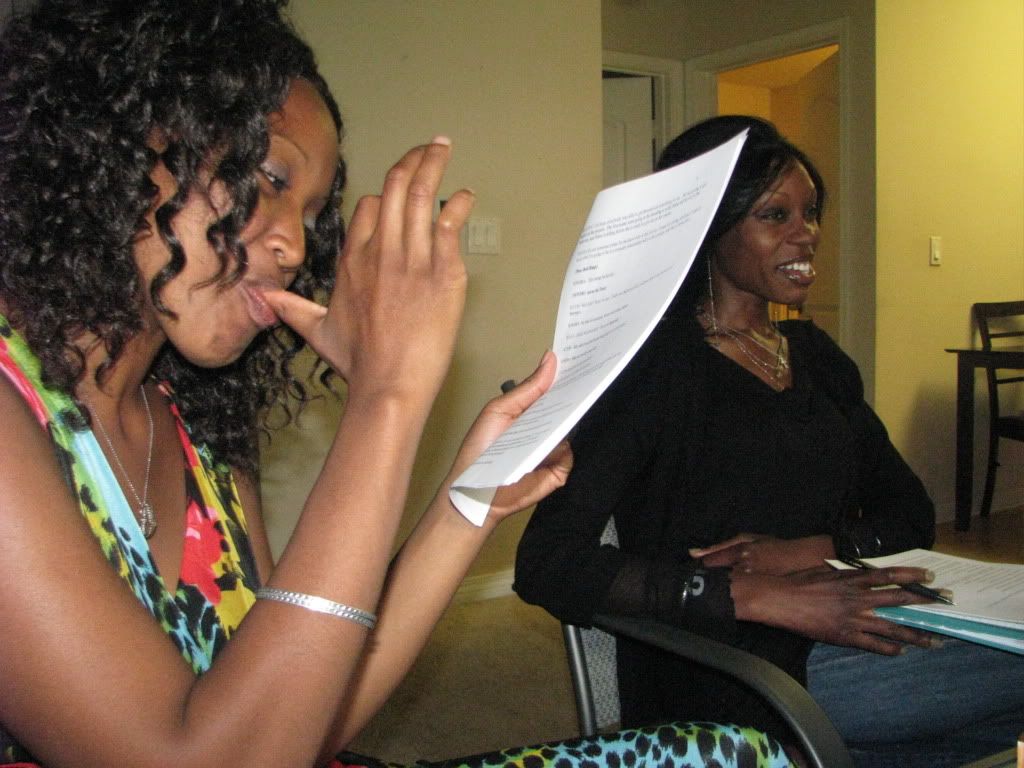 The script was so good you can taste it.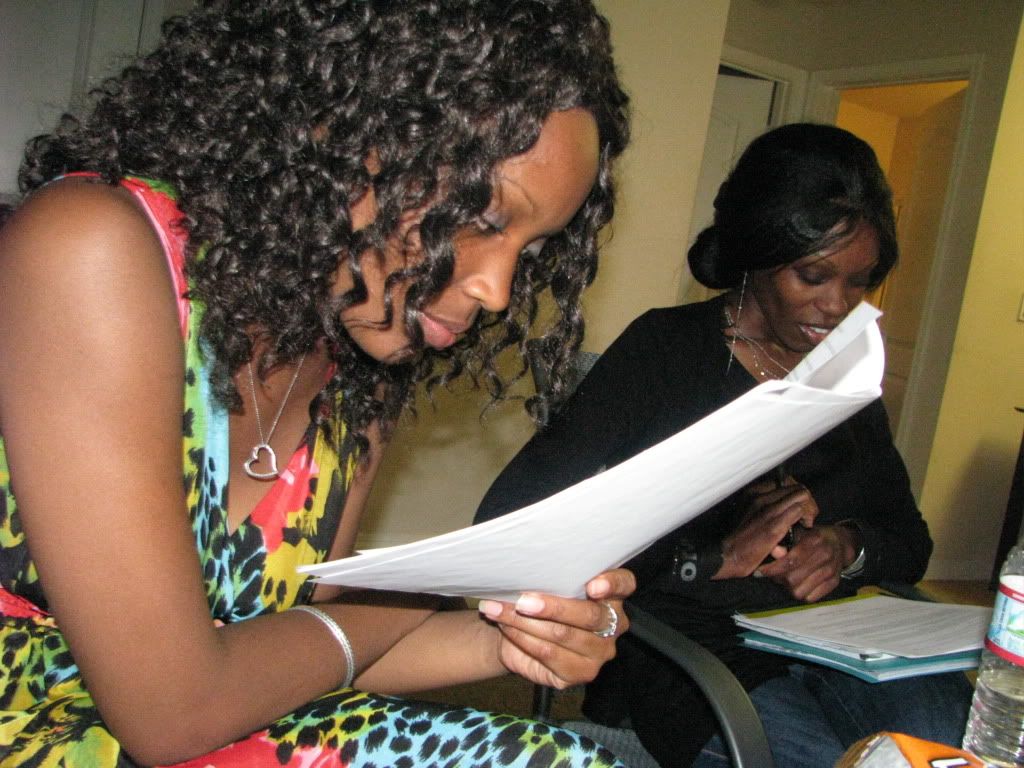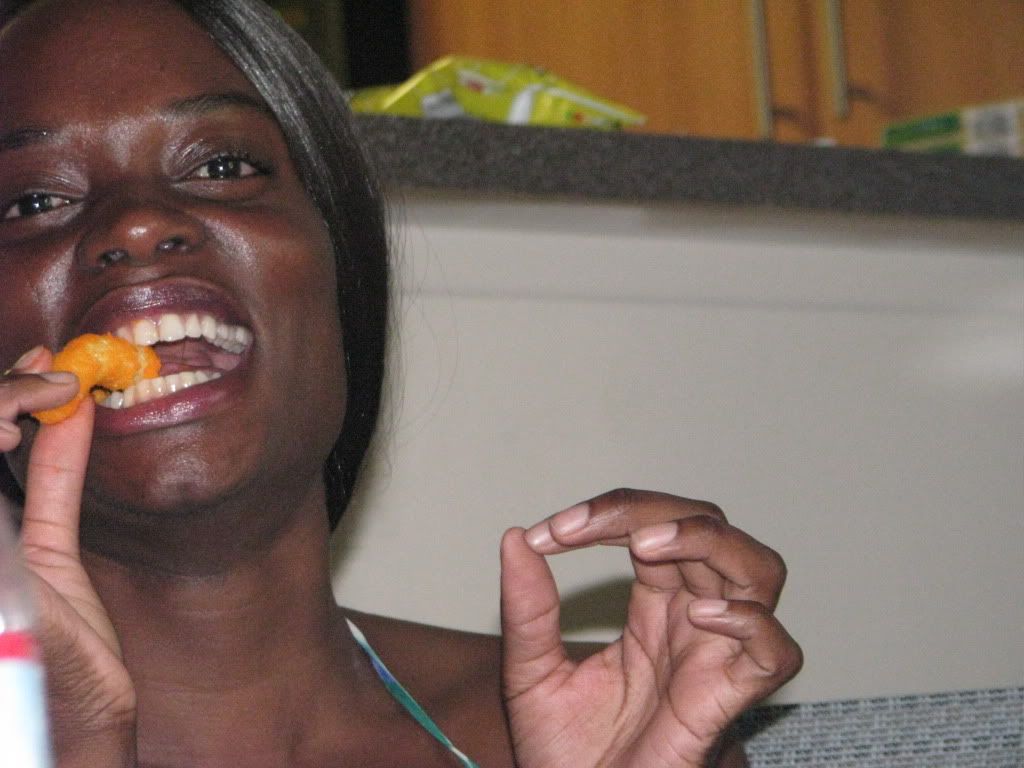 What out any debate this is my favorite photo of the night. Nimi this look has definition.
Cast Photos:
Motown Maurice, Actress Nimi, Naji Abdul, Cassandra Raphael, Mecca Meka & Khelli Lynn


We're such a beautiful group.
Introducing The Life in L.A. Cast
Focus people. Lets focus.
Whats our motivation?
Final Thoughts
When I was walking distance from the Cassandra's house I call to verify where she lived and I also asked if she wanted me to pick up some rice or so from panda express. She declined the rice and told me she had "a little something something" at her house. I figured all I needed was some crackers and water to fulfill my hungry. Can you believe this girl feed me a full coarse meal. I'm started to feed bad for not leaving a tip. This had to be one of my favorite moments of the day. "A little something." Too funny.
Besides being feed well, I got a chance to finally meet all of her wonderful friends I've heard so much about. We've heard much about each other but never officially met. We've crossed each other on the same bus, train and event but never officially spoke until now.
I had a marvelous time working with wonderful people and I received a few compliments from table read performance. I was told I had a great "Asshole." Little do they know...lol.
When asked why I was so reserved/shy I told them I was boring. When asked when is my birth date, the question remained unanswered, as usual. Boston won and I have an awesome web series to look forward to. Thank you Cassandra. Until next time. Great meeting you Nimi and friends.
Next Related:
Life in L.A. - The Decision - Day 1
Cassandra Related:
Week 80: Doing What I Do Best
Table Read Related:
Tuesday, April 26, 2011
From the Table to the Stage
Wednesday, May 11, 2011
As the quest continues...
The Future of Late Night
Motown Maurice