Actual Date: Saturday, November 12, 2011
Location: Van Guard Hollywood
Time: 9 pm
HOT TALK L.A. HOST ERIC ZULEY & Mindy Robinson (Voted Hottest Girl on Facebook) SET TO HOST ECO FRIENDLY CD RELEASE PARTY FOR BONNIE POINTER
DRESS: Upscale Casual
What: ECO Friendly CD Release Party
Where: Vanguard Hollywood
Where: 6021 Hollywood Blvd., Hollywood, California
Hot Talk L.A. Host,Eric Zuley, two time award winning personality and founder of WTV Networks, is set
to host the premiere ECO FRIENDLY CD RELEASE PARTY. This party promises to be one of the more
classier night club situations that Vanguard has seen. There will be a roped off section for VIPS where
celebrities and media will be positioned along with launch of a unique eco-friendly GREEN CARPET
with fashions by Paris Harris, and appearances by Sabrina Parise(Hollywood Confidential), Donny
Athens(R/B Artist/Ray J/Brandy/), Bonnie Pointer(Grammy Award Winning Singer), and other celebrity
guests.
www.thewtv.com
http://www.maximotv.com/
Confirmed Media include
Wireimage
WTV NETWORKS
www.ActorsReporter.com
Maximo TV
Pr Photos
Exposay Magazine
Rock Thiz Magazine
Eric Zuley Blog
The EZ Show
Hot Talk LA
Celebrity Photo
Getty Images
GotalkTV
WorldmonitorTV
Hollywood Hawt
OntopofLA
Look TV
Confirmed celebrities include
Bonnie Pointer
Eric Zuley
Serena Williams
Jarvee Hutcherson (President MMPA)
Kim Lee
Liz Leyda
Playboy Models
Maxim Models
Anna Kulunova
NYC
Daren Miller Official Skype Man
Orlando Brown
Vanessa Rey (Maxim Model)
Angelique Bates
Destenee Mckenzie (Performer)
Kaki West (FHM Cover Model)
Mindy Robinson (Facebook Model)
Alisa Jacobs (TV Show Bravo)
Rick Mora (Twilight)
This event is sponsored by Maximo TV & WTV NETWORKS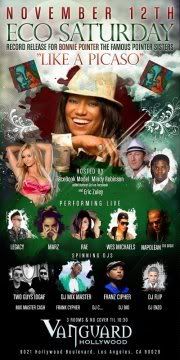 Grammy Award Winner Bonnie Pointer (Pointer Sisters) NEW CD Release Party
Less than 5 minutes after I got inside I was pulled for an interview with The Actors Reporter.


Impromptu Red Carpet Interview
See my exclusive interview with the Actors Reporter here:
http://www.actorsreporter.com/2011/calendar-girl/red-carpet-at-cd-release-party-for-bonnie-pointer/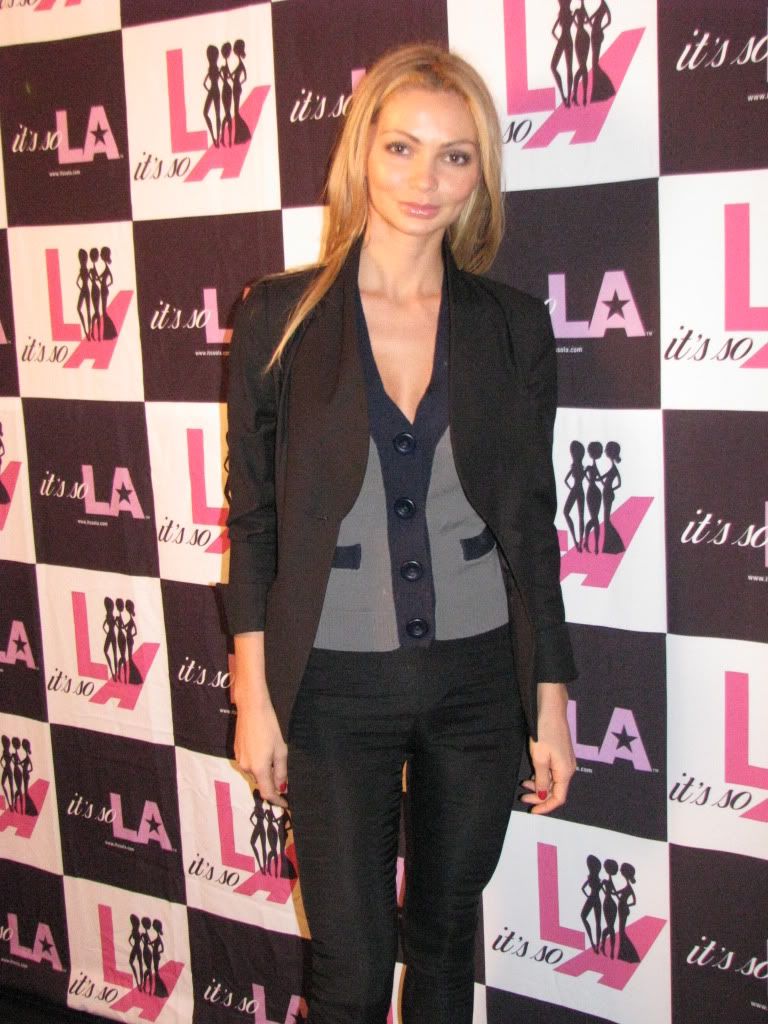 Gia Skova Actress AMB Publicity
Red Carpet Interviews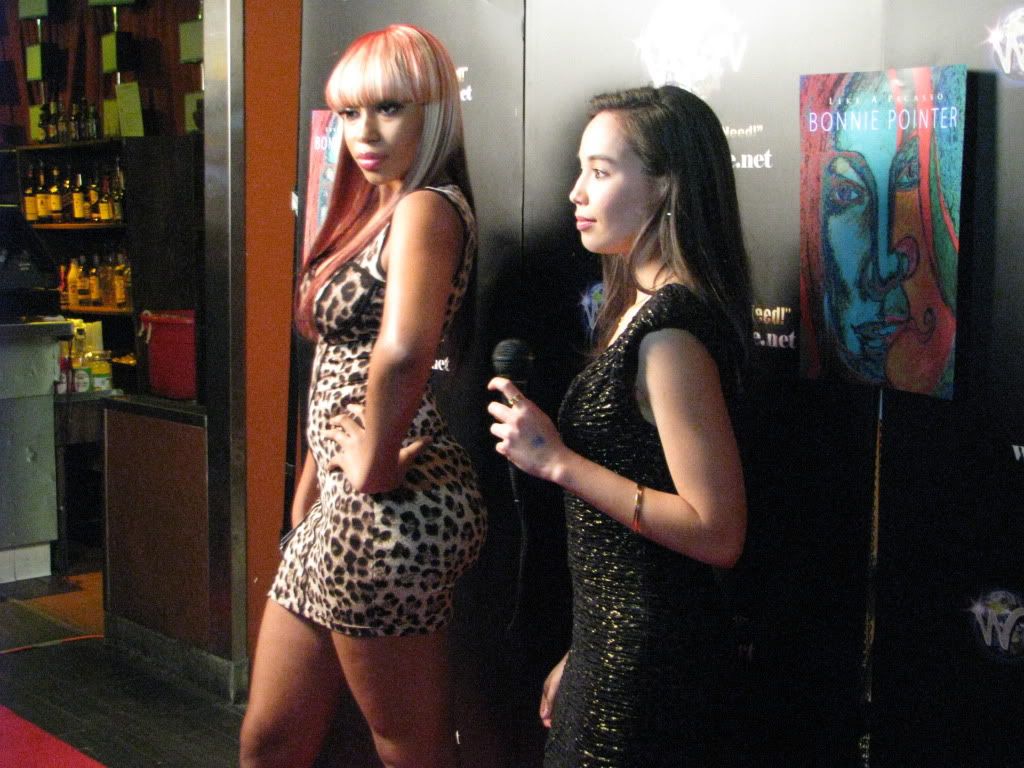 I see new booty.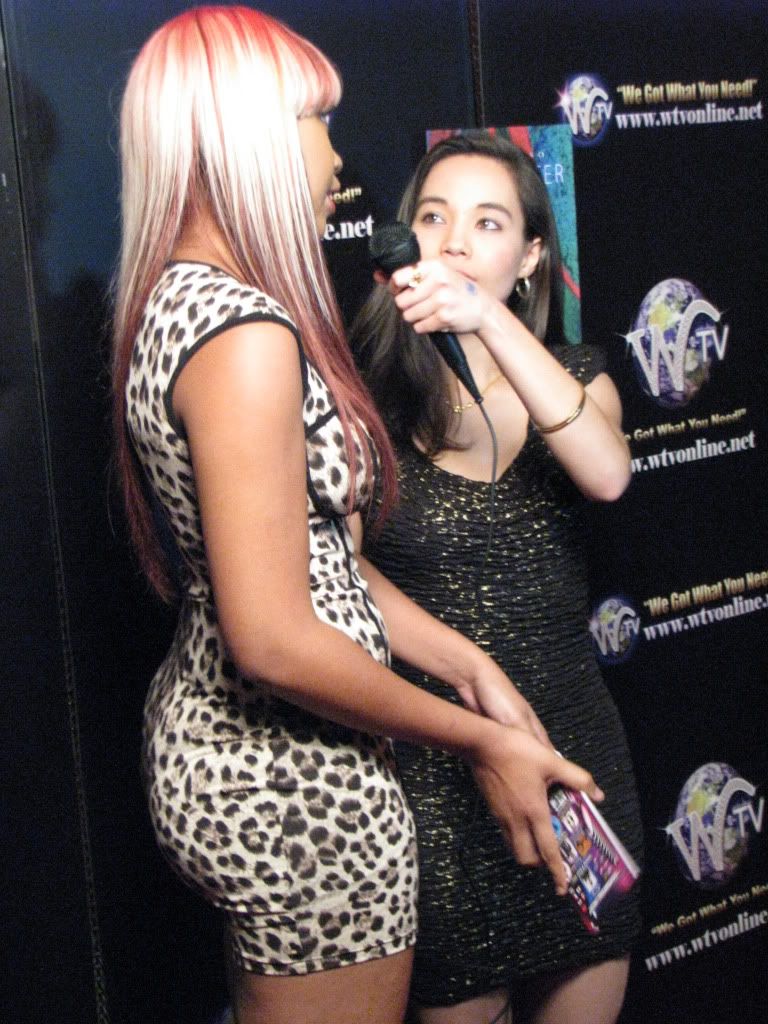 Hollywood Booty. There is nothing better.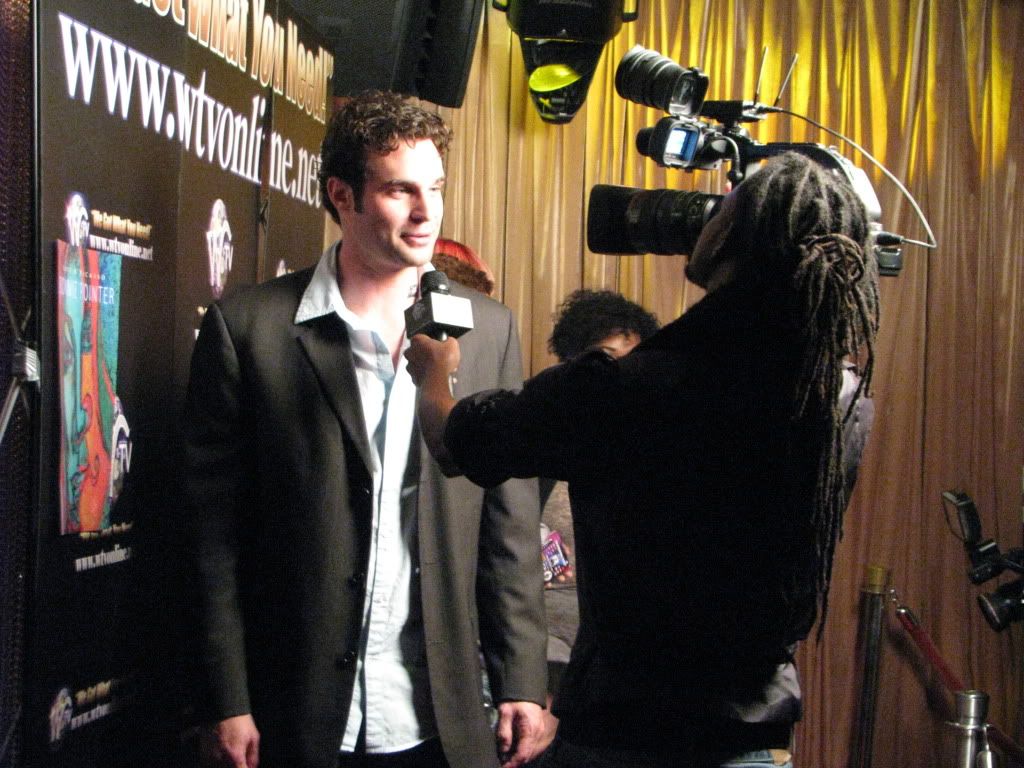 Hollywood Red Carpet coverage.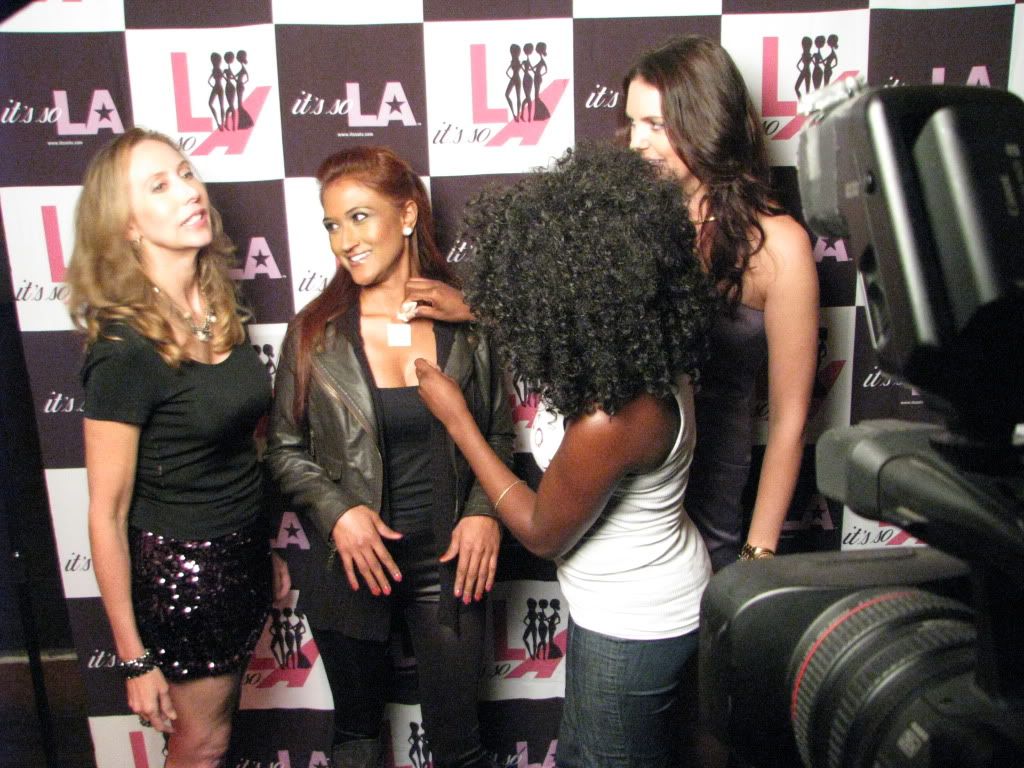 Its So LA crew.
Bai Ling promotes her new song Rehab on her new album.
The Bangkok Transvestite from Hangover 2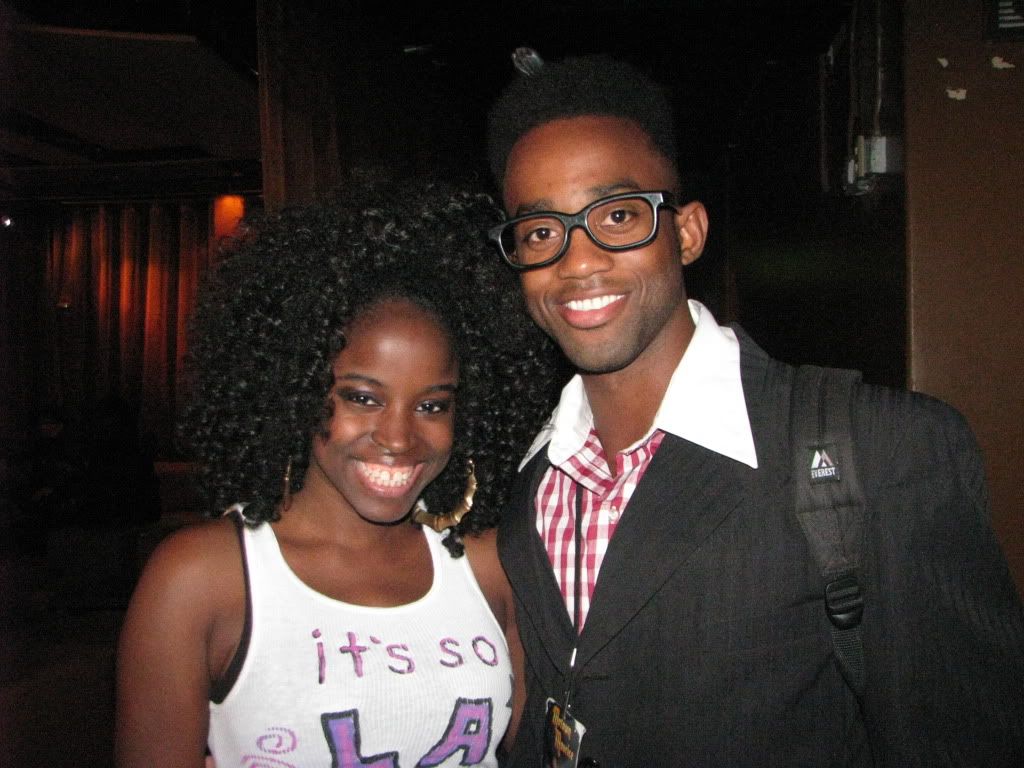 Sam from Its so LA and Motown Maurice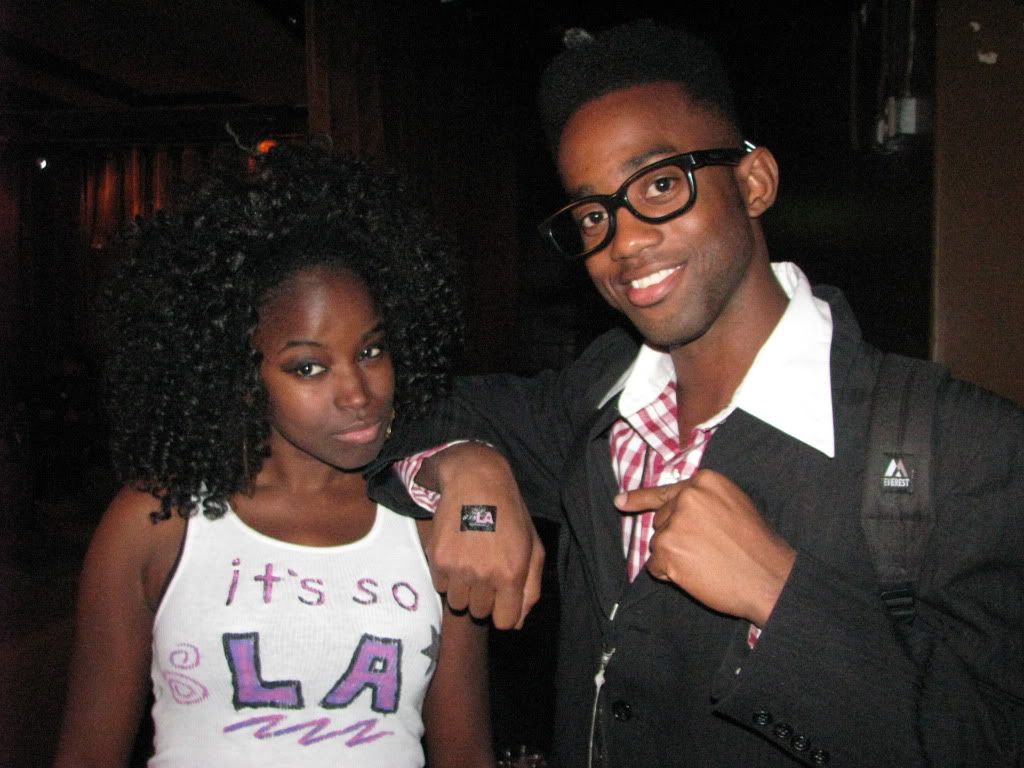 Sam gives Motown Maurice a Its so LA tattoo.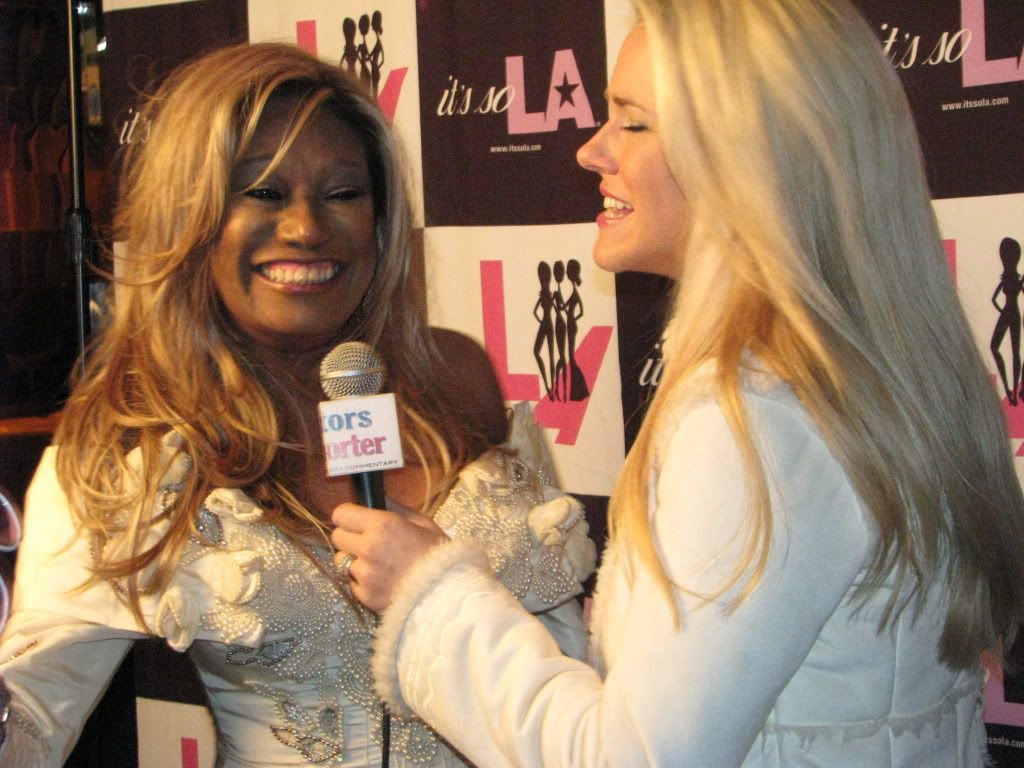 Bonnie Pointer &

Alyson Sullivan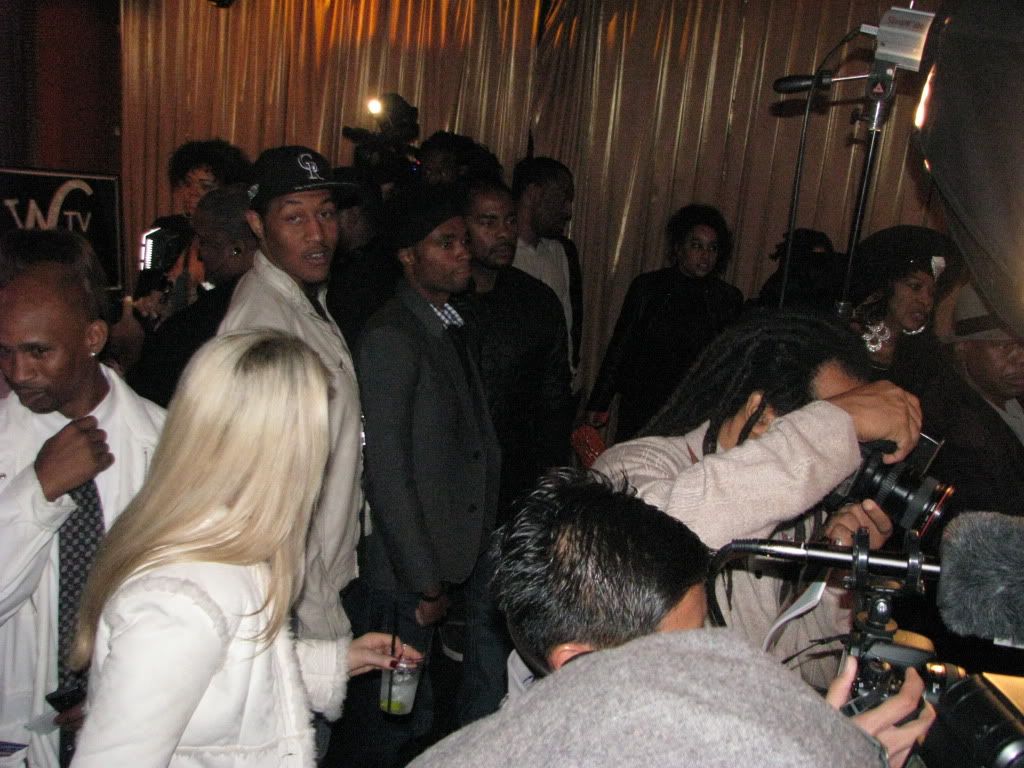 Hollywood Paparazzi.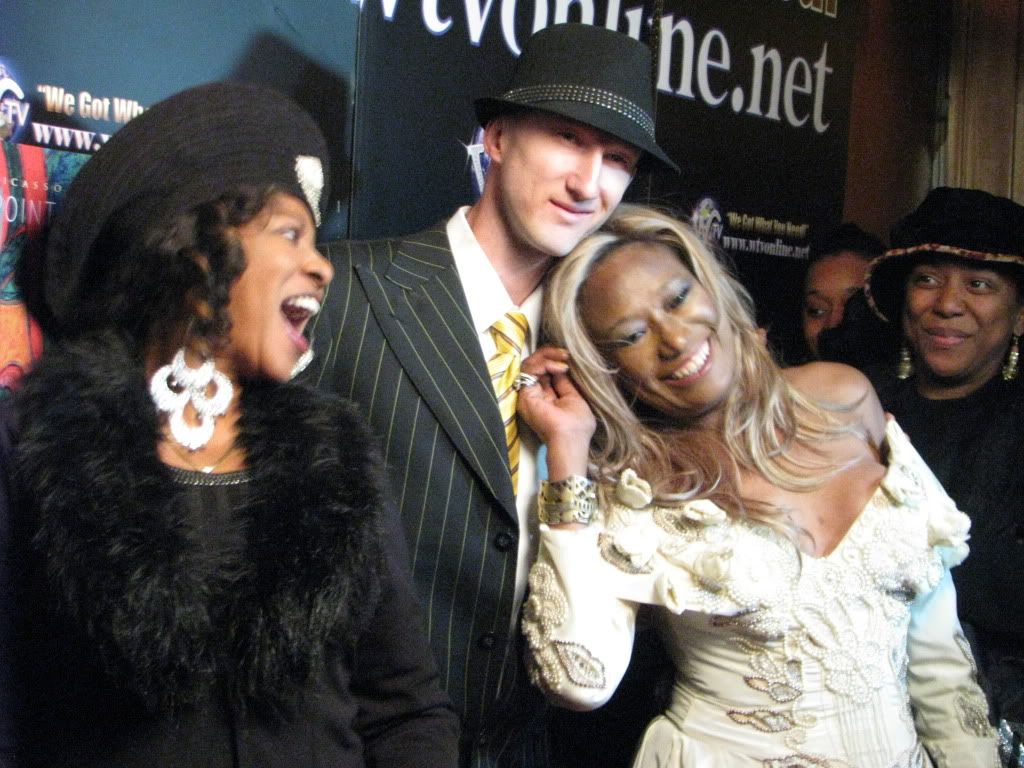 Guadalupae D'Lushus The Samba Mama, Eric "EZ" Zuley and Bonnie Pointer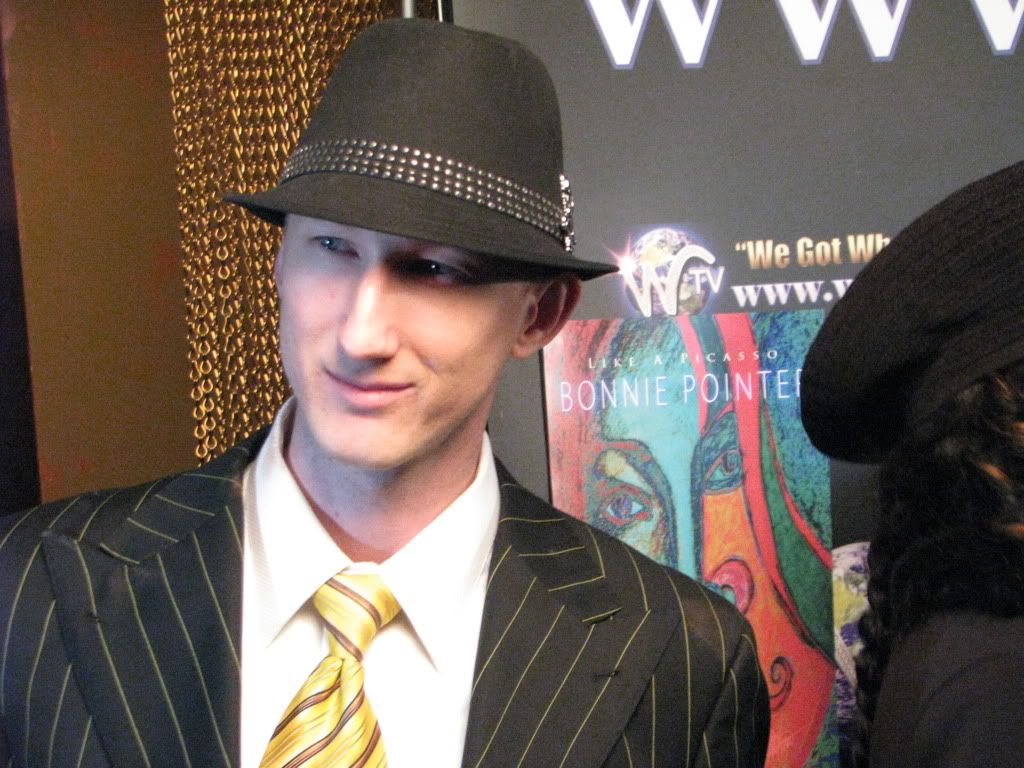 The Hardest Working Man In Hollywood. Eric Zuley.
Bonnie Pointer seems to be having fun.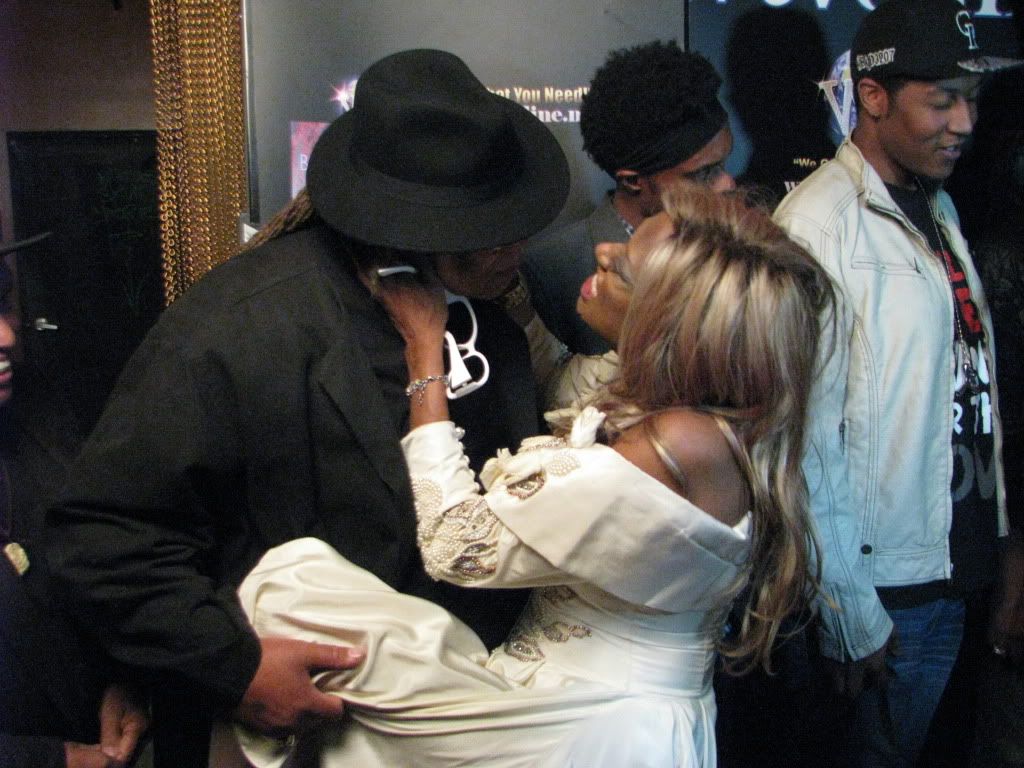 What kind of Red Carpet event is this exactly?
I think Bonnie has figured out how to do it the EZ way. Get it Bonnie Pointer. Get it girl.
William Jordan & Saudia Mills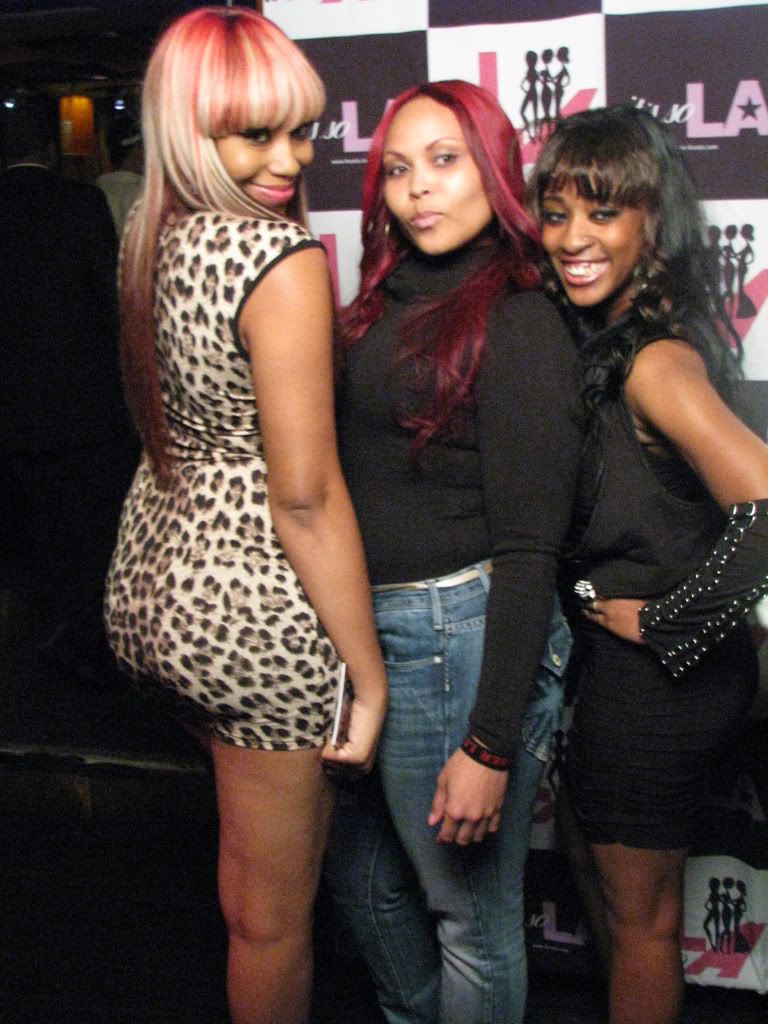 Praise the lord is Ms. Booty again. (In the middle is Larodikimberlee Kirkwood)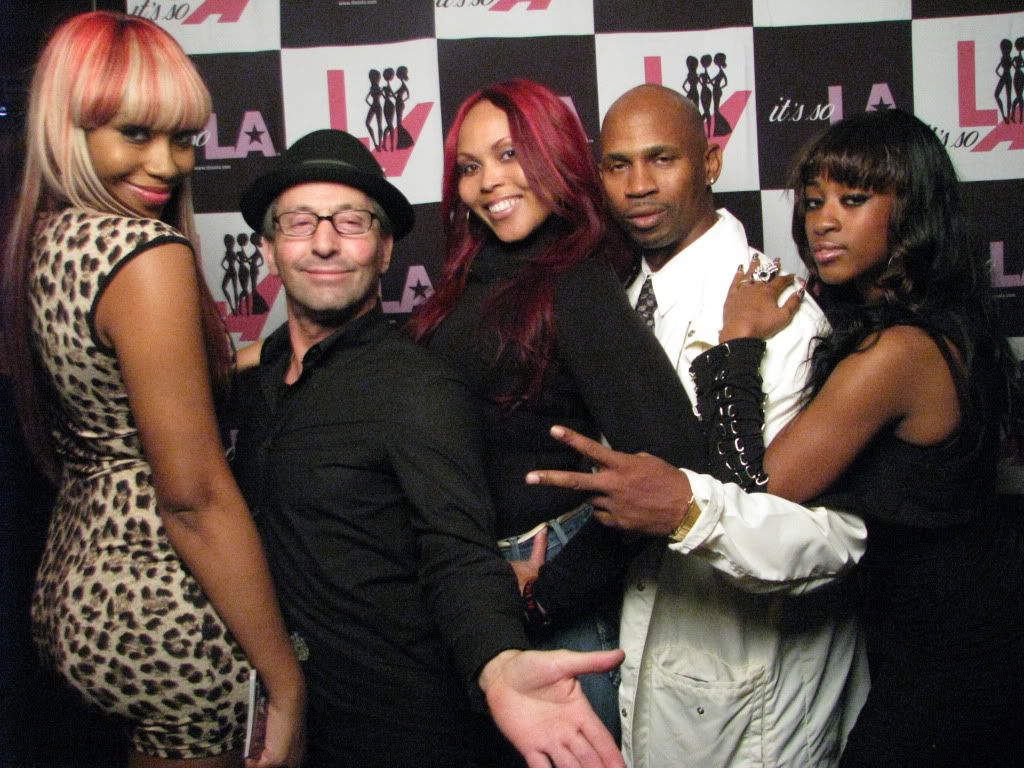 Ms. Booty, Johnny B, Larodikimberlee Kirkwood, Six Pacc and ????....
The Official Street Credit Team.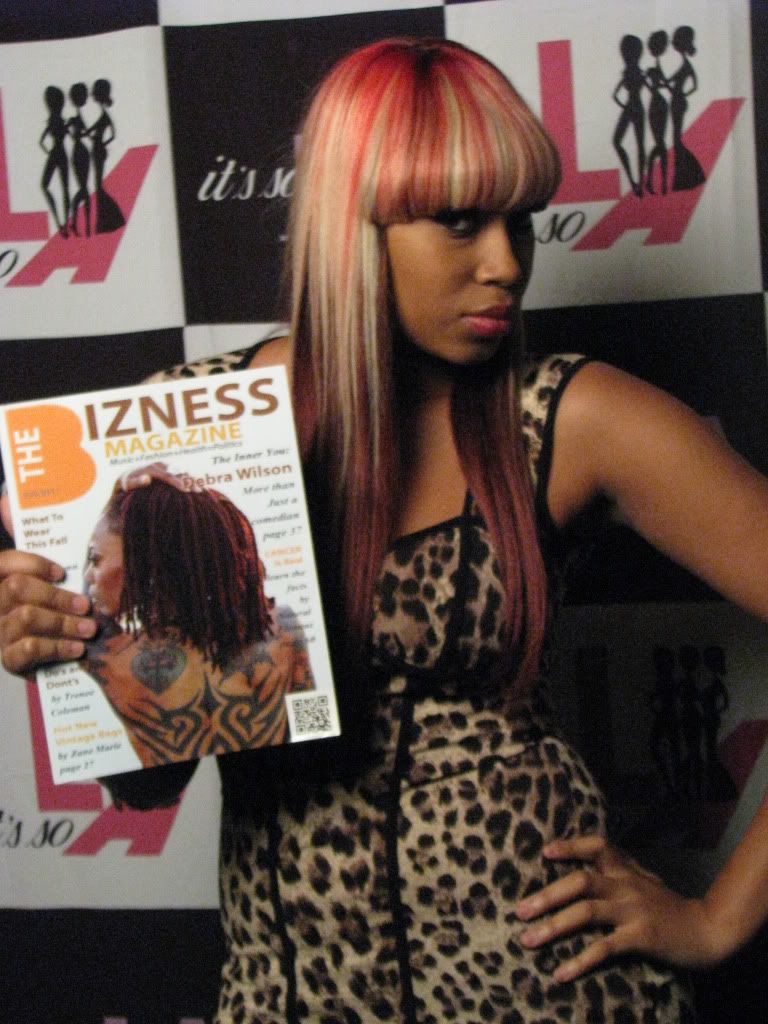 Ms. Booty holds The Bizness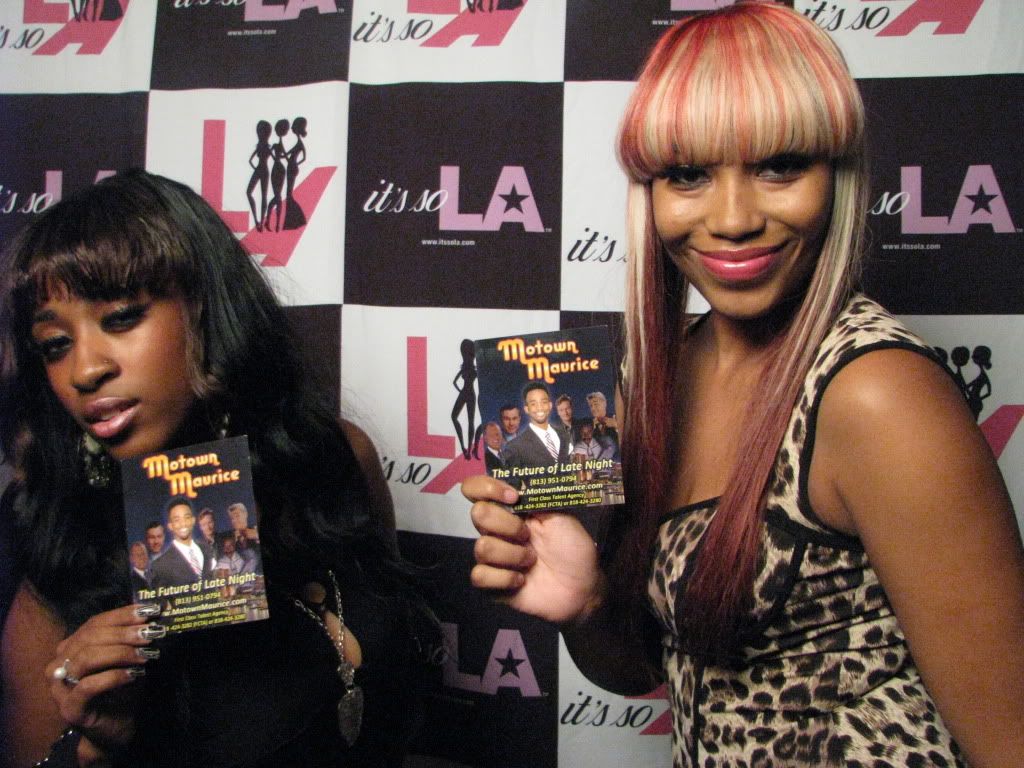 Sexy lady and Ms. Booty represents for Motown Maurice. Hmmm. Are you
thinking what I'm thinking?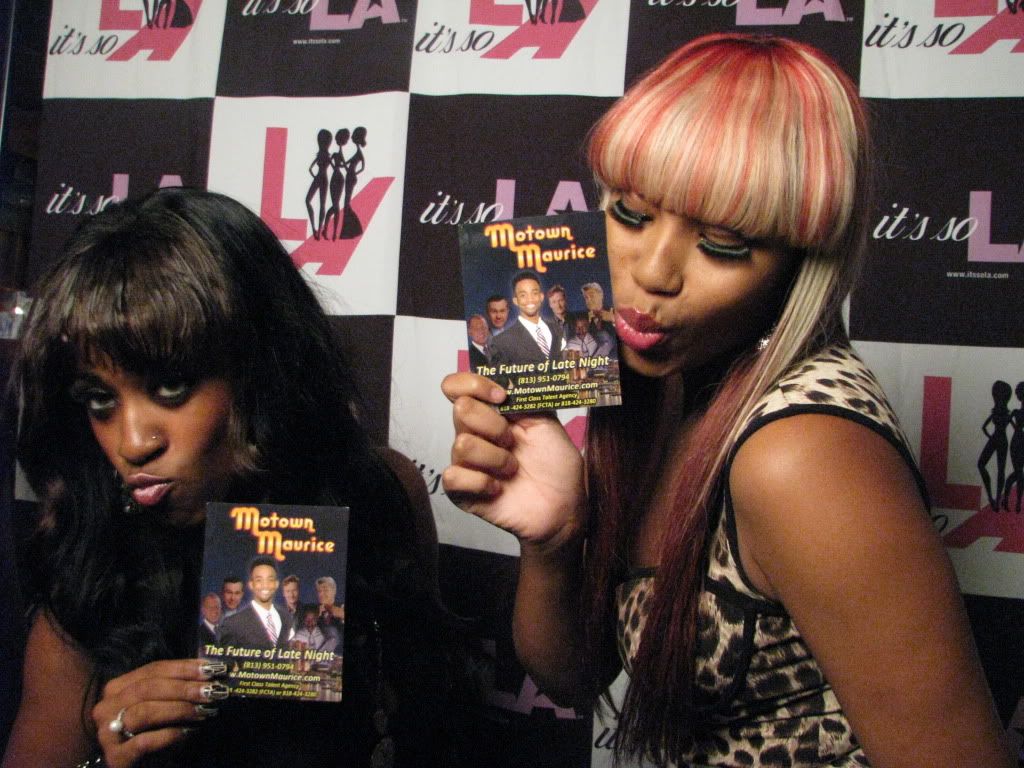 That's right Ms. Booty kiss me. Kiss me.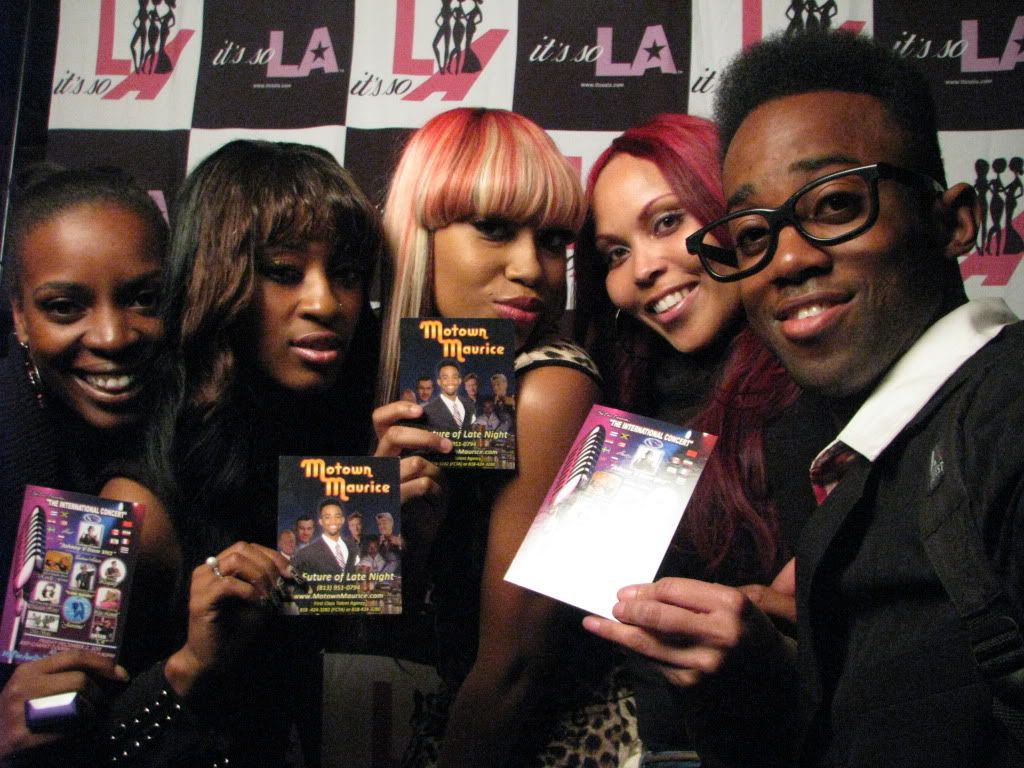 I see lot of this in my future.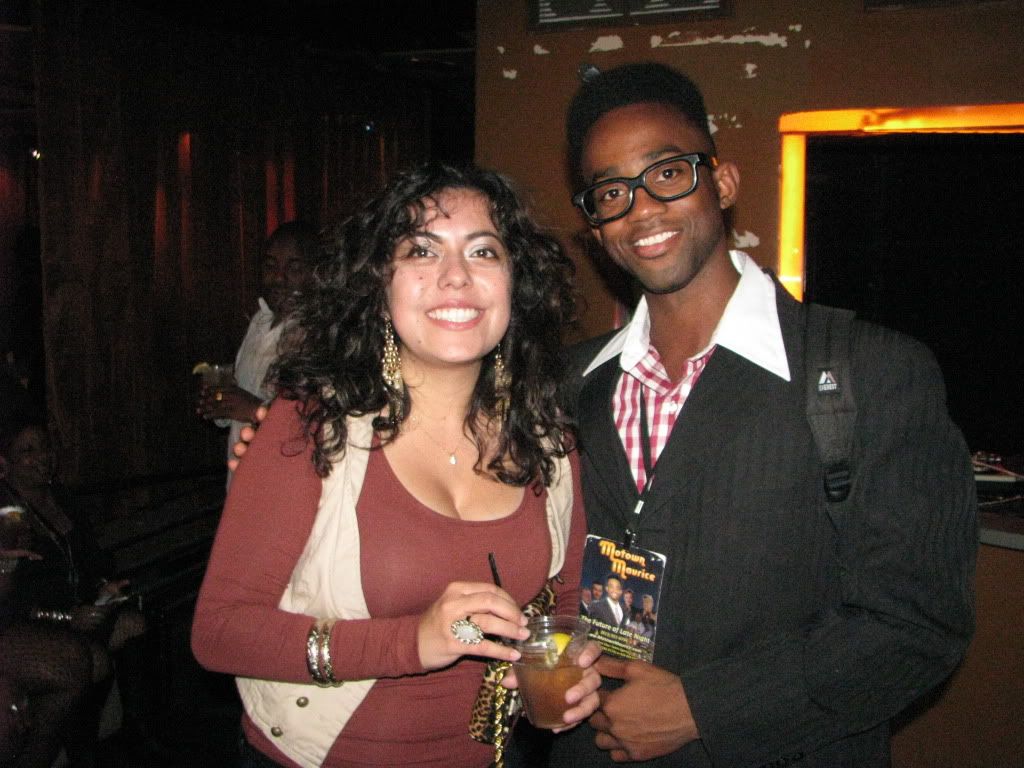 This birthday girl requested a photo with me because she thought I looked cool.
What an honor.
The Bangkok Transvestite from Hangover 2 & Motown Maurice
On the Red Carpet everyone is important.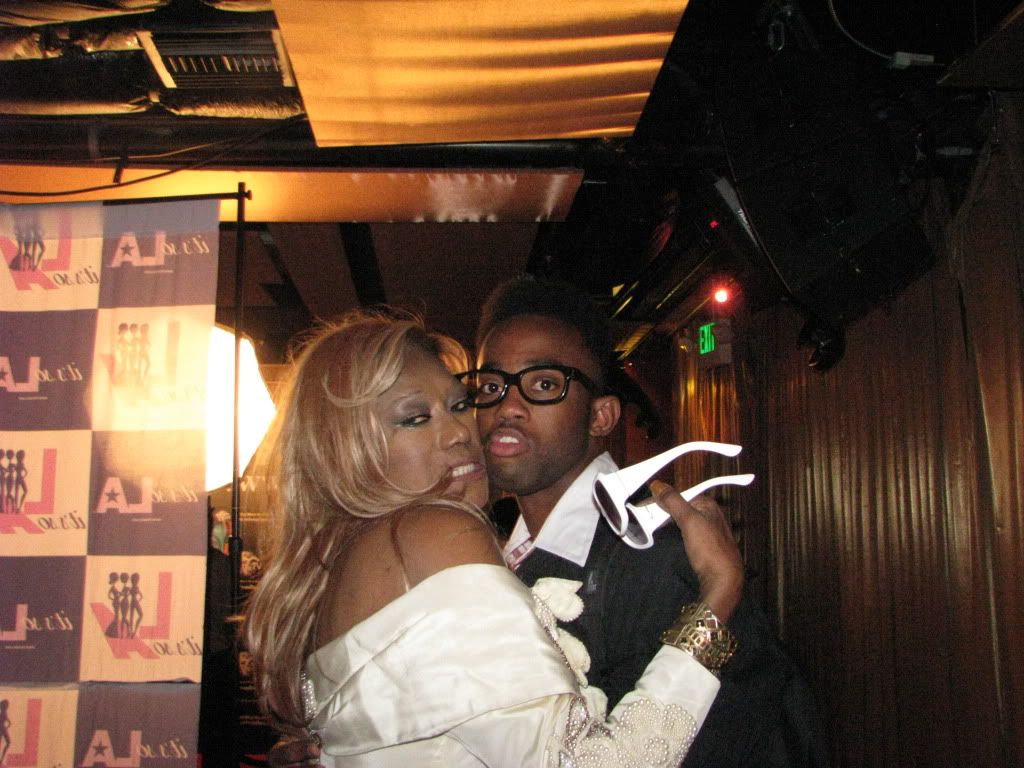 Bonnie Pointer shares a sample of her new album with Motown Maurice.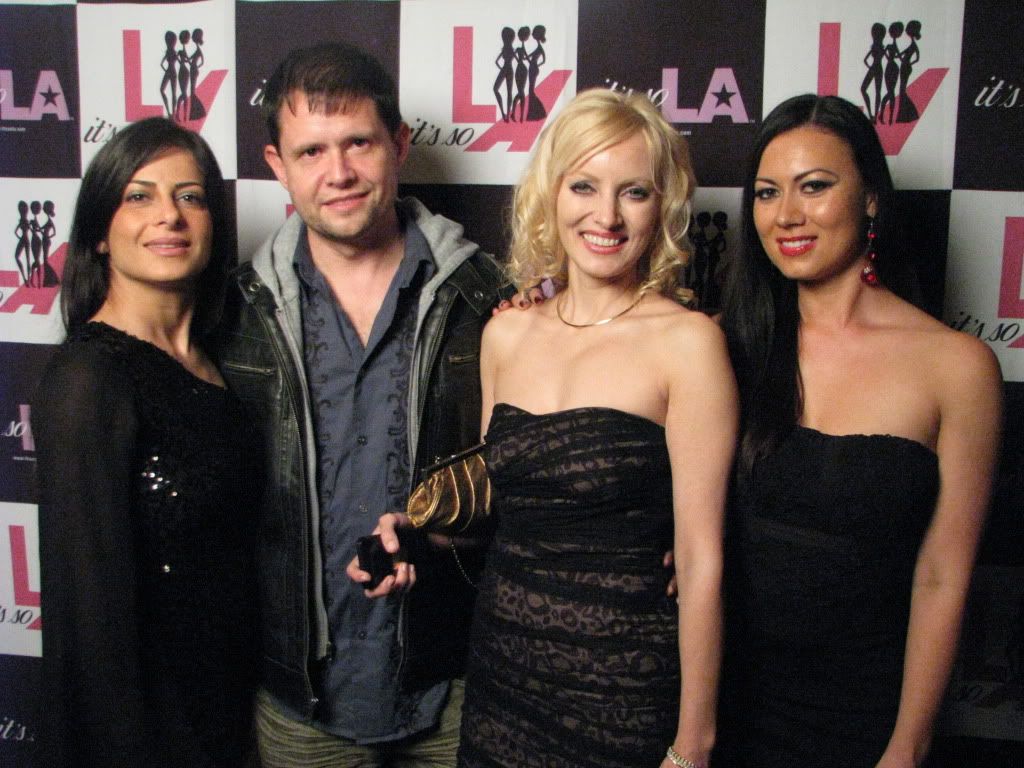 I can take a picture for you.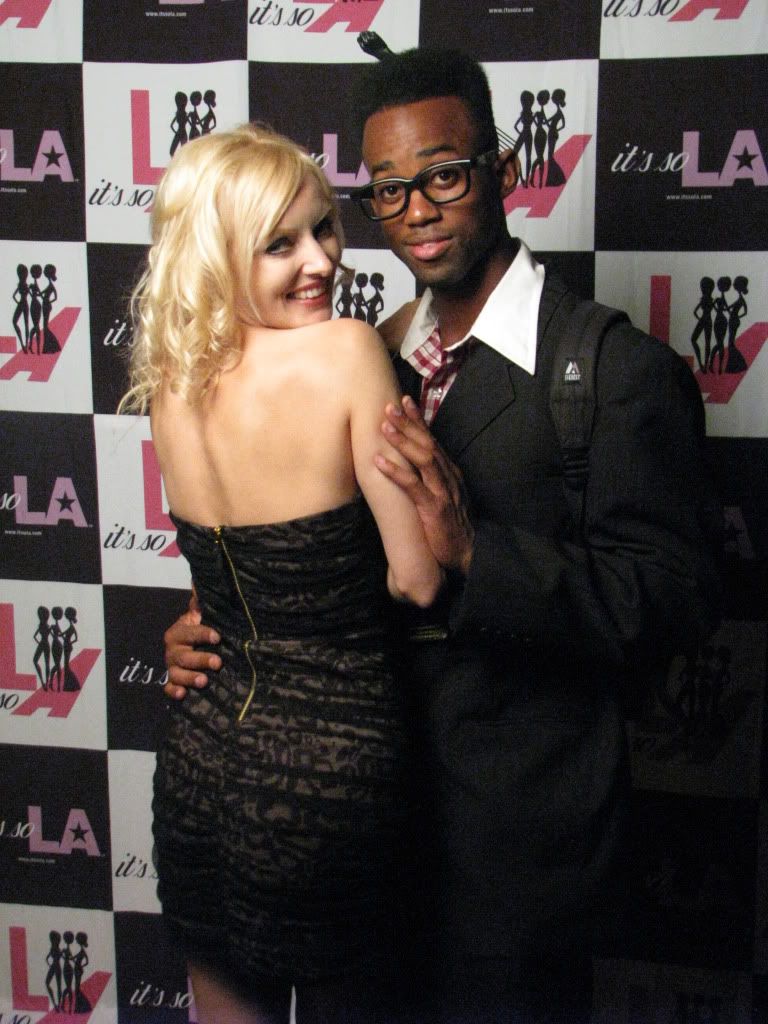 And you can take a picture with me.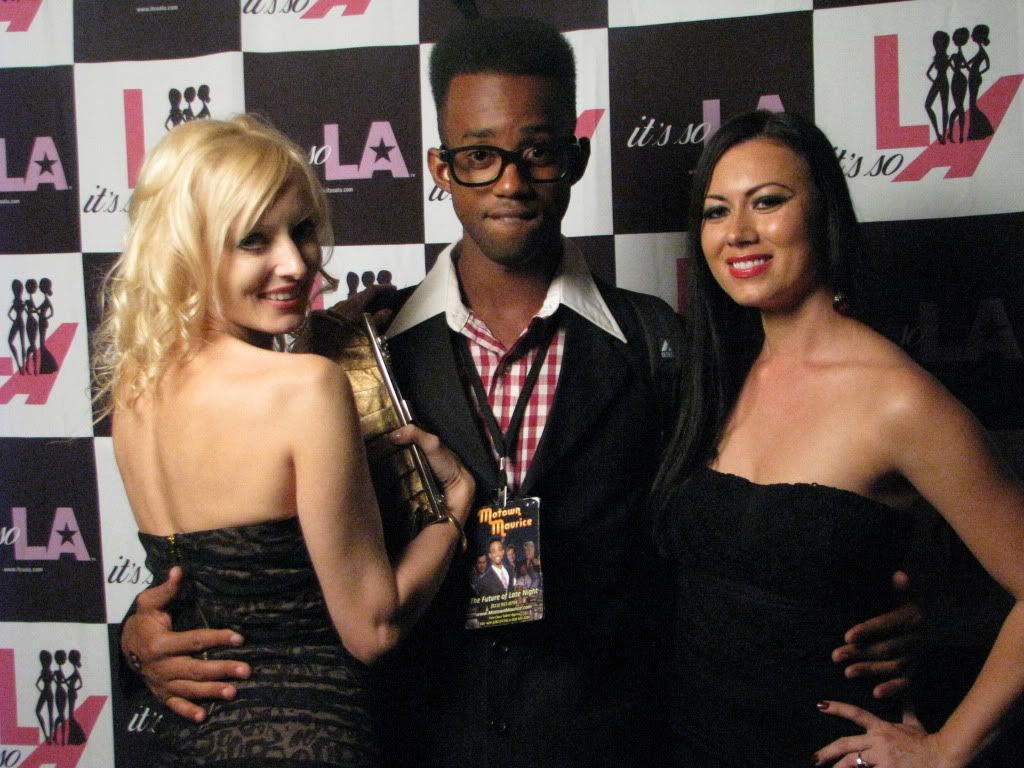 Motown Maurice can certain get use to this.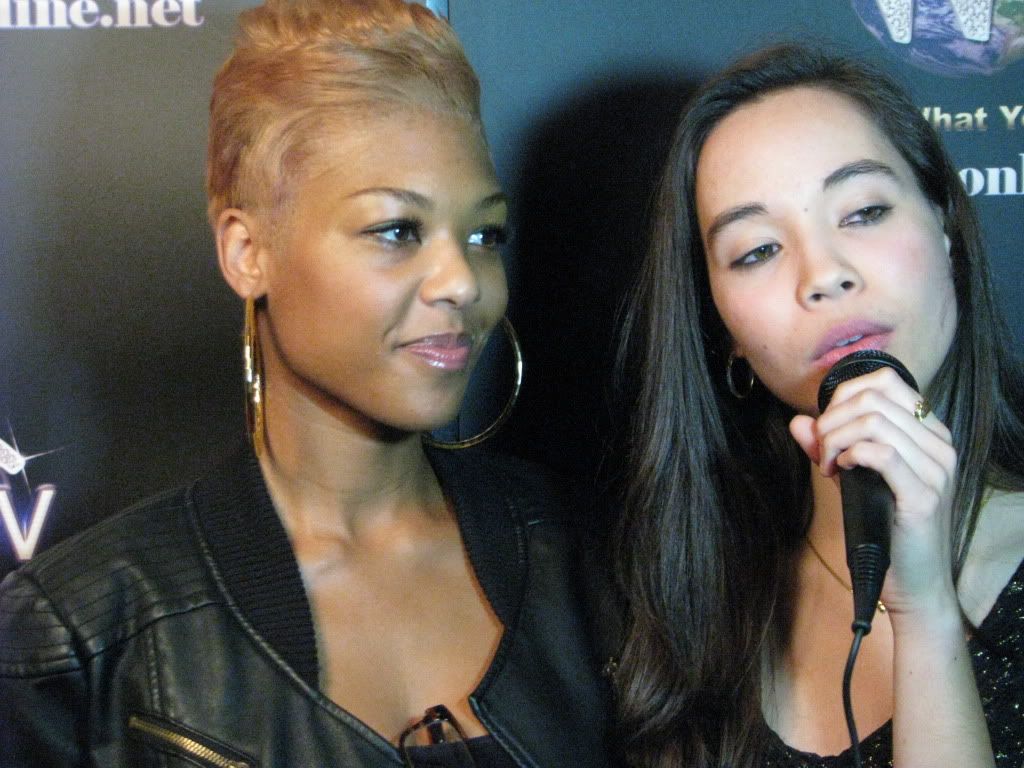 Now she's cute.
Motown Maurice & Keith Davis - Western Region RP Director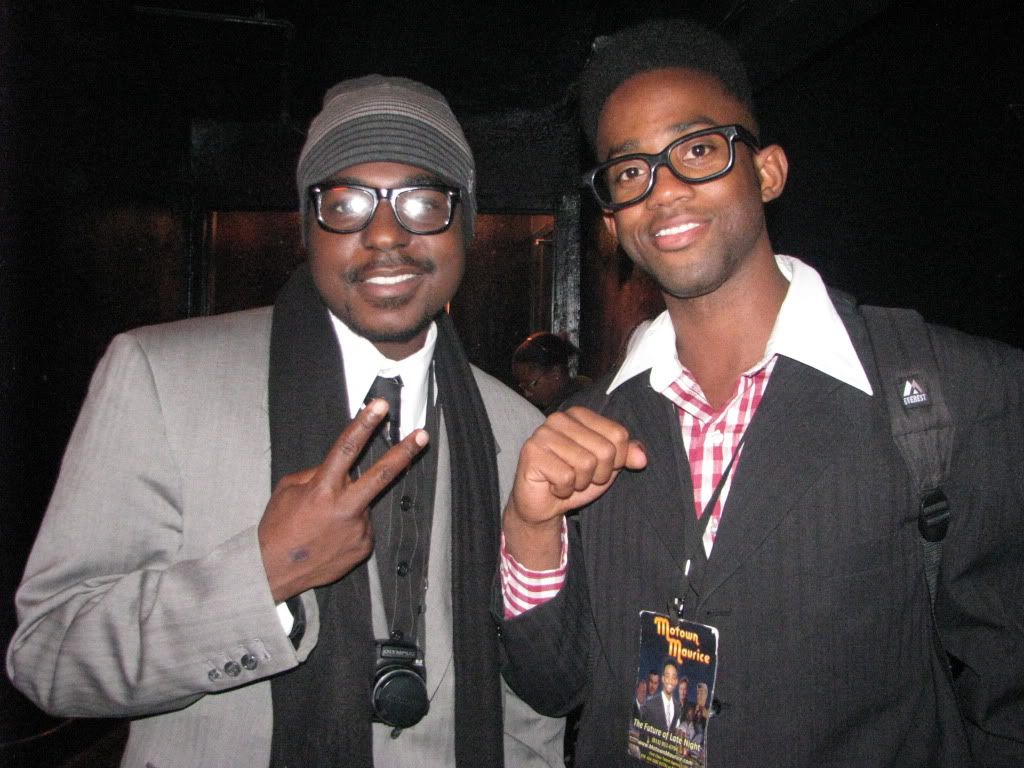 Motown Maurice & Lionel Tate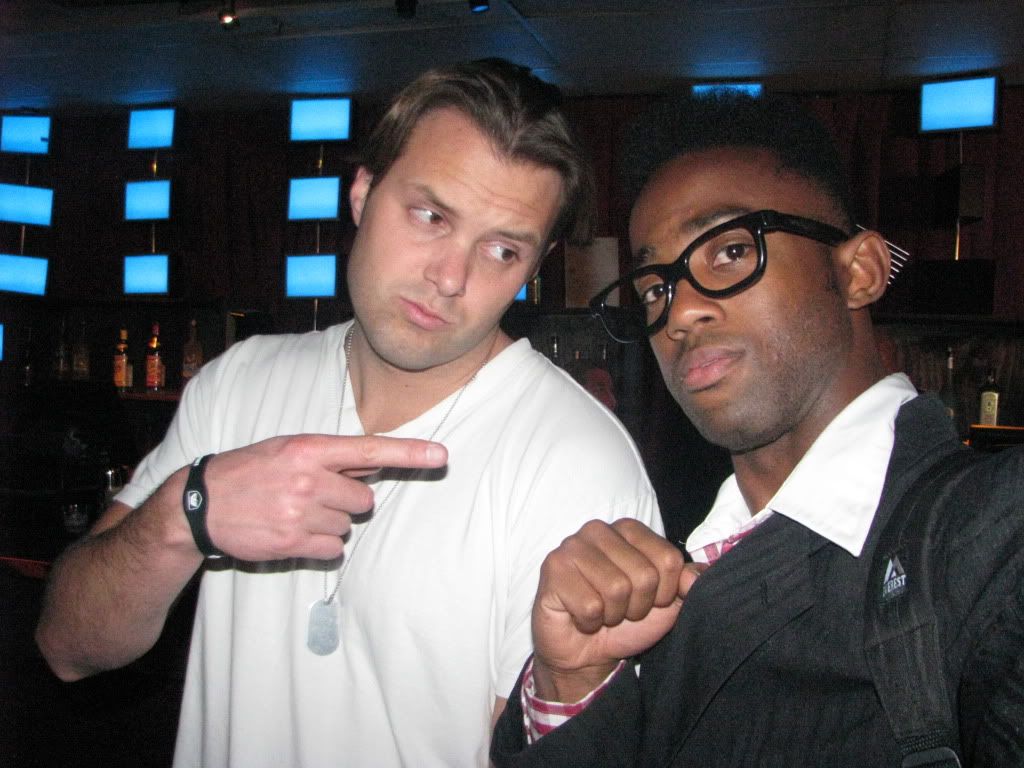 DJ & Motown Maurice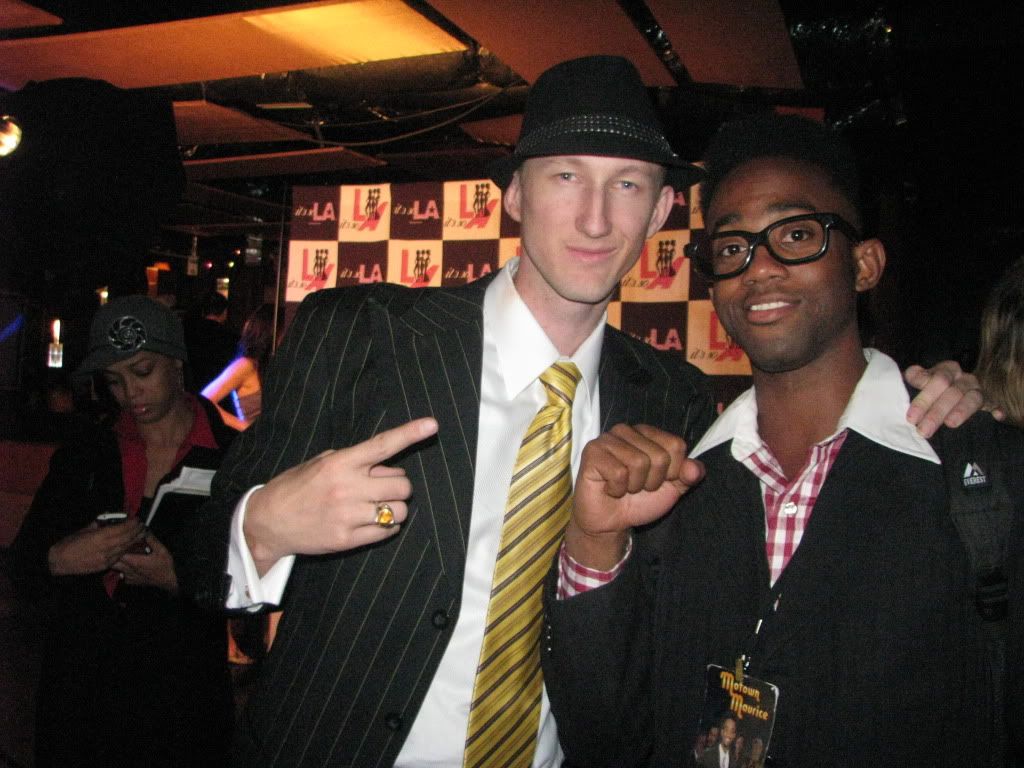 Eric "EZ" Zuley & Motown Maurice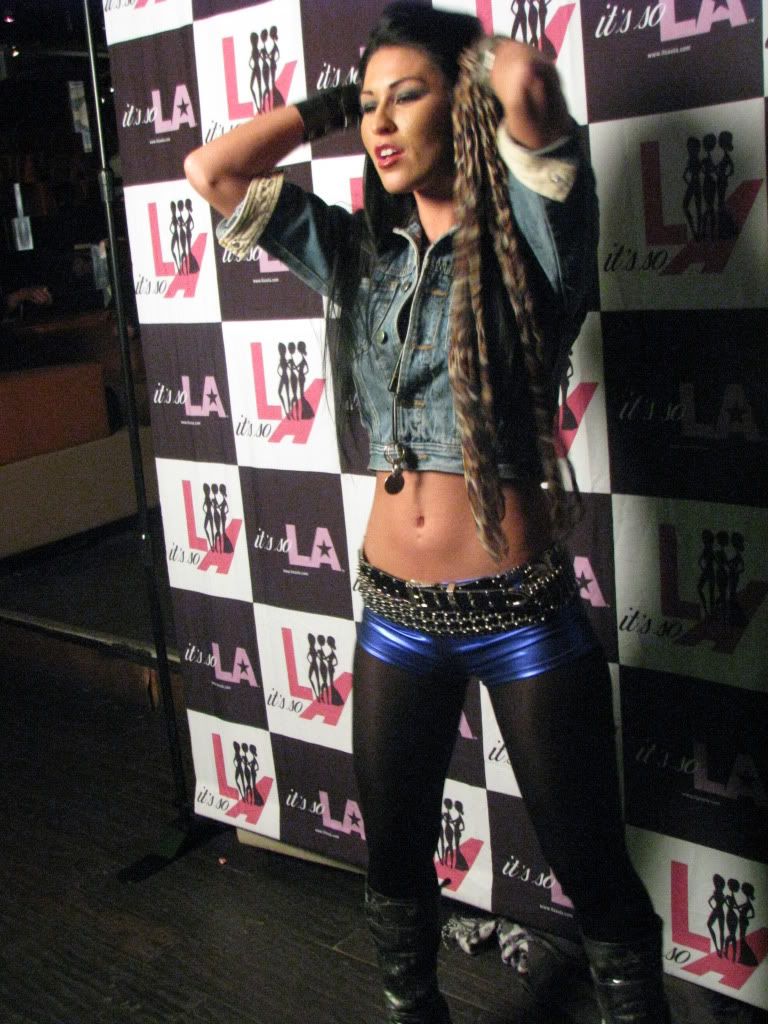 Why do I think of playboy when I look at her? ~ Motown Maurice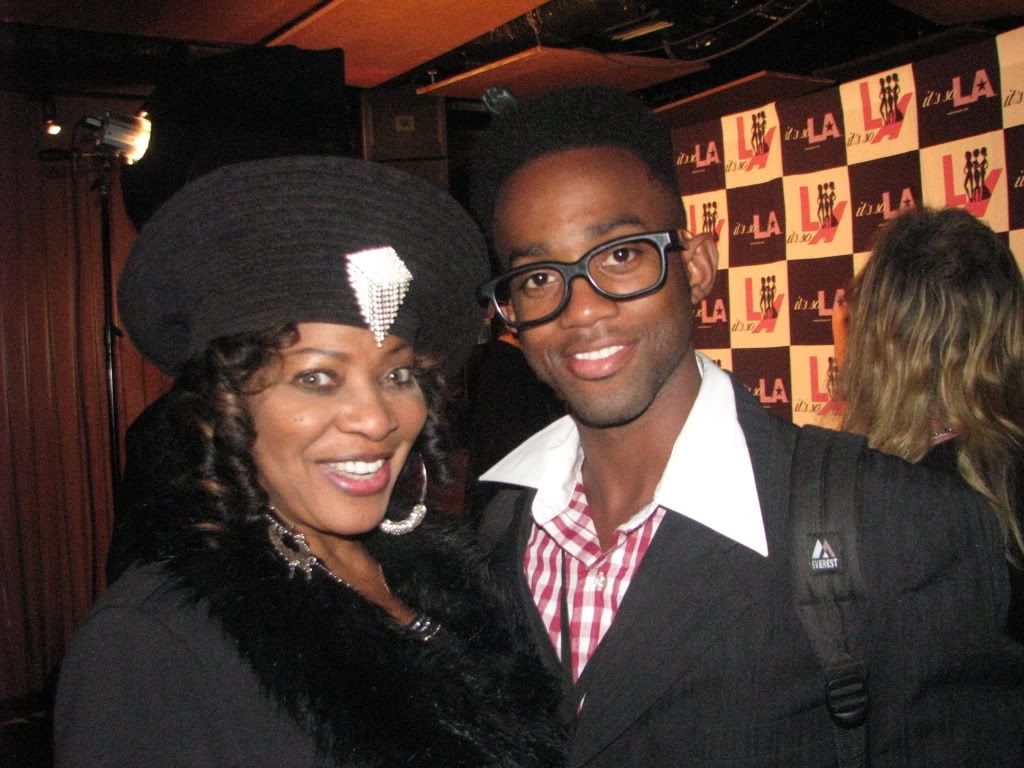 Guadalupae D'Lushus The Samba Mama & Motown Maurice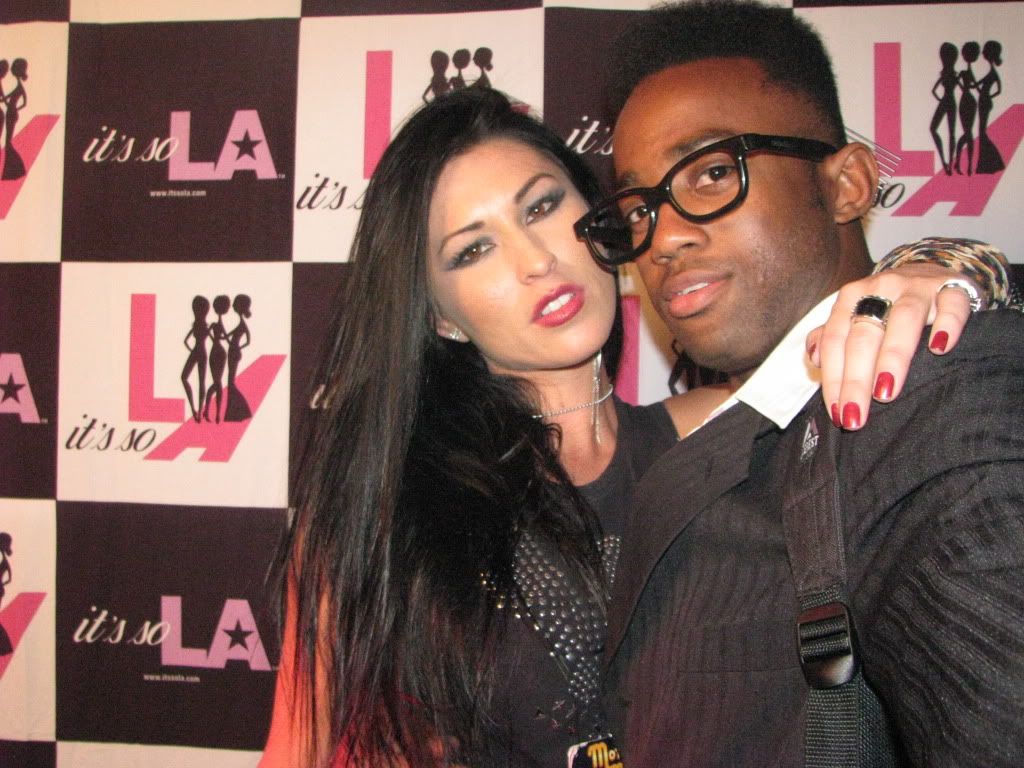 Playboy hottie and Motown Maurice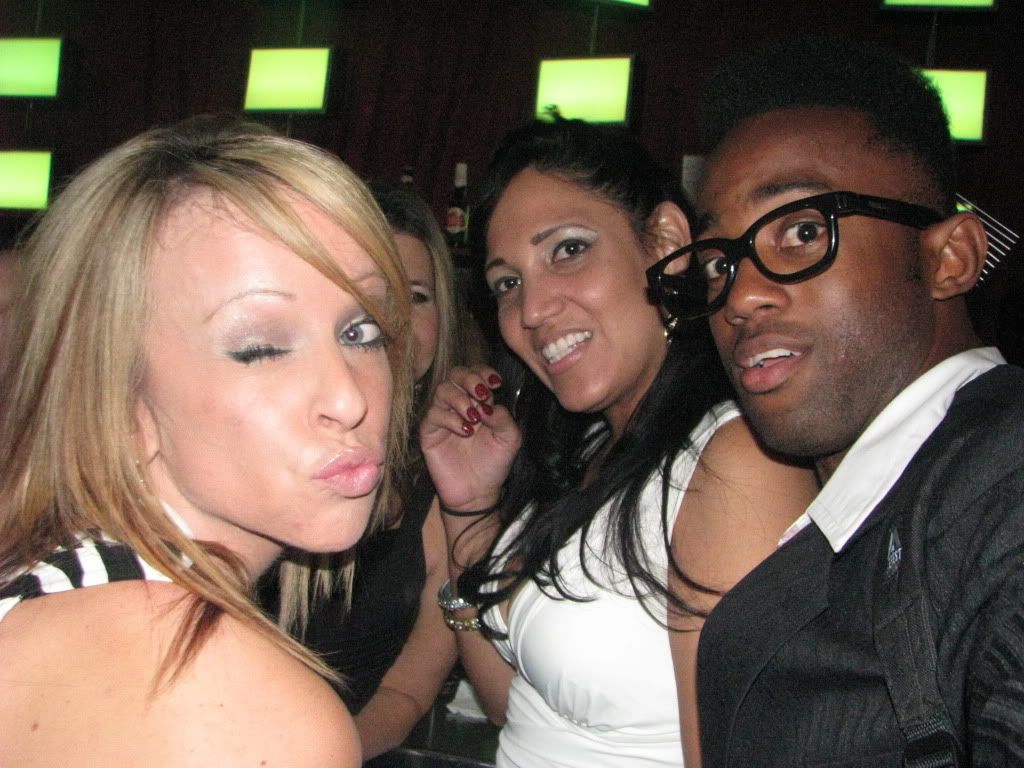 Sexy mama's & Motown Maurice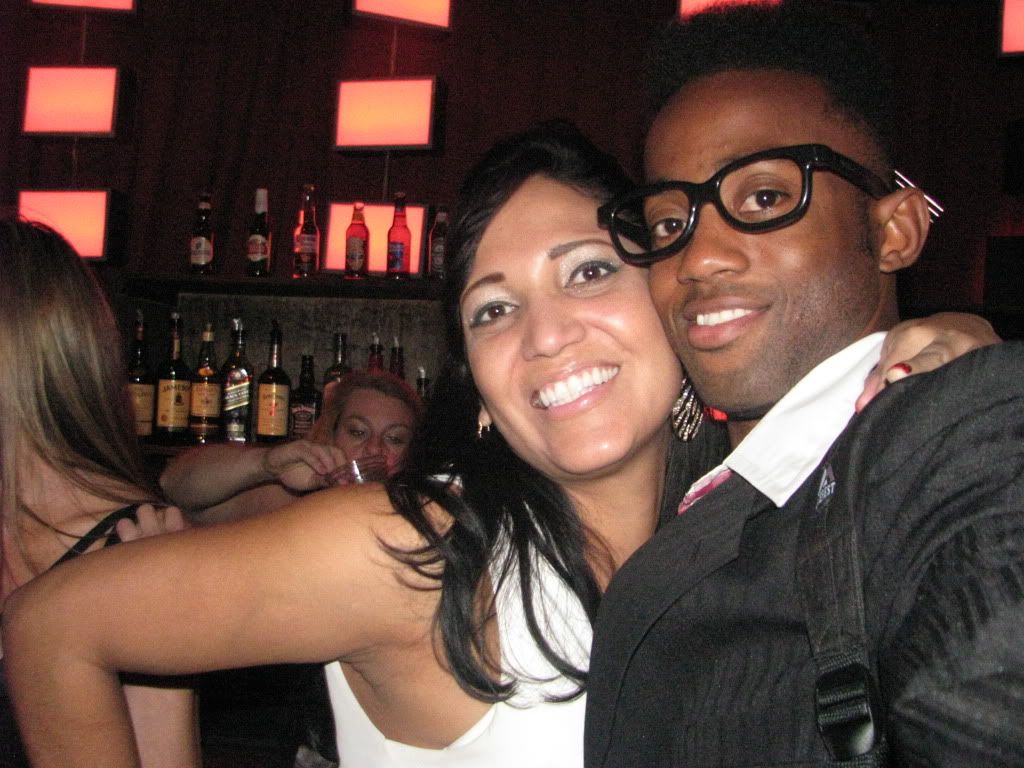 She has a beautiful smile.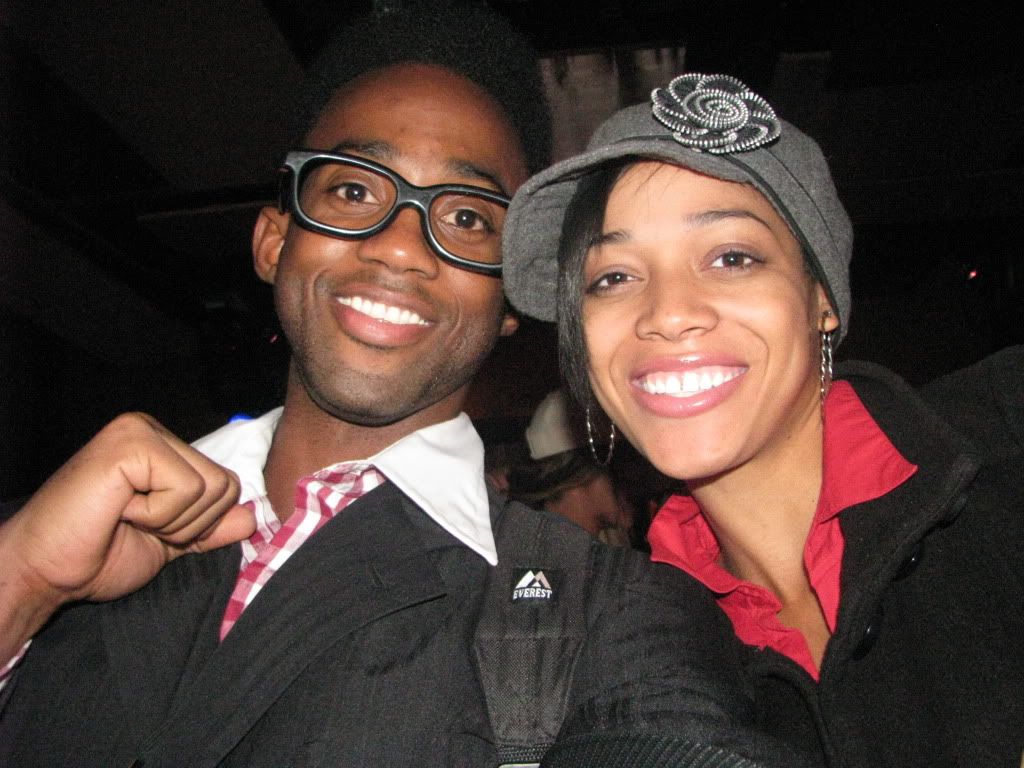 Here is a normal pose.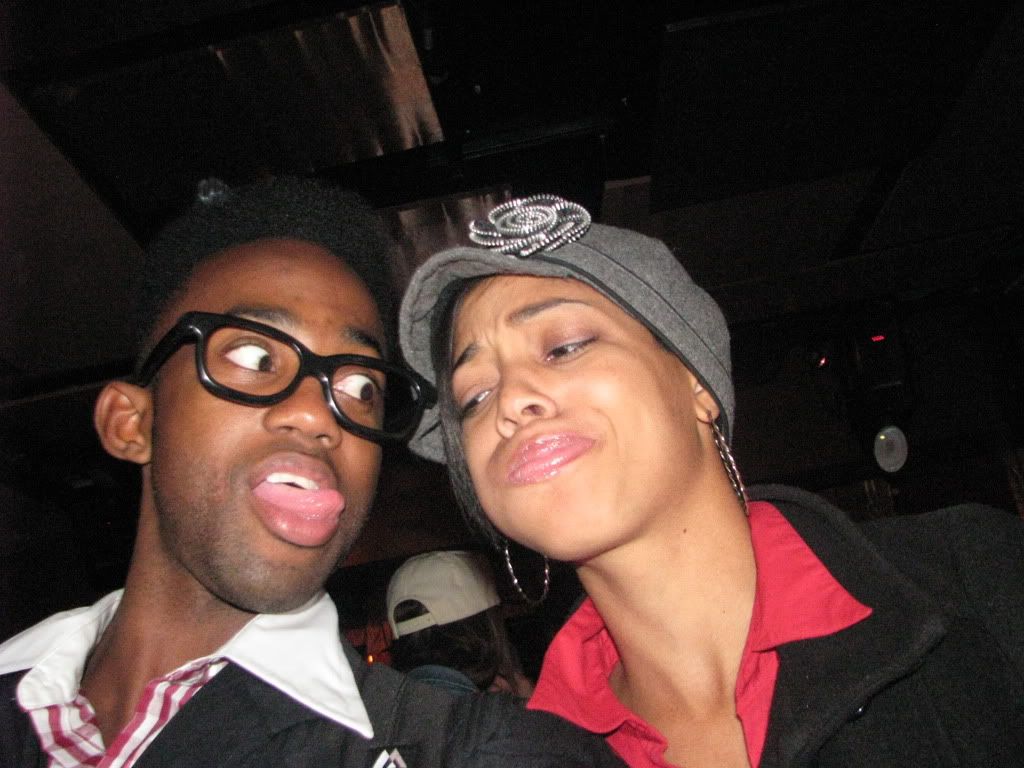 Follow up by the silly pose.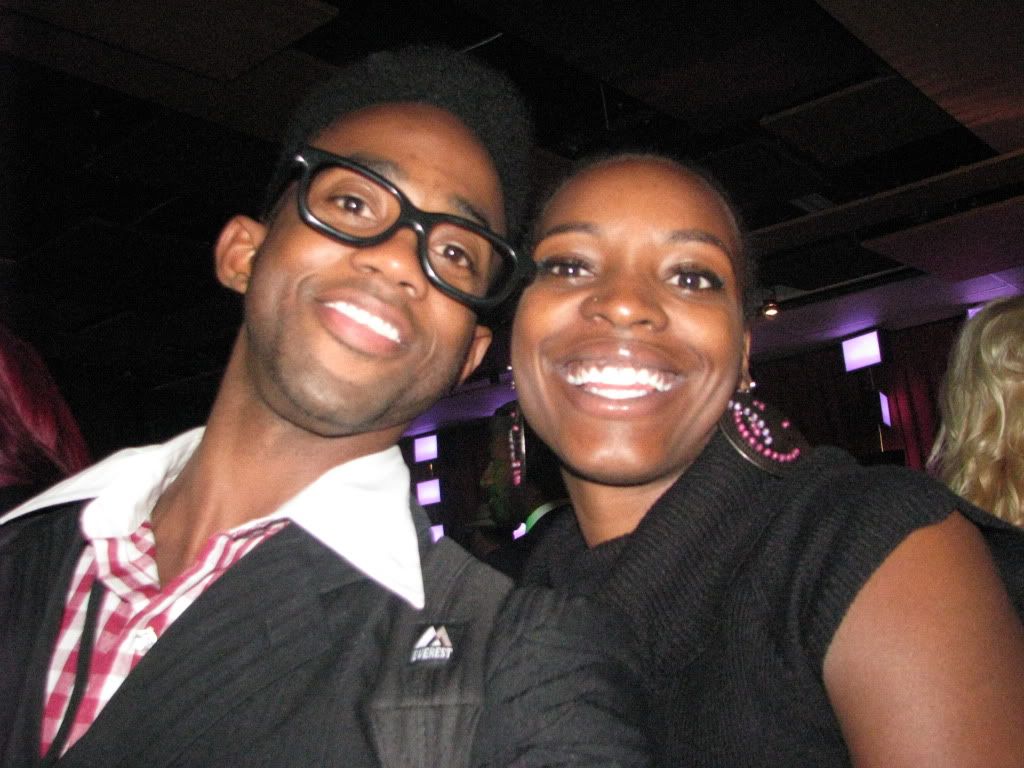 Women love taking pictures with me. But that's it. Nothing else goes.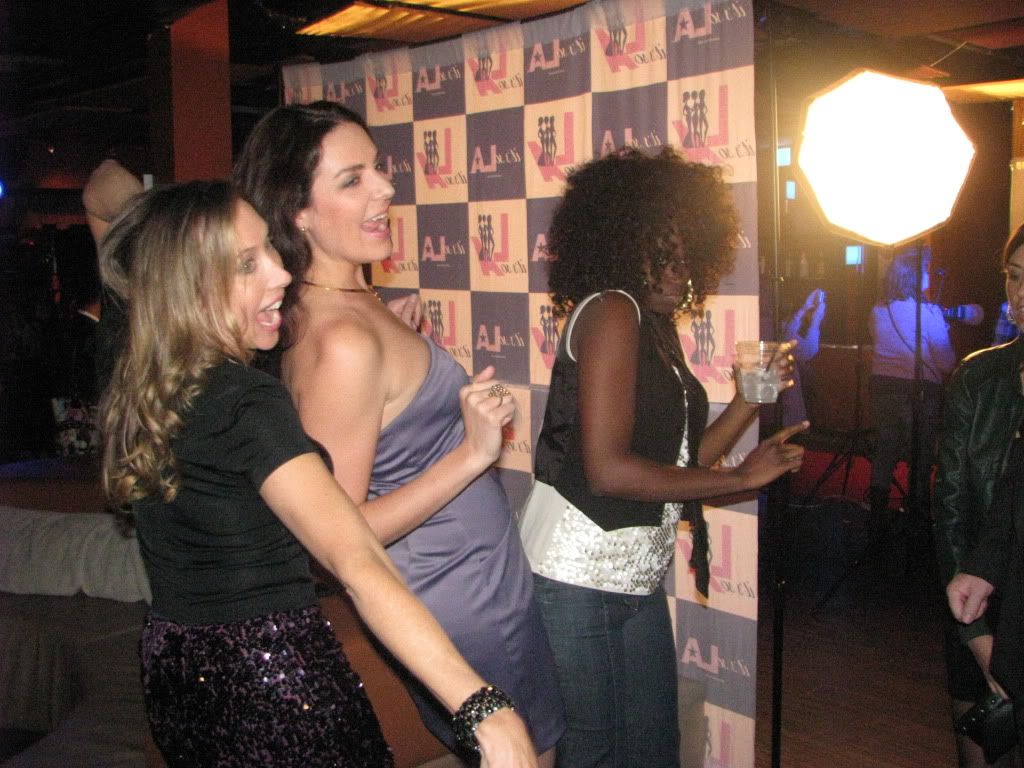 Kellie Koppel , Sam and Its So LA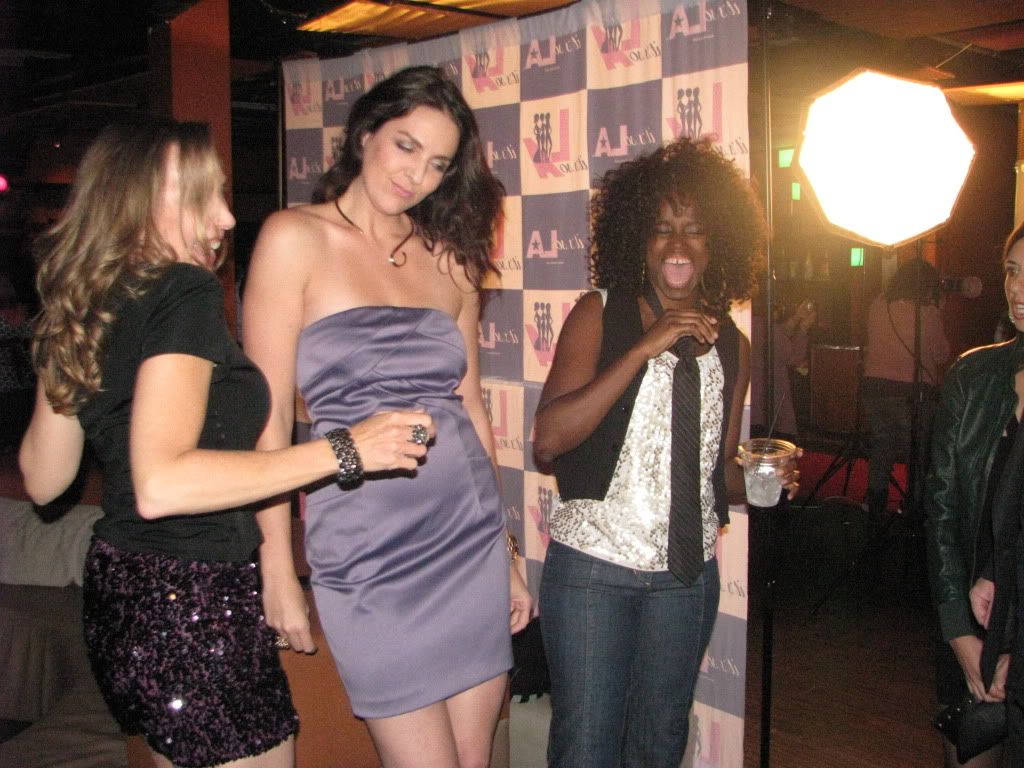 Kellie Koppel , Sam and Its So LA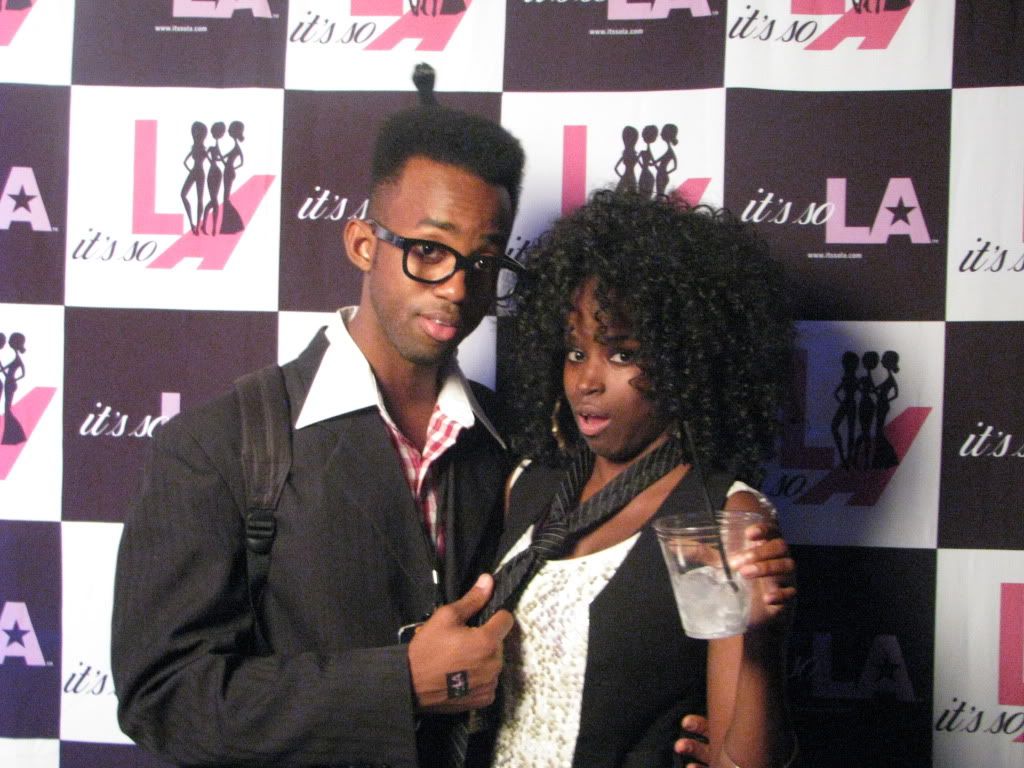 Motown Maurice & Sam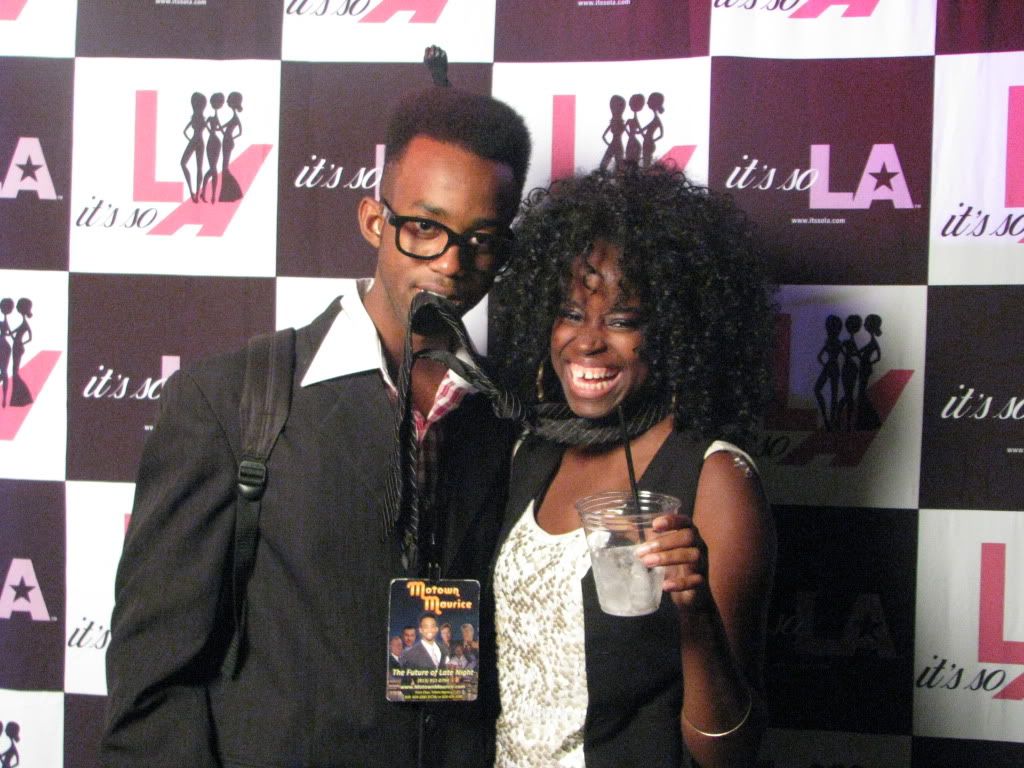 Why is she laughing? I'm trying to be serious.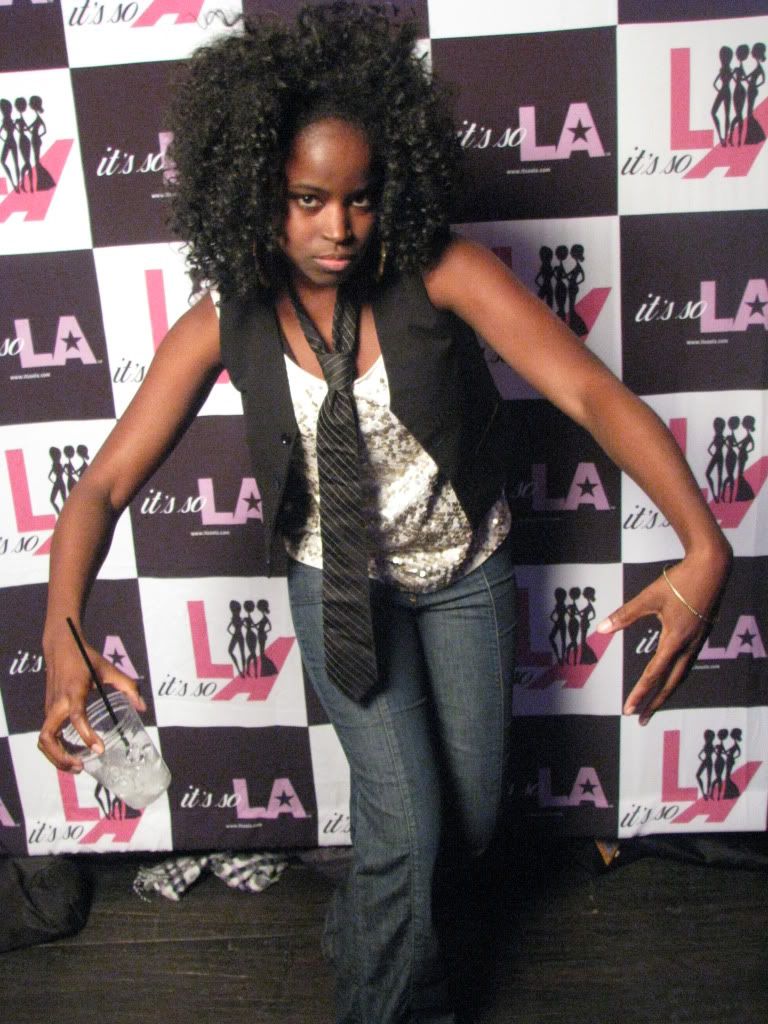 Keeping it gangster. Its So LA. And what Snoop dogg!!!
Can't have a great event without sexy ladies and rappers on stage.
Here are 3 back to back videos of myself and Sam clowning around.
Final Thoughts
As you can see it was a fun night. Much love to Eric Zuley, The Hardest Working Man in Hollywood for putting me on to this. Almost immediately after I interviewed him on November 4th he put me on this. Check out over interview below.
Believe it or not. My night didn't end until 10am the next morning. The young lady named S.A.M who I took so many pictures with, offered me a ride home after the party. That was probably around 1am at the time. We ended up talking in her car until 10am. I don't think I've ever done that before. She claims that's her second time. I barely remembered what we talked about so much. Nonetheless, it was fun. Thanks for the ride and conversation S.A.M.
Next Related Red Carpet Event:
Red Carpet with The Platters
S.A.M related Post:
Week 61: The Prelude to Ultra Strength
As the quest continues...
The Future of Late Night
Motown Maurice