Post Represent: Friday, April 27, 2012
Another day burnt out on the bed.
Video # 1
Video # 2
Desert at Sizzler
Video # 3
Ralph's Saltines Crackers
Dinner for the week. Tuna fish and crackers.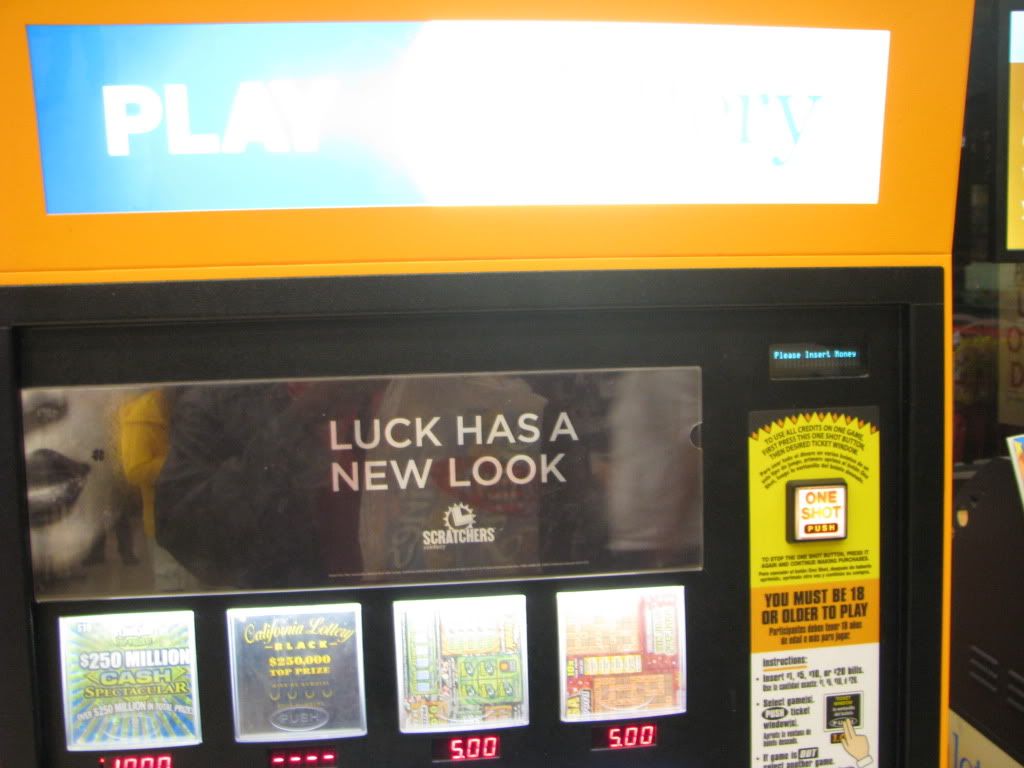 Playing the Lotto. Set for life!
Video # 4
Next Related:
The Pursuit of Happyness
Previous Related:
Phone in the Magic
As the quest continues...
The Future of Late Night
Motown Maurice