NEW MEDIA VAULT - RED CARPET 3 YEAR ANNIVERSARY PARTY!
Welcome to Los Angeles's first Entertainment & Technology Social Mixer. This monthly event draws at least 300 people from all levels of the new media world: with top industry leaders in attendance. Attendees will have the chance to get face time with financiers, talent, celebrities, producers, directors, designers, agents, managers, lawyers, and industry award winners. The New Media Vault will draw the attention of working professionals in a comfortable, low-key and casual environment. Hosted the last Thursday of every month in HOLLYWOOD CALIFORNIA. The New Media Vault brings a whole new life to the ever growing world of new media, right in the center of the historic core of HOLLYWOOD CALIFORNIA. Act fast to secure your place in the New Media Vault.
Want to stay up-to-date on the latest New Media Vault Events? Join our new Social Networking Website
NewMediaVault.com
or
New Media Vault Eventbrite Link
MT Experience at the W Hollywood --Station Lounge
Happy Birthday to MT. MT request your presence to come and hang out for an evening at the station lounge at the W. Nothing really crazy...it's a lounge, No cover. So if you are free to come out and play on a Thursday night... come and say Hi. He would appreciate it.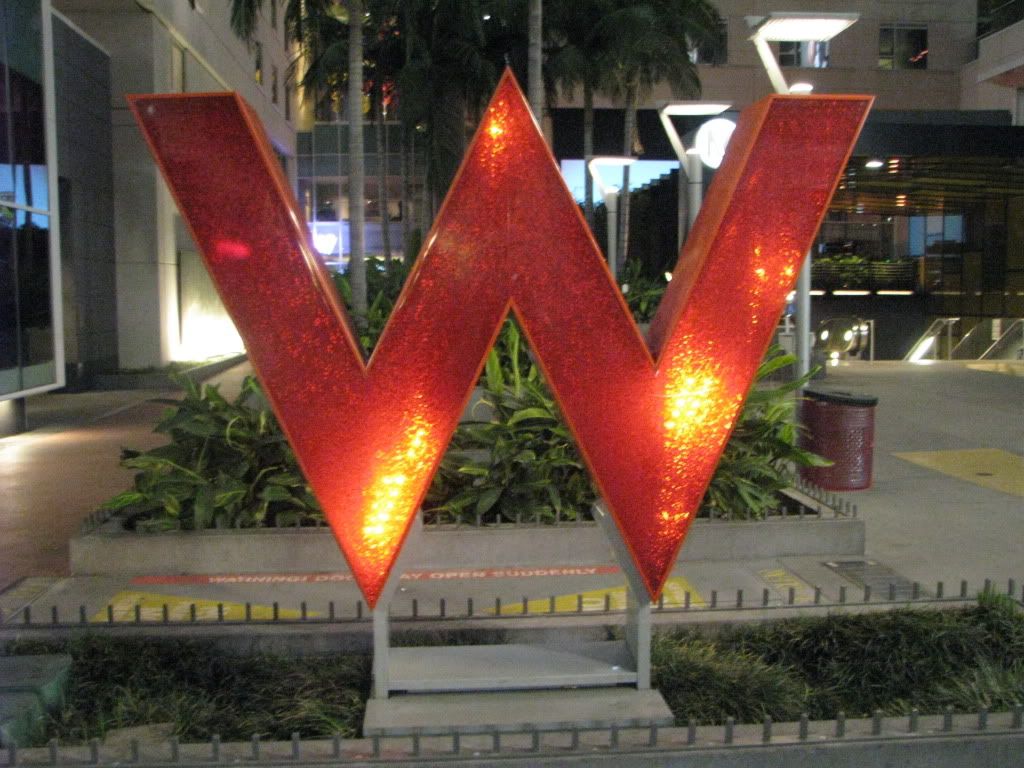 | | |
| --- | --- |
| W Hollywood | 6250 Hollywood Boulevard, Los Angeles, CA 90028 |
Inside the W Hollywood Lounge
Mr. MT Michael Tabuso & Motown Maurice. Happy birthday MT.
Micheal Related:
False Alarm and Better Off
The networking here isn't as easy as it looks.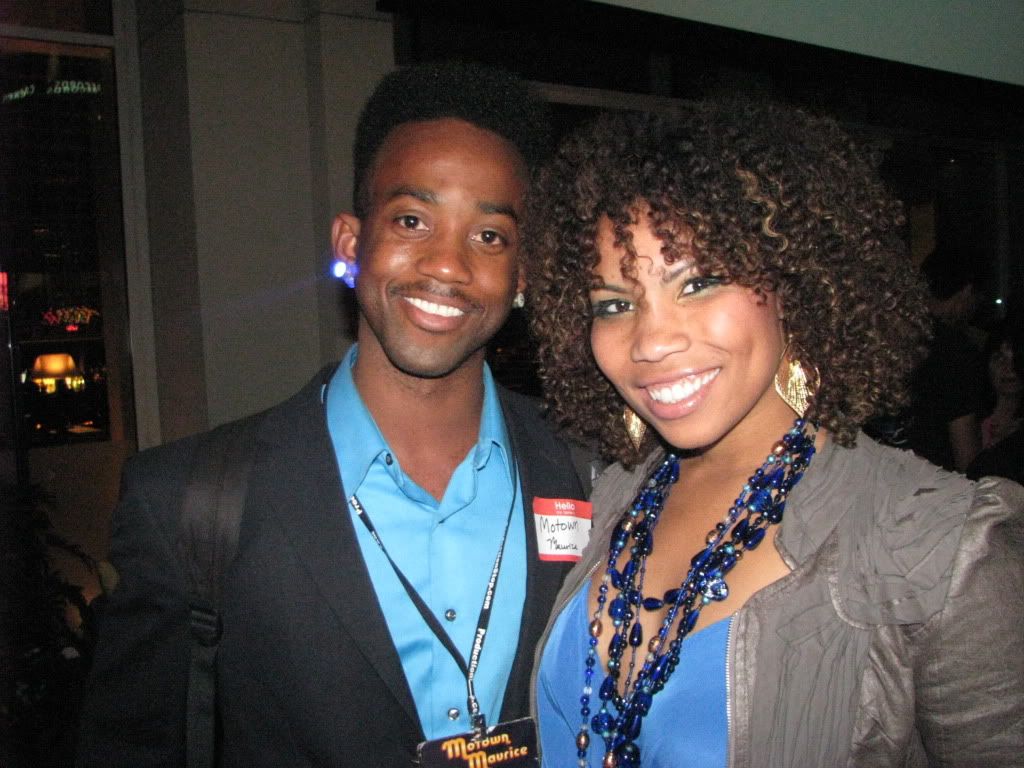 Motown Maurice &
My-Ishia Cason Brown
Motown &
My-Ishia. We should of went to prom together.
My-Ishia Related:
????,
My-Ishia Cason Brown & Warren S. L. Burke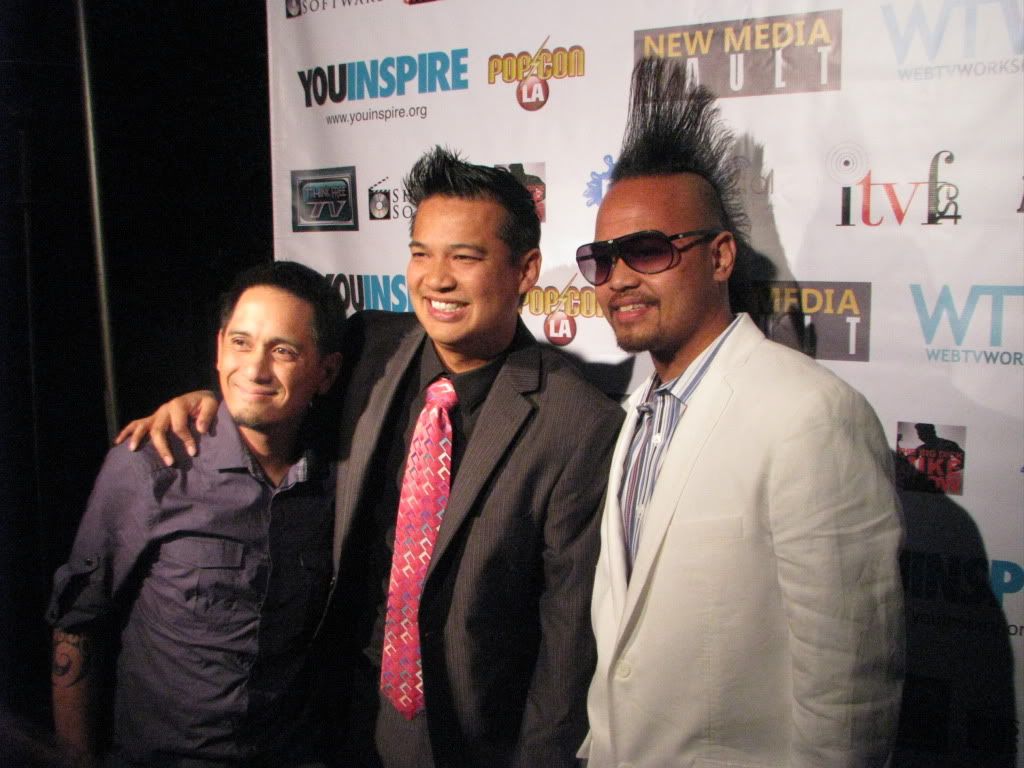 ????, Michael MT Tabuso & JoJo Fermin
JoJo Related:
What Happens In Vegas...
Kevin Related:
Doritos Shoot Behind the Scenes
Doritos Reshoot Day 3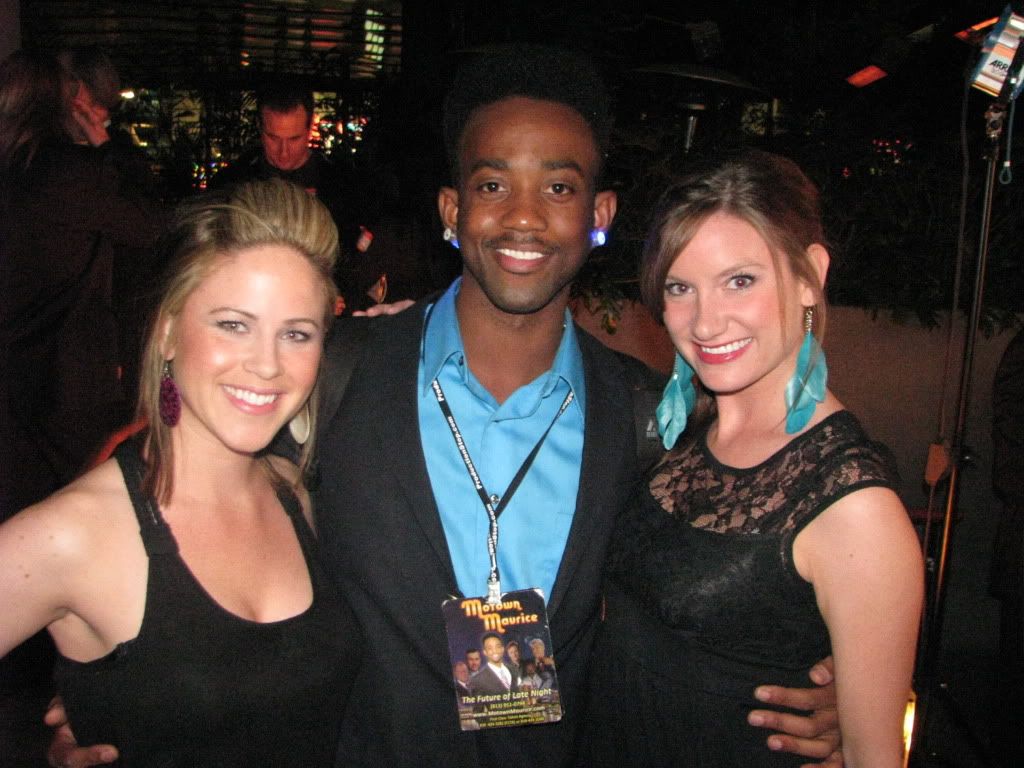 Courtney Calvin, Motown Maurice & Sabrina Carmichael. I met Sabrina at Lifebook
Patricia, William Sturtevant & Kevin Boot
Motown Maurice, Patricia & William Strutevant
William Related:
Indie Producer Networking Event with NYTVF
????, ????, Marcus, Motown Maurice & ????
Adam Related:
Kelly's Party -

Saturday, May 21, 2011
Raewyn Bailey & Motown Maurice.
Raewyn Related:
Doritos Crash the Super Bowl 2011-2012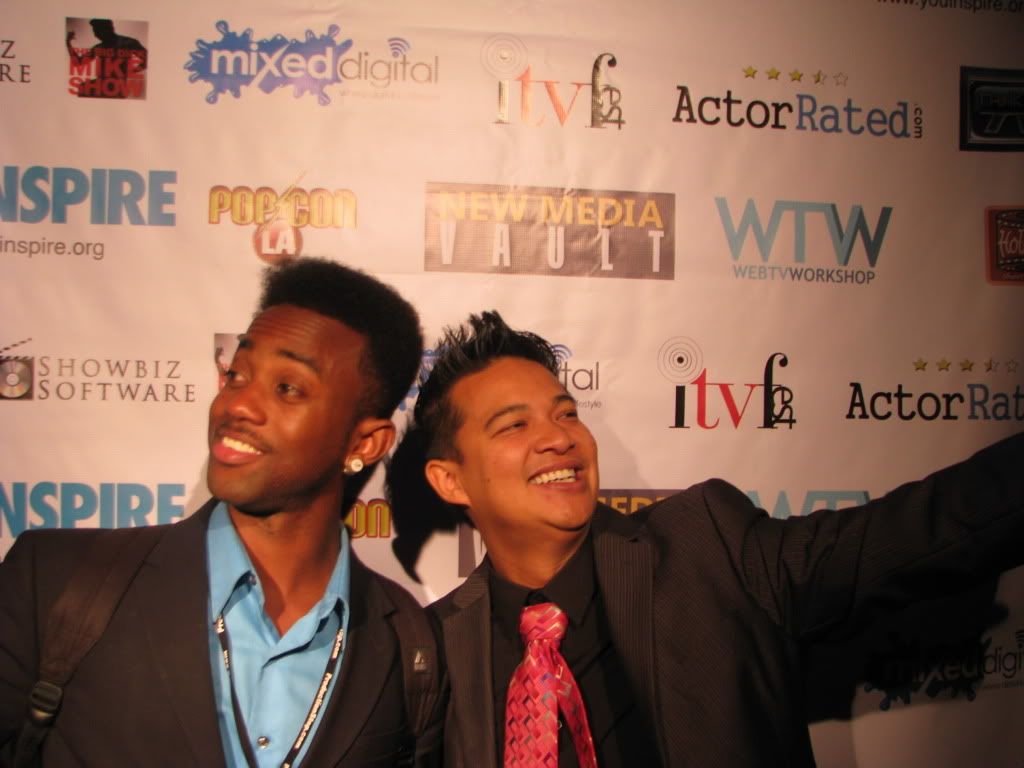 Thank you to all our fans.
Kelly Related:
Kelly's Party -
Saturday, May 21, 2011
F.R.I.E.N.D.S. I'll Be There For You...
What Happens In Vegas...
Francis Related:
Venice Warriors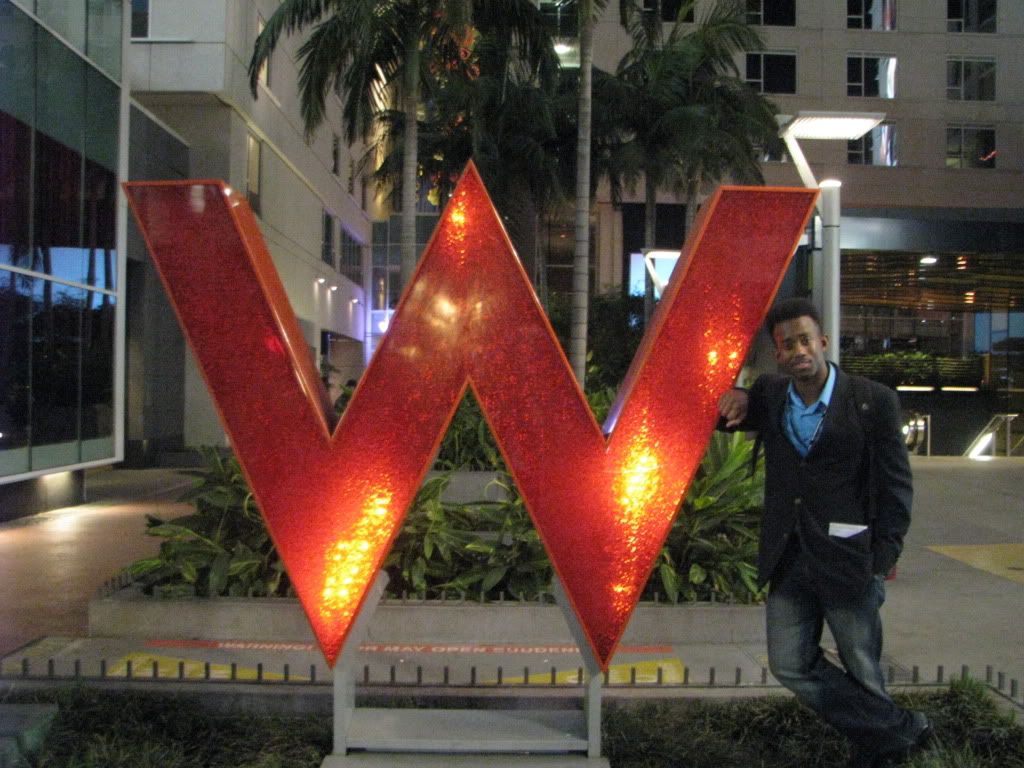 Motown Mauice at the W Hollywood Sign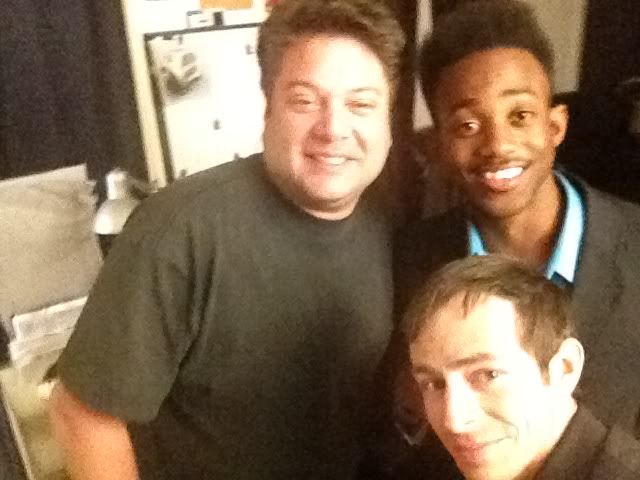 Kevin invited William and I over at his home for his after party. There was only one additional person
there for a while but we enjoyed ourselves in conversation, playing Call of Duty, eating peanuts
and lastly Kevin threw some chicken on the grill. It was a good night. Thank you for your hospitality Kevin.
Final Thoughts
Tonight I had the best of both worlds all in one place. New Media Vault and of course The MT Experience Birthday Celebration. Then Kevin topped it off with some grilled chicken at his house. It was a good night. The networking was challenging. Some of those networking circles were closed tight. I couldn't even get a peek inside. Nevertheless, I met the people meant for me to meet. The shift that I've mentioned
Monday
continues, which only tells me I'll be soon drifting from the networking scene as the development of my new plans begins. Tonight I started to inform people bits of my near future plans and the responses where energetic. There are at least two people I met at this event that may be potential team members. Their excitement has earned a deserving follow up from me.
Related Post:
Indie Producer Networking Event with NYTVF
As the quest continues...
The Future of Late Night
Motown Maurice