Post Represents: Sunday, November 20, 2011
Video # 1
Looking through the window.
Video # 2
Video # 3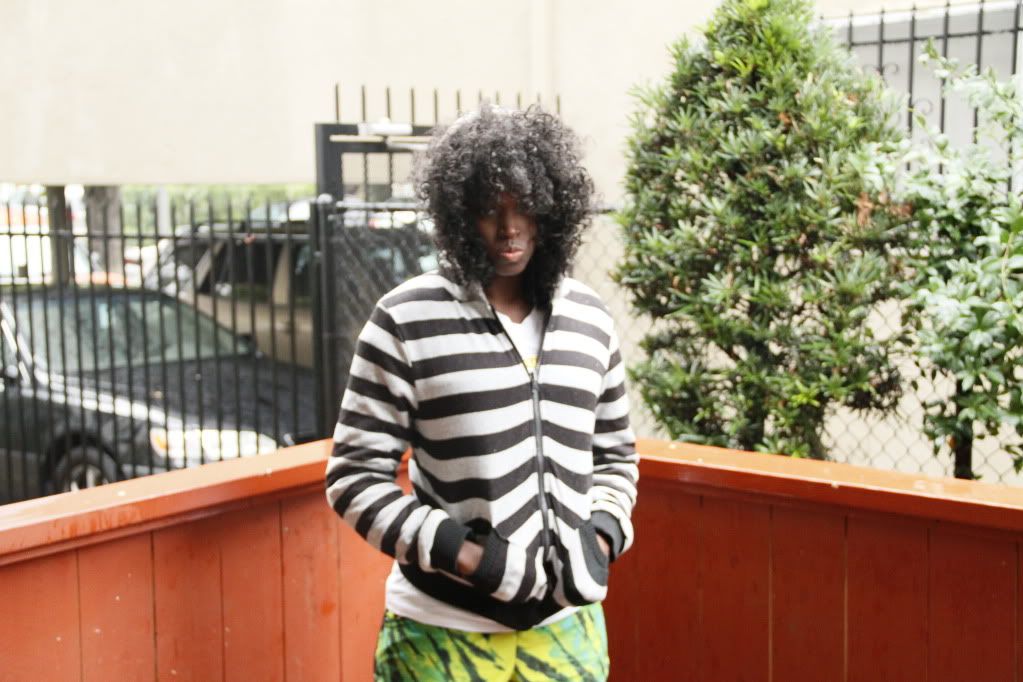 Gangster S.A.M poses for a test shot.
Its make up time.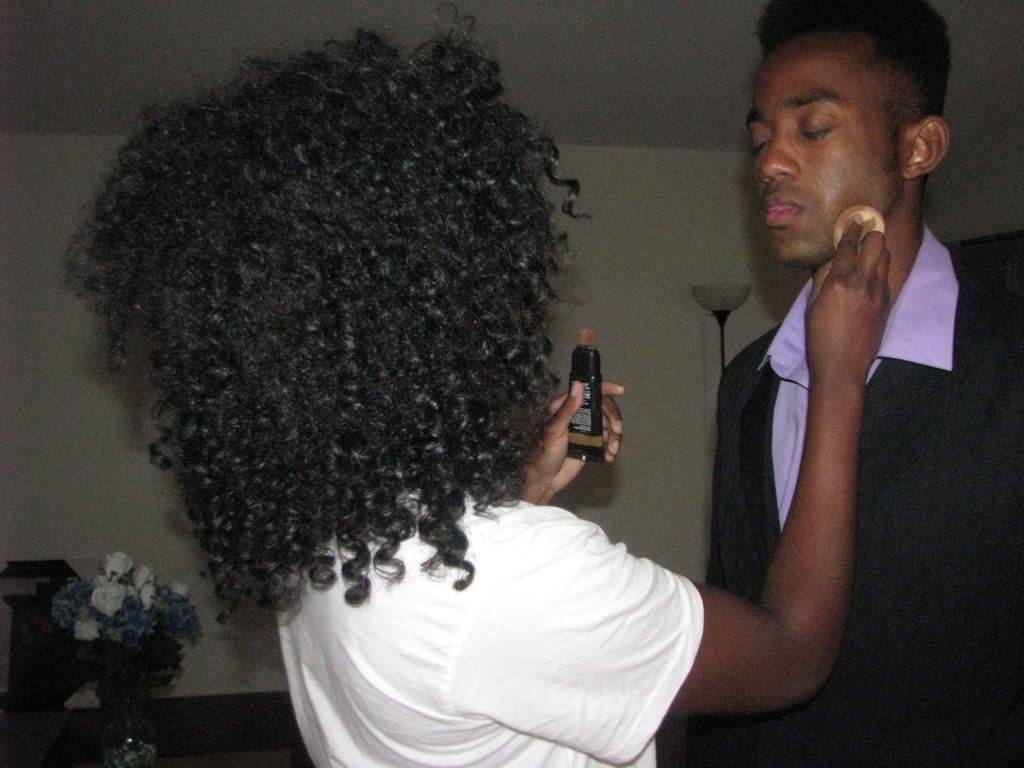 I hope she knows what she's doing.
One way or another we'll make it work.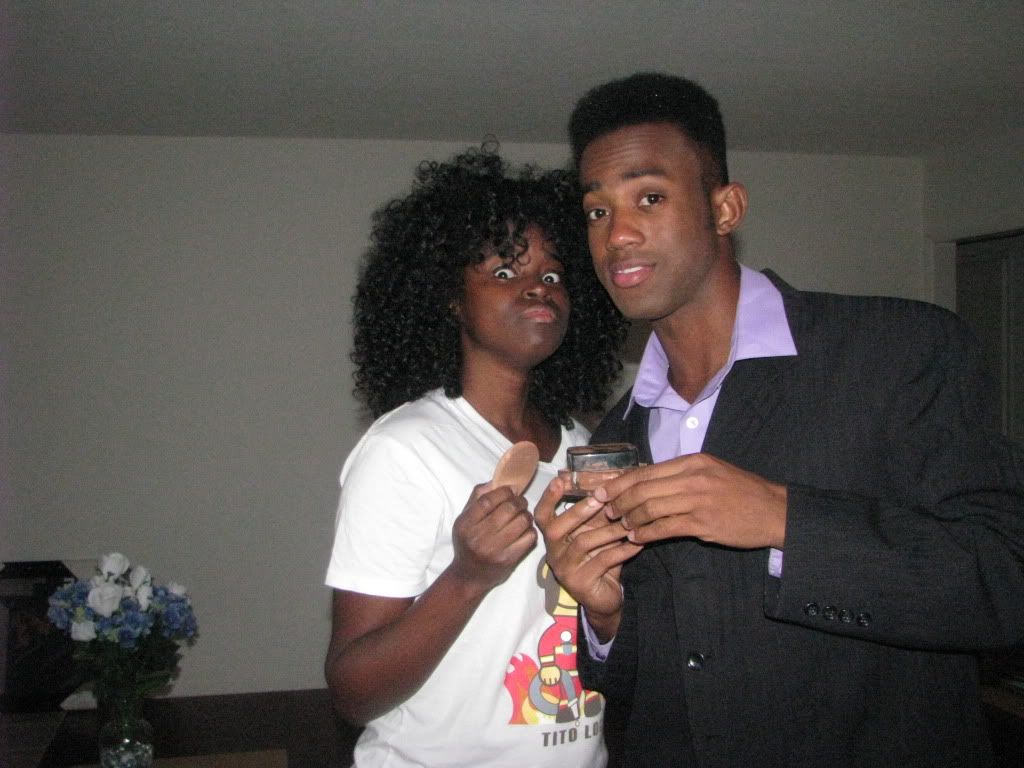 I think S.A.M. could use some of my make up.
Video # 4
Don't tell me how to Share a Bowl.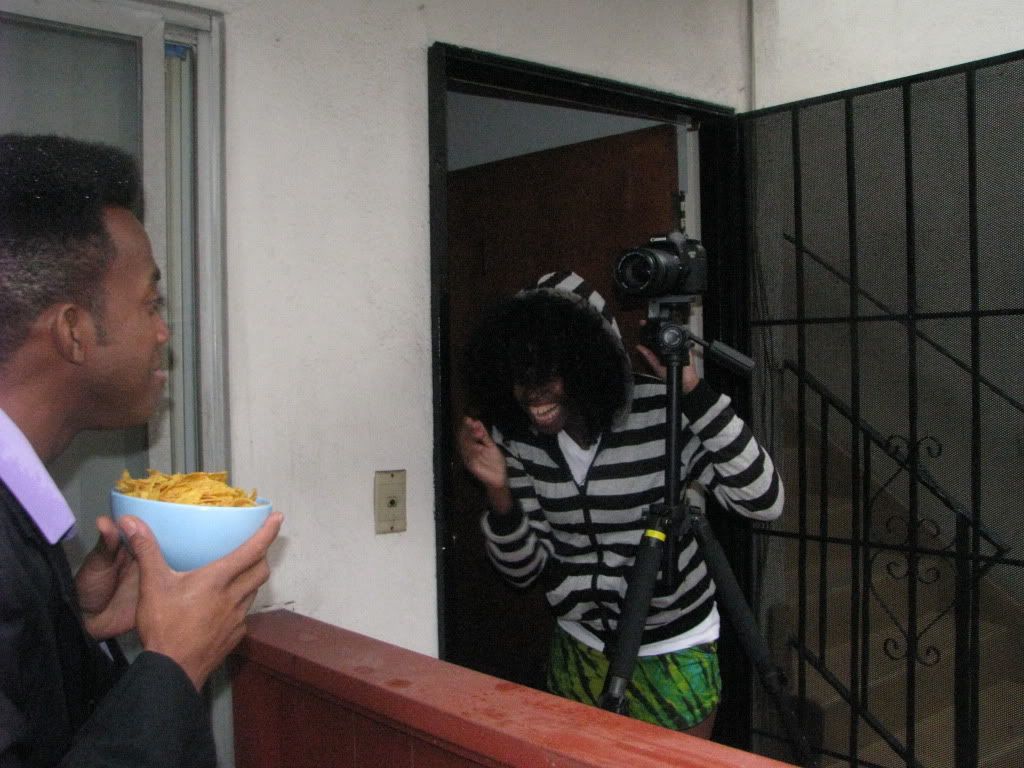 This is a series issue. Don't laugh. Share a Bowl !!!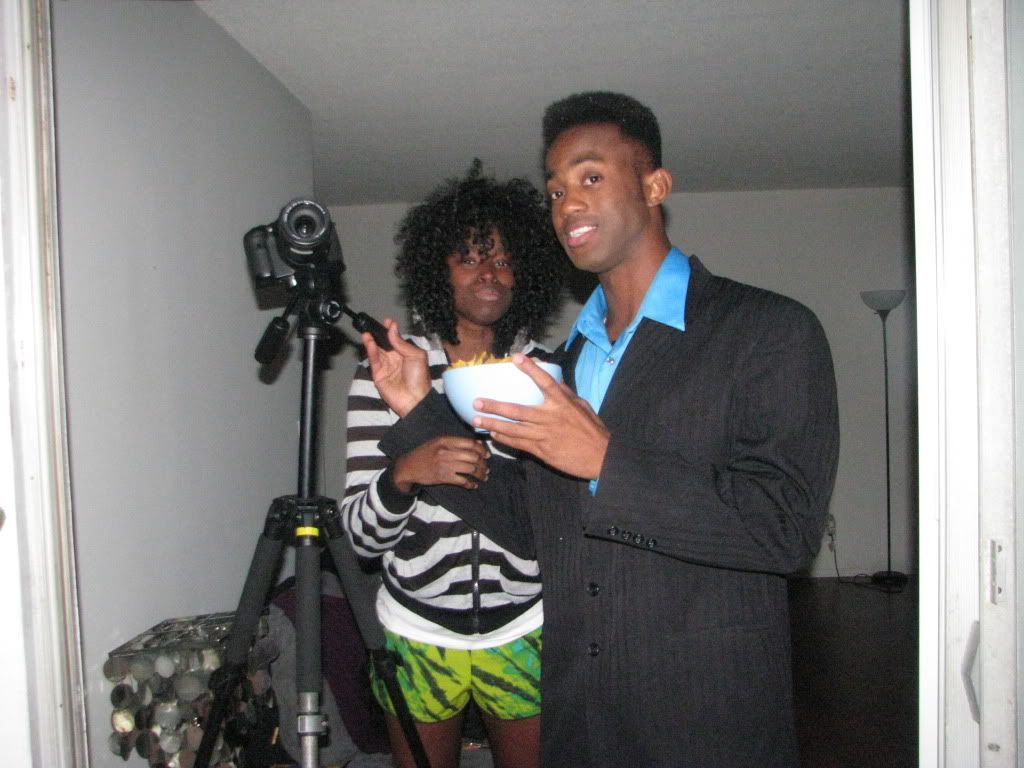 Its a rap.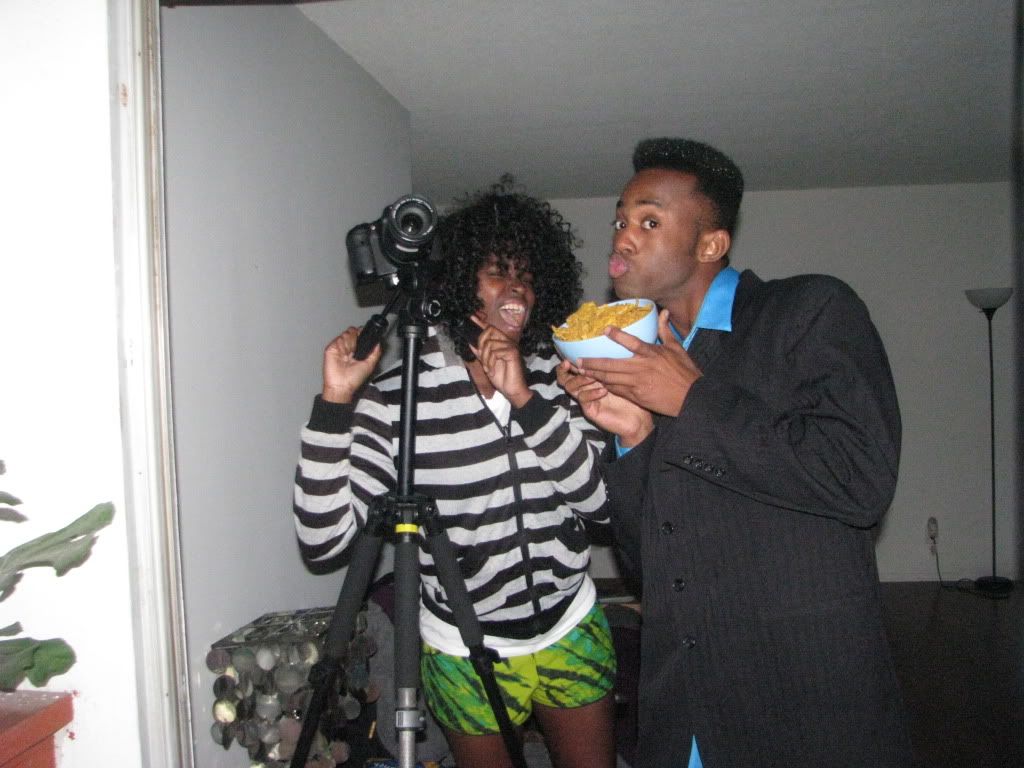 Share a Bowl rap song coming next.
Video # 5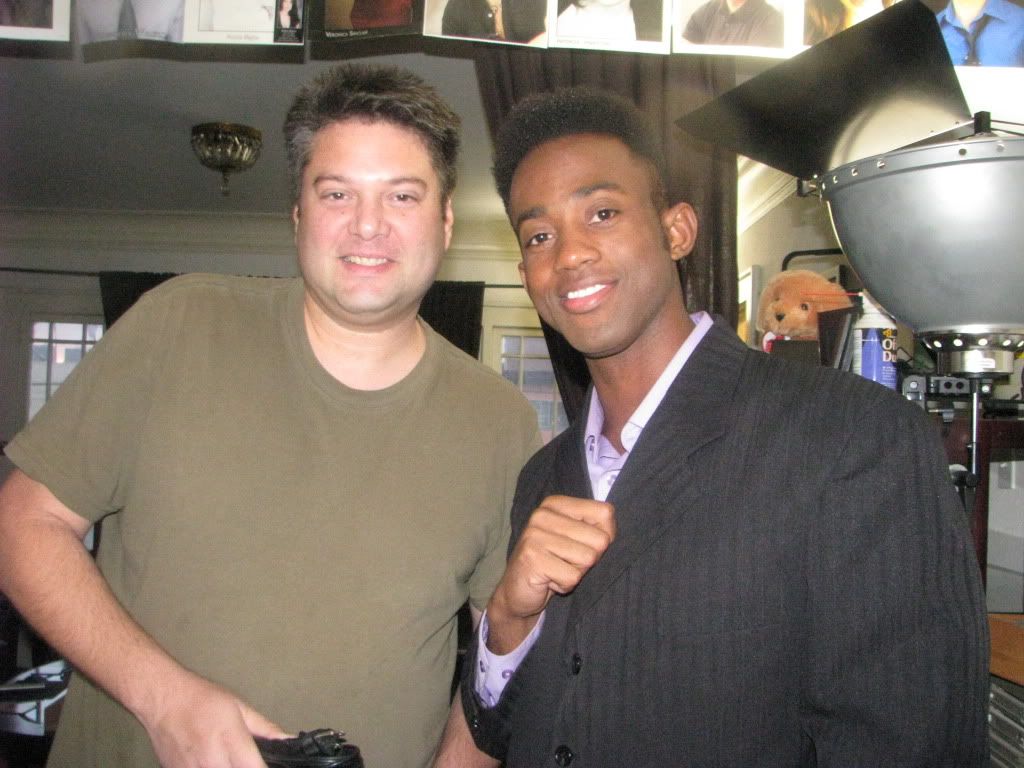 Kevin Boot & Motown Maurice
Video # 6
Video # 7
Next Related Post:
The Last 12 Hours
Previous Related Post:
Doritos Reshoot Day 2
As the quest continues...
The Future of Late Night
Motown Maurice