Week's Theme Song
Sunday, March 11, 2012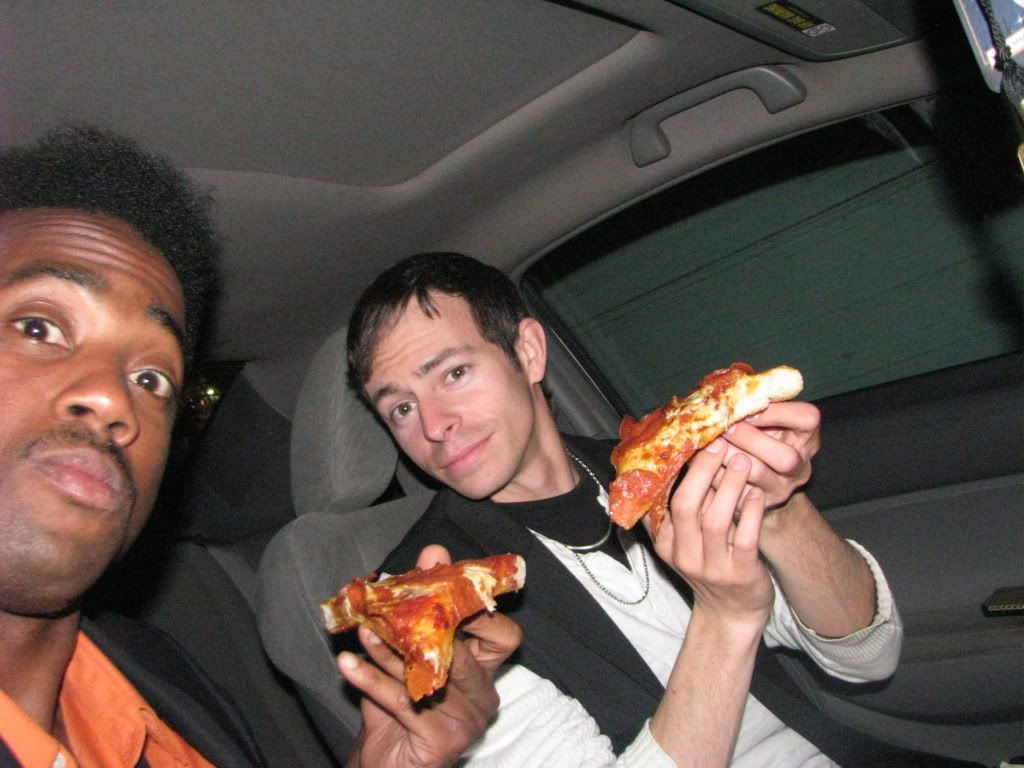 Motown Maurice & William Sturtevant enjoying some Pizza Hut
Monday, March 12, 2012
Read Post:
Everybody Talks by Neon Trees
Tuesday, March 13, 2012
Read Post:
We're Not In Kansas Anymore!!!
Wednesday, March 14, 2012
Read Post:
Lights. Camera. Fashion Week | Confidential Beverly Hills
Thursday, March 15, 2012
Read Post:
Mid Week Update: Energy Status "A Little Jaded"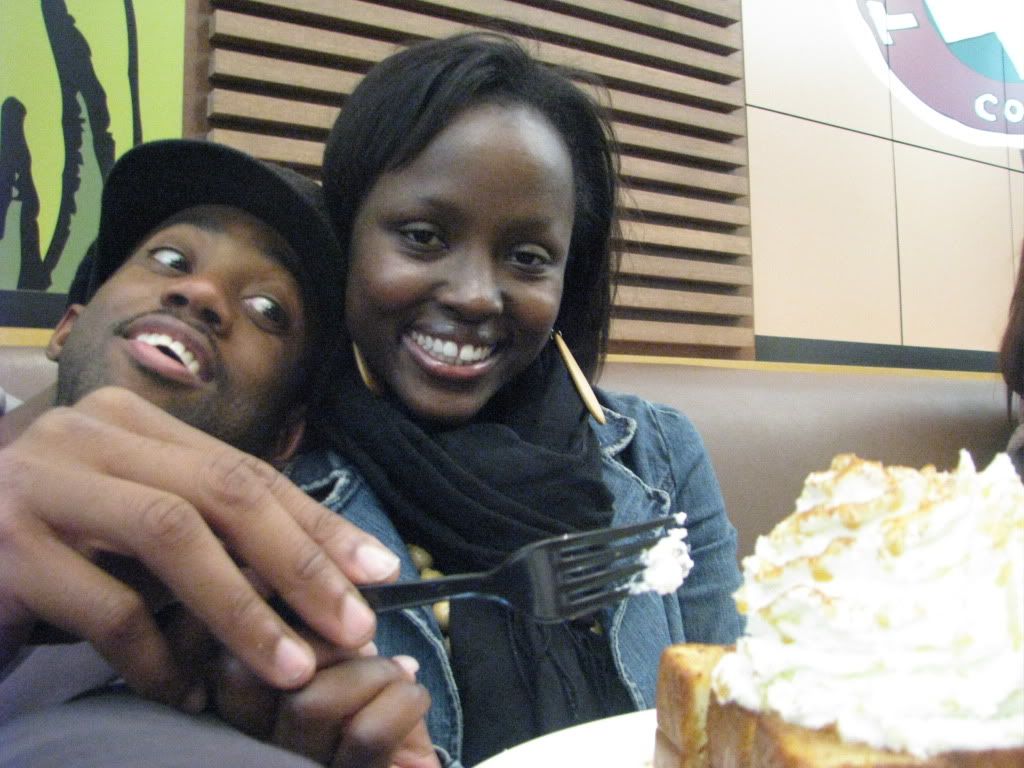 Introducing my guest to Tom N Toms on 6th and Berendo
Friday, March 16, 2012
Read Post:
Showing a Friend around the Blvd.
Read Post:
A Tyrone Harris Production
Saturday, March 17, 2012
*
It was a cold and rainy day. Its been cold and rainy most of the weekend.
----------------------------------------
As the quest continues...
The Future of Late Night
Motown Maurice