Two things have proven to be consistent recently. One is the Facebook event invite system. As I stated in the post for this event (

M.O.C.I.T.I - Men of Color In the Industry) I've recently started to take those invites seriously. They have proven to be very effective. Then there's William Sturtevant, our relationship has been growing by keeping each other updated all the time. Each time we connect there is a revelation of commonalities between us. At the
Artists Palooza
event below, we shared a moment of epiphany. After the screening of a film, a filmmaker said it can take 2-3 years before you can build your team. Immediately after that statement William and I looked at each other, nodded heads and smiled.
In a conversation the Sunday before (3rd Annual Red Carpet Oscar After-Party), I complimented one of William's videos on the home page of his website. Curious about how he pulled it off, he shared with me that he had a team in New York that collaborated on it. The team that he desires in LA hasn't formed yet because he says, "LA people are flaky." Sentiments I totally agreed with.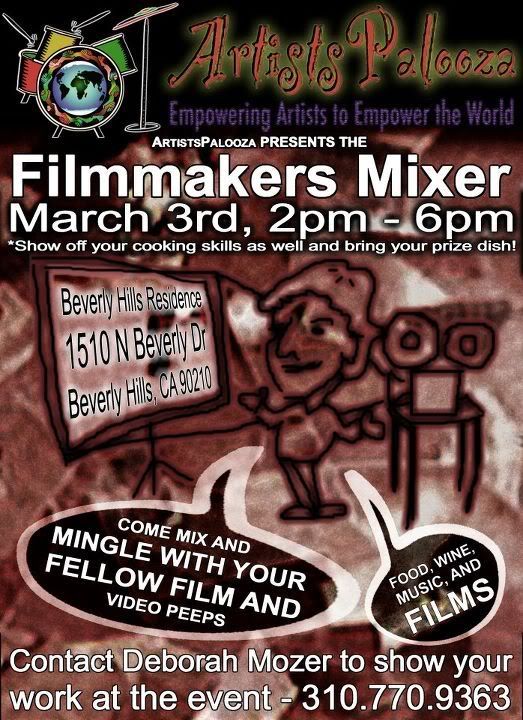 Artists Palooza Filmmaker Mixer
Calling all Directors, Screenwriters, Producers, Editors, Cinematographers, Actors, Art Directors, Film Fanatics, Musicians, LMs, ADs, PMs, Costume Designers, Agents, Managers, Execs, Documentarians, Effects people, Stuntpeople, Clapper loaders, Grips, Gaffers, Props, Set Designers, PAs, Choreographers, Casting, Publicity, Animators, Distributors, Game Pros, Wannabes, Make-up Artists, Digital Artists, EFX dudes, Best Boys, Still Photographers, Liger wranglers, Craft services, Film lovers,YOU!
If you want to submit any work whether film teaser, trailer, short film, or music video to be shown at on our big screen contact...
We had a great turn out at the filmmaker mixer last month. This one will be held at a wonderful tranquil home in beautiful Beverly Hills. Be sure to bring layers of clothes because it will be both indoors and outside.
We will fire up the ol bbq so bring your favorite grill material!
www.Artistspalooza.org is a 501c-3 non profit thats mission is to empower artists to inspire the world!
Hope to see you there!
See more photos here:
http://www.facebook.com/media/set/?set=a.376054955747362.95240.289980974354761&type=1
Arriving at the location in Beverly Hills. There was some awesome houses on the way there.
Vampire Mob Filmmaker answers questions about his film and share exclusive information.
More films being screened.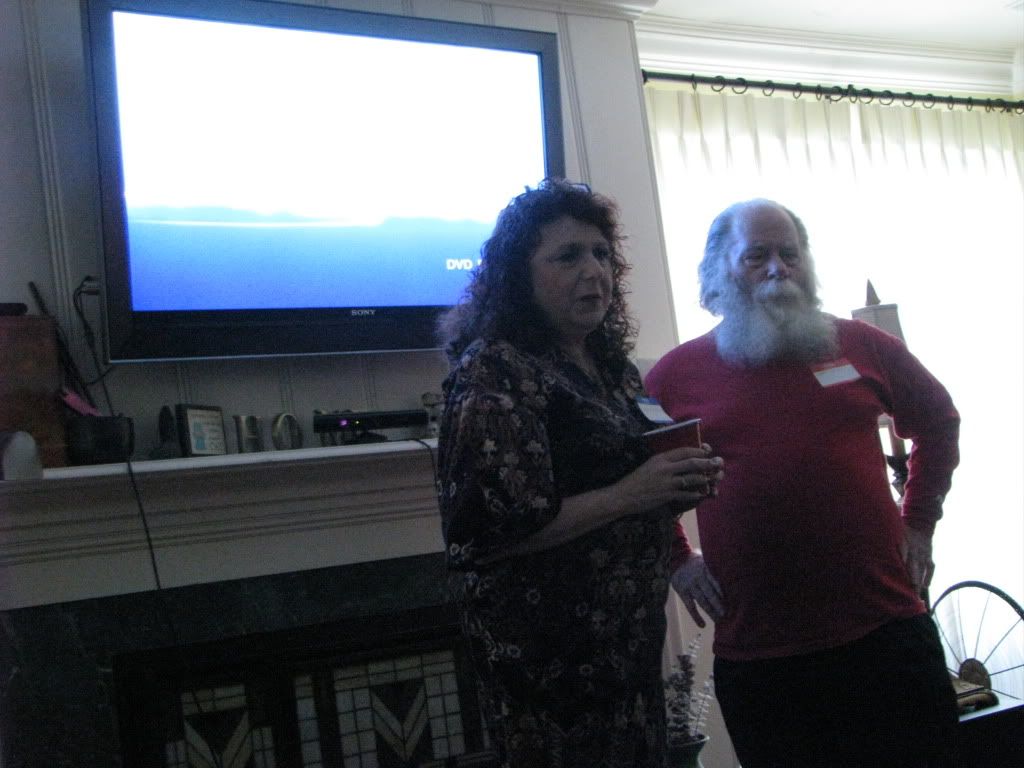 This female writer drops her first short film.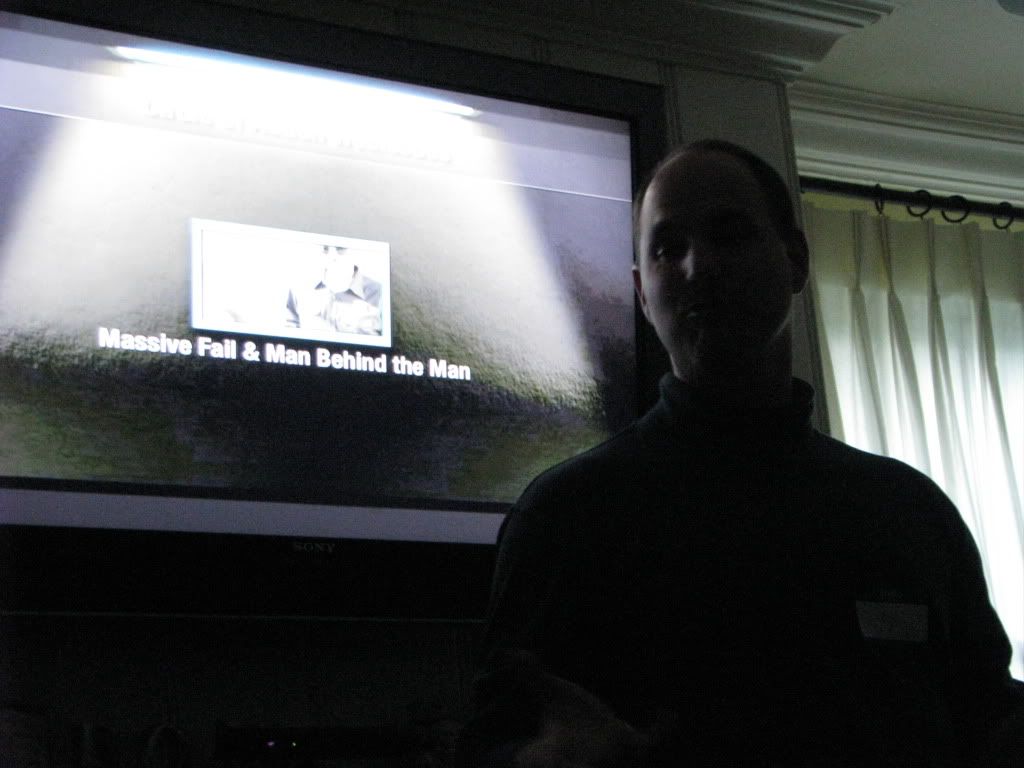 Its time to vote for the best of the comedy shorts.
William Sturtevant & Motown Maurice moments after the team building epiphany.
William Related:
Music from Jens Erik, Bonnie Piesse & Mark...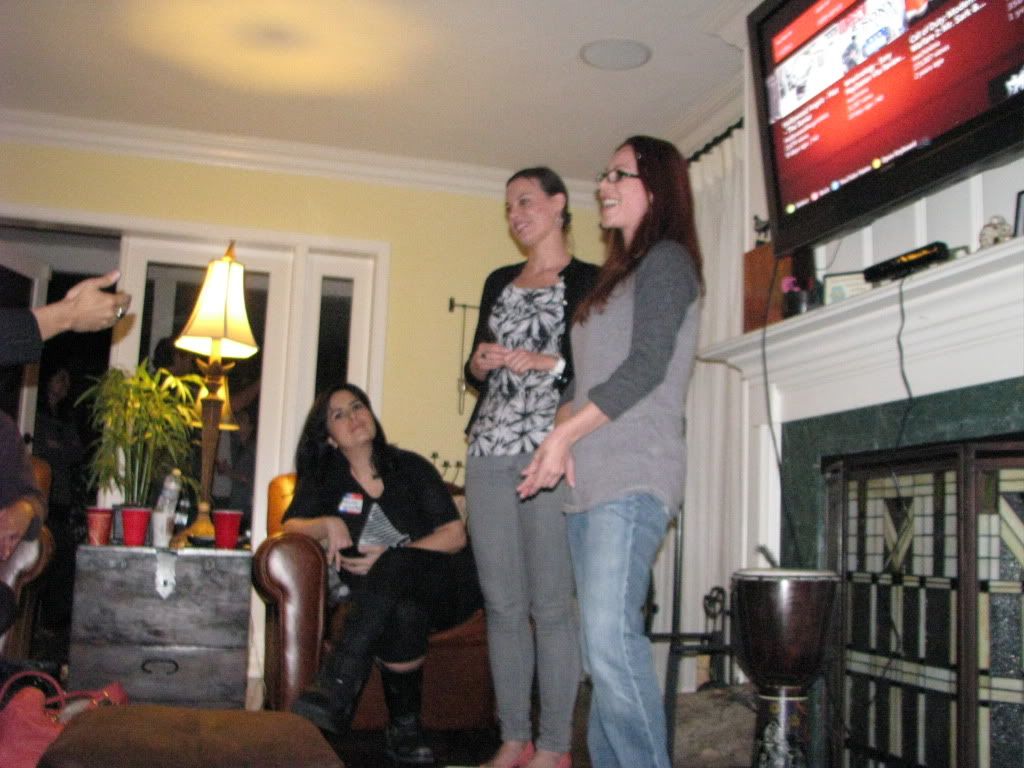 The premiere of Hollywood Angels
The crowd seems to like it.
It appears when I'm hanging with William the night ends up as an adventure. After the film mixer we spent sometime looking for another event on Facebook and we ended up at the Rolling Stone Lounge and Bar off of Hollywood & Highland.
Rolling S
tone Lounge and Bar off of Hollywood & Highland.
Koko La, Motown Maurice & William Sturtevant.
William and I just got there and we managed to get an interview pretty quick.
Koko La Related:
The Notice Network - Red Carpet Networking (SAG Awards)...
Koko La, Motown Maurice & William Sturtevant.
Hayavi Moradi...., .... Precious
Precious Related:
F.A.M.E 2011 AMERICAN FILM MIXER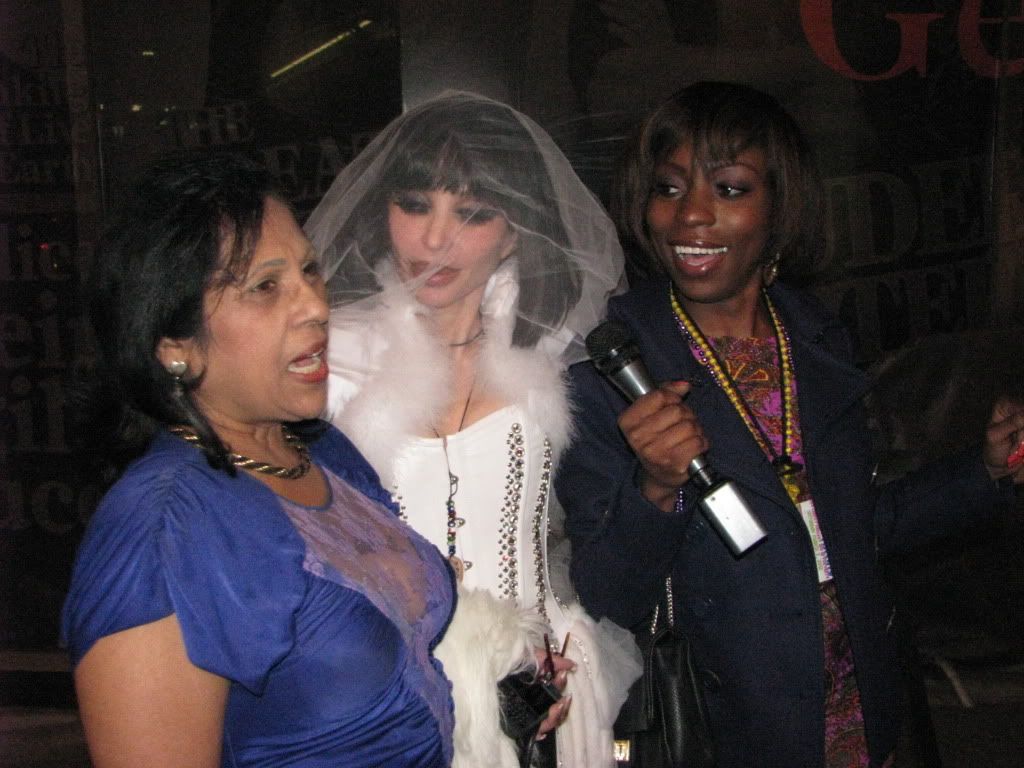 Precious, ..... & Koco La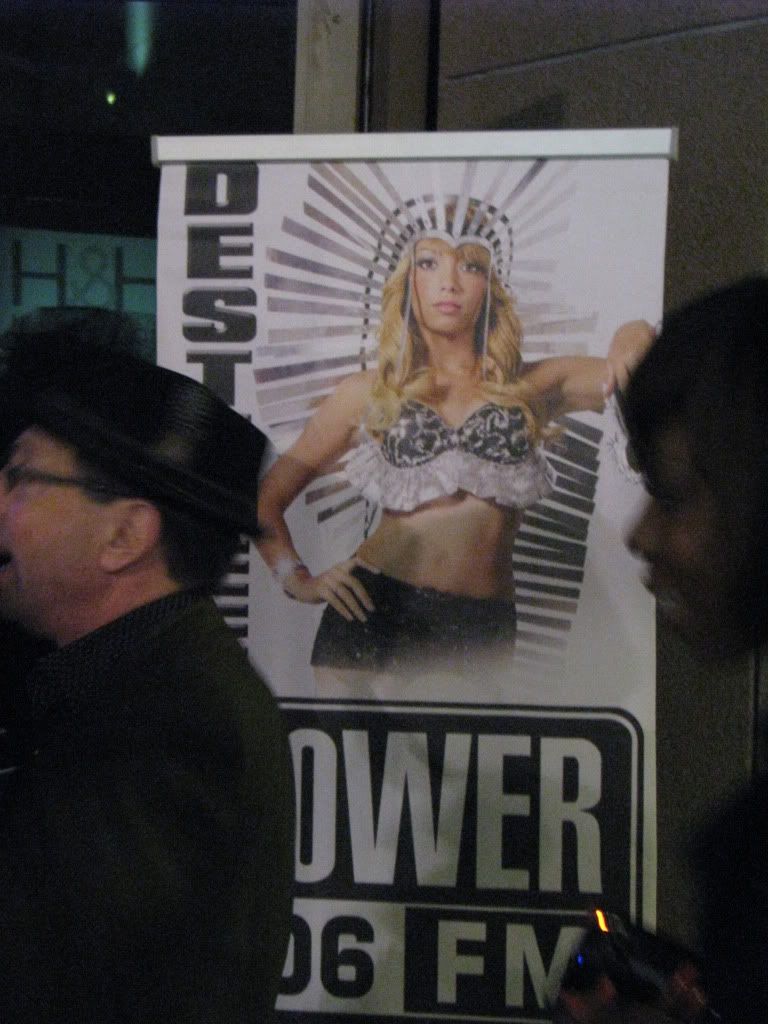 New Artist Destenee. Sponsored by Power 106 FM
Final Thoughts
The night was adventure indeed for William & I. We almost got into the Destenee event for free but too many people kept garnering our attention. We kept missing the hook up and we it was our time, it was too late. I believe William and I are in the process of making a strong statement in this industry. As we continue to learn about each other and recognize we are very like minded, I'm bringing to visualize the possibly of a building that team we both desire. Once had a strong team in Tampa, FL just as William had a team in New York. We're both rebuilding on the west side. One networking event at a time.
As the quest continues...
The Future of Late Night
Motown Maurice