Sunday, March 18, 2012
Read Post:
Confessions of an Alcoholic
Motown Maurice & Maria M Shiferaw meets for lunch/tea. Thanks Maria.
Maria Related:
Honoring 18th SAG Awards
Read Post
:
Fashion On The REAL L.A.
Monday, March 19, 2012
Read Post:
Free Monday Night Improv
* A submission to become a MSN host lead me to updating my
Biography Page
.
* American Actor Audition (Seen in photo below).
Motown Maurice & William Sturtevant auditions for an American Idol type spin off called American Actor. Audition office: 8527 Sunset Blvd, West Hollywood 90069
William Related:
(See Wednesday -The Bizness Magaizne)
Tuesday, March 20, 2012
Re
ad Post:
Zen Zone - Revive.Relax.Replenish
* First taste of Korean BBQ at Nak Won Korean Restaurant (1001 S. Vermont Ave. #103 L.Al, CA 90006.
Motown Maurice tries Korean BBQ for the first time at Nak Won Korean Restaurant.
I was actually with my Florida guest but we didn't take a photo together.
Korean BBQ spot located on Olympic & Vermont.
Wednesday, March 21, 2012
Read Post
:
STARLINERS - Révélations [Clip Officiel]
* Auditioned for possible spot on a music video as a quirky guy.
Read Post:
The Bizness Magazine 2012 Spring Issue Launch Celebration
Thursday, March 22, 2012
* Immediately, as I was leaving my audition yesterday, my agent called with a much more promising audition. According to my agent the ones selected was put on the avail list. Audition named: Sonic
Audition Role:
Ethnic IT Guy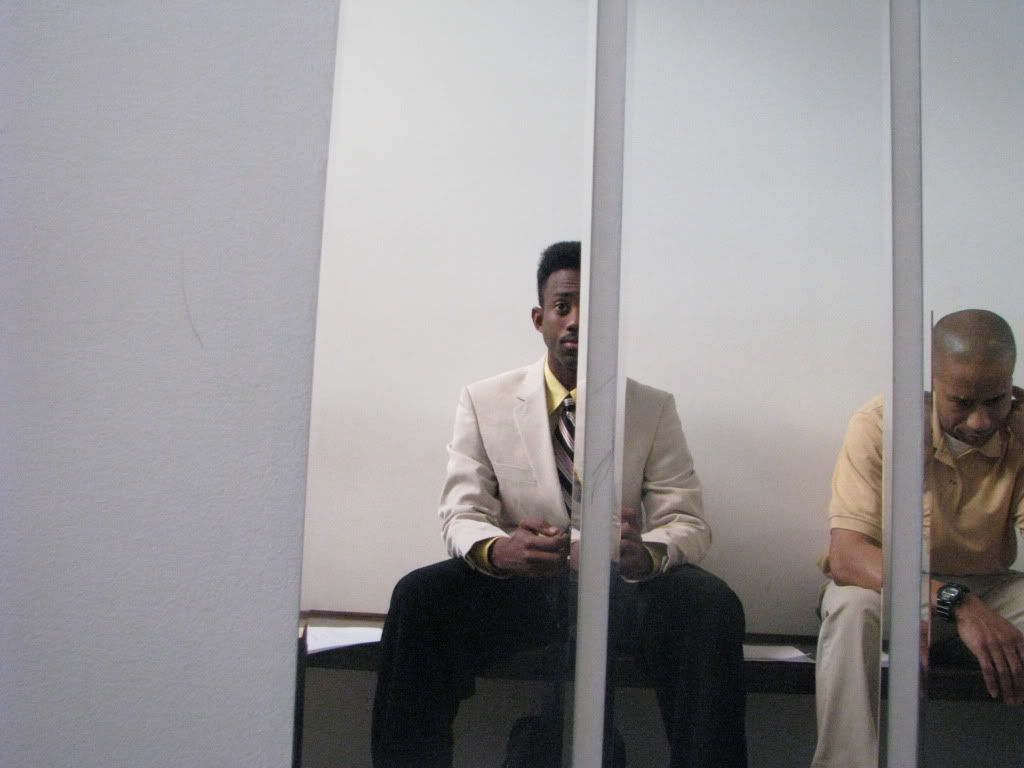 Audition Location: 1020 N. Sycamore Los Angeles, CA 90038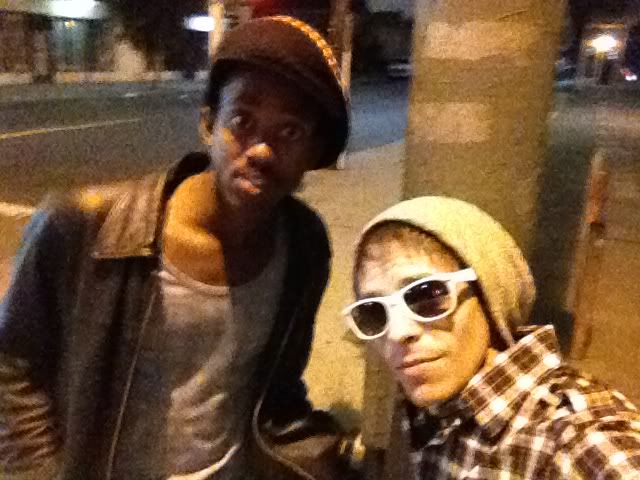 Motown & William on a late night adventure to the super market.
William Related:
(See Wednesday -The Bizness Magaizne)
Friday, March 23, 2012
Mid Week Update:
A Friendless Odyssey
No events today. It felt good to stay home. William and I also took a trip to Ralph's and Walmart.
Saturday, March 24, 2012
* Stayed home and invited my friend
Cresha
over for the first time and...
*
Later that night William and I found a Redbox near by and rented a few movies. I rented Tin Tin. It wasn't bad. It probably would of been better on the big screen. The next day I borrowed William's rental of "In Time" with Justin Timberlake. That was so so.
As the quest continues...
The Future of Late Night
Motown Maurice