Post Represents: Tuesday, March 20, 2012
Its official. Whenever I have a guest in town from Florida, I'm taking them to the Zen Zone at Universal City Walk.
Last year this Month
, I had a friend in town from Florida we both tried Zen Zone and loved it. Today, my guest and I was walking by and after one compliment about her style she was soon offered a complimentary opportunity to try out the Zen Zone. She tried and loved it. I know from experience. Its the best.
Motown Maurice posed by the aqua massage machine.
100% Natural Aromatherapy Herb Packs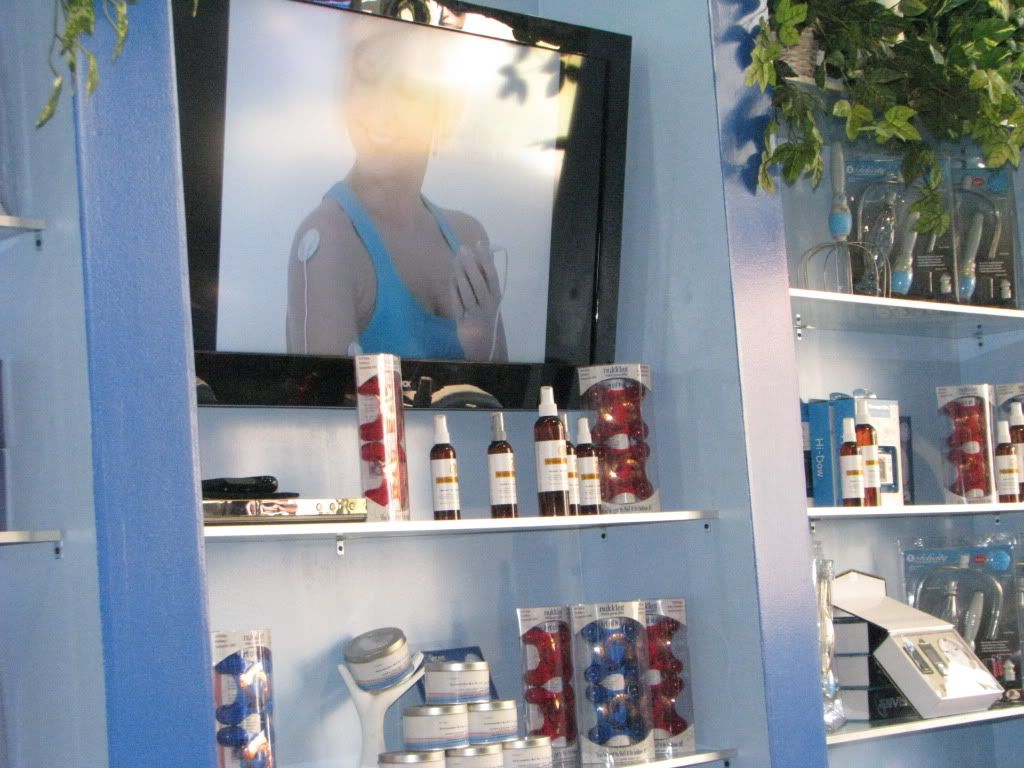 Photo Removed!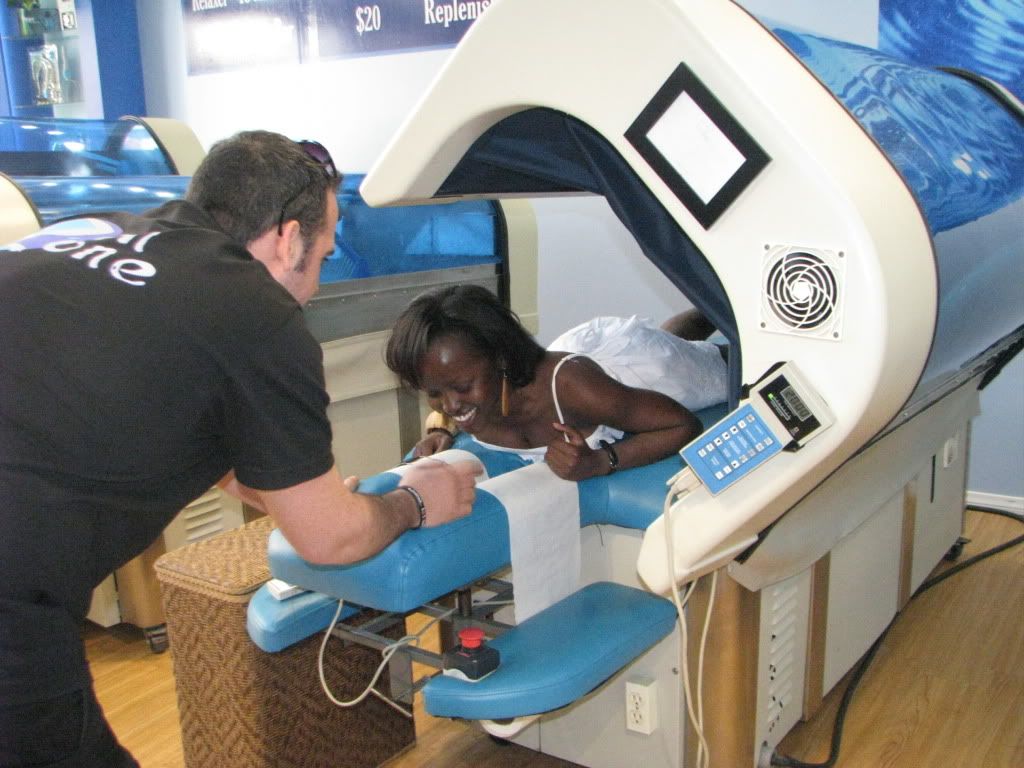 Its about to go down.
Video # 1
Massage
Video # 2 Felix Introduces us to Zen Zone
Photo Removed!
Eitan & Motown Maurice. Zen Zone has the best hospitality.
Final Thoughts
Ladies and gentlemen, Zen Zone is the best. Felix explains (video # 2) the process on much better than I can. Check out video 1 & 2 and then go and support Zen Zone. Most important go and support your body. Massages doesn't get any better than that.
Zen Zone staff and crew, thank you so much for begin so kind to my guest. I will be back again.
Location: 1000 Universal Center Dr. #176
Universal City, CA 91608
www.GetZenZone.com
As the quest continues...
The Future of Late Night
Motown Maurice