As I stated, I got a call to be an extra for the Nickelodeon show, Big Time Rush on
Day 166 = Friday, March 4, 2011. The shoot took place on Monday day
169. There was a lot of waiting. I was a DJ in a scene that took that lasted less then 7 seconds.
Myself and two other people who played the role as a chef and photographer also waited for about 8 hours for this 7 second scene. The premise of the scene was for us to get fired.
Moreover, I don't know when the episode will air but I do know two things. The episode is entitled: Big Time Prom and I have pictures of what I was wearing for the scene. Check me out below.
Motown Maurice gets brightly colored up for Nickelodeon's Big Time Rush
Motown Maurice has to be coolest looking DJ you ever seen.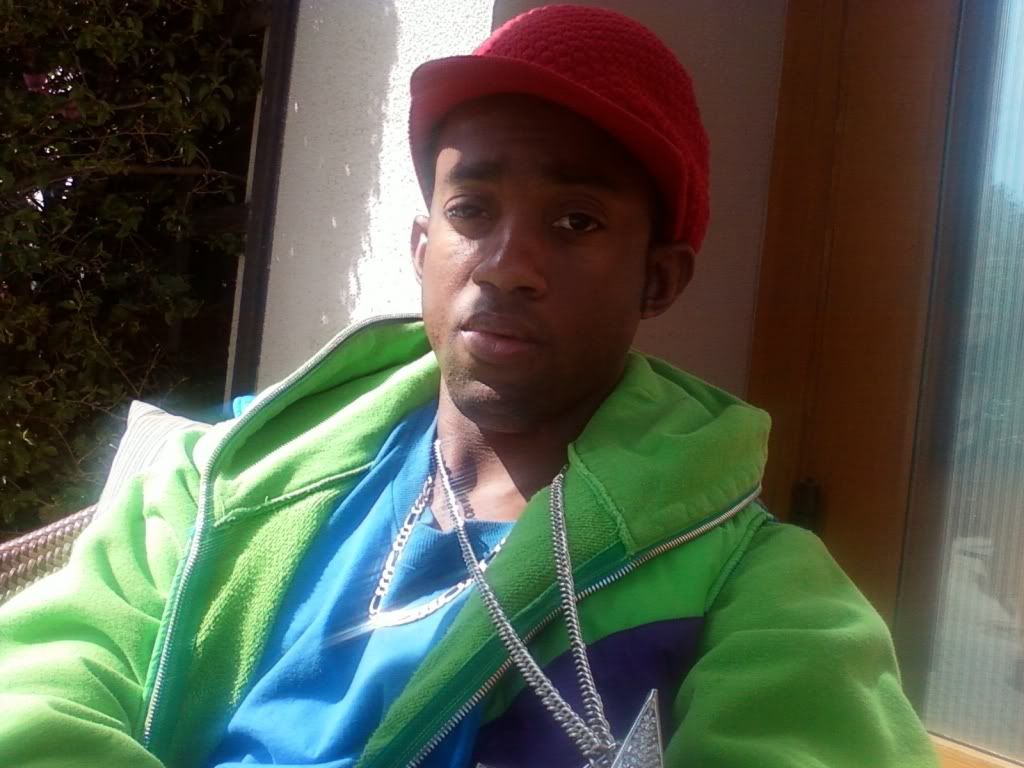 Motown Maurice during the lunch break. (Photo added 4/30/11)
Its a colorful kids show on Nickelodeon. What do you expect? Hopefully, I'll be able to grab the episode online when it comes out. Also, if you are a fan of the show or maybe your kids are, then you can look up the episode Big Time Prom for the show Big Time Rush. Let me know if you see it.
Thanks
As the quest continues...
The Future of Late Night
Motown Maurice