Post Represents: Thursday, August 6, 2012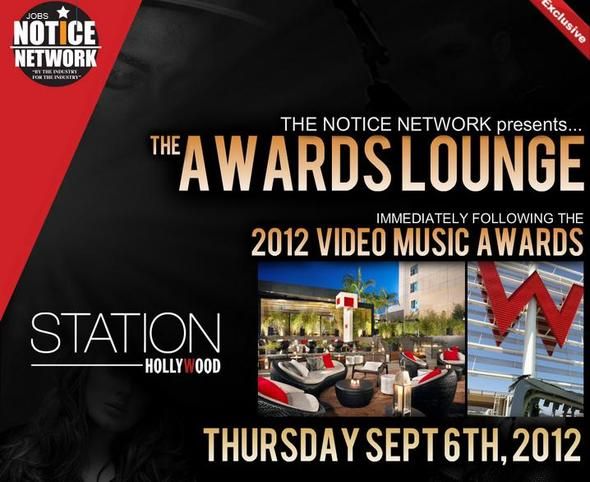 The Notice Network Presents...
The Awards Lounge
Immediately Following The 2012 Video Music Awards
2012 Video Music Awards, Thursday, September 6, 2012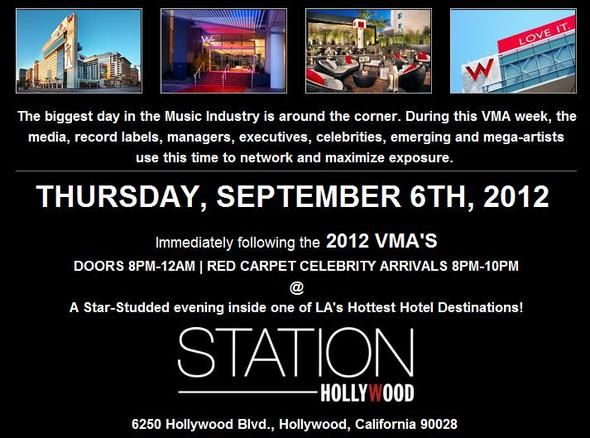 Video Music Awards at the Hollywood Station Hollywood


Station Hollywood Outdoor Lounge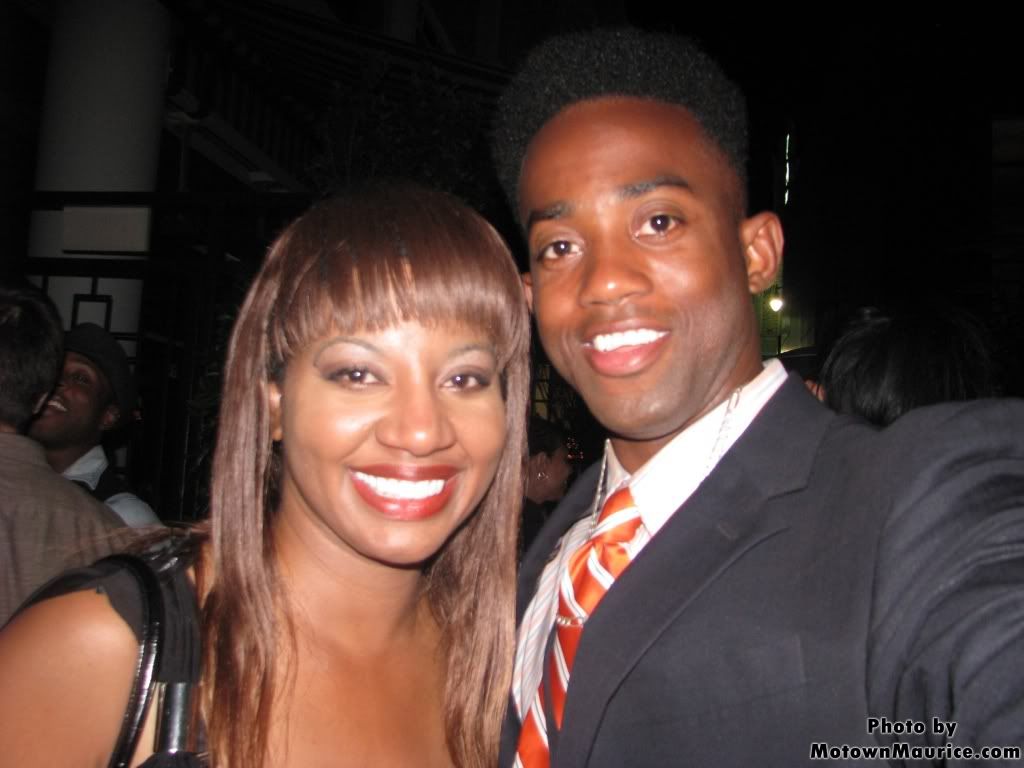 Nicole Denise Hodges & Motown Maurice
Nicole Related:
Week 93: (Thursday, June 28, 2012)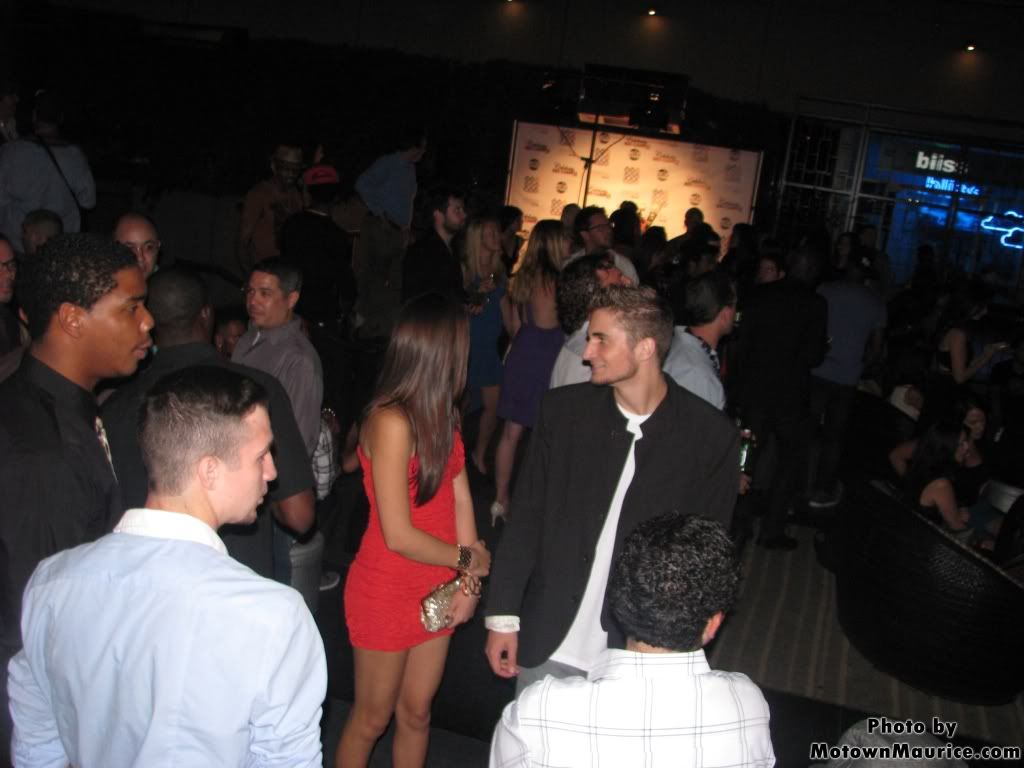 Co Co Wade, Motown Maurice & Franklin Four
Franklin Related:
Cast Reach Presents Entertainment...
---------------
As soon as I arrived, the second person that noticed me was
Romane Simon
, he introduced me to a ton of people immediately. He soon scheduled at another event near by and at the last minute I went event hopping with him. The event hopping plan didn't work out when I couldn't get into free. So started to my way back to the Music Award event. Less than 50 yards from leaving the event, the guy in the photo below recognized me from Snoop Dogg's Mac & Devin Go to High School DVD. He's the 3rd person within a week that recognized me that movie. Not only that, he also saw me the show Excused. Before I could ask him to take a photo with him he pulled out his phone and asked me first. Much love.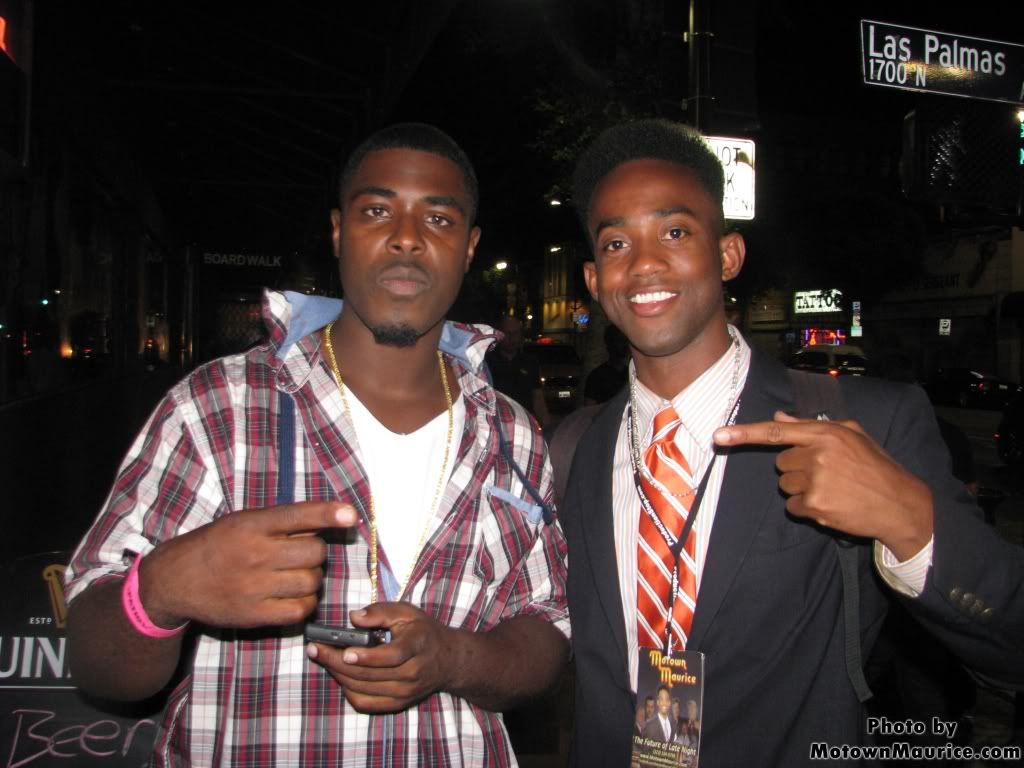 Ro & Motown Maurice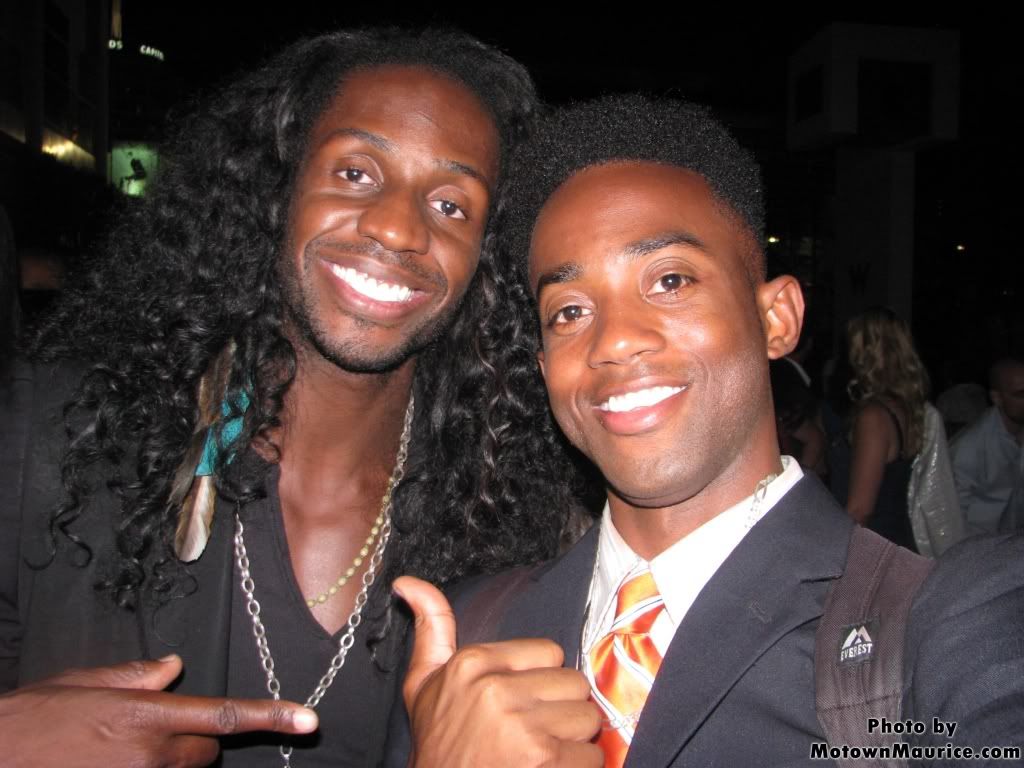 We both got a call back for the Money Supermarket commercial. After a few clues he remembered exactly were we met I didn't know but he also booked the commercial and worked different times from than. Oddly enough, he's also barely seen in the commercial. Before departing our conversation, I gave him one of my fliers and told him, "Look me up in your spare time, I'm The Future of Late Night" After a brief glace at the flier he looked back at me and said, "This is already done. You got this. This is all you."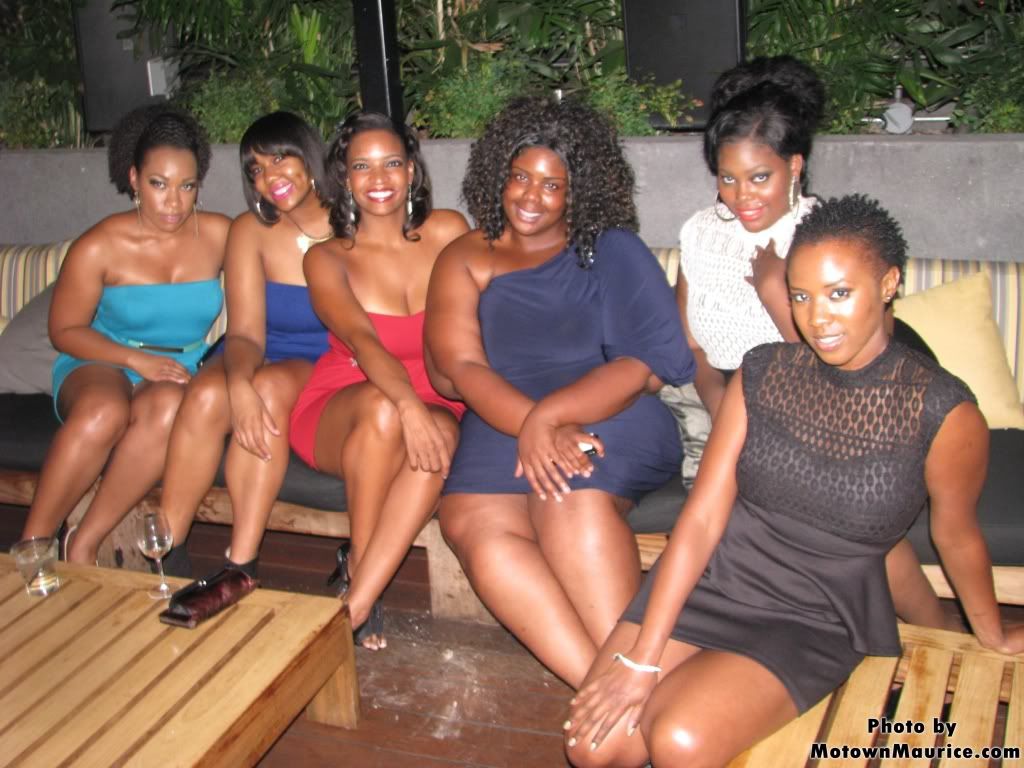 Kia Billinger, Lena Canyon, Magdalene Bullock, Sandy Jean Philippe, Sena Moon
& Jacelyn P. Johnson. One Chance Entertainment...Evolution of Curves.
www.eofcurves.com
Sandy Related:
Time Warner Cable's Born To Shine
"Chance" aka "Bank of Hollywood"
Motown Maurice, & Evolution of Curves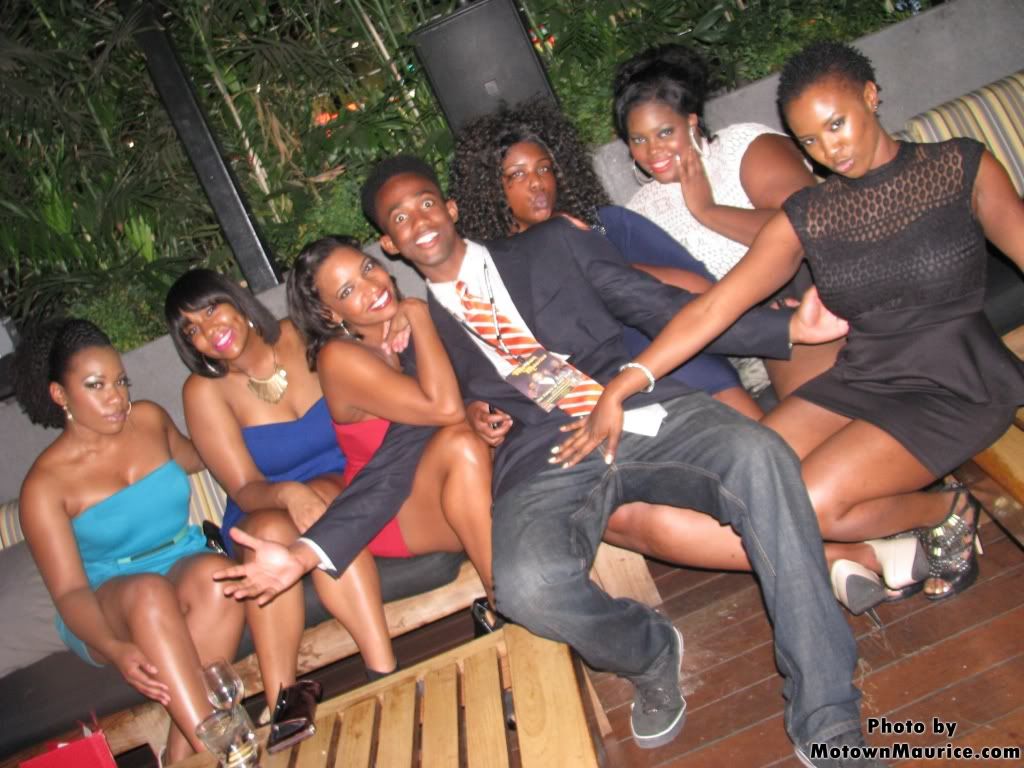 Motown Maurice, & Evolution of Curves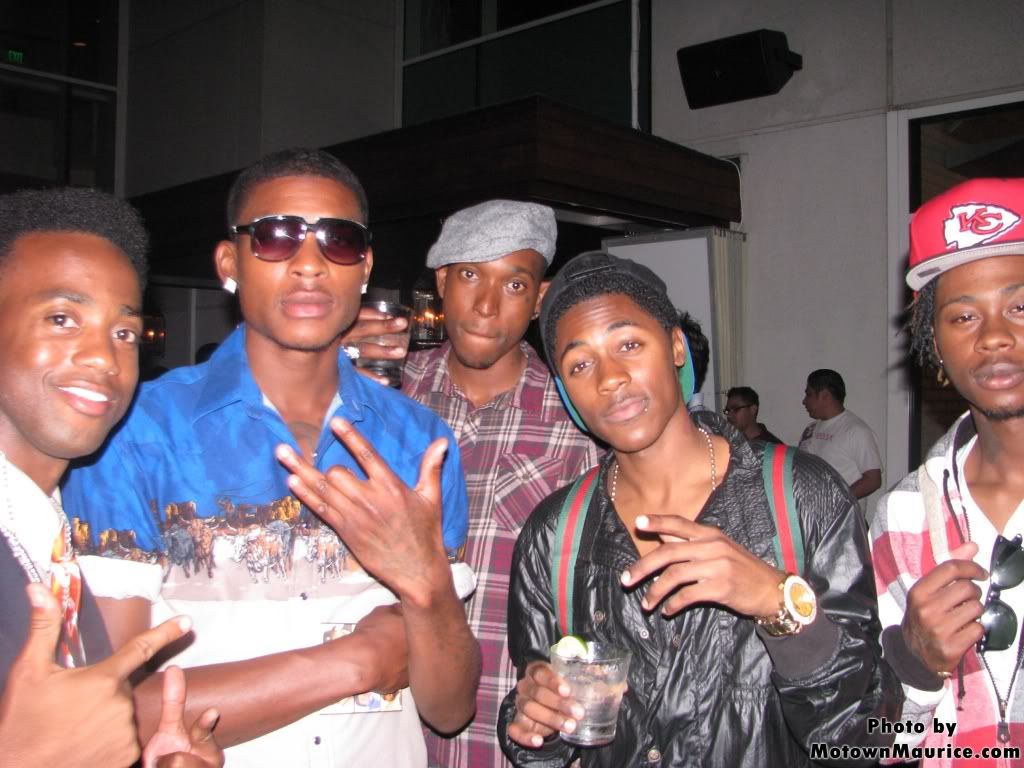 As the quest continues...
The Future of Late Night
Motown Maurice