Post Represents: Tuesday, September 11, 2012
Moments after I arrived in the limo, a particular sheet of paper surprisingly indicated to me that things will be bit different on my 3rd appearance on Excused.
Ha ha ha ha ha. There is hope.
Video (1) Here: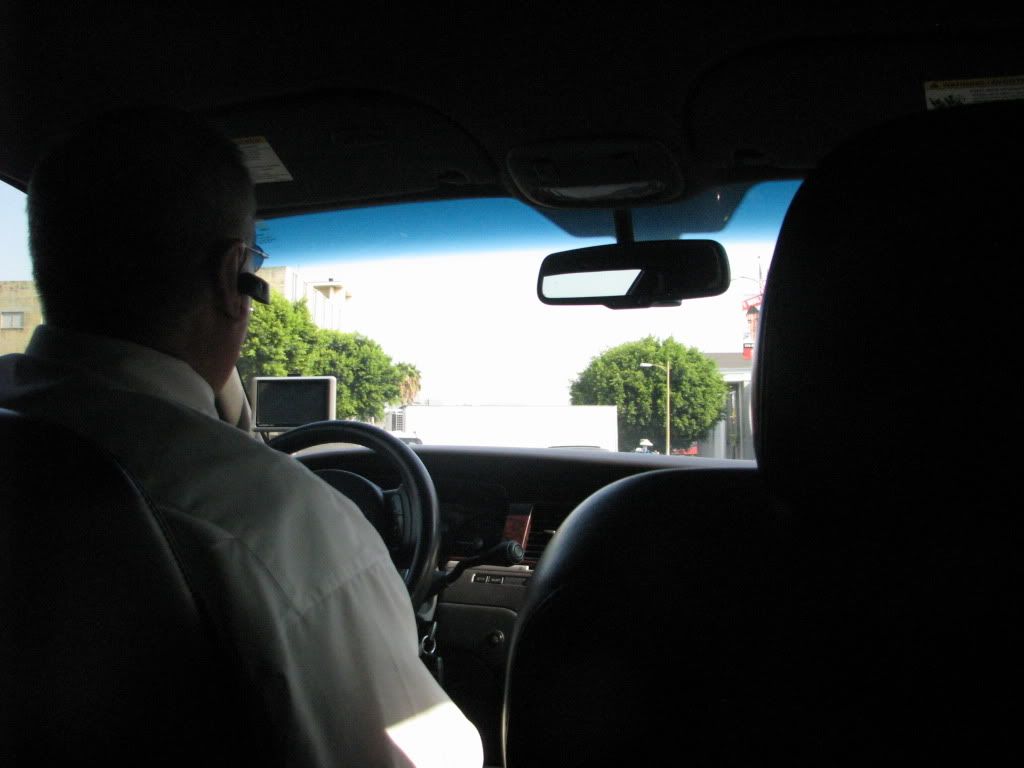 Limo driver...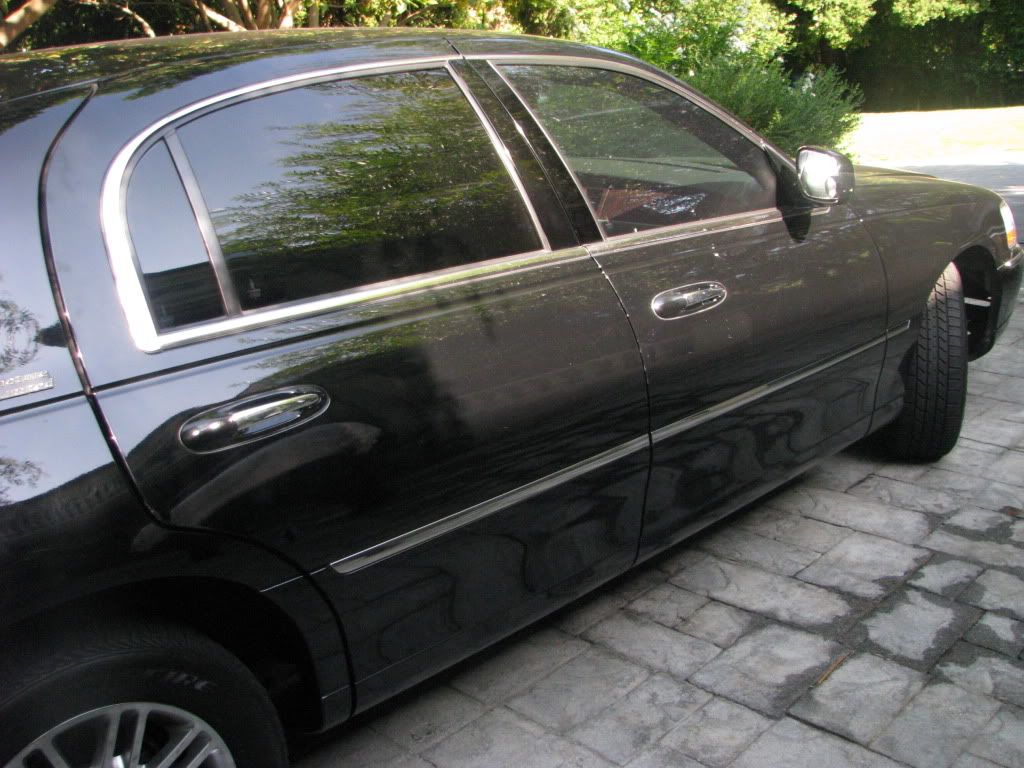 Arrived safely.
Arrived at the same house from last season.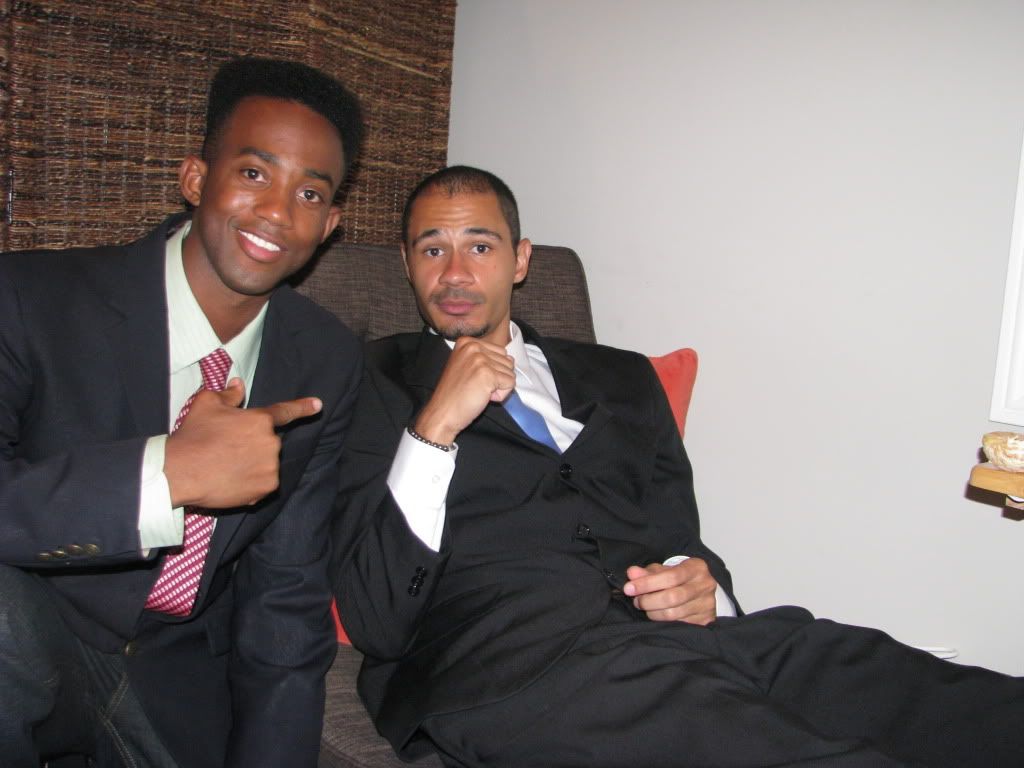 Motown Maurice & Donald Roberts.
Video (2) Here:
Things are going well so far.
Video (3) Here:
Video (4) Here:
Video (5) Here: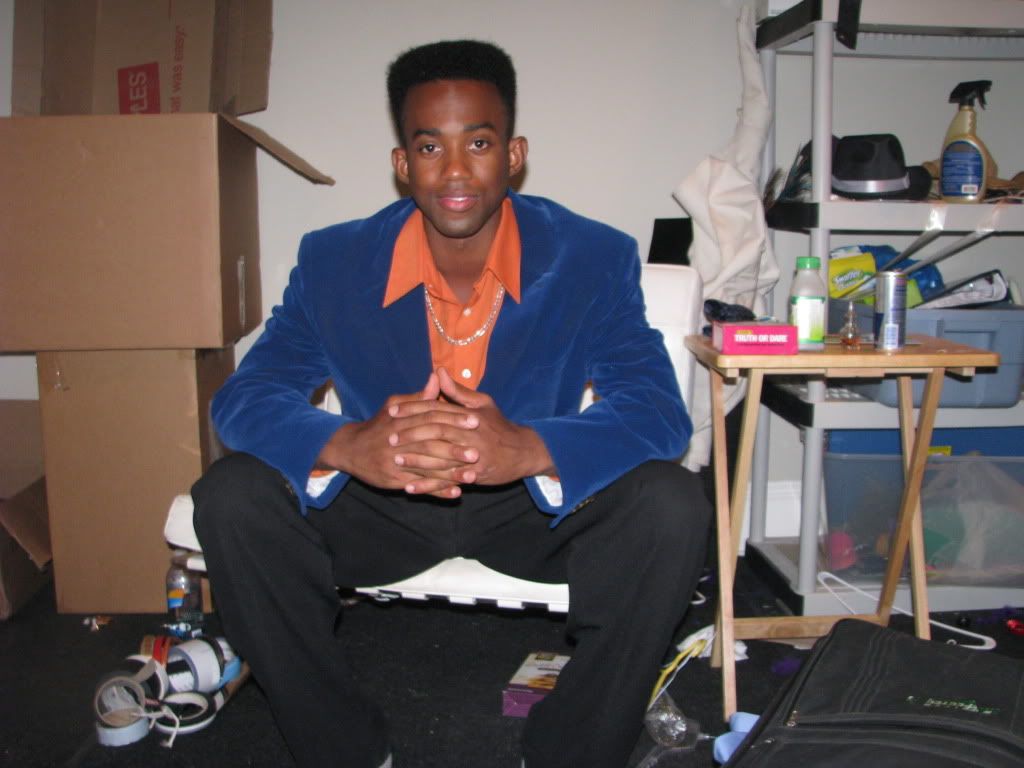 Its time for the night date.
Video (6) Here: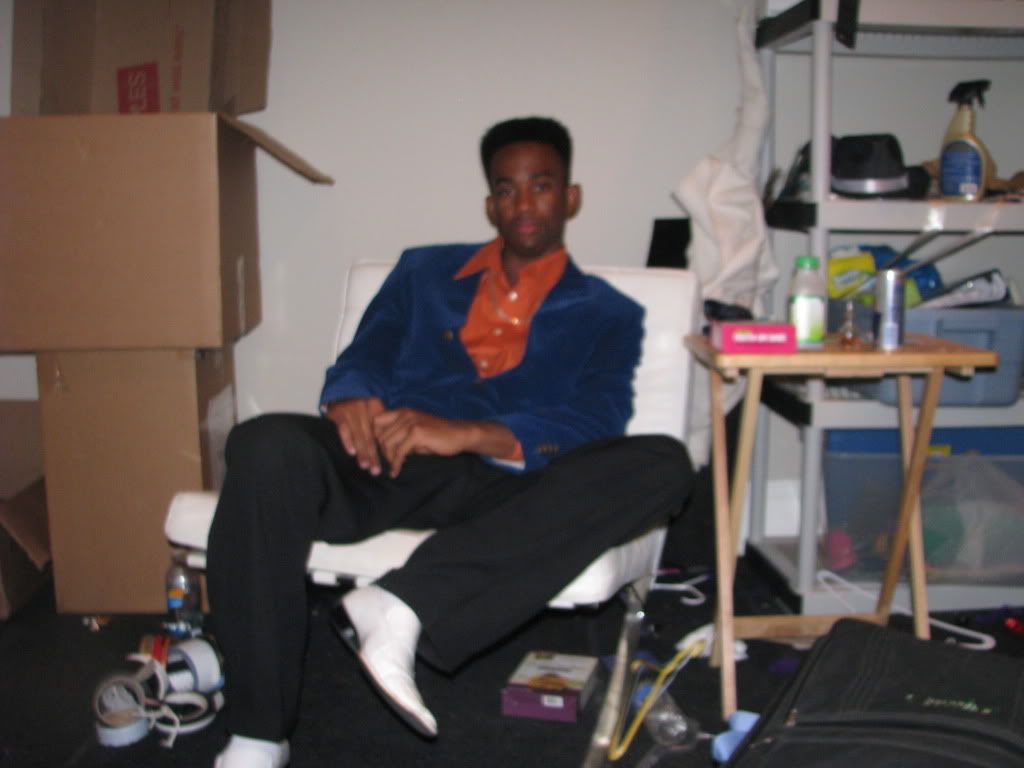 I'm smooth. There is no way I can't win.
Video (7) Here:
Why me...
Video (8) Here: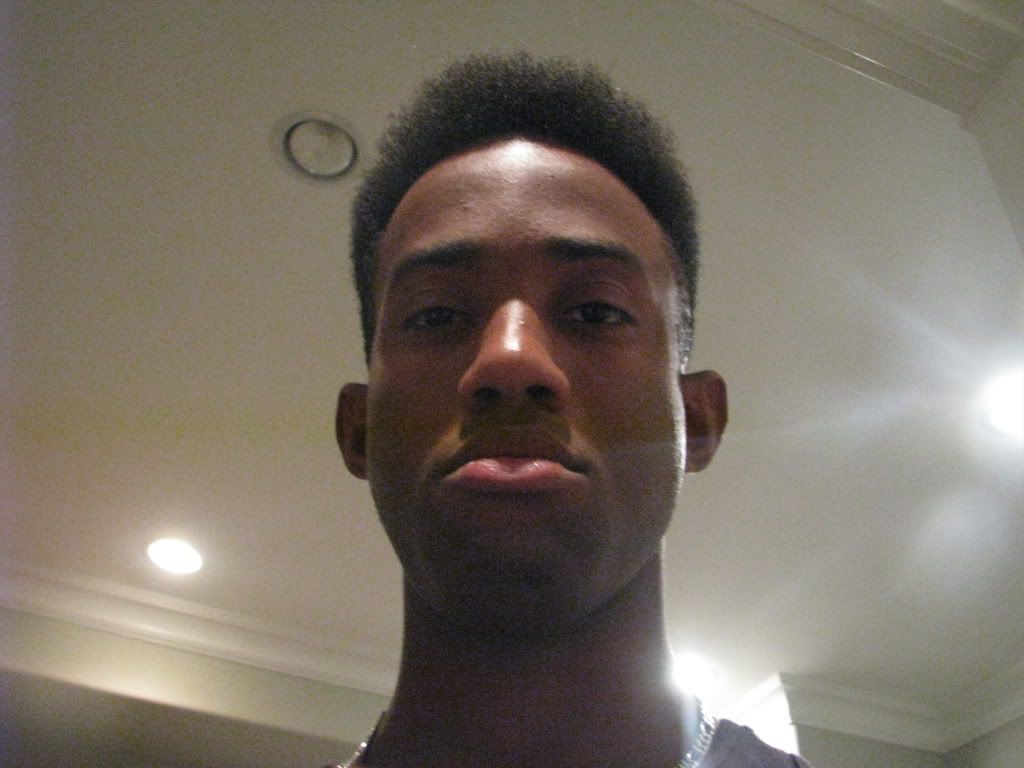 I'm so sad I'm going to break into song.
Video (9) Here:
Video (10) Here:
Video (11) Here:
Final Thoughts
I came on the show with the intentions of setting the world record of being rejected on national television the most times. The change of power gave me a sense of hope. I really thought I had a chance. Then the inevitable happened. What can I say. Nothing much really other than I'm a loser. I don't necessarily mean that in a negative light. I'm good at losing and soon enough I will make a career out of being a losing.
I did end the night with a massive brain storm. I found a way to immediately convert the losing energy into a show idea. It took a few circles up and down my block to develop its landscape. I couldn't stay put. I had to get out and allow my mind to flow. The every next day I emailed some of my Excused contacts informing them about my spin off idea and of course none of them responded to me.
Here is a sample email I sent them.
Being Excused has literally become the staple of my life. On and off television. On a brighter note, becoming a product of rejection has actually inspired an idea with a lot of potential.
I have begun drawing out a synopsis of what I believe will become a hot new CBS dating spin off of the show Excused.
If possibly I would like to be bestowed with an opportunity to share this vision.
I'm not sure of the best way to approach this but I want to maintain professionalism. Or maybe you can point me in the direction of the right person.
In the meanwhile, I'll be writing out the treatment building up to shooting a pilot.
Thank you for your time.
Motown
After being on the show 3 times it would be nice to have earned some type of response for having creative suggestions. Oh well, that's Hollywood for you. I'll continue on this Loserville train ride.
Previous Related:
Potentially a 3rd Time Charm?
As the quest continues...
The Future of Late Night
Motown Maurice