Post Represents: Wednesday, September 5, 2012
COMMUNITY, Episode 404, "Conventions of Space and Time"
Casting Director: Juel Bestrop
MOTOWN MAURICE
Role:-[PHOTOGRAPHER] Male, 20s to 40s, African-American. A photographer at a Comic-Con like convention, he s a little "off." CO-STAR. (1 line)
Wed. Sep. 5, 2012
3:15 PM
Audition Notes:
We would like to invite your client to read for Casting for the role of "Photographer" for the NBC single-camera comedy, 'Community'. The session will be taped.
Sides are posted at Showfax/Sides Express (sides code: C7863) Additionally, please have your client bring a pic/res to the session, if possible.
All the best,
Ben Pollack, Casting Assistant, 'Community'
--------------------
AUDITION LOCATION:
5555 Melrose Avenue
B Annex 2, Suite 101
Los Angeles, CA 90038
(There is street parking available; please read signs carefully. Enter on the West side at the Gower walk-thru.)
Good luck!
--
No more props in auditions.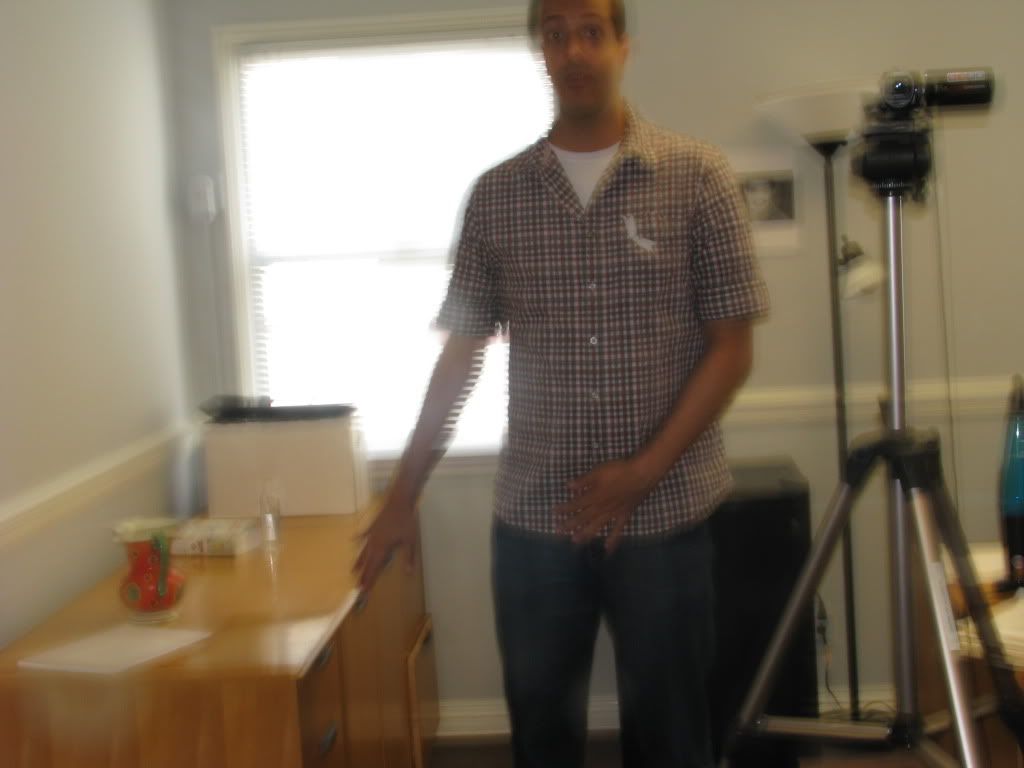 Awkward!!! I really thought I was doing something in this audition. Terrible is the best word to describe this.
Video (1) Here:
Video (2) Here:
Paramount Studios






Final Thoughts
I thought I would be doing something special by bringing my photography equipment with me to this audition. By the time I got home I realized I blew this given opportunity. I had the look. The casting director even complimented me for coming in full in character but I blew this one. Next time I'll leave the props at home. It was my job to invoke imagination and I screwed it up. During the last take, my camera flash went off and more than likely make the casting director feel uncomfortable by doing that. I really displayed myself as an amateur at this audition. Oh well... We'll keep it moving and rock the next one.
My agent called really excited about this audition on Tuesday and a couple hours after this audition called me about an even bigger opportunity for the next day.
Paramount Related:
(Audition) Thursday, May 26, 2011
Nick Nick Nick Nick Nick Nick Nick Nickkk...Nickelodeon
As the quest continues...
The Future of Late Night
Motown Maurice