Weekly Video Review
Sunday, September 16, 2012
* Worked on promotional video for my new Youtube channel launch. Here is a sample for one of the videos. Link
Here
.
Monday, September 17, 2012
Today my improv team with Mark, Trent and Kyriaki finalized our team name, Power Struggle.
Free Monday Night Improv.
Trent Bruce, Frank Ebels, LeVance Tarver, Frank... Motown Maurice Keyvan Attaie ,
Kyriaki Rossi and Mark Sipka in the middle. Celebrating Marks Birthday.
Tuesday, September 18, 2012
Video (1) Here:
Video (2) Here:
Video (3) Here: Library
* Here are the links to the Youtube channel and Facebook page I worked so hard on launching today.
www.facebook.com/LateNightExperiment
http://www.youtube.com/LateNightExperiment
Video (4) Here: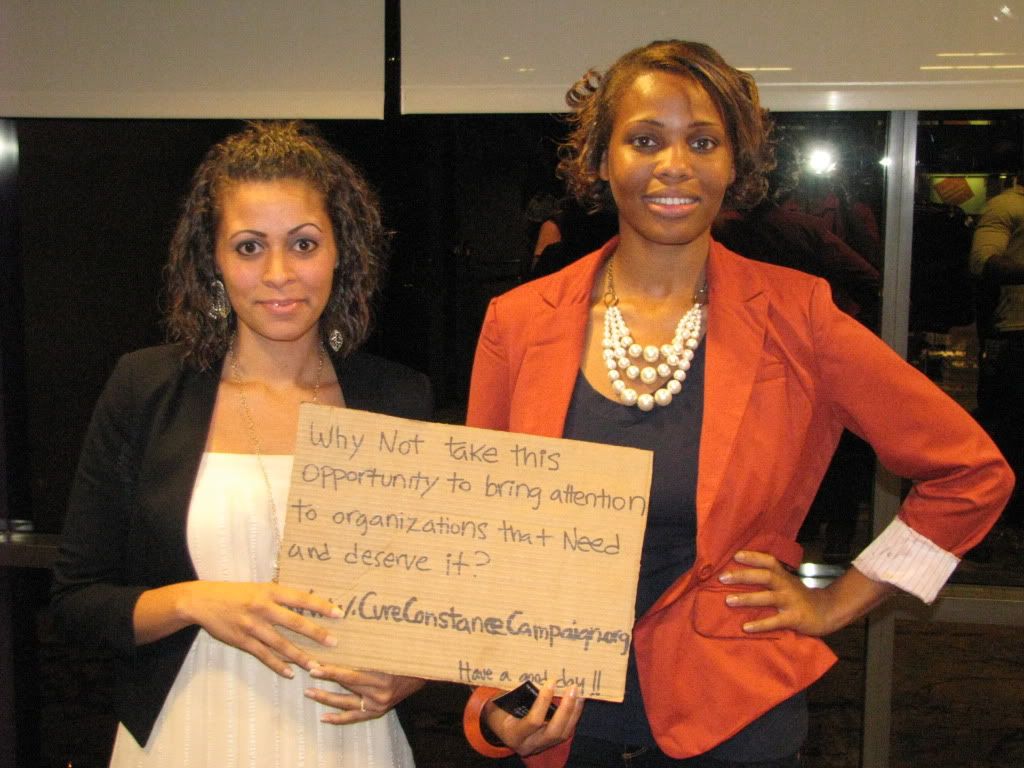 Video (5)Here:
Wednesday, September 19, 2012
Annual Cover Photo Upgrade: Operation Tactical Theatricals
New Blog Page:
http://motownmaurice.blogspot.com/p/blog-progressions.html
Monkey Butler Comedy Class.
Read Post:
Mid Week Update: Its My 2 Year Anniversary
Autumn Release Party "911" Presented by...
Thursday, September 20, 2012
* In the house pajama day...In thought... Nexflex...emails....
Friday, September 21, 2012
Video (6) Here:
Saturday, September 22, 2012
Video (7) Here: Computer Trouble
Video (8) Here: Computer False Alarm
Read Post:
One Hundred and Twenty Percent
As the quest continues...
The Future of Late Night
Motown Maurice