Post Represents: Thursday, August 30, 2012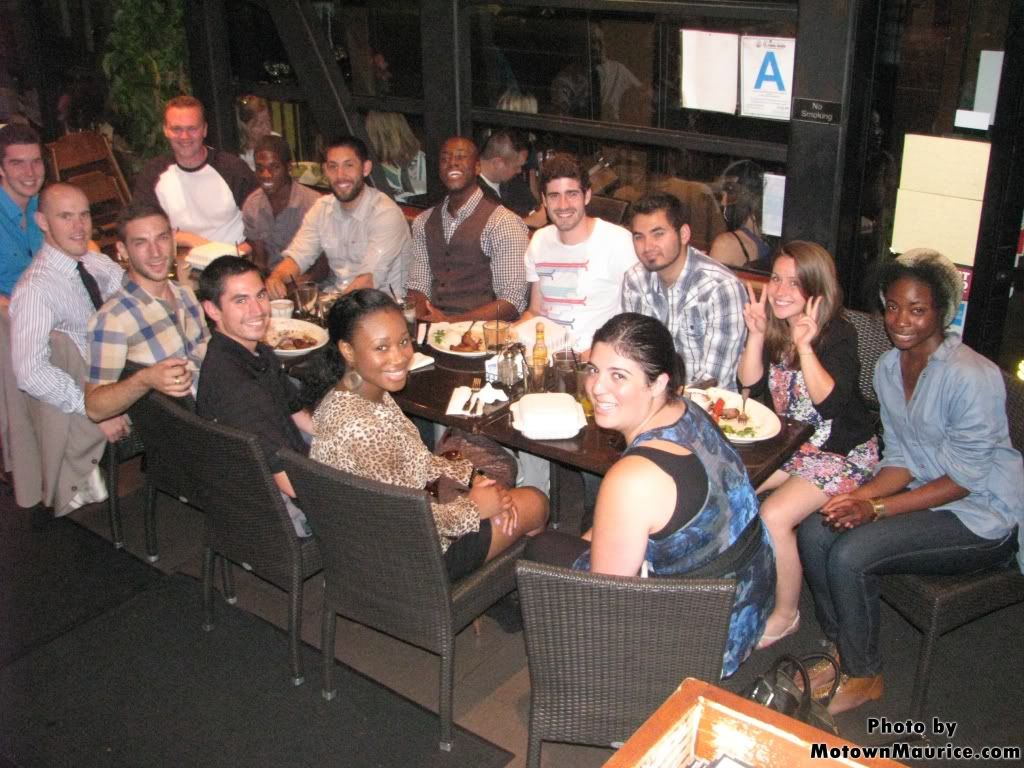 Nathaniel Simons and the chosen ones celebrating his
birthday at Bossanova on Sunset. The year of the Jordan.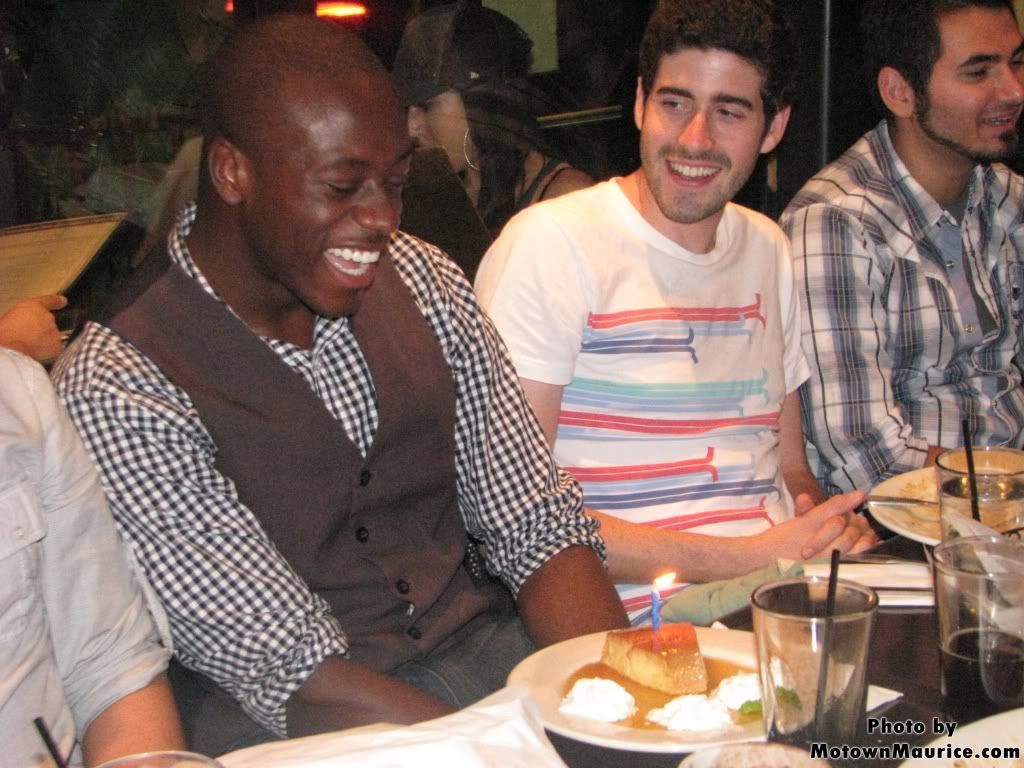 Blow out the candle!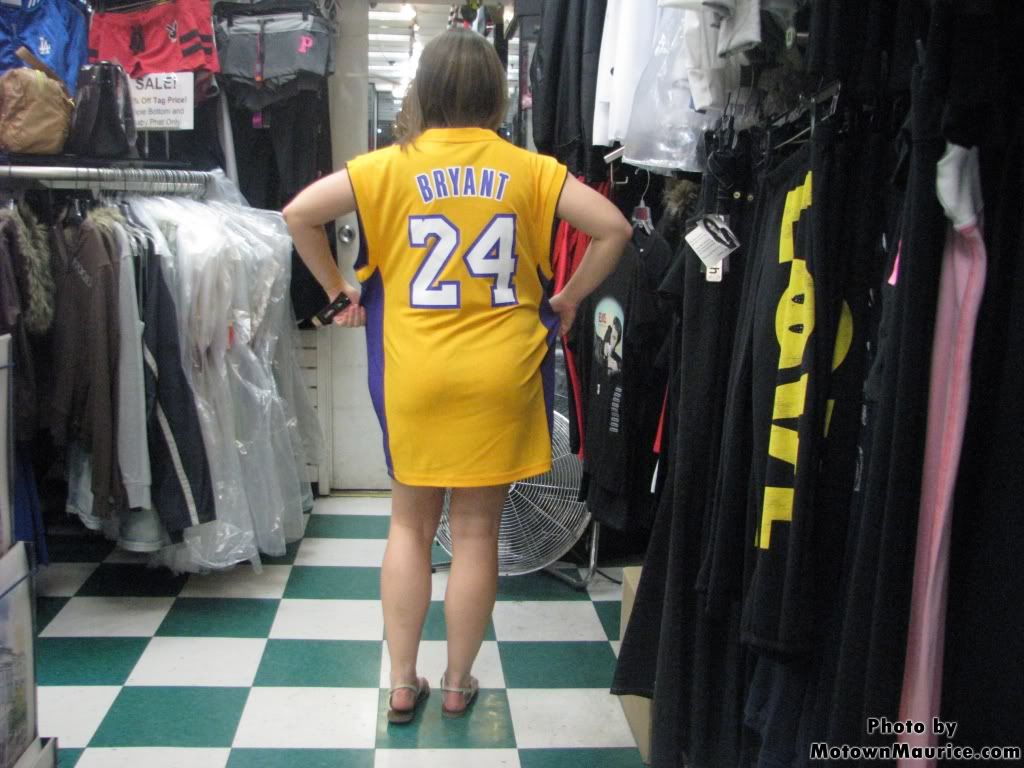 The Freshest Scavenger Hunt Begins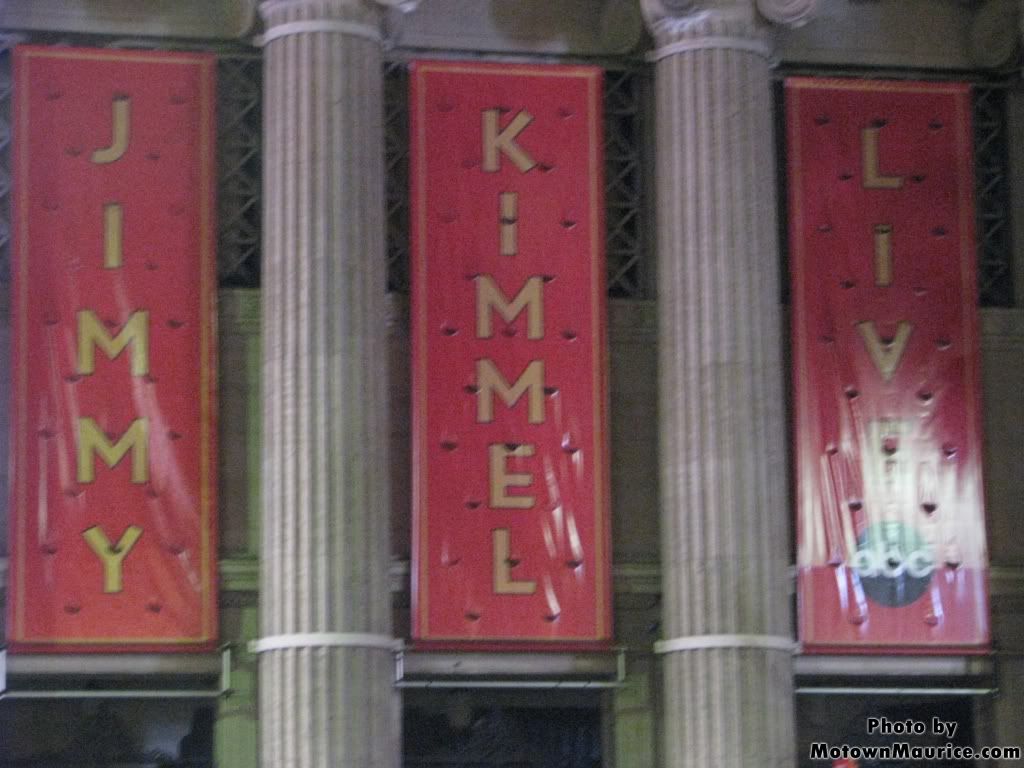 You can't pull a late night scavenger hunt riddle by me.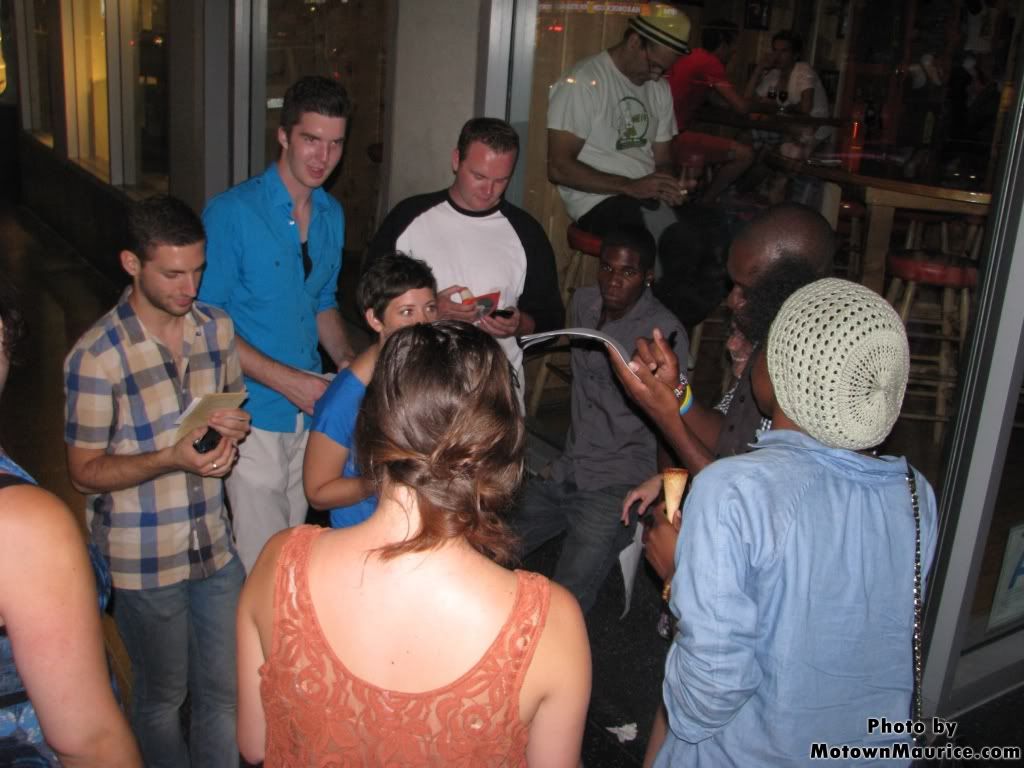 Conspiracy! I want a recount.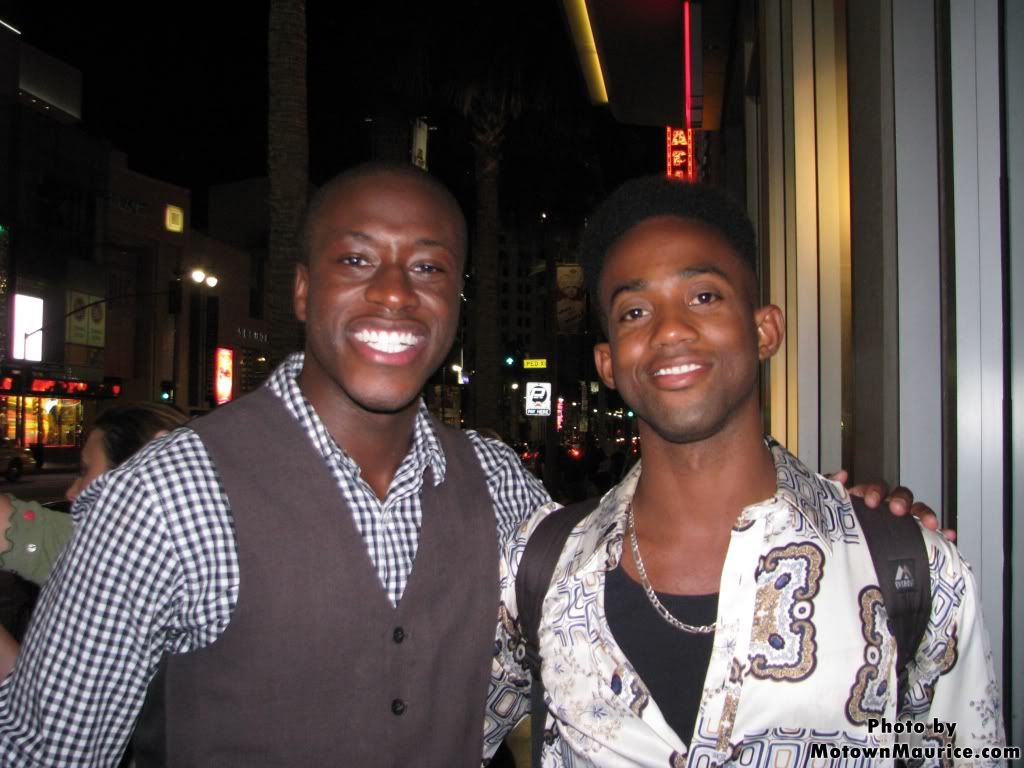 Nathaniel Simons & Motown Maurice
I think we're going to need tranquilizer dart for this one.
Last stop Mel's Diner.
Motown Maurice, Nathaniel Simons, Chidinma Ezeani, Makiah Green & Luz Maria Kumpel












Final Thoughts
Nathaniel has got to be the coolest guy in L.A. I had a few prior appointments today. One with Obama and another one scheduled to check out the Issa Rae/Awkward Black Girl event. However, once I received the invite from Nathaniel everything else got canceled. Nathaniel is the most appreciative and humblest person on the planet. In addition to that, he's a great conduit that continuously brings good people together.
Happy Birthday Nathaniel and thanks again for the invite. Its the year of the Jordan!
Nathaniel Simons Related:
Week 97: (Wednesday)
As the quest continues...
The Future of Late Night
Motown Maurice