Weekly Video Review
Weekend Theme Song
Sunday, September 2, 2012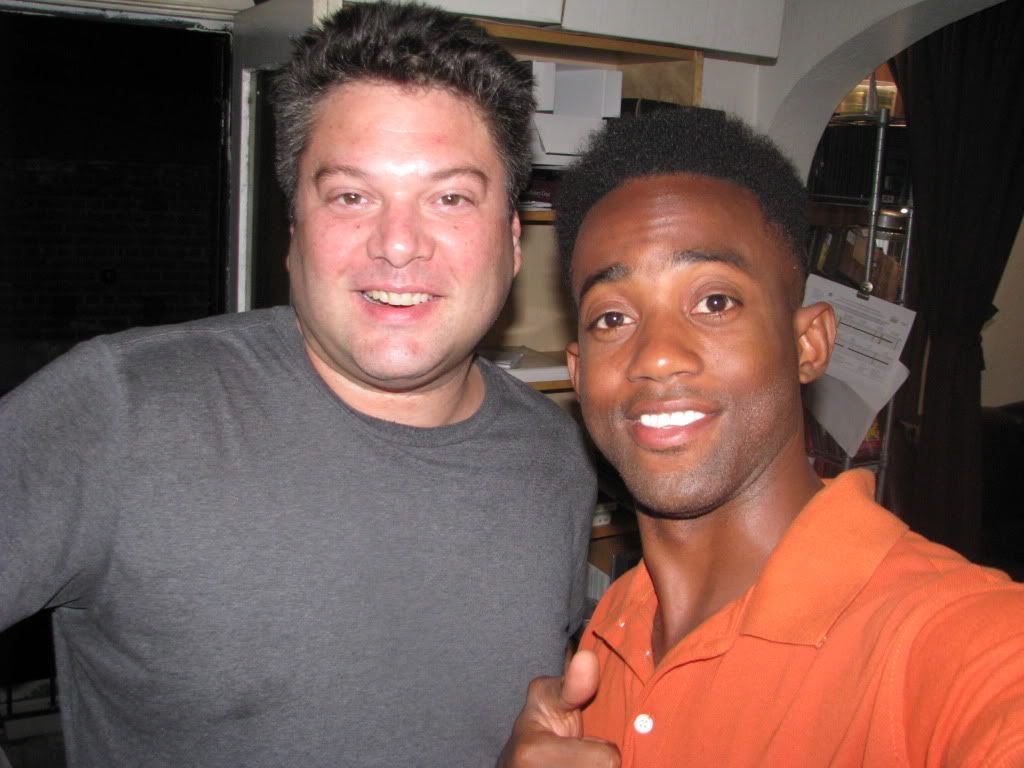 Kevin Boot & Motown Maurice.
Randomly Kevin called me and he gave me a reason to stop working for a while. I helped him deliver some equipment, met some cool people and hung out. By the end of the night I asked him about Ebay with my Dune Buggy in mind of selling it. Kevin's response was, "You have a Dune Buggy? Do you know what you can do with a Dune Buggy?" I lost all desire to consider selling it after this night.
Kevin Related:
Friday, August, 24, 2012
Motown Maurice at Tom n Toms.
Video (1) Here:
Monday, September 3, 2012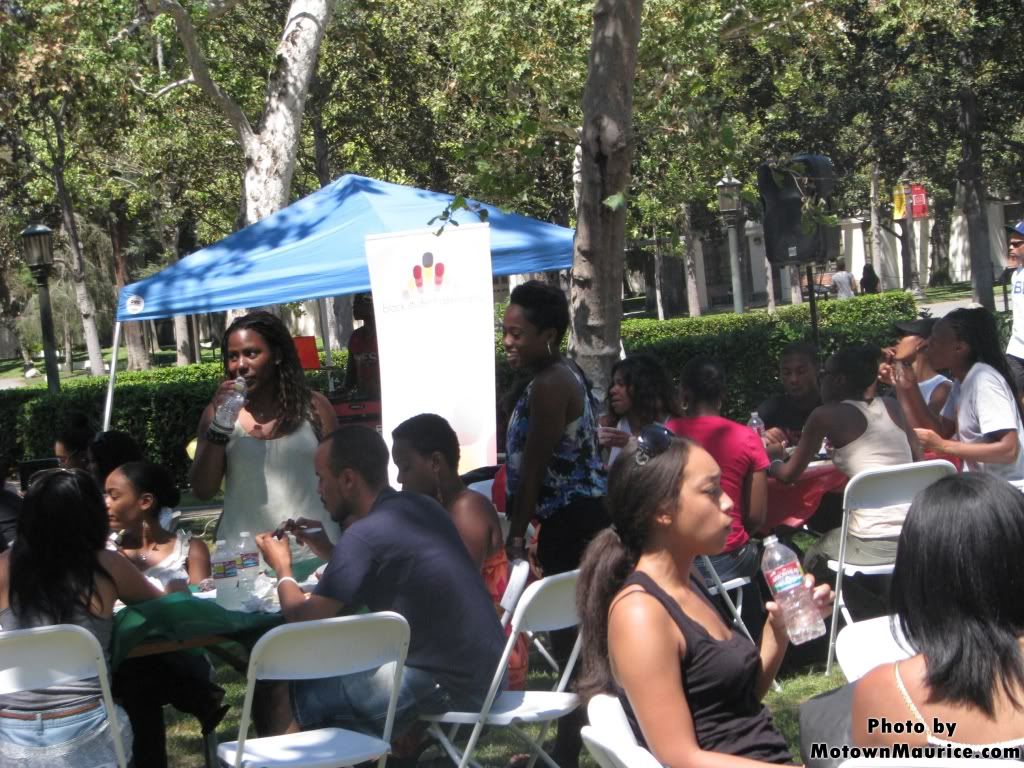 USC's The Center for Black Cultural and Student Affairs (CBCSA)
and the Black Student Assembly (BSA)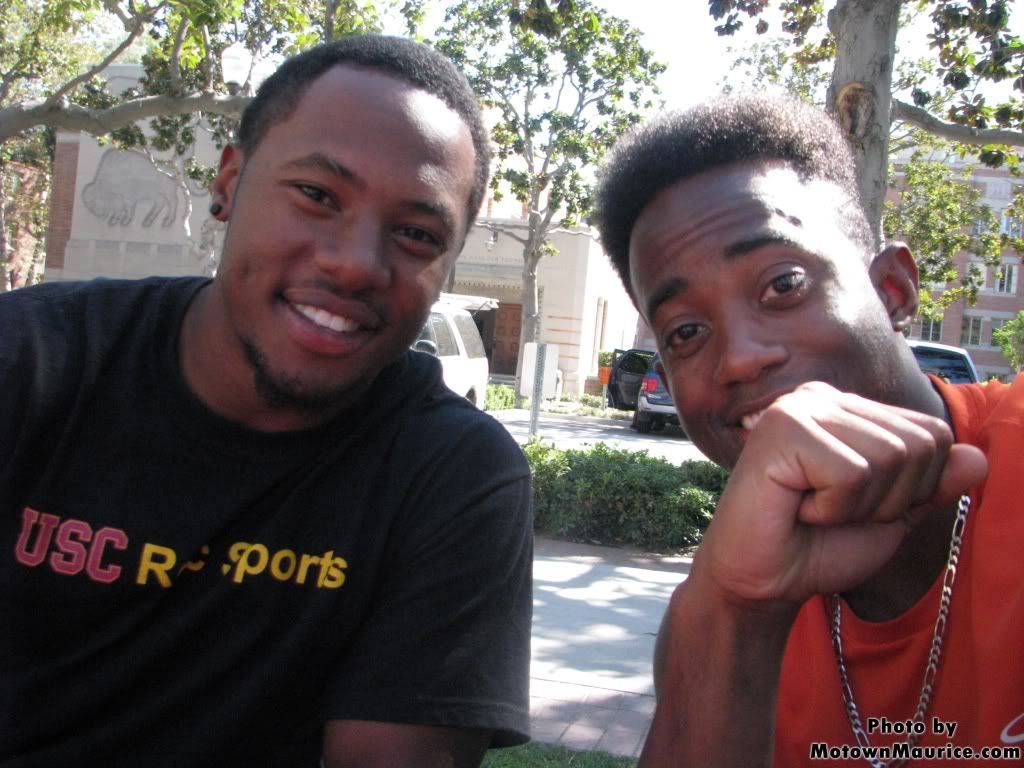 Lawrence Doss & Motown Maurice.
Last Thursday, I befriended a USC student on Facebook and I found out about the Black Student
Assembly Labor Day cook out. The food was great and I met some cool students. Lawrence was the coolest of them all. I enjoyed great conversation with this inspirational young man.
Read Post:
The Last Party of the Summer (Labor Day)
Today I was labor day event hopping. First I was at USC, then the pool party and I ended back up a Kevin's house. I'm glad I took the day off.
Tuesday, September 4, 2012
Industry Minds
Industry Minds Related:
Industry Minds Workshop Series
Wednesday, September 5, 2012
Read Post:
COMMUNITY Audition Bomb!
Monkey Butler Improv Class
Read Post:
Mid Week Update: Process on the Incline
Thursday, September 6, 2012
Read Post:
Back a Warner Bros Once Again
Read Post:
Notice Network Presents 2012 Video Music...
Friday, September 7, 2012
* Working on my blog all night all.
Updated:
Everybody Talks by Neon Trees
Saturday, September 8, 2012
Video (2) Here: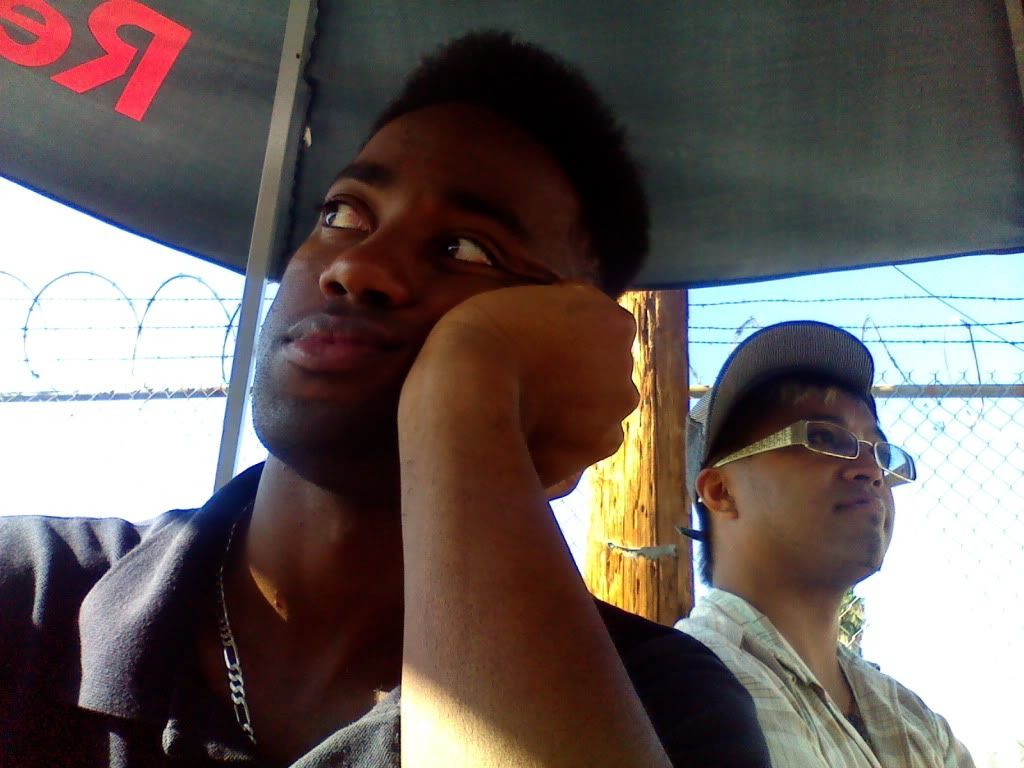 Motown Maurice &

David Jason Perez (D.j. Perez) waiting for Smooth Sound Multimedia to open up.
David Related:
Smooth Sounds Related:
Video (3) Here:
Later in the night, I discovered I'm eligible for a free month with Netflex and reactivated my personal account since disconnecting prior to moving to L.A. (September of 2010). Wow, its been two years. I did have free access for a while through a friends account earlier this year but I lost it by signing out by accident. Moreover, I'm now faithfully watching the Teen Wolf MTV television series season one. I saw one or two episodes last year at my roommates house. I've always been a fan of the Teen Wolf movie with Michael J. Fox. Now I'm hooked on the TV series. Mostly because of a guy named Ben at The Last Damn Party (Labor Day). His passion for the show made my more interested and so far so good.
As the quest continues...
The Future of Late Night
Motown Maurice