Post Represents: Wednesday, September 19, 2012
I got the call night before from MoeHeat added this event to my schedule last minute. After Monkey Butler Improv I headed right over.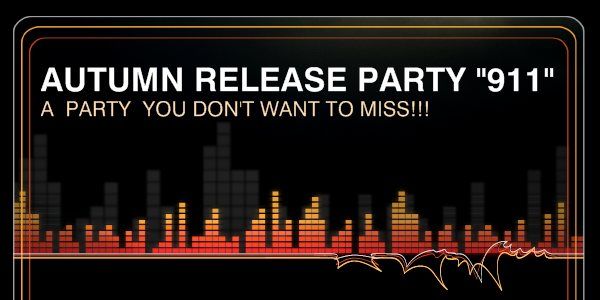 Autumn Release Party "911" A Party You Don't Want to Miss!!!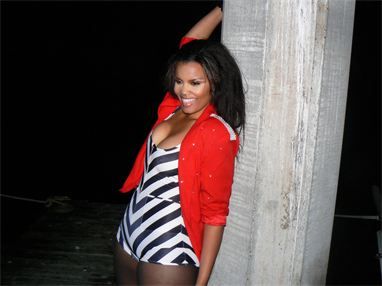 Autumn
Millennium Biltmore Hotel
506 South Grand Avenue
Los Angeles, 90071-2607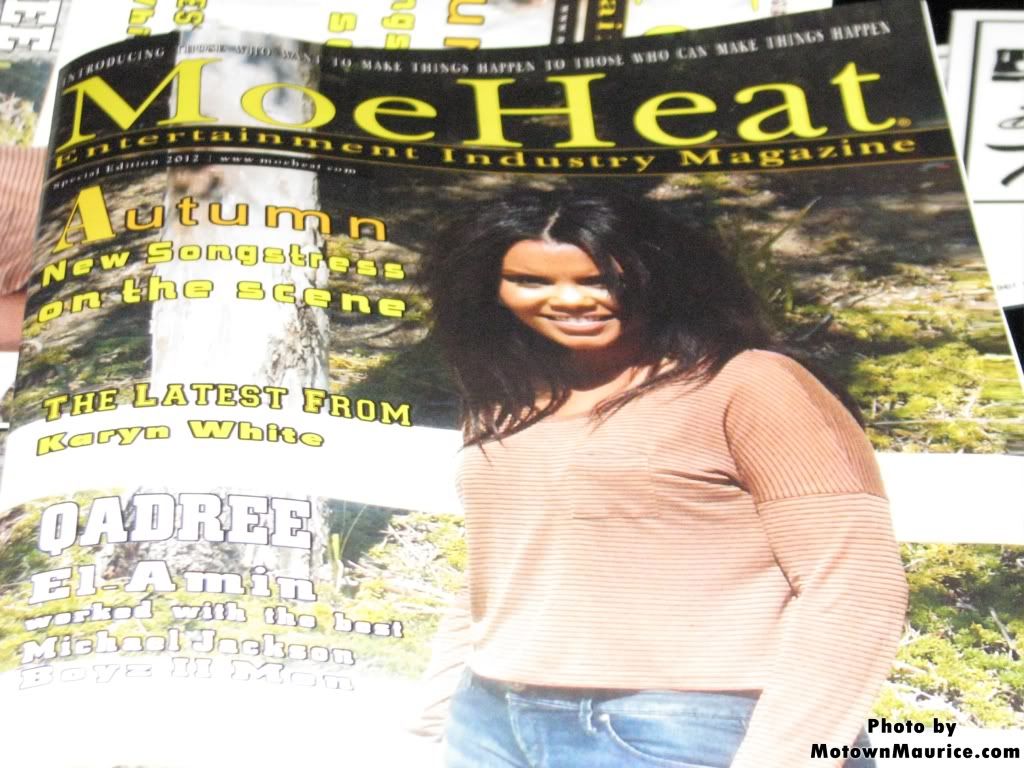 MoeHeat Entertainment Industry Magazine Features Autumn.
Autumn Album Release Party
MoeHeat snaps photos of Autumn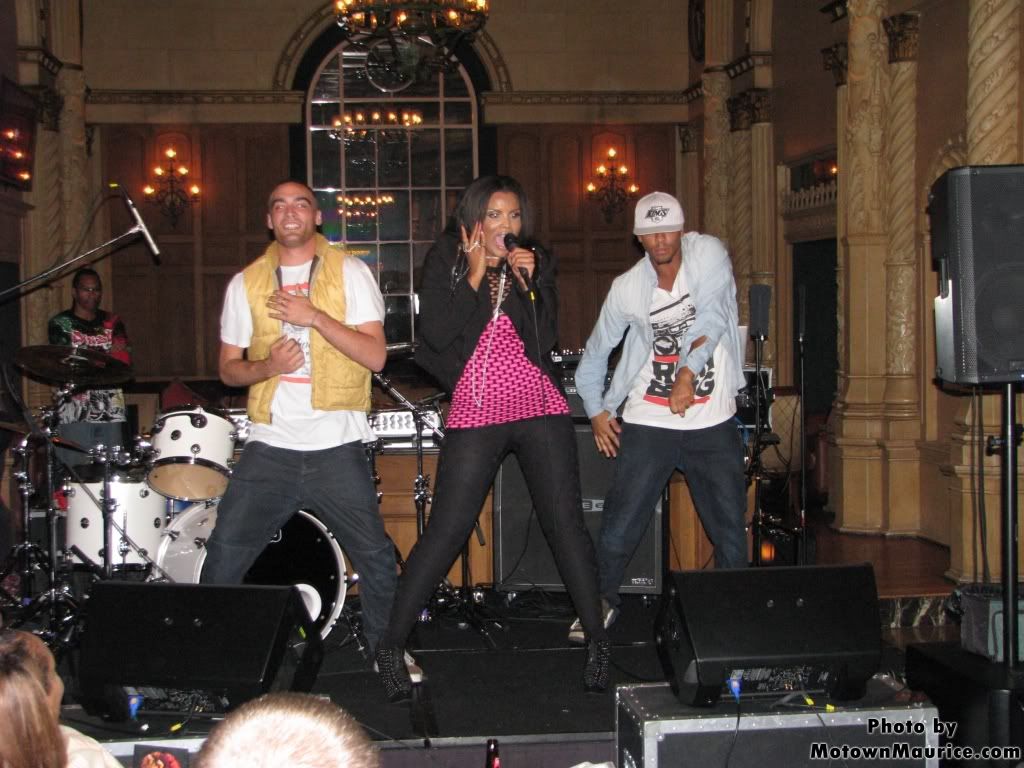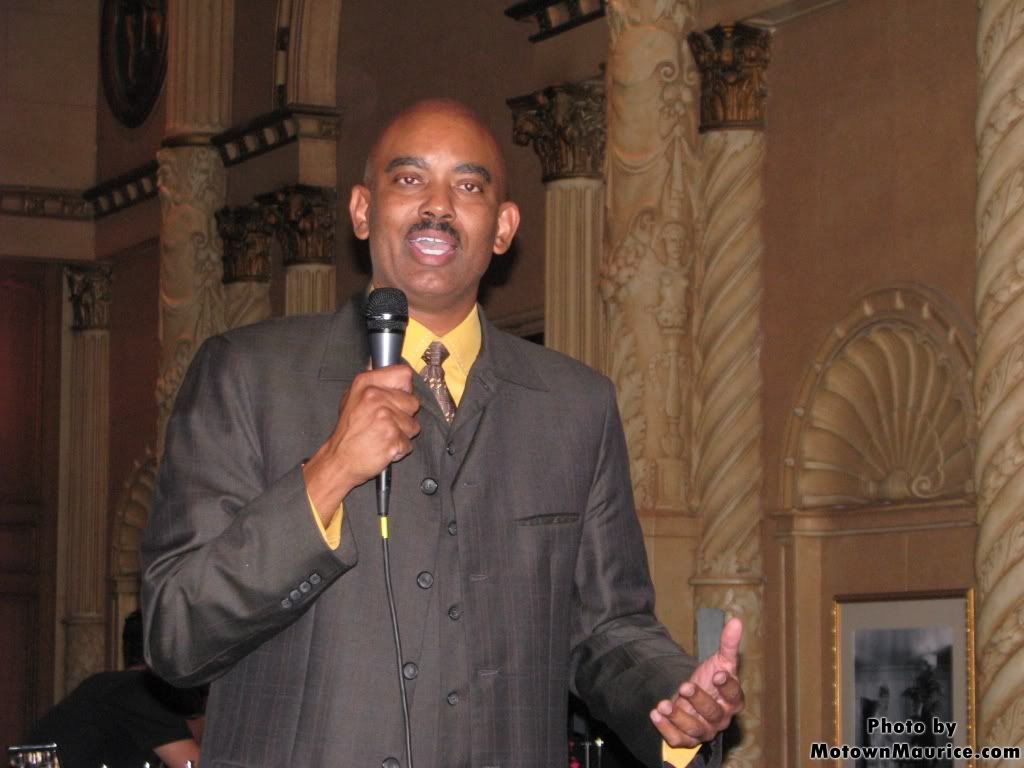 Owner of MoeHeat Magazine, Maurice "Moe" Windom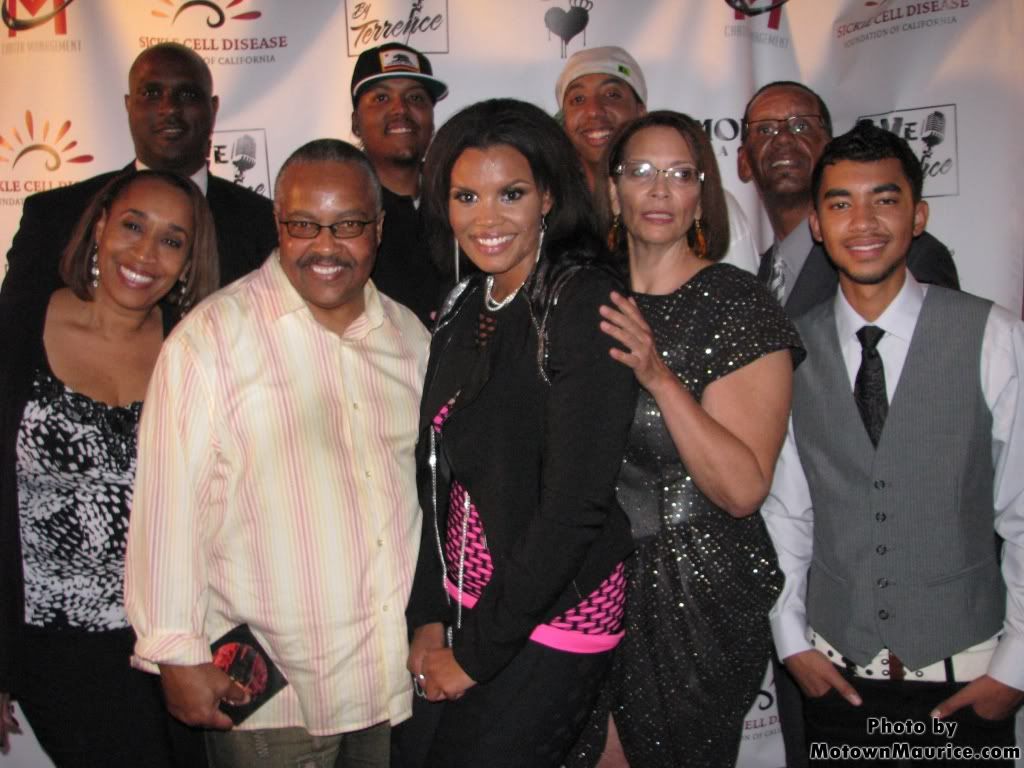 Autumn and Family
MoHeat Related:
Punch Television Network First Annual Upfront
Final Thoughts
These are all the photos I took with my camera but I went to work with MoeHeat's camera.
Not long after I got in, I offered my assistance which allowed him to reveal himself from one of several hats he was wearing. Since we met, we've have a few conversations about working with each other. Tonight was the first time and I'm sure we'll work together again. MoeHeat showed his sincere appreciation for helping. He's one of the most sincere and appreciate guys I've since I've been in L.A.
Check Out:
www.MoeHeat.com
As the quest continues...
The Future of Late Night
Motown Maurice