Post Represents: Thursday, September 13, 2012
Prior to today, I made plans to come seen Wonder Women. Then a special invitation from my
shoot on Tuesday
added Reservoir Bitches to my plans.
Reservoir Bitches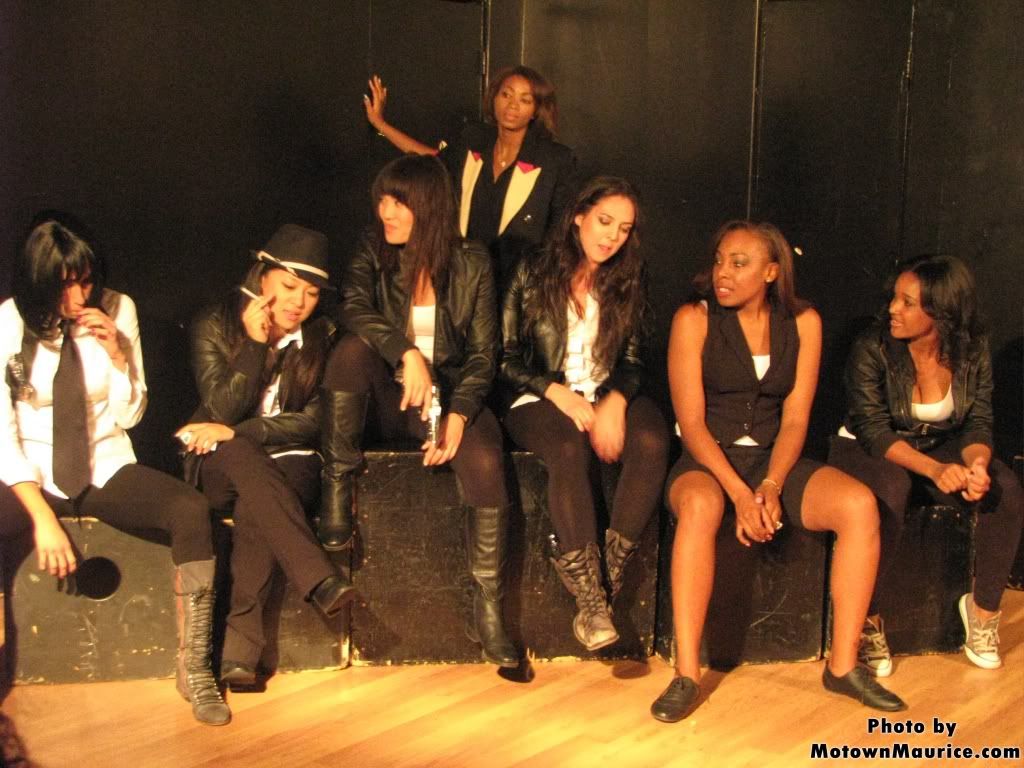 Reservoir Bitches at the The TreStage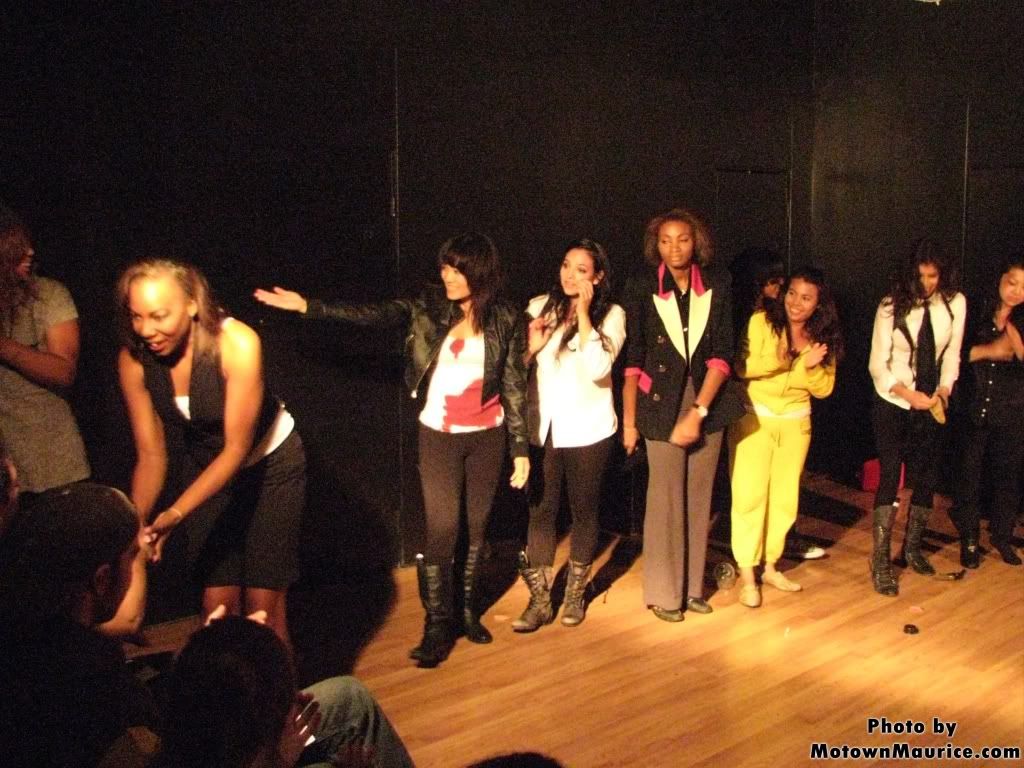 Reservoir Bitches at the The TreStage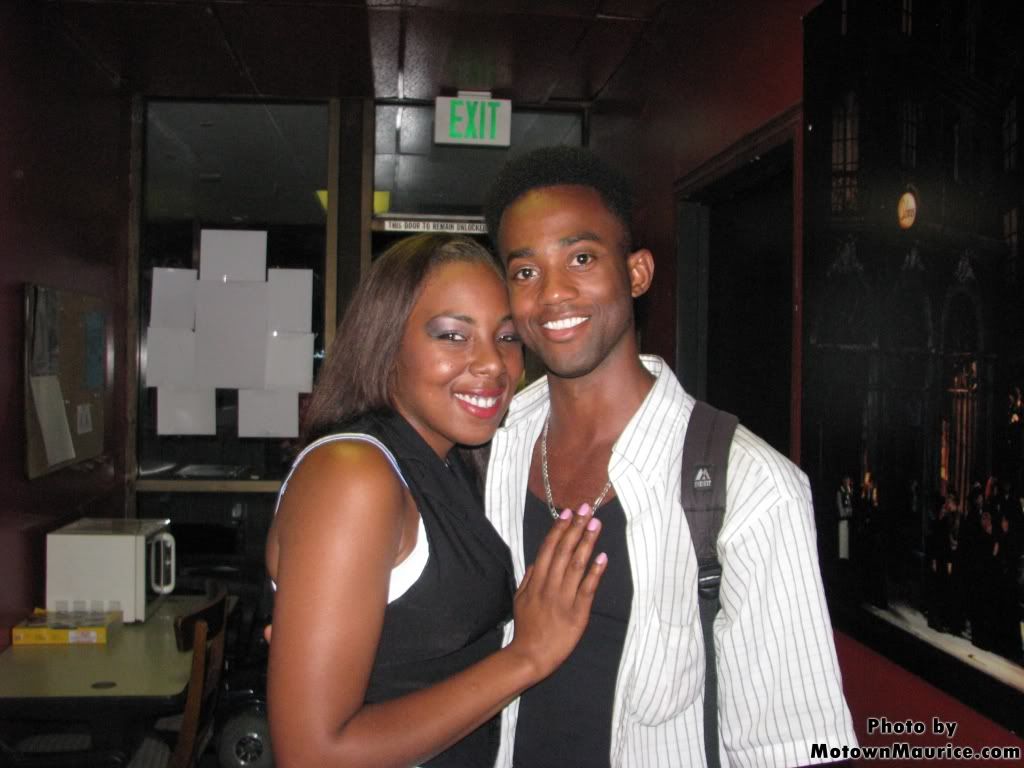 De'Jong Cockrell & Motown Maurice.
The irony of this photo...
Power Women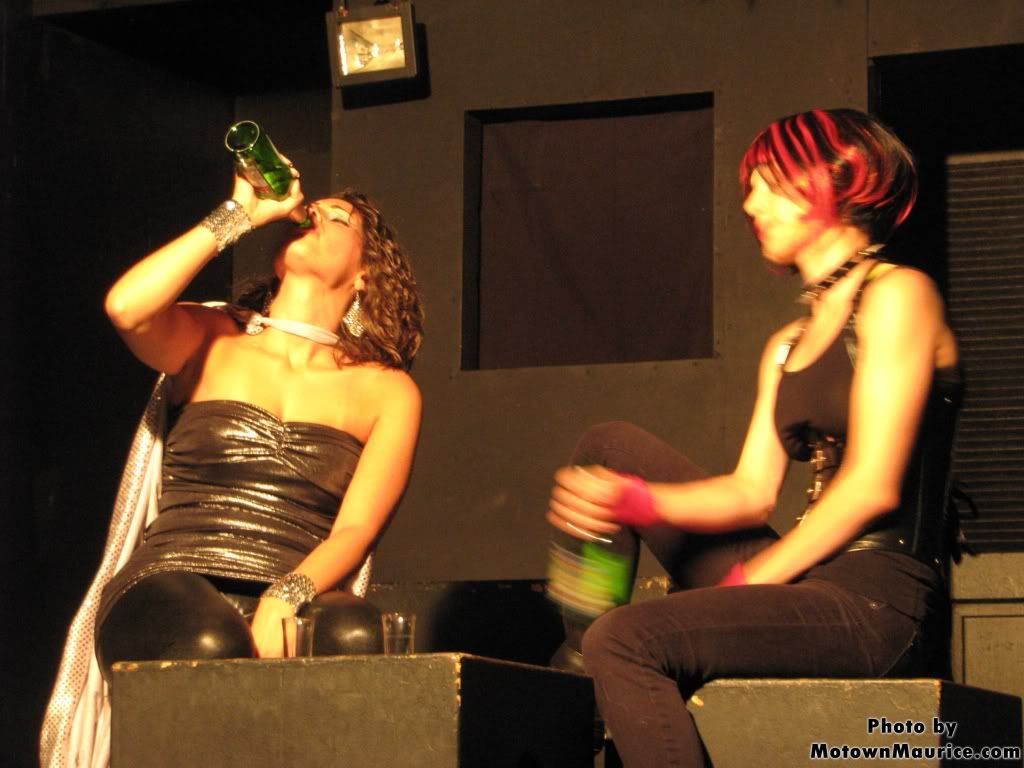 Kyriaki Rossi in Power Women at the Next Stage.
Kyriaki Related:
Industry Minds Workshop Series
Power Women at The Next Stage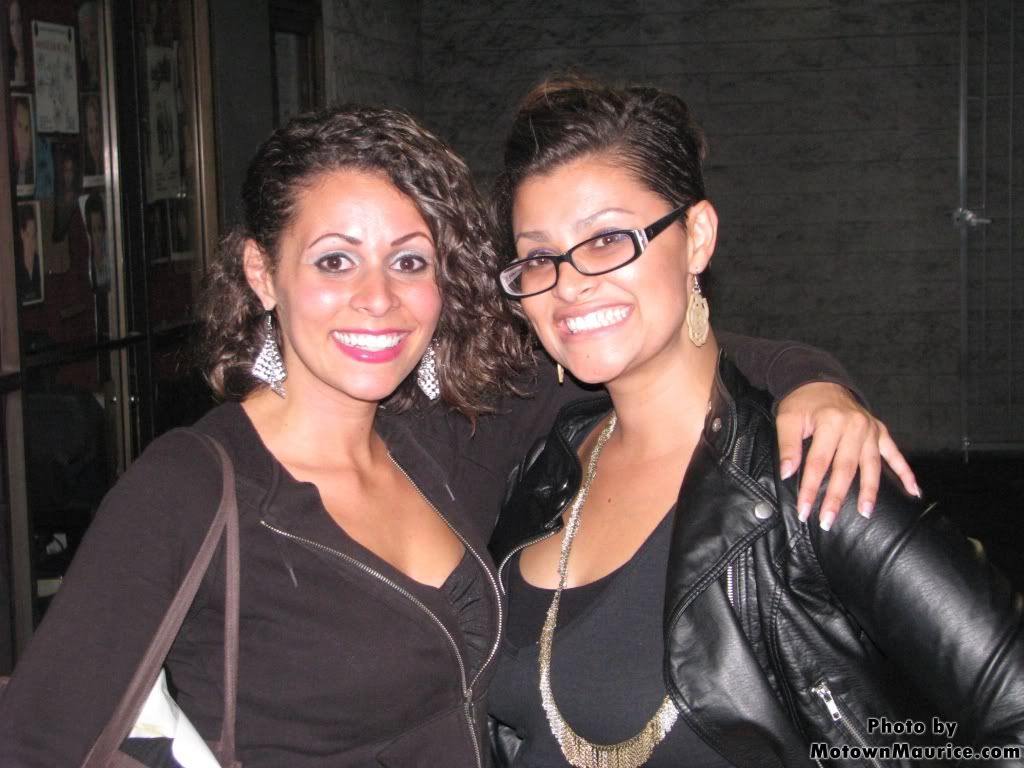 Kyriaki Rossi and her sister Rebekah Rossi
Willie Brown and Kyriaki Rossi
Willie Related:
Week 101: Under the Weather but I Won't Complain
Power Women Cast September 2012
Final Thoughts
So the special invitation came from
De'Jong Cockrell in the photo above. She actually the 3rd girl to be Excused from Excused. I was the first guy to be Excused from Excused of course. After she was Excused during lunch she invited me to her show. Since I am a man of my word, I came to support her show which happens to be at the same Theatre I'm always at.
We made an immediate connection when the show was off which was far greater than what I expected. Spontaneously she caught the Wonder women show together and I treated her to a bite to eat at Subway. It was a near perfect ending of a night. I was confident that we came out of the show as winners and not as a loser as it appears. Nevertheless, what ever sparked today ended and reverted right back to official real life Excused status on Saturday night.
As the quest continues...
The Future of Late Night
Motown Maurice