Weekly Video Review Here:
Spontaneous Theme song
Sunday, September 23, 2012
* I spent most of the day making phone calls to my teammates that worked with me on the pilot last June.
* I missed purposely missed an opportunity for some Haunted Attraction at Santa Monica Place Actors. There was a force keeping me in the bed. It was a minimum wage gig anyway. They wanted actors with improv skills to stay in character for a period of 5 hours. I'm sure its some Halloween attraction. I'm glad I missed this. It probably would been a waste of time and energy.
Monday, September 24, 2012

* Power Struggle Meeting.

* The inception of The Late Night Experiment as a web series took form in my mind. .
* I took a journey down to Grand Ave in effort of saving my food stamps.
* Attended a solo work shop class again. Last time I was there was on
8/14/12
.
* Audition notice for Thursday came in. Its something nerd related of course.
*
Forwarded all my registered domains to:
www.Youtube.com/LateNightExperiment
Video (1) Here:
Wednesday, September 26, 2012
* Improv Class

* Had tea with a young lady named Emerald.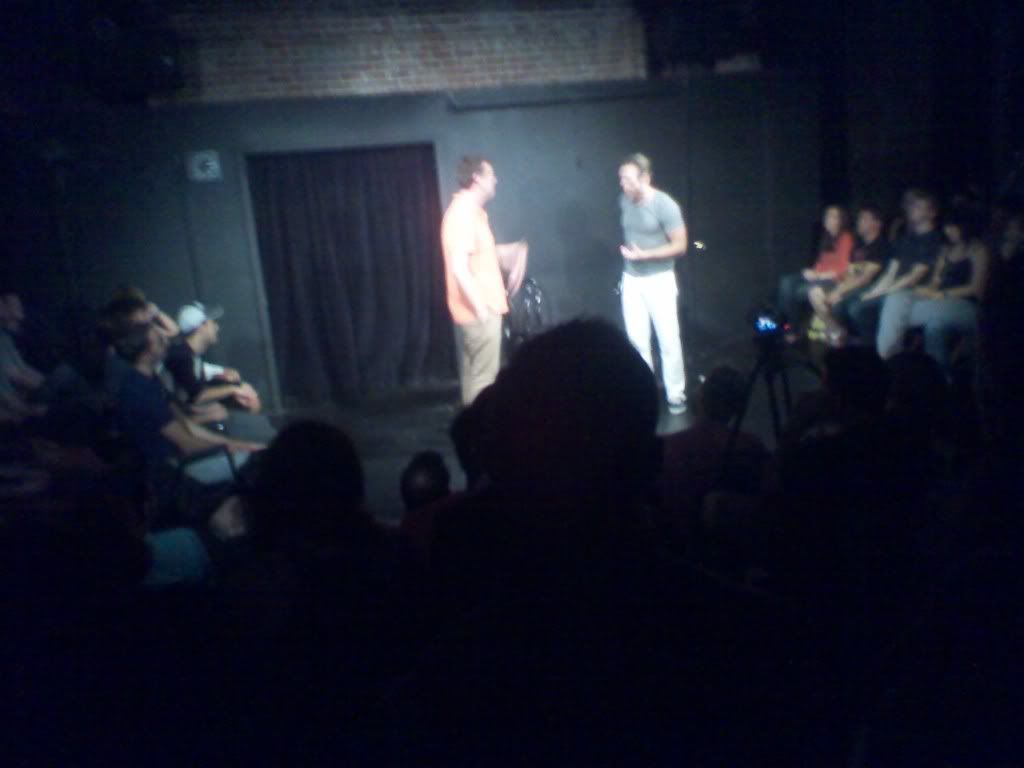 Cage Match at UCB
Read Post:
Mid Week Update: Location Meeting
Thursday, September 27, 2012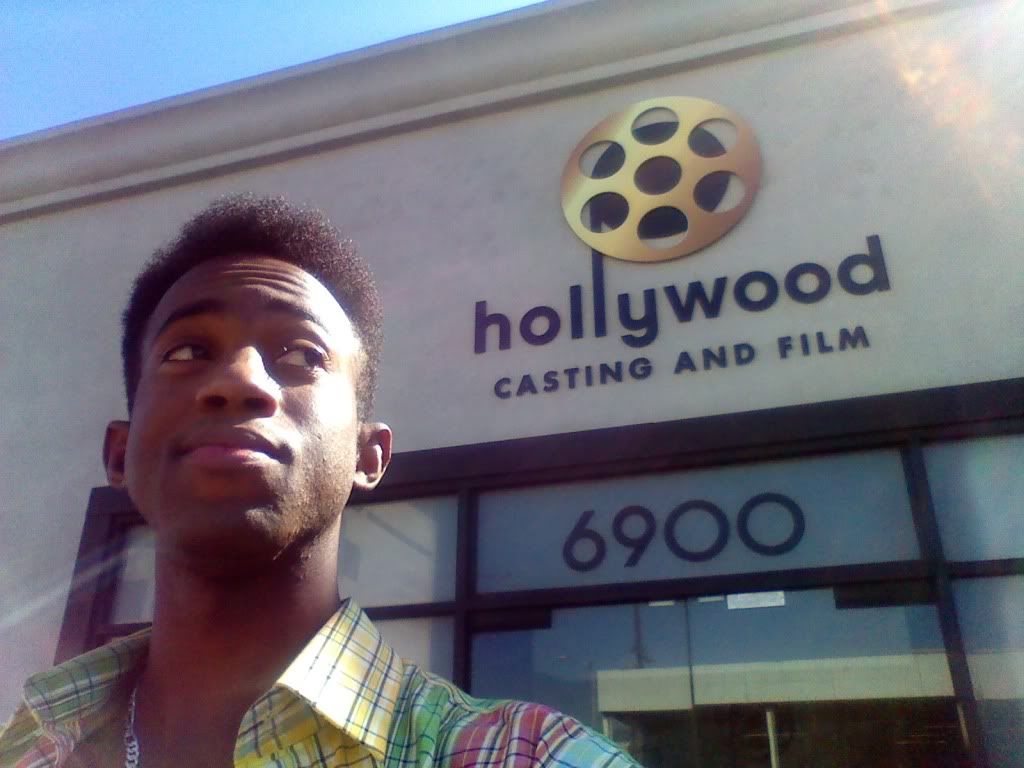 Leaving an audition for Pricing Rockstar-Jason Carley Motion Canvas. Location: Hollywood Casting and Film. I auditioned for some guy who starts as a nerd and turns into a Rock Star.
This was my first audition in about two weeks.
*
Created New Page:
http://motownmaurice.blogspot.com/p/the-late-night-experiment.html
Friday, September 28, 2012
My agent got me a Samsung audition today at 1035 S. La Brea Avenue.
Myself and two others sing Happy Birthday to a X on a white wall twice. Each time was a little different. I was blessed to get a ride there from my landlords friend Susan. She dropped by to give me some casting information and she ending up offering me a ride. On the way back from an audition at Warner Bros earlier this month she saw me on the road gave me a ride home .




Monkey Butler Bi monthly show.
*
Saturday, September 29, 2012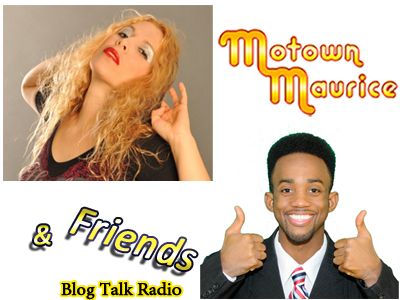 Special Edition Motown Maurice & Friends with Skye Delamey.
In association with 100 Thousand Poets for Change.
Skye contacted me yesterday and we pulled this the next day.
Listen Here:
or click here:
http://www.blogtalkradio.com/motownmaurice/2012/09/30/skye-delamey
* Other than watching The Vampire Diaries, I was on the grind, organizing sending out emails and preparing for the next phase.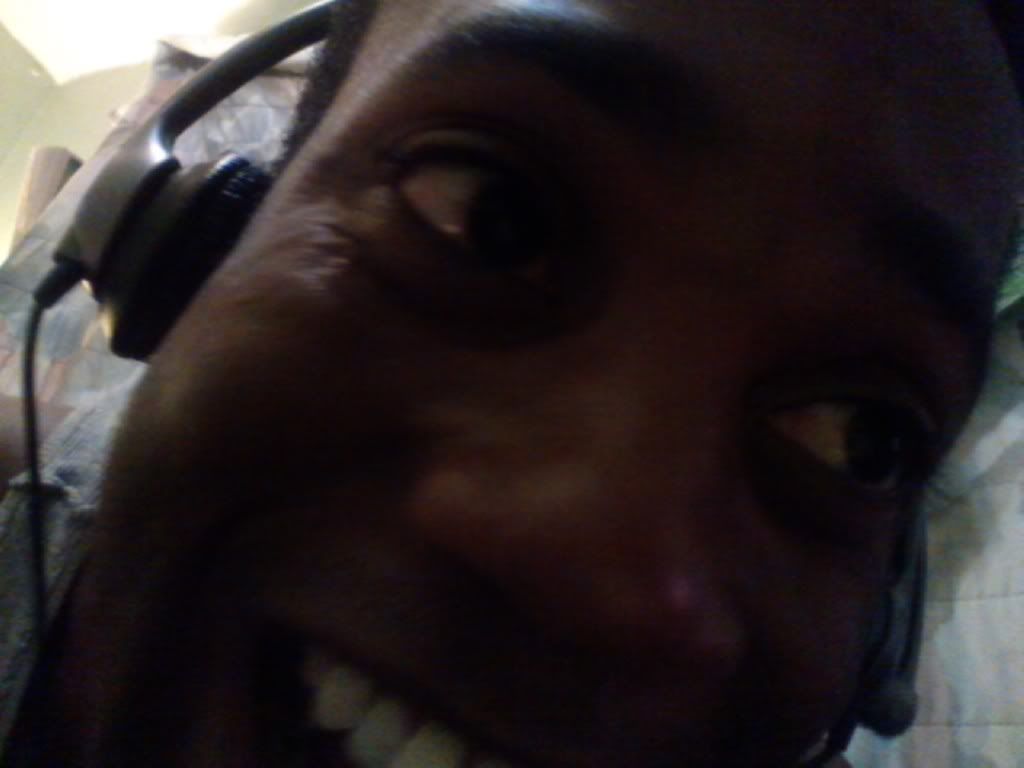 Just a photo of me recording my weekly review video above.
Final Thoughts
It took me almost two years to realize that I have to shave once or twice a day to relive my face of ingrown hairs. Things got better in June but its near perfection now. :-)
As the quest continues...
The Future of Late Night
Motown Maurice