Post Represents: Monday, September 3, 2012 - Labor Day
This is definately not my best coverage but the video has a few sweet shots.
Video Here: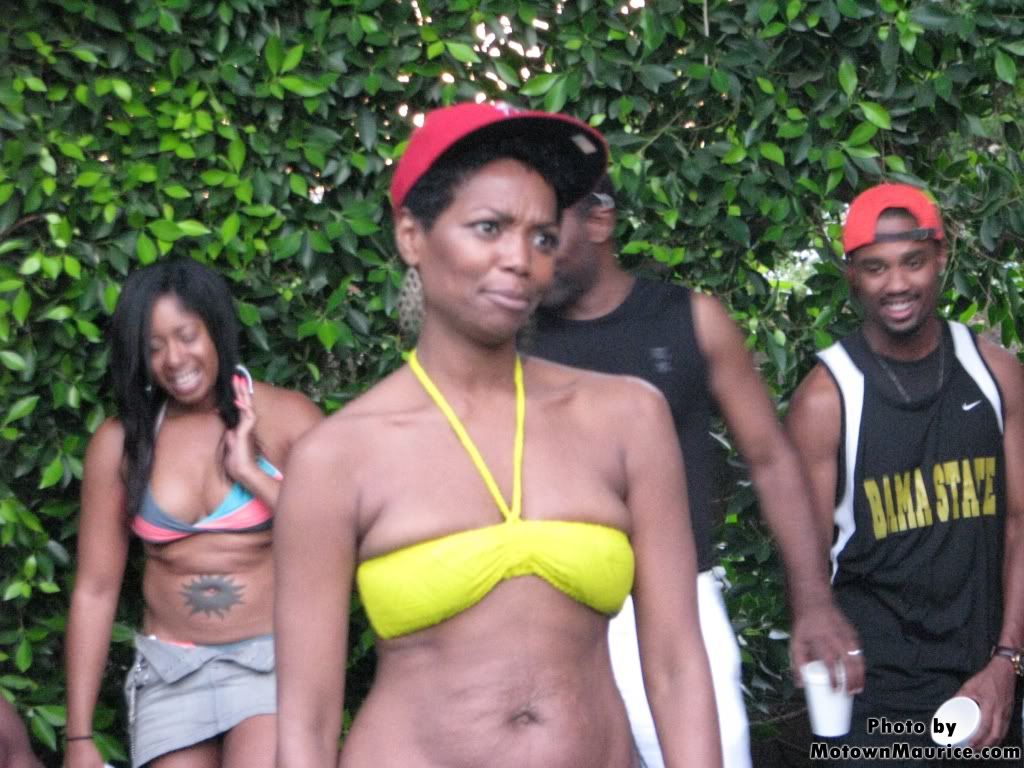 Actress Vanessa Williams from the Soul Food series.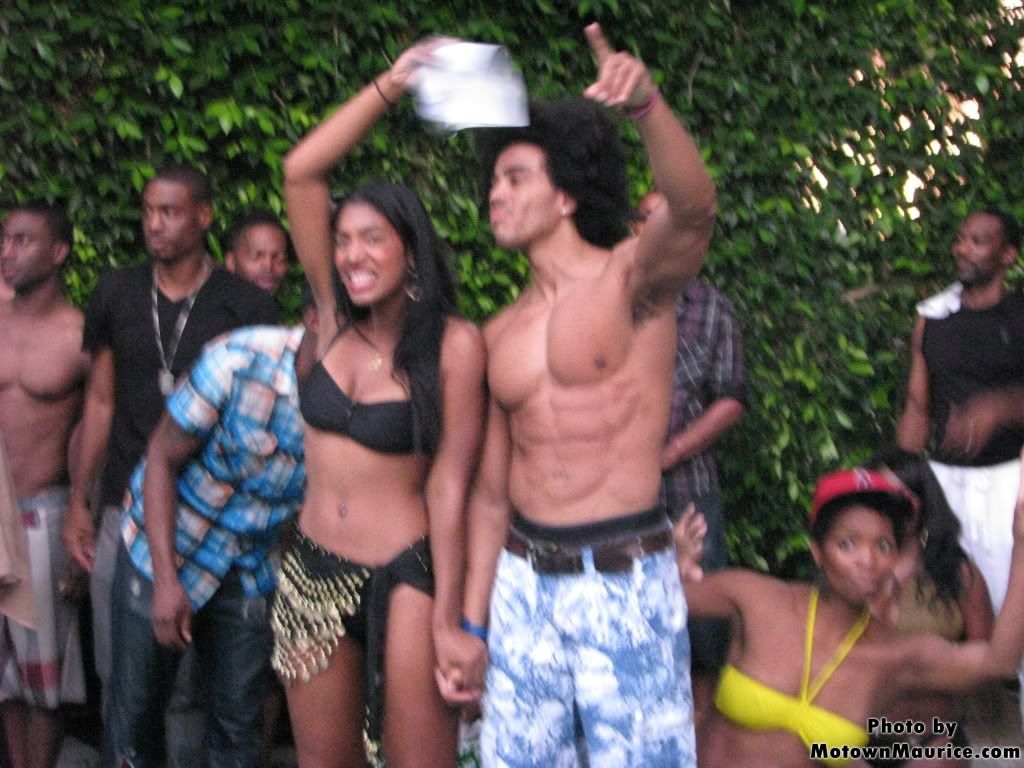 Jennah MissJay Hughe & Mack
Mack Related:
Nothing Like a New Realty Dating Show
All Around Mr. Excused
Juhahn Share Episode Jones, Rashante Lee & Jennah MissJay Hughes
Juhahn/Miss Jay Related:
As the quest continues...
The Future of Late Night
Motown Maurice