Post Represents: Thursday, November 3, 2011
My networking partner
Irving C. Spivak
and recent Hustle & Shuffle guest
William Sturtevant
put me on to this. However, it was Irving who go me and my friend Kim on the guest list. Kind of sort of... but we got in with no problem because of him.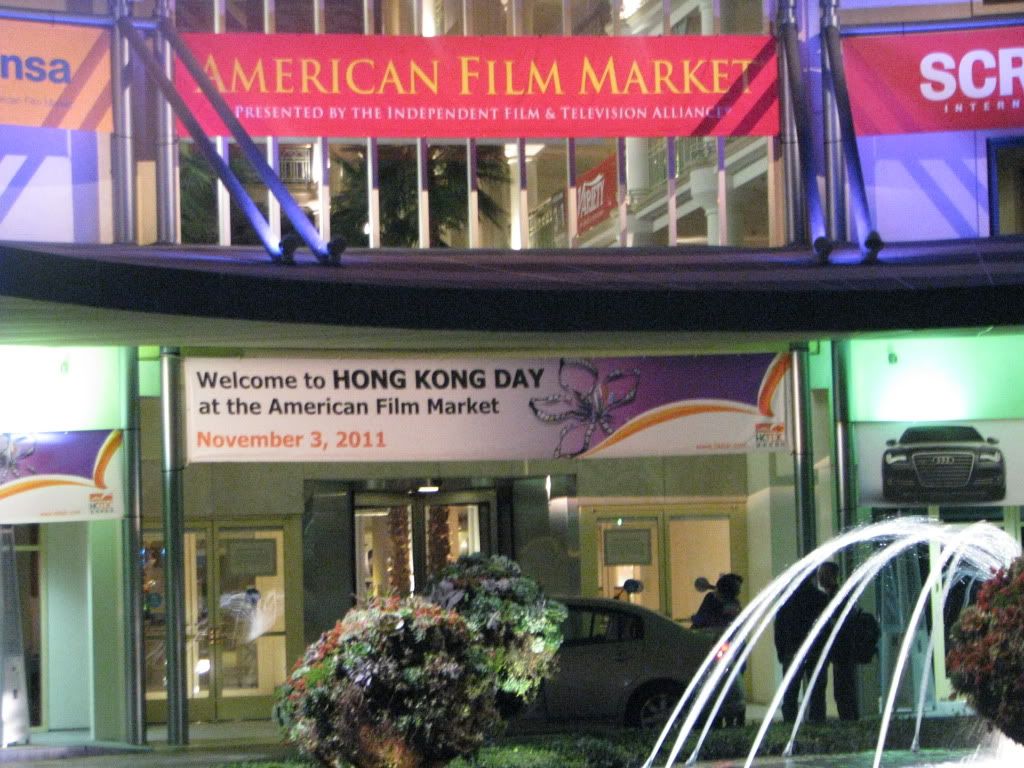 The American Film Market 2011 networking reception at Lowe's Hotel on Santa Monica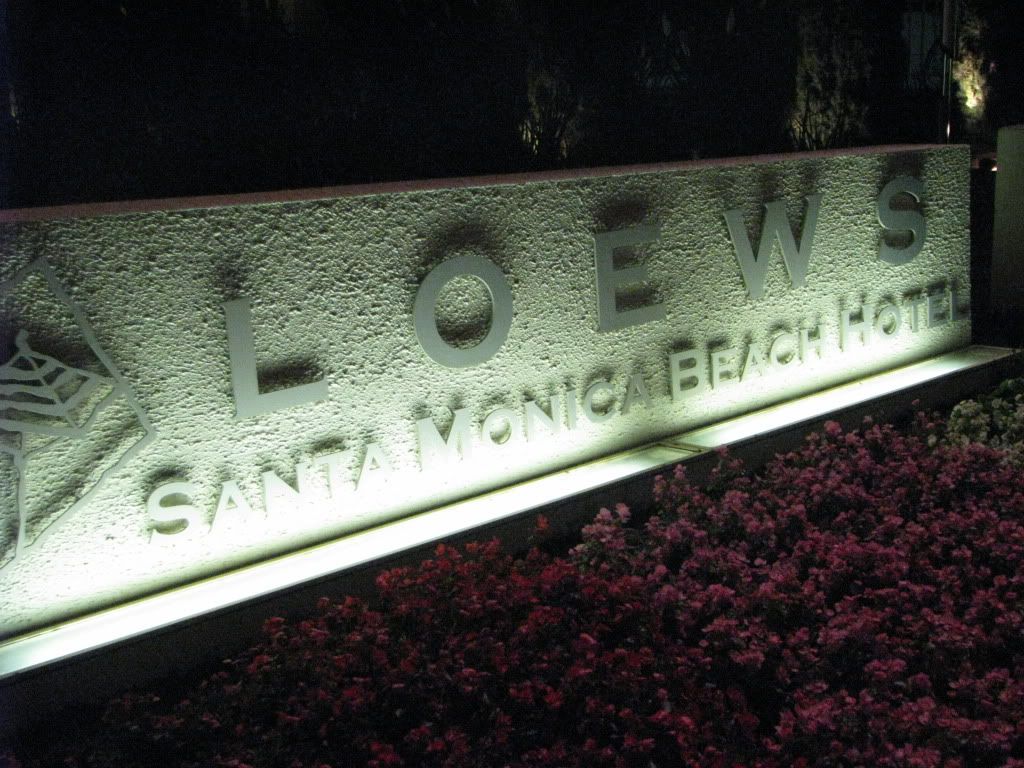 Lowes Hotel on Santa Monica Blvd.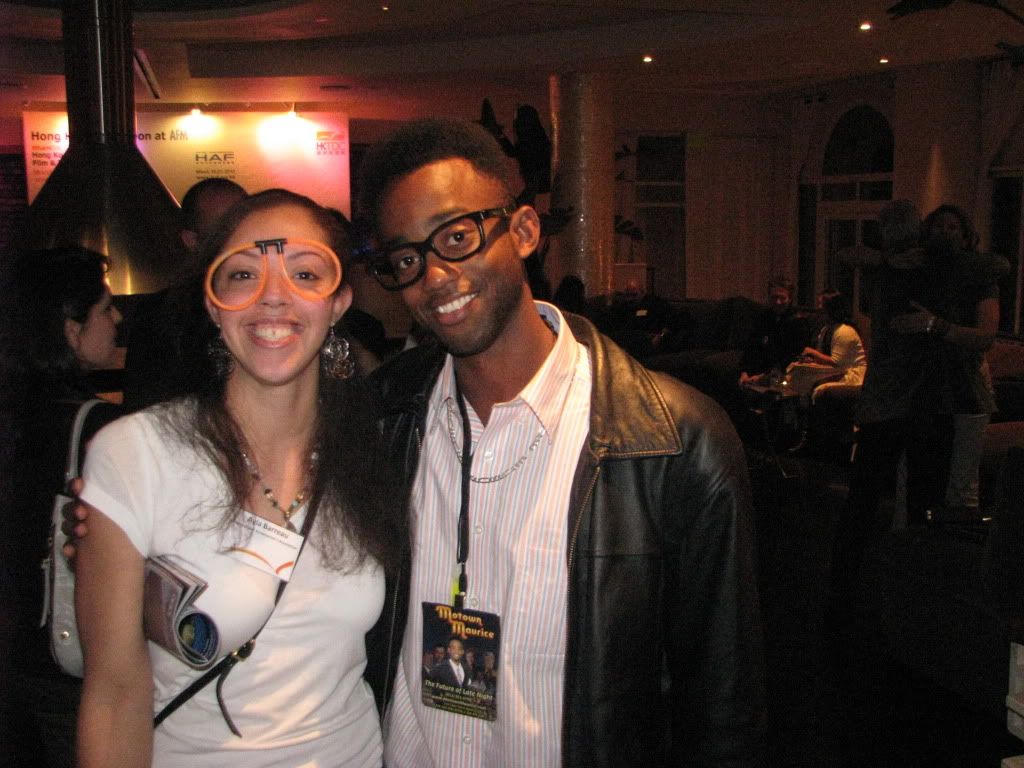 Ayla Rose Barreau & Motown Maurice
Ayla is my kind of peoples.
Irving C. Spivak, Kim Stives & Motown Maurice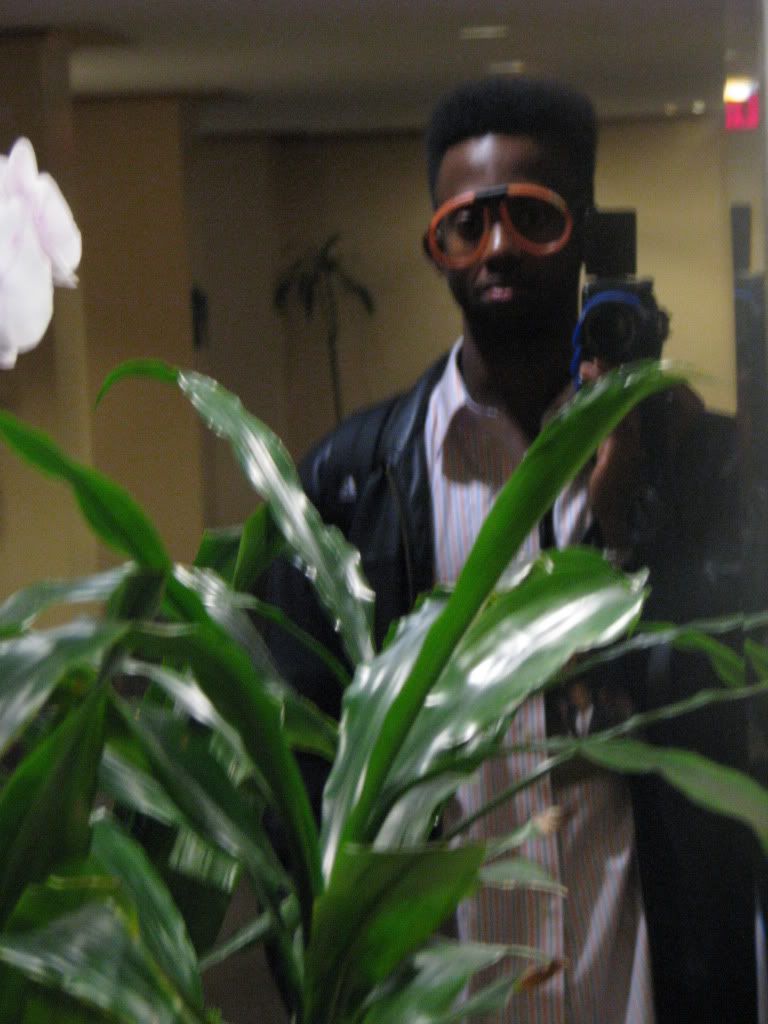 I hope your feeling my new glow in the dark glasses from the dollar store.
This is the part of the night when we go event hopping. I love this part because you never really know where your going to end up.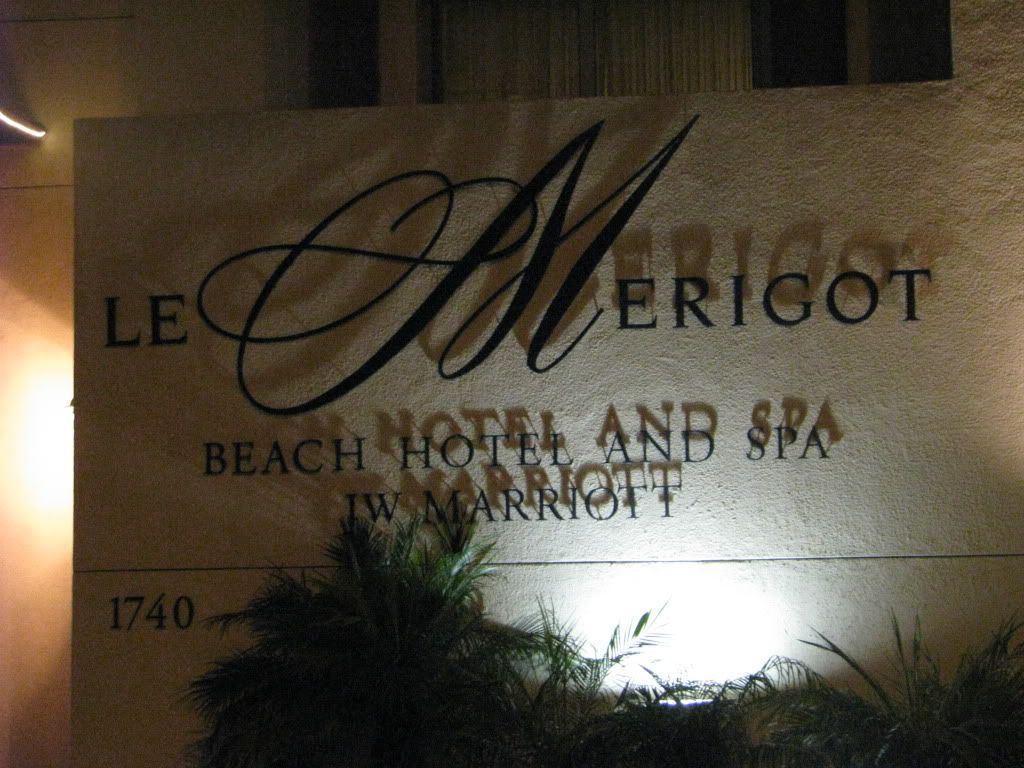 Le Merigot Beach Hotel and Spa JW Marriott on Santa Monica Blvd
We crashed a Thailand Film and networking event next door and had a blast. Free Thai food and open bar. It doesn't get any better than that.
Motown Maurice crashes Thailand Where Films Come to Life Los Angeles 2011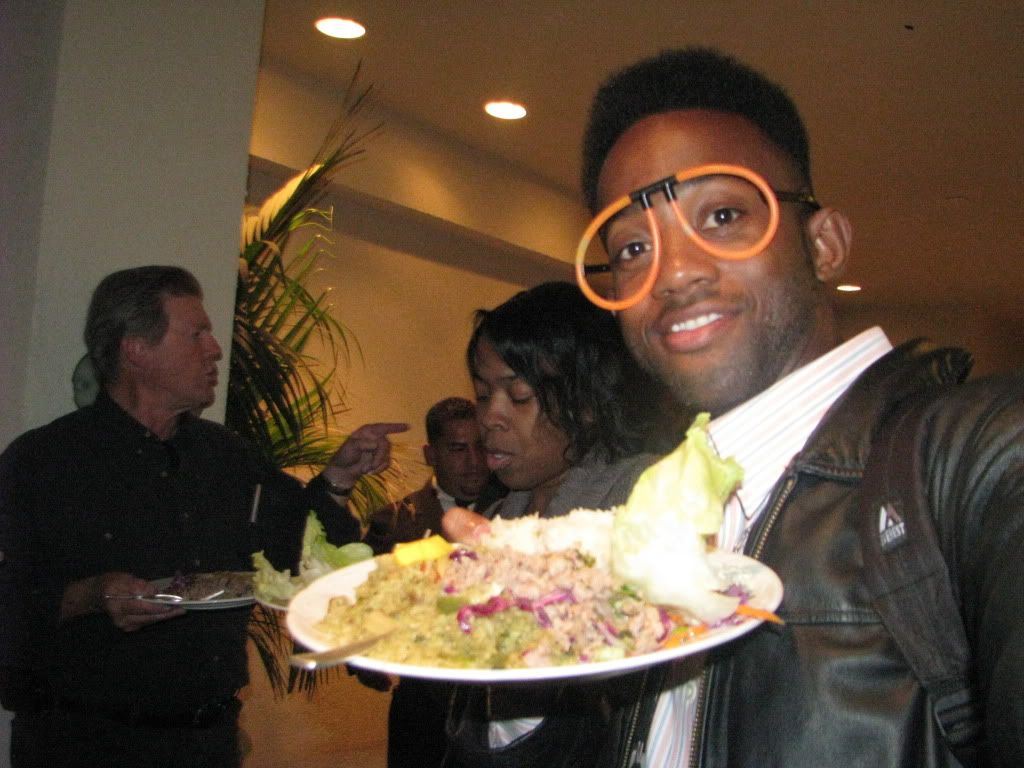 I got some some Sticky Rice in there.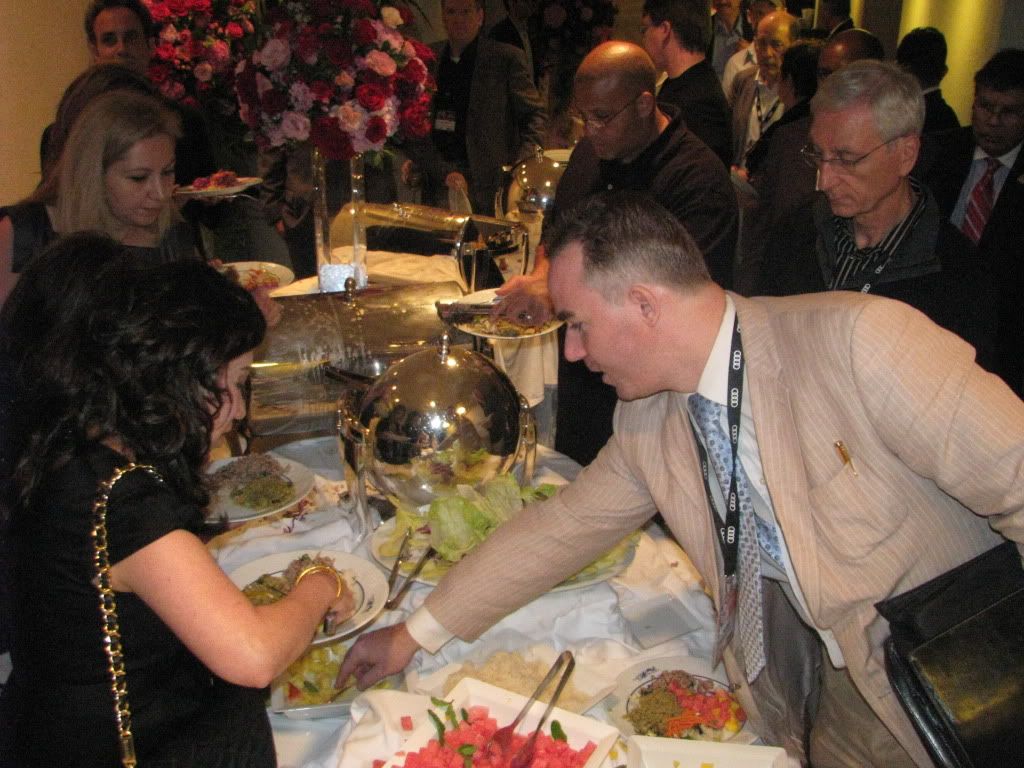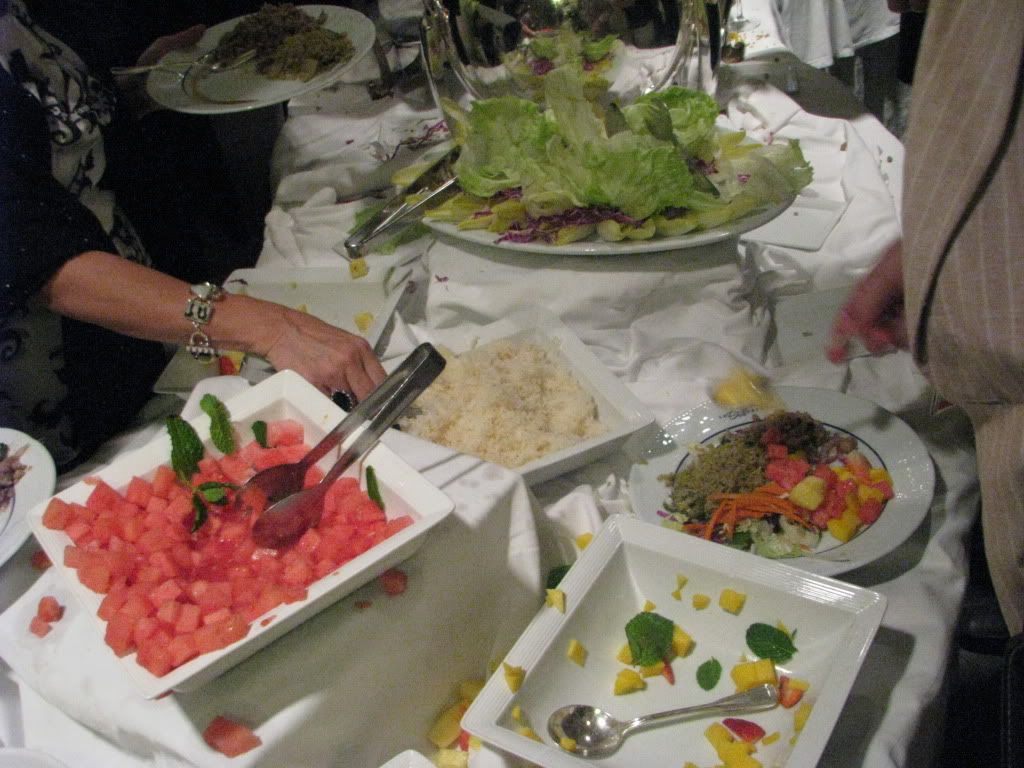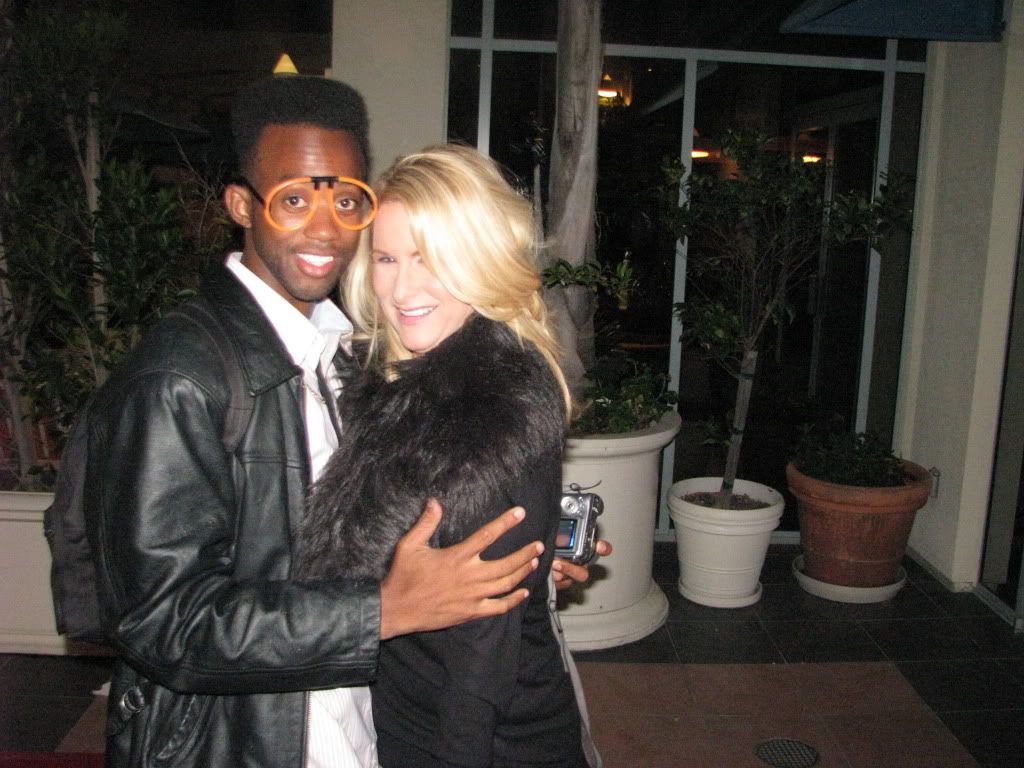 I think this lady is a casting director. Most likely she won't remember me
because I think she visited the open bar one too many times.
Irving C. Spivak Relate Post: The Networking Kings of LA
As the quest continues...
The Future of Late Night
Motown Maurice