Post Represents: Friday, December 2, 2011
Six Pacc Presents...The International Concert hosted by "Johnny V from VH1"
Rhythm Lounge
125 Pine Ave (2nd Level)
Long Beach, Ca 90802
Why are fire dancers only allowed to play with fire?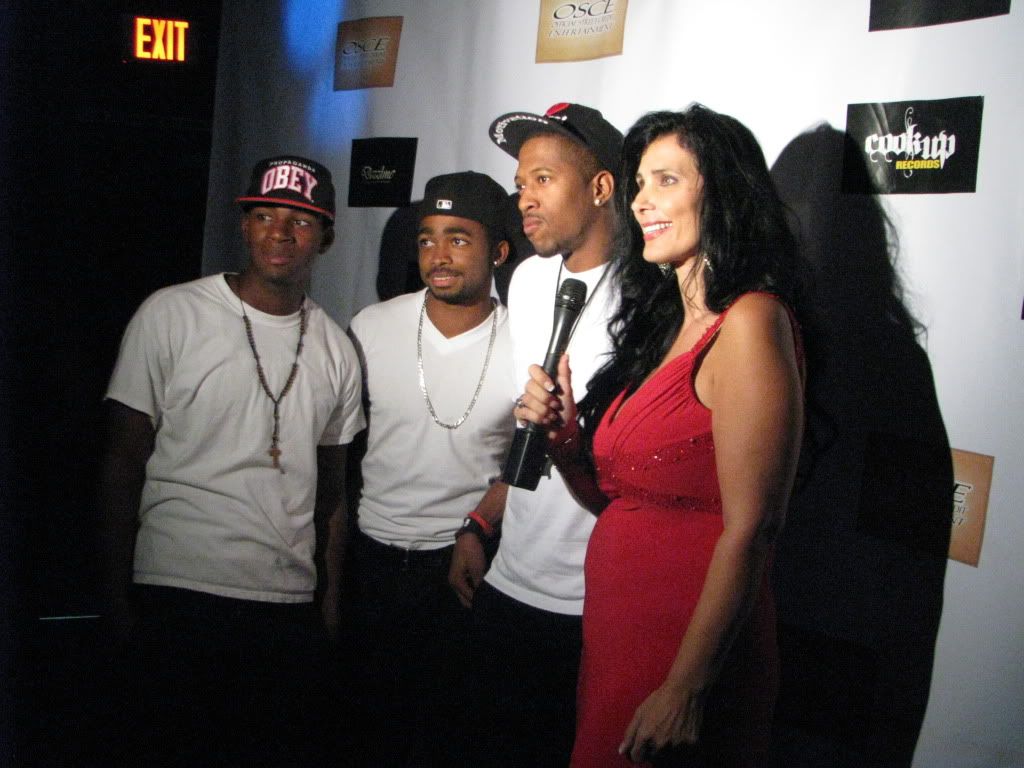 Red Carpet interviews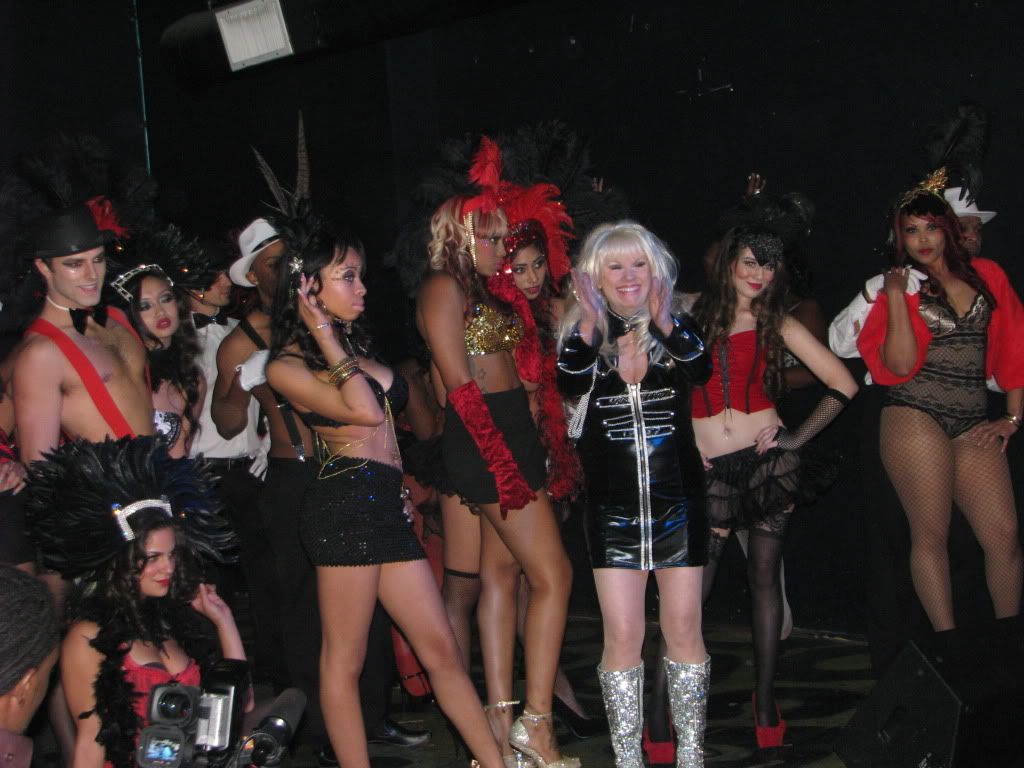 Burlesque in the house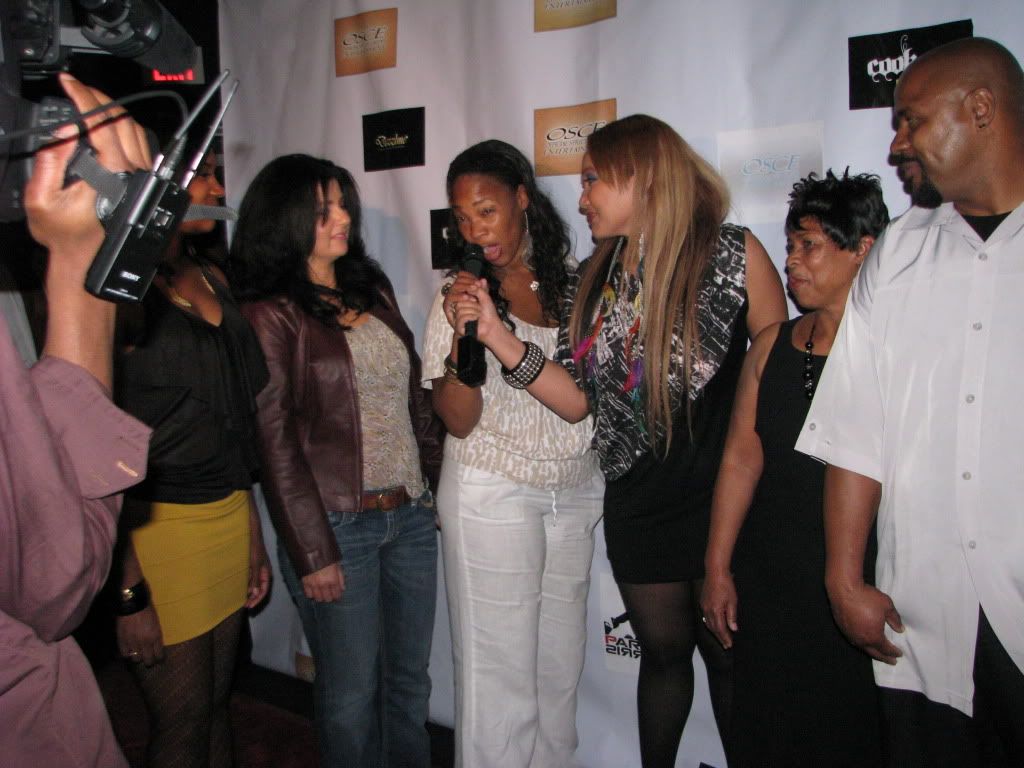 More Red Carpet interviews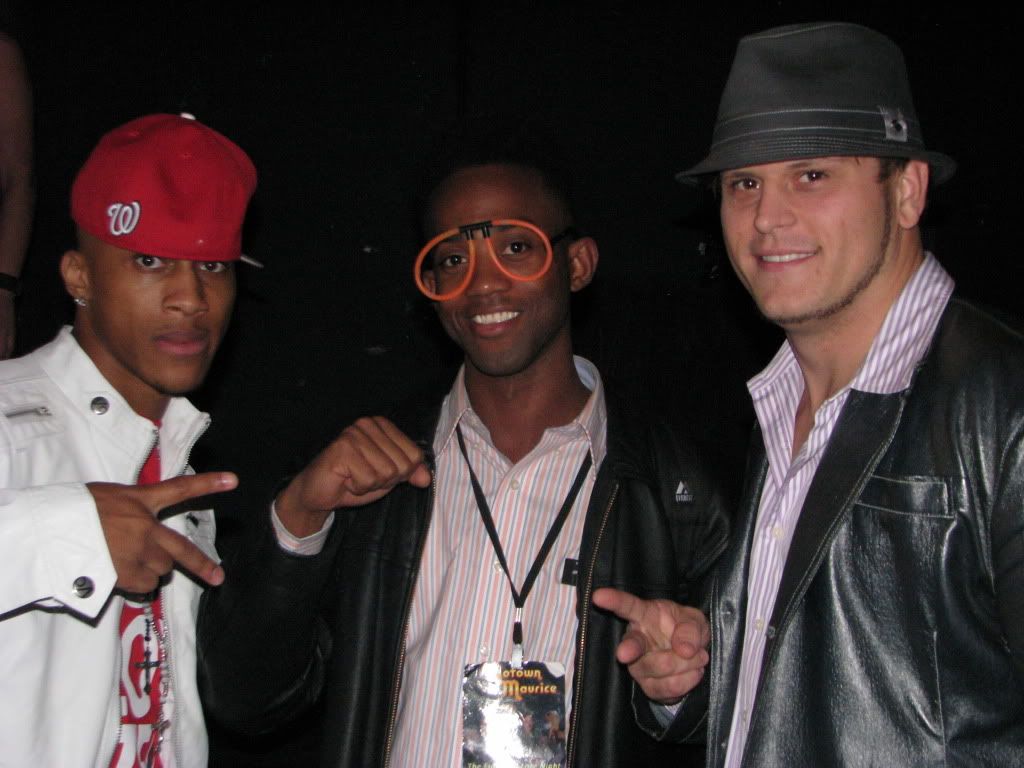 ..., Motown Maurice & Chad E. Barber (Maven Music Entertainment)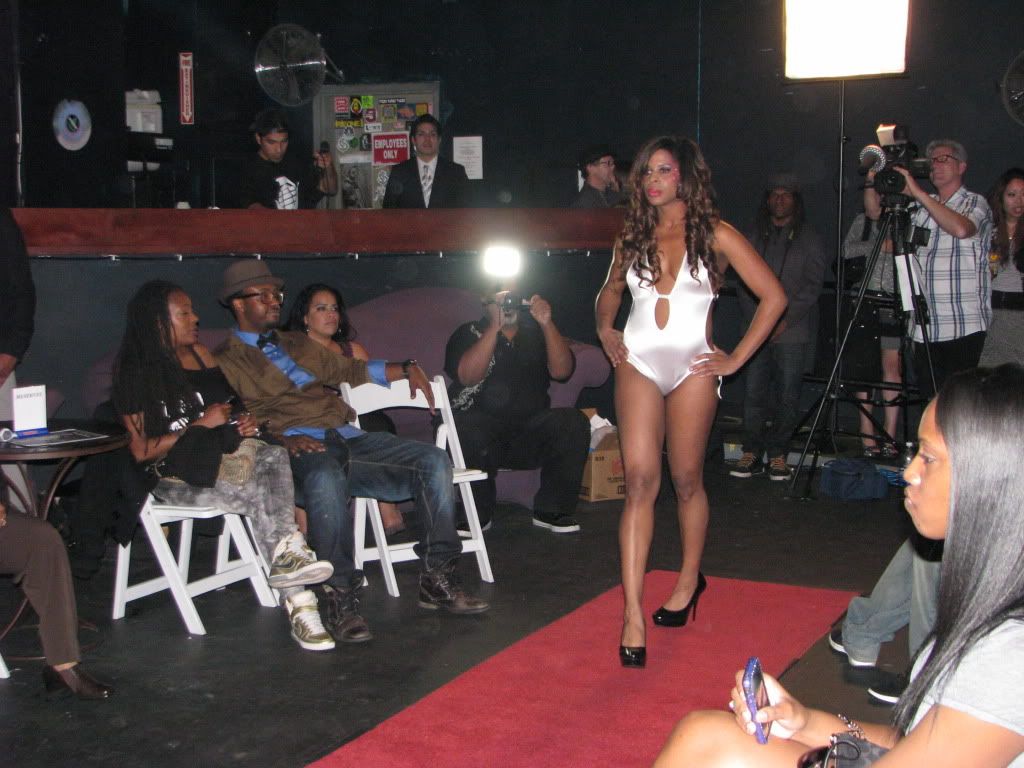 The fashion show begins.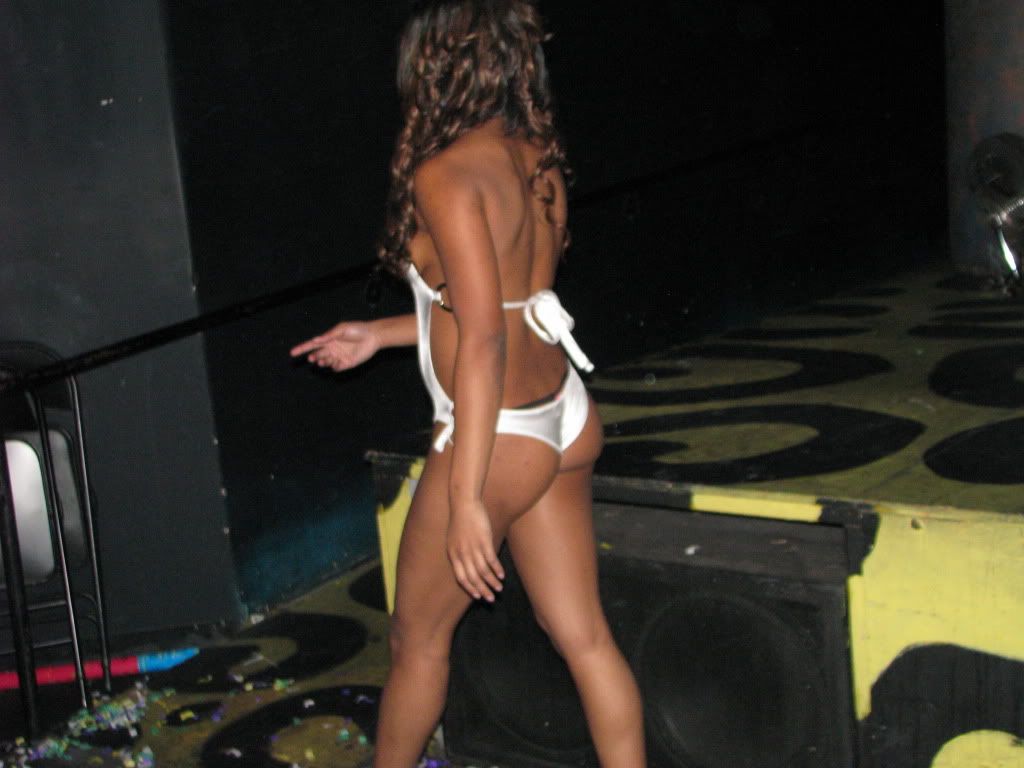 International sexiness.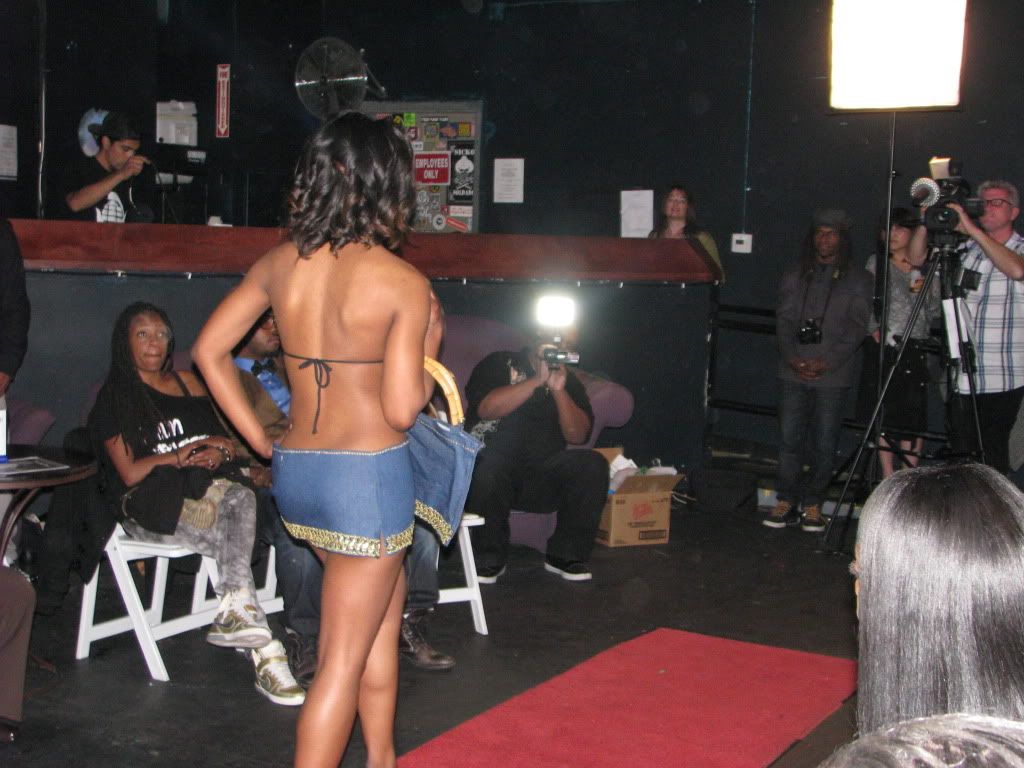 Run the run way.
Freeze... (To the left is

Larodikimberlee

Kirkwood)
Go thick girl what you gonna do?
Six Pacc with pack of sexy women. Must be nice.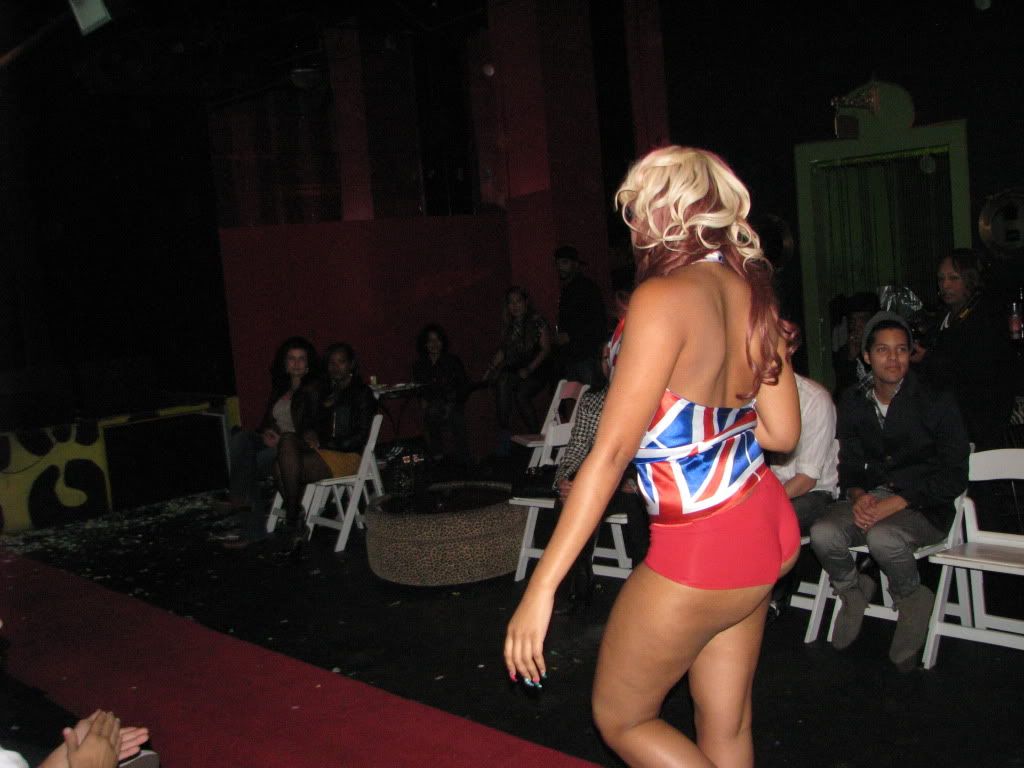 I wish I new her name because I see her in my dreams often.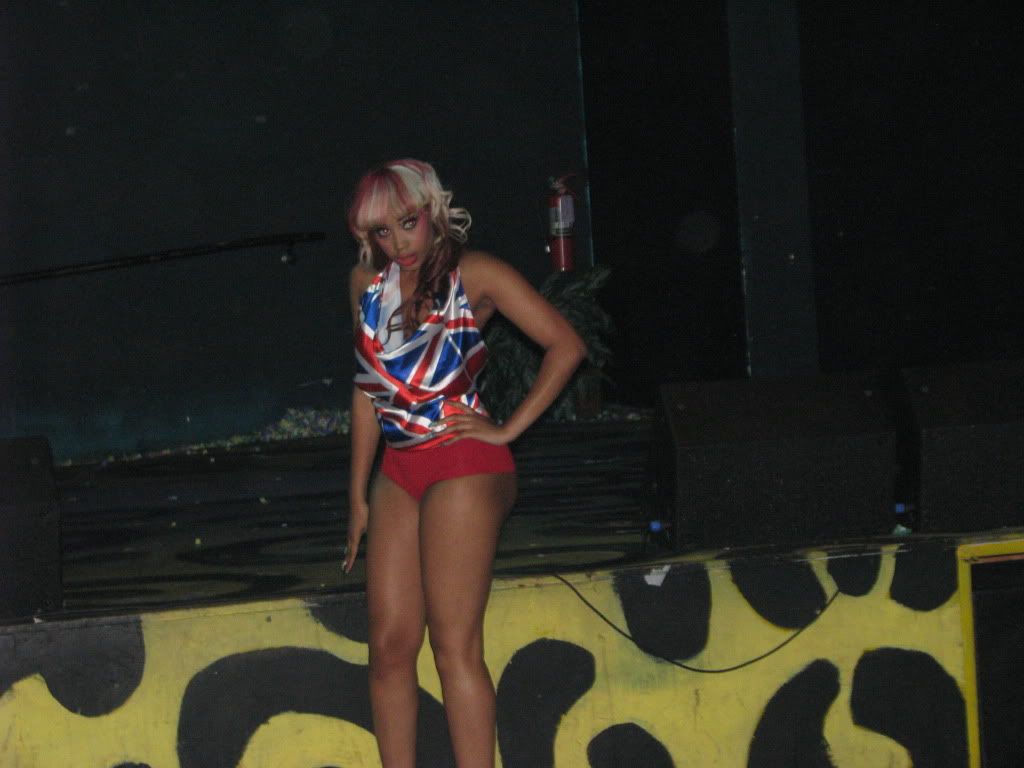 Such a tease.
Hey. Look at my camera please.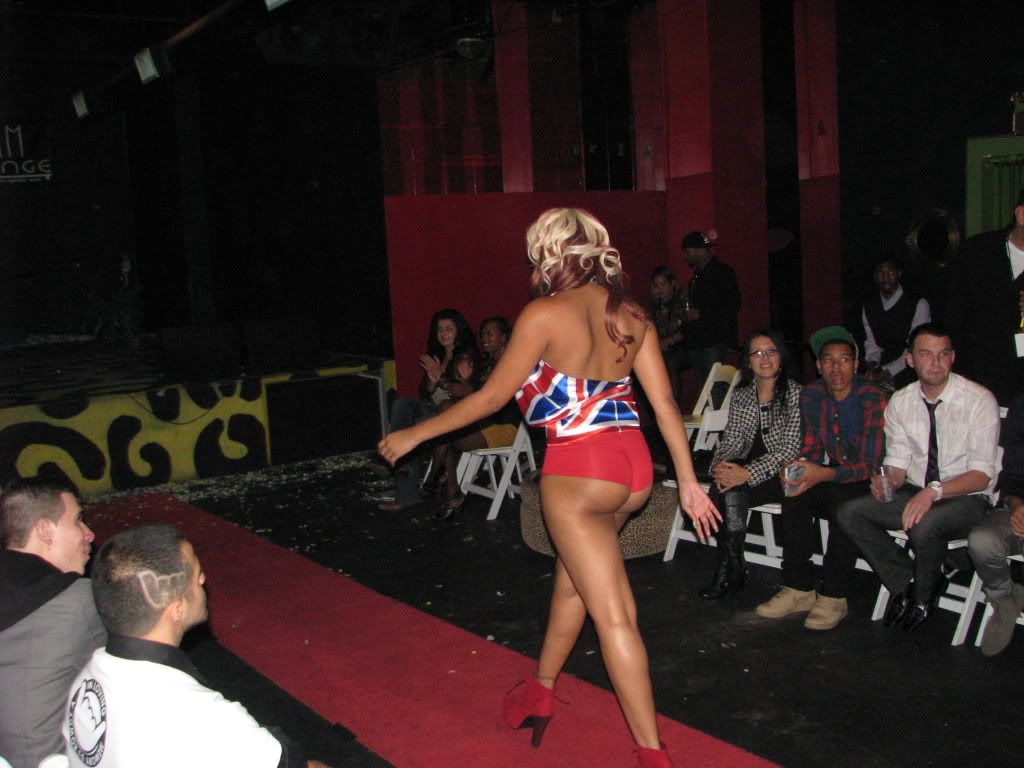 Now tell me that there isn't a God.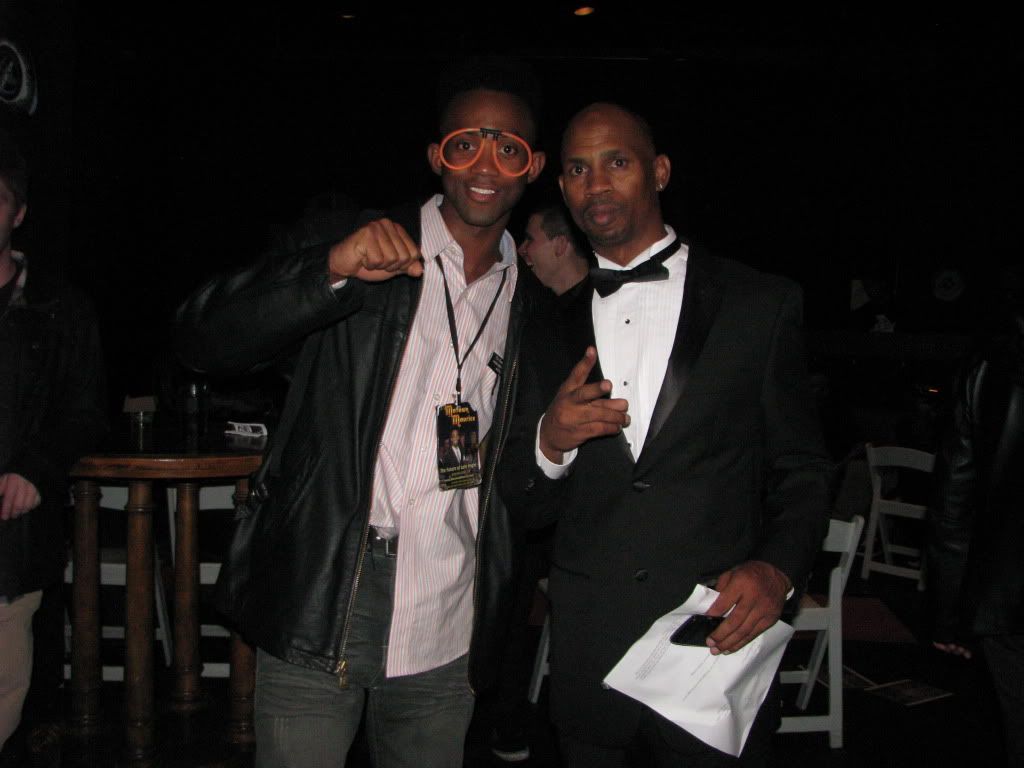 Motown Maurice & Six Pacc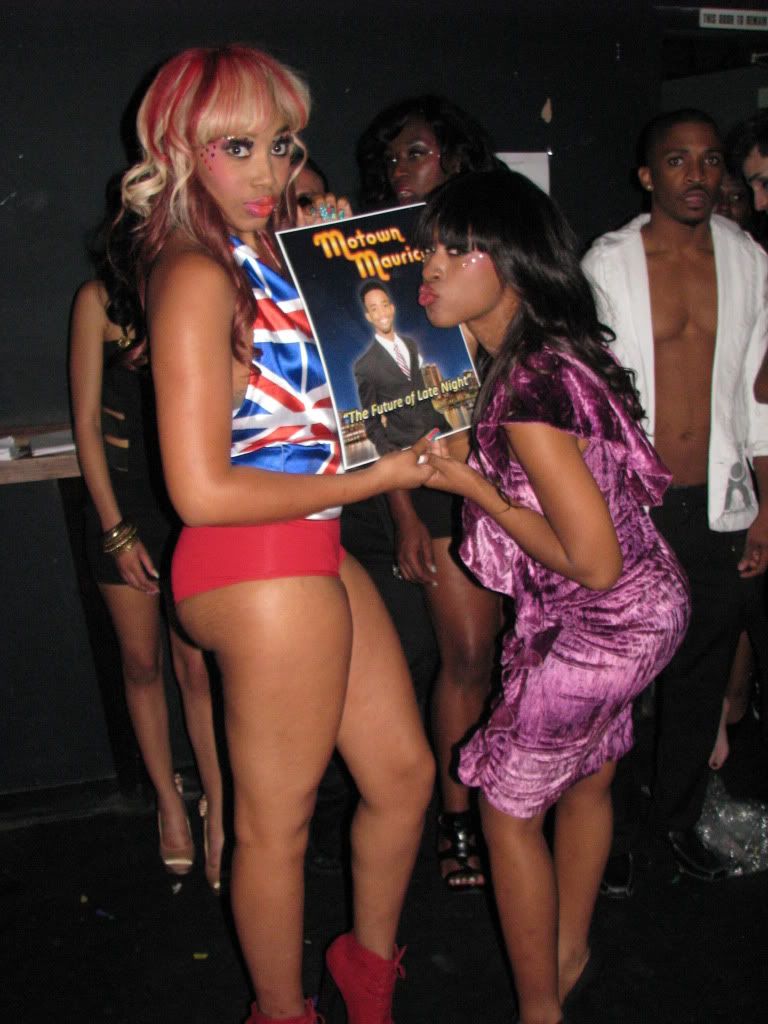 These sexy ladies inspired the relaunch of my campaign on November 12, 2011
Click Here For More Photos
Final Thoughts
I met Six Pacc and Ma Ma K at
Grammy Award Winner Bonnie Pointer (Pointer Sisters) NEW CD Release Party and yesterday, I got a special invite to attend.
More important than anything else, this event opened up a prestige opportunity for me to try out my new campaign idea and it was successful. Please check The Future of Late Night campaign Home Base for full details.
As the quest continues..
The Future of Late Night
Motown Maurice