Post Represents: Sunday, November 27, 2011
For those of you who read
The Amazing Hike (Part 1)
and your here trying to figure out whats the new national project. Your going to have to keep connecting the links. The Bon Fire has nothing to do with the project. This was just another new experience for me thanks to Raewyn. This is my first Bon Fire and I enjoyed meeting some of Raewyn's awesome friends.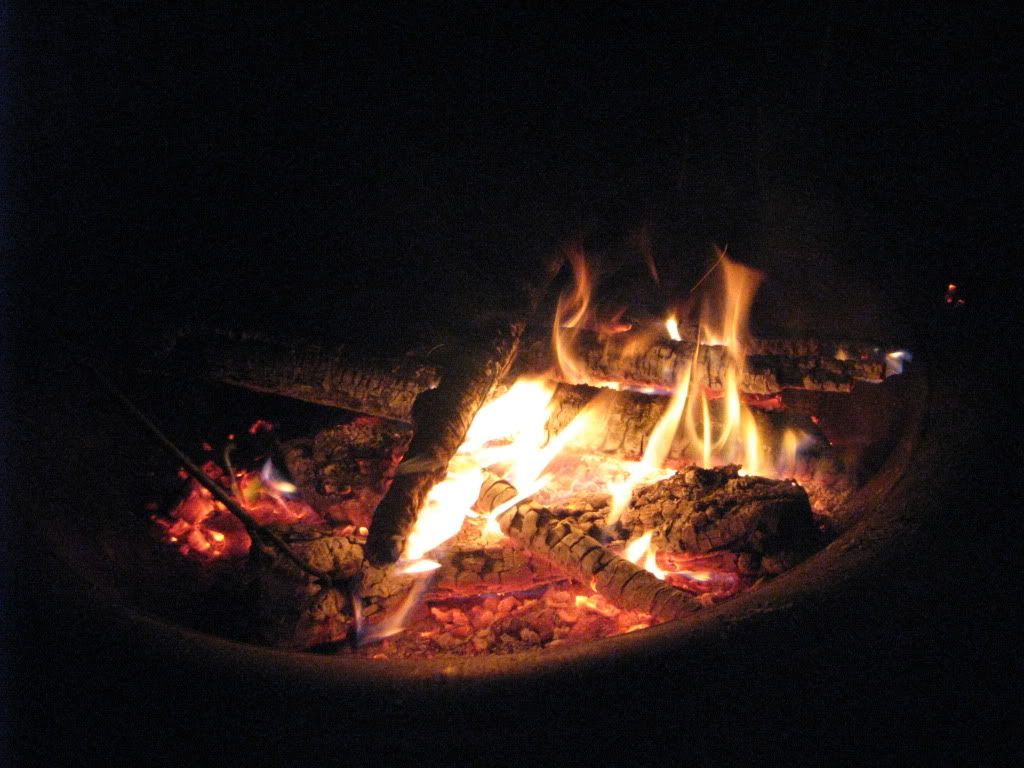 Heating up at the Bon Fire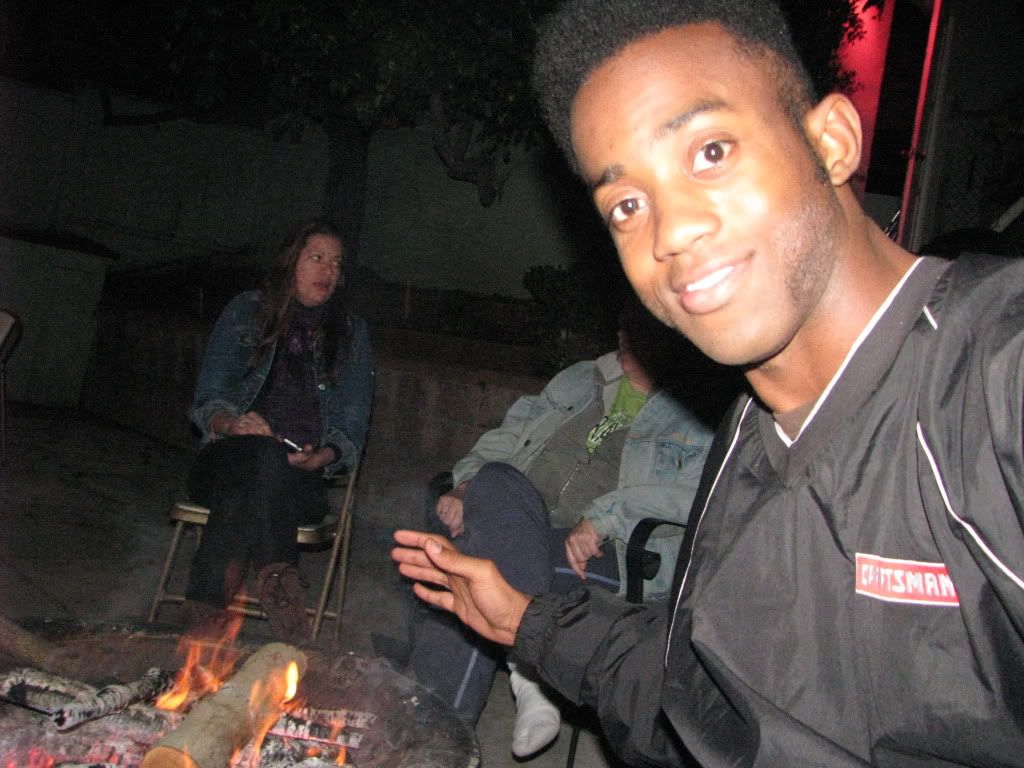 Feeling hot hot hot...
Video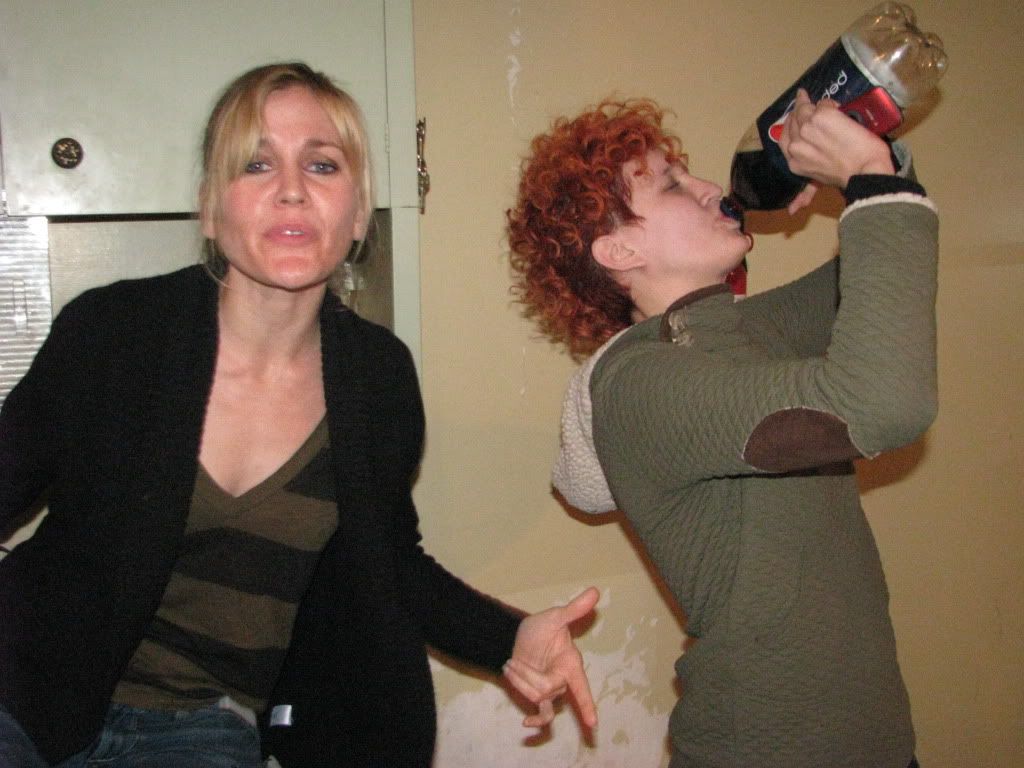 Raewyn Bailey &

Aimee Chenal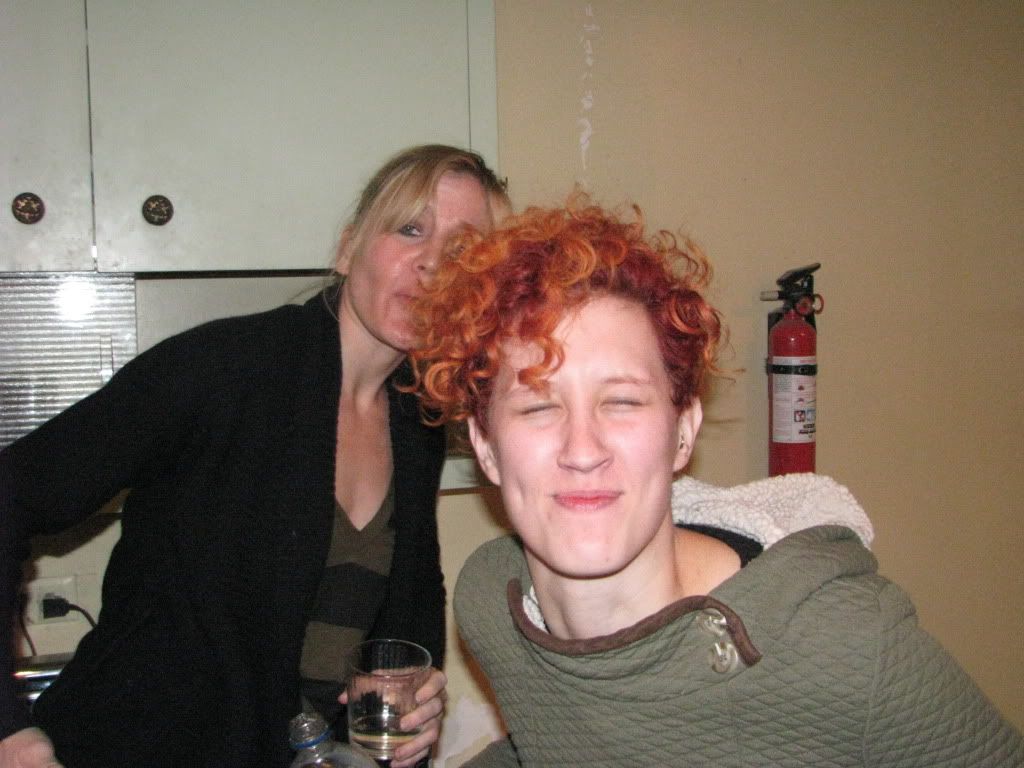 Aimee Chenal look really happy. Kind of like Annie!
What is in that Pepsi?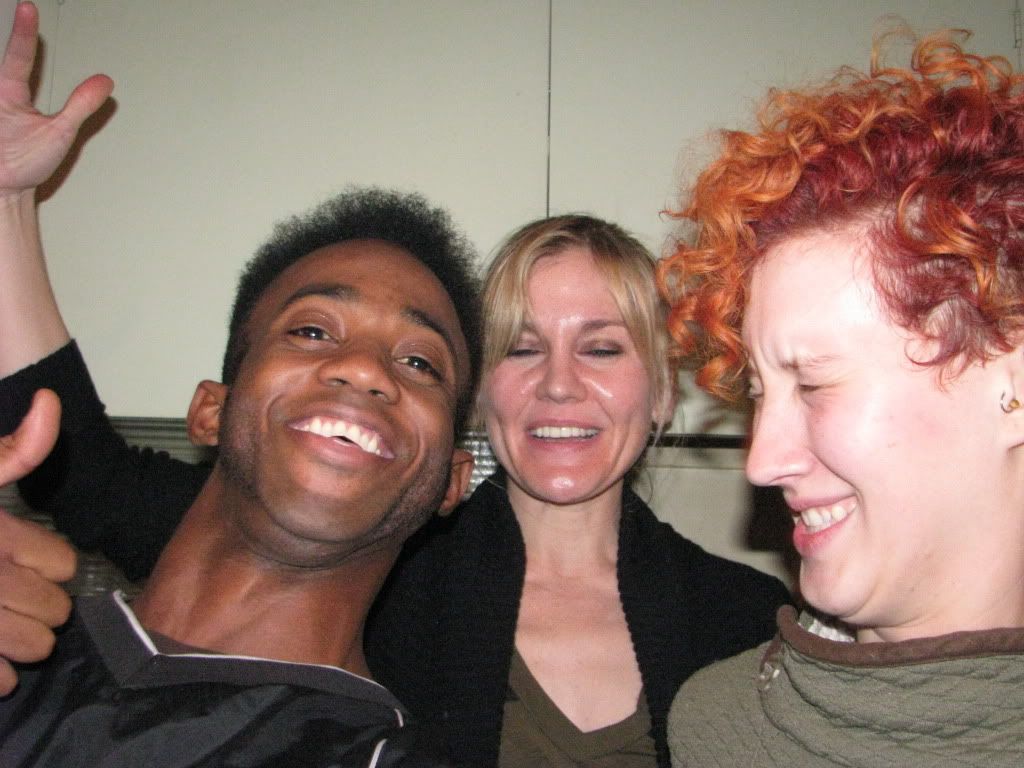 Motown Maurice is in on the action now.
Why does this picture look painful for

Raewyn & Aimee
There is too much energy in this photo. Who's eyes are those in the back?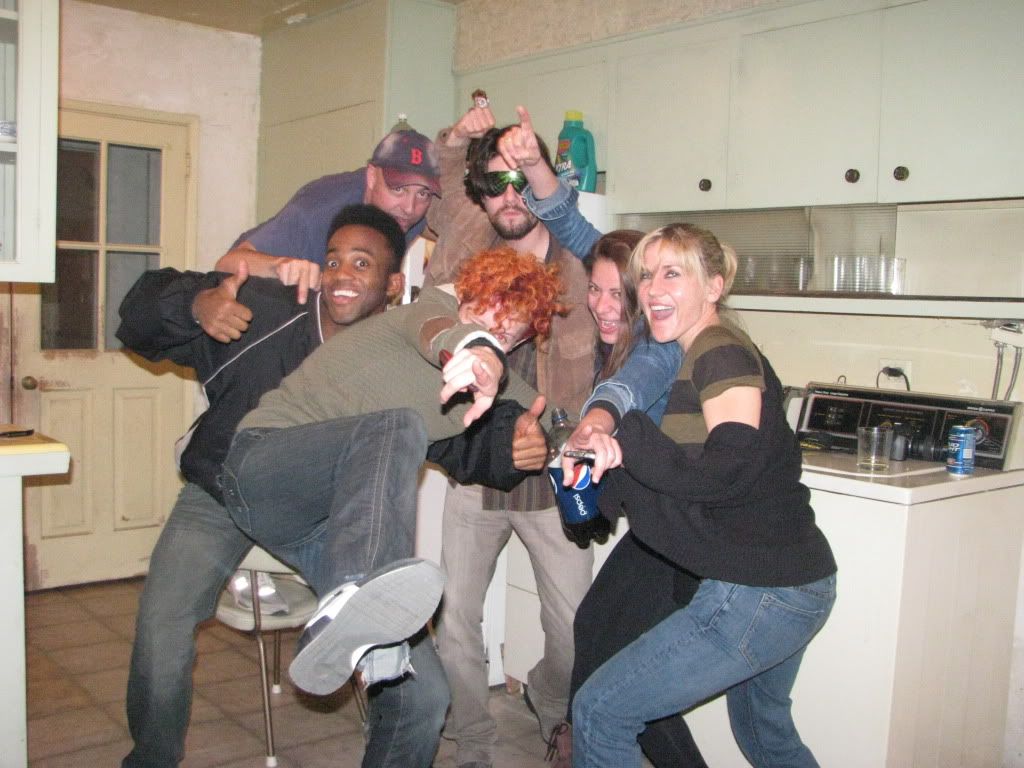 We need our own television show.
Introducing the Bon Fire musical.
Raewyn is the only person who could nail the serious pose. That girl has talent.
Next Related Post:
The Amazing Hike (Part 2)
Previous Related Post:
The Amazing Hike (Part 1)
Final Thoughts
Today was a day full of great new experiences. Thank you Raewyn. Click on the next related post above for the new project clue.
As the quest continues...
The Future of Late Night
Motown Maurice