Post Represents: Saturday, December 10, 2011
Today I had the honor of seeing her perform in person for the first time and she wowed me away. Not only is she a fantastic performer and extremely beautiful. LaCora received the script for this play (The Application) approximately 12 hours before show time. I was also invited less than 12 hours before the show through Facebook. She was a fill in for someone who became sick. She was flawless throughout the whole performance. At one point I thought it was some type of gimmick. Of course where were a few obvious glances at the script but besides that, you would of never known of her short notice. Her voice was fluid at all times. Despite the script in her hands, it never prevented her from showing a full range of reactions and emotions. Her expressions and delivery was always on time.
One word. One syllable. Wow.
LaCora Stephens &
Joshua M. Watson
Faa Brimmo

&

LaCora Stephens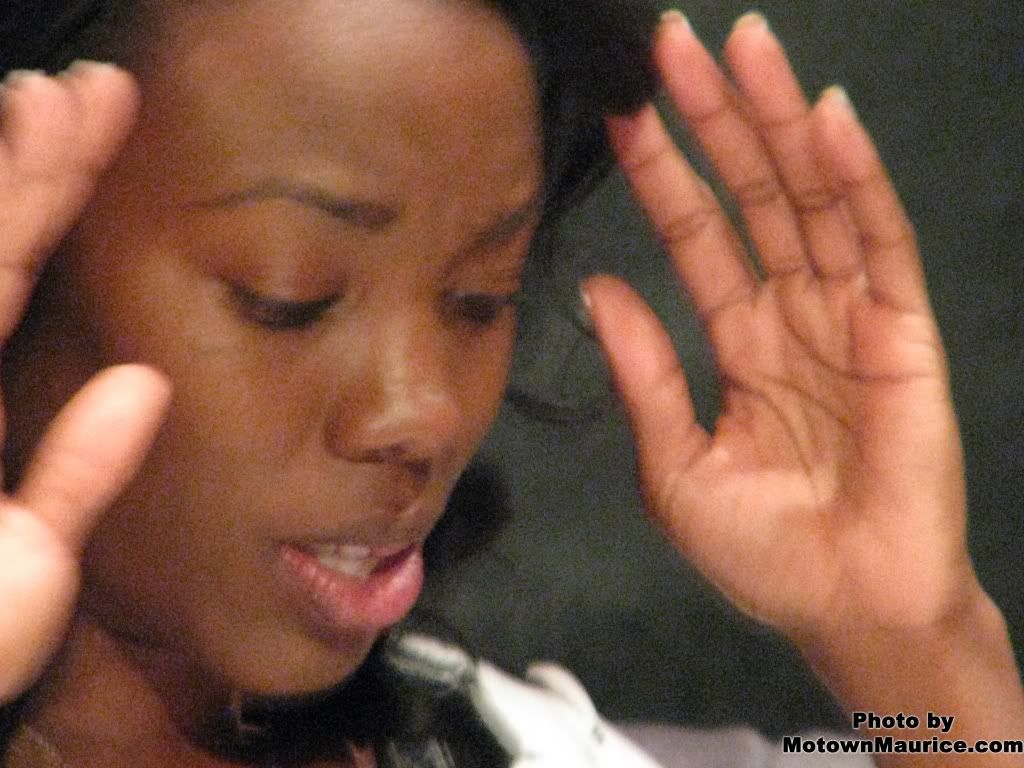 I think she is fed up.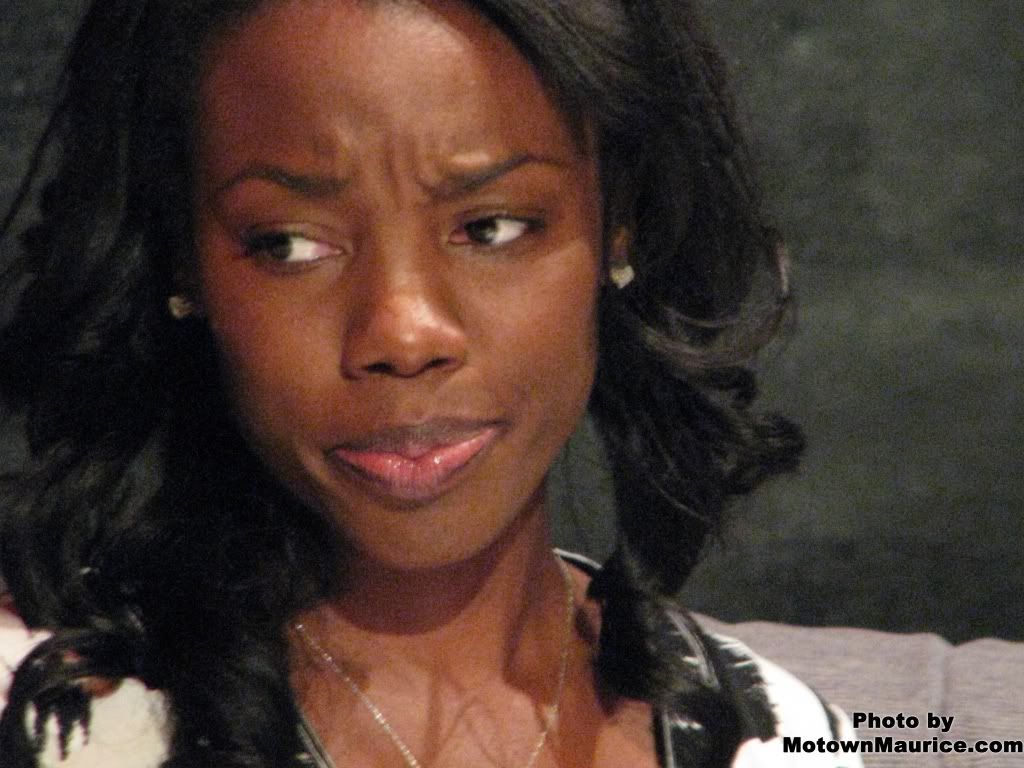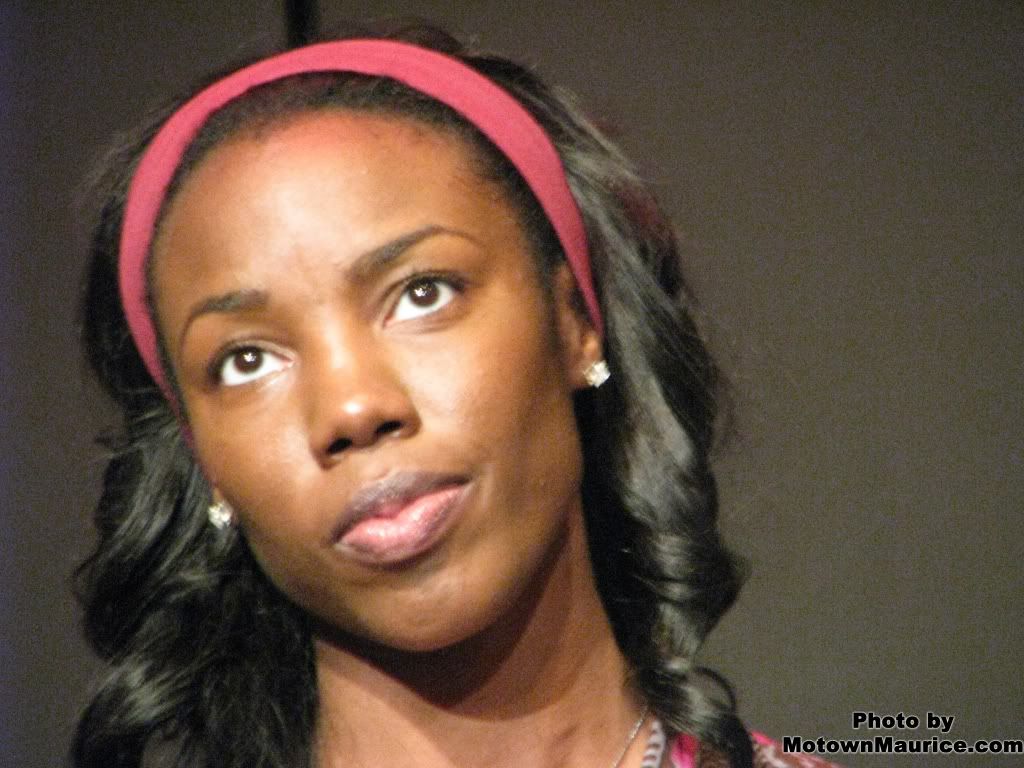 LaCora Stephens of many looks.
Beauty is her name.
Jarrol Taylor Jr,
Joshua M. Watson,
LaCora Stephens
Faa Bri
mmo &
Steven West
LaCora Stephens is loved by the crowd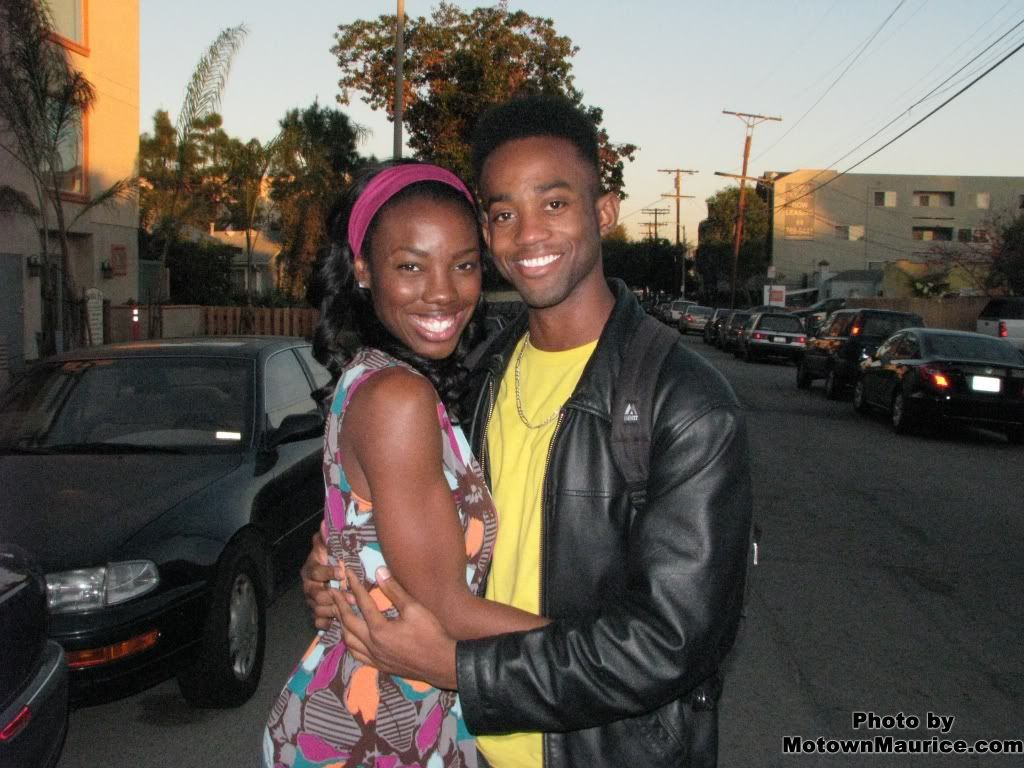 LaCora Stephens & Motown Maurice in North Hollywood J.E.T Theater
Final thoughts
Without a doubt I was thoroughly impressed. There is no way in the world I could of put on a performance that awesome if I was given the script less than 12 hours to prepare.
LaCora Stephens is immensely talented. I'm afraid to see what her performance would be like with advance preparation.
LaCora keep thriving for greatness. It doesn't surprise me that she has the most views/listeners compared to any other guests I've interviewed on my Hustle & Shuffle blog talk radio show.
LaCora Stephens is a star heading to the top.
As the quest continues...
The Future of Late Night
Motown Maurice