Post Represents: Tuesday, November 29, 2011
Week 55 on Friday, October 7, 2011
Raewyn invited me out for a jog. I'm not a fan of jogging unless there is an imminent challenge or motivation. Thus, I gladly accepted the invite because the opportunity to exercise should always be welcomed. In addition to brain storming for the upcoming Doritos endeavors as we ran, I started to realized how competitive Raewyn is and immediately suggested we audition for a dual reality competition show together.
I was so certain about how well we'll do as a team I suggested we take a photo that same day. Preparation meets opporruntiy if you know what I'm saying. Here is one of the photos we took.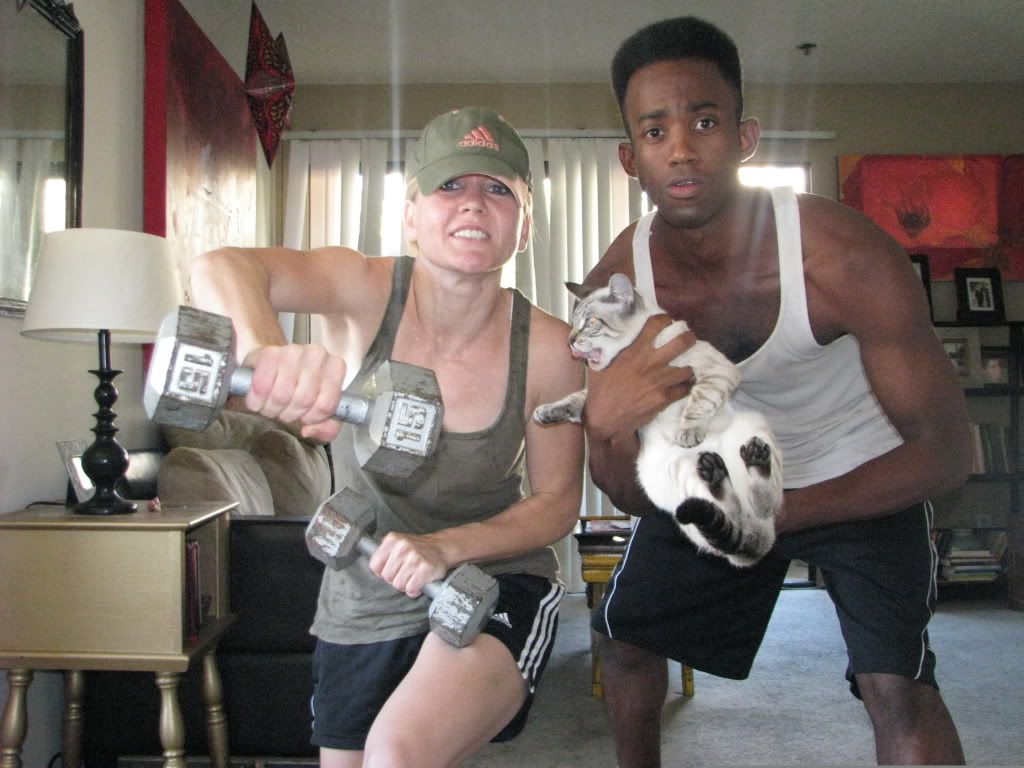 Raewyn and Motown on 10/7/11 preparing for what opportunity knocks.
If I'm not mistaken, participating in The Amazing Race came to mind that same day. I did some brief research for that show and other team related reality shows but was unsuccessful. Then just over two weeks later, my main man
Chuck Erickson
sent me a text link about The Amazing Race current casting opportunities. With all the
Doritos production
in motion there was no way The Amazing Race could become a priory project. Nevertheless, when we completed the Doritos project, this video below was completed shortly afterward.
The Amazing Race Audition Entry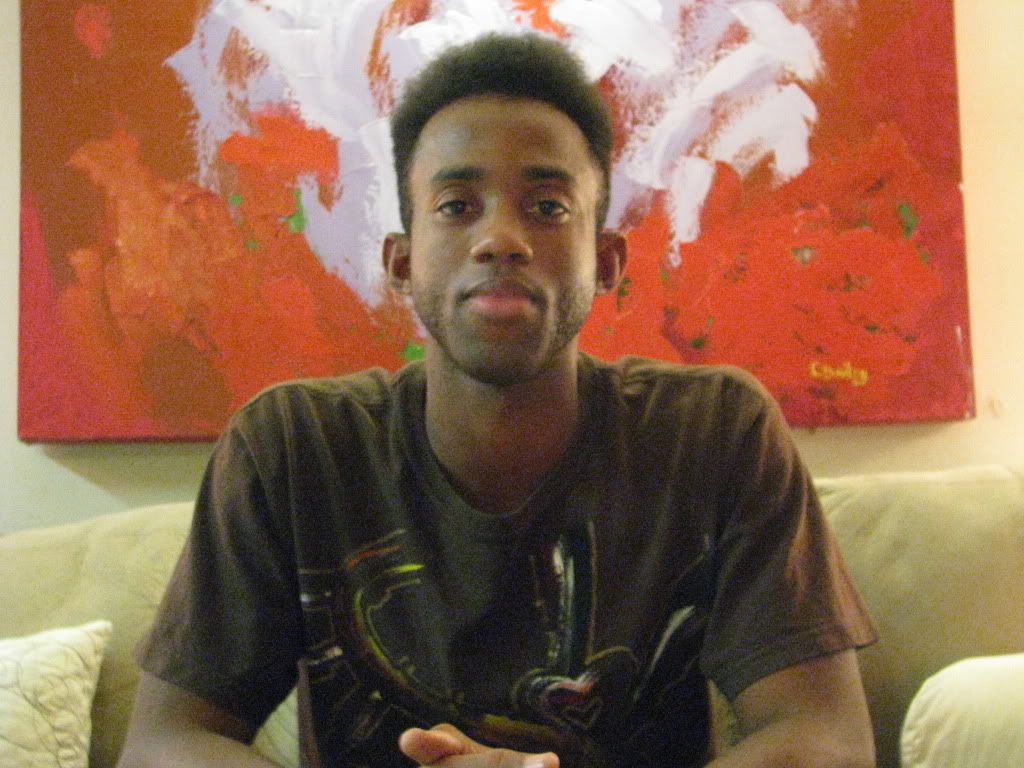 Motown Maurice takes an amazing photo for The Amazing Race Audition Video.
Final Thoughts
Exactly one week after the Doritos commercials were submitted I had to focus on this. With barely anytime to rest. Raewyn and I just had to make it happen.
Sunday, November 27, 2011
we thought about it for the first time and after a few pitches we were ready to take the video into the labor room. We shot some scenes at Griffin Park that same day and the following day. Today (Tuesday, November 29, 2011), I completed the editing process and submitted it. The deadline was the next day November 30, 2011. Not to shabby, what you think?
Sunshine, one of my biggest supporters watched the video the next day while I was on phone with her. After watching it, she said that was probably one of the best reality show audition tapes she's ever seen. She also watched all the Doritos commercials and was surprised to find out Raewyn and I have only been working together since September. Basically since I moved in with her on on
September 20, 2011
. Sunshine also called us Salt and Pepper which was king of cute. She taught we were dating. lol
Chuck Erickson, thank you very much for looking out with The Amazing Race link. And Sunshine. Shine on! Shine on! You are the best.
As the quest continues...
The Future of Late Night
Motown Maurice
Previous Related Post:
The Amazing Hikers (Part 2)
Doritos Related Post:
Doritos Crash The Superbowl 2012
As the quest continues...
The Future of Late Night
Motown Maurice