Post Represents: Monday, November 28, 2011
Today my good friend S.A.M joined Raewyn and I on our hiking adventures. S.A.M had some difficulties that you will discover by watching the videos. As for the new project... your getting closer. Keep clicking.
Video # 1
Video # 2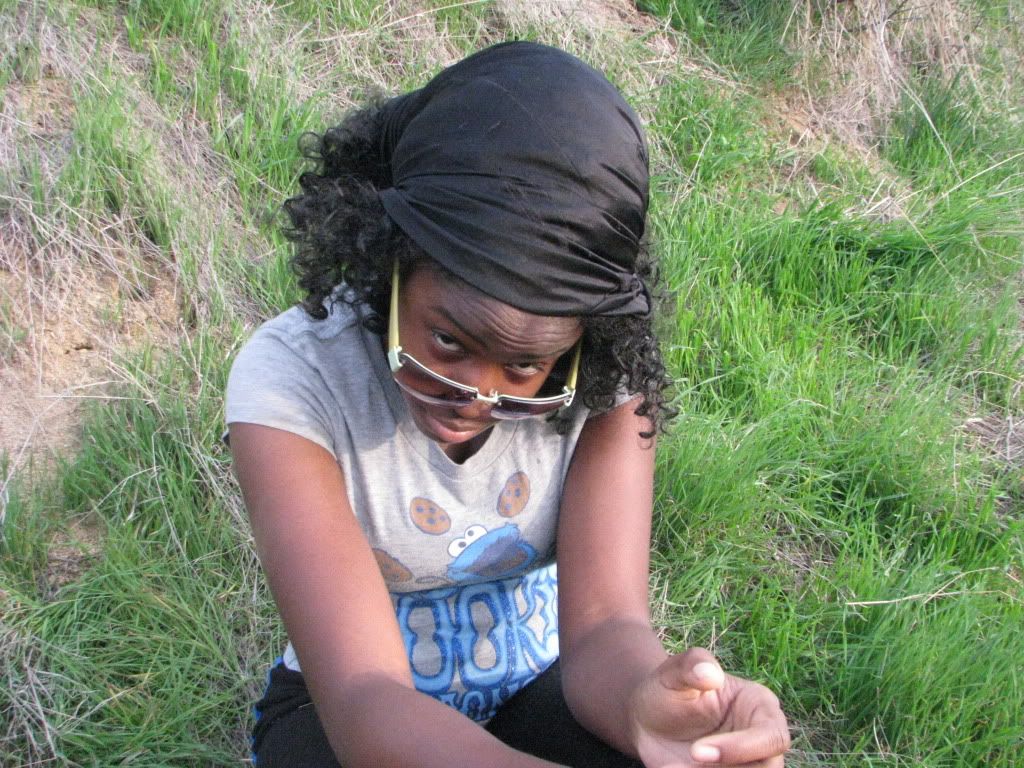 S.A.M doesn't feel so good.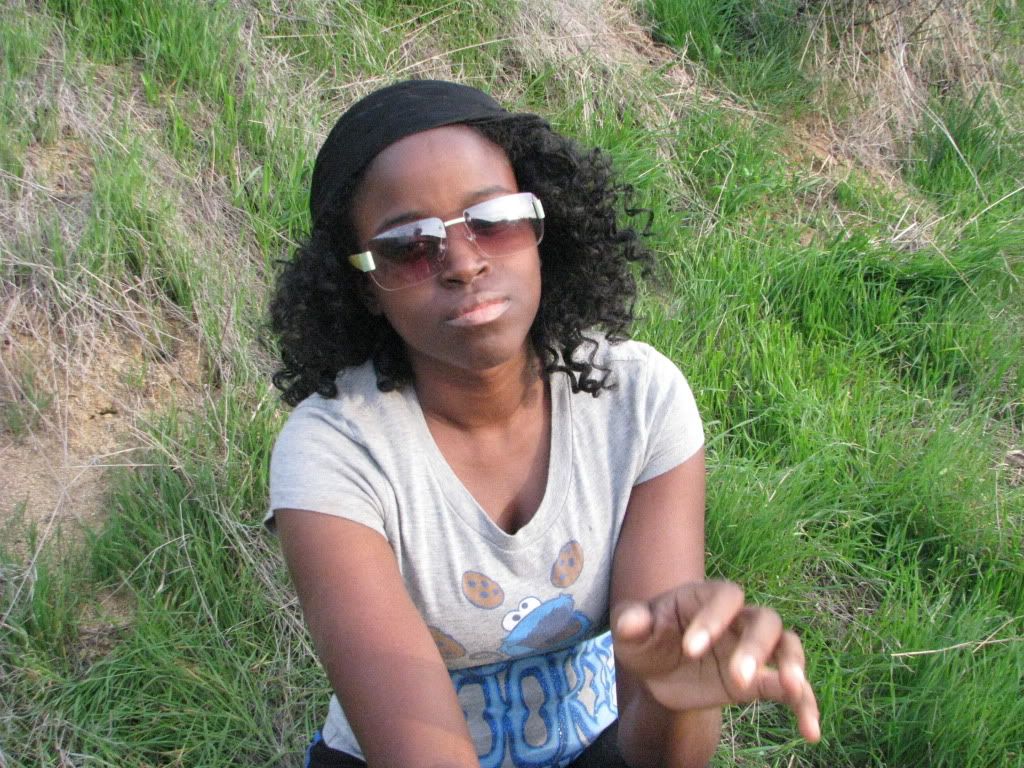 S.A.M doesn't look so good.
Video # 3
Video # 4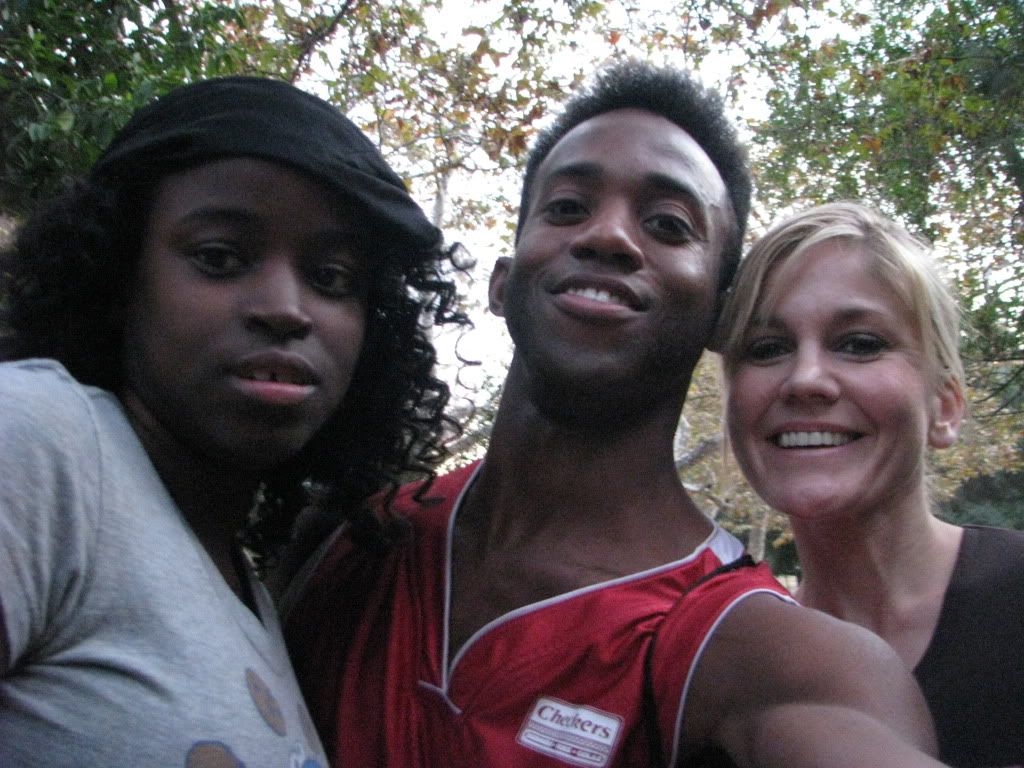 S.A.M Samantha Massie, Motown Maurice & Raewyng Bailey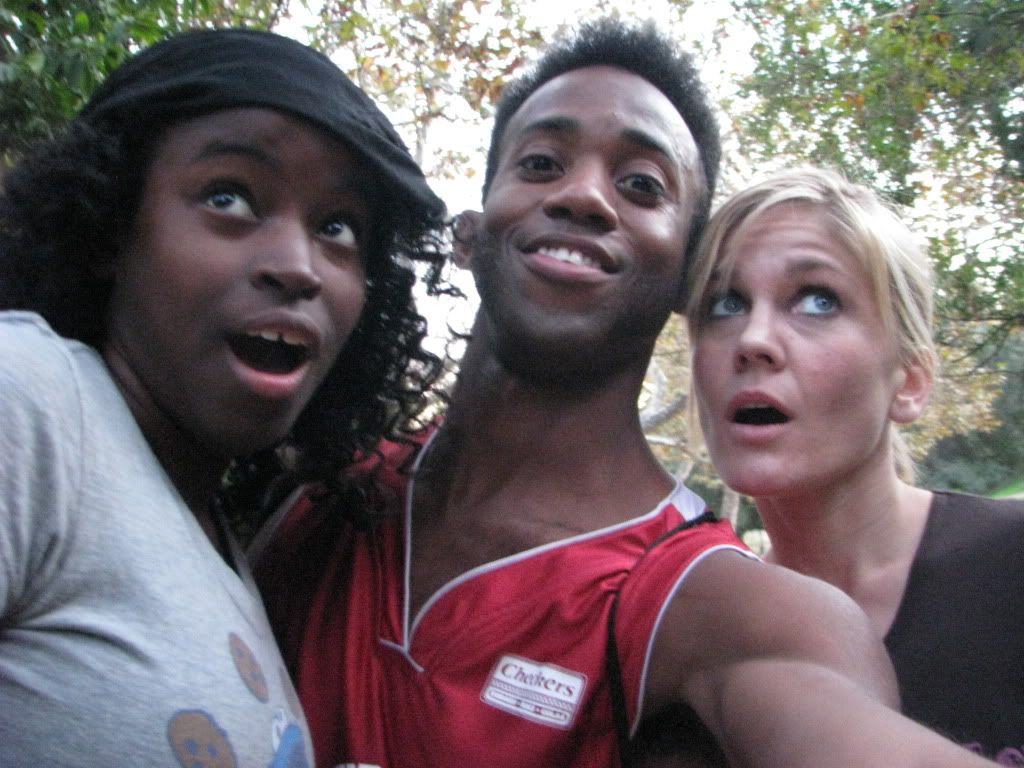 We could be the new Three's Company.
Motown Maurice has tasty ears.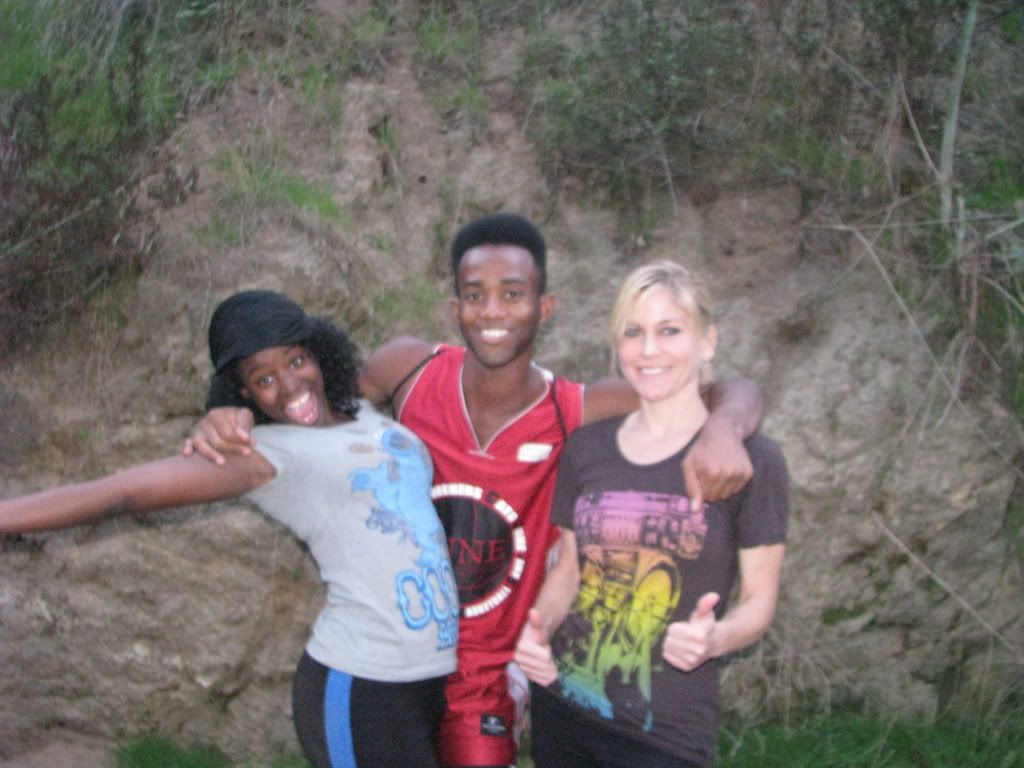 Getting ready for The Amazing Hike Round 2.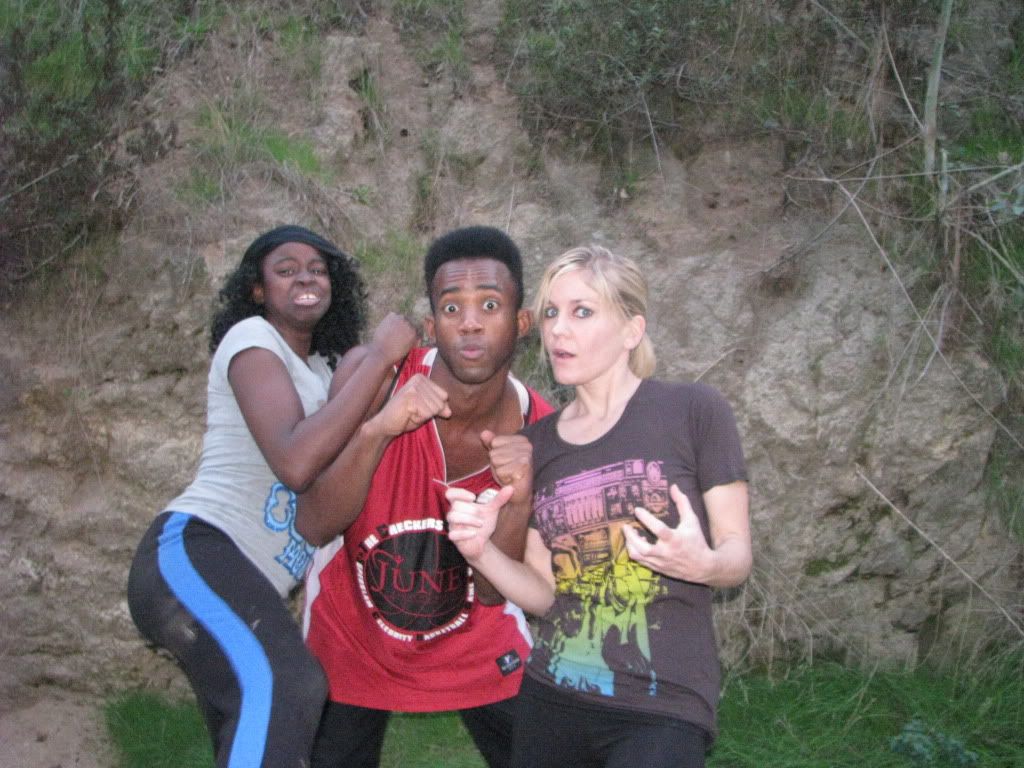 I'm not sure what this picture is saying?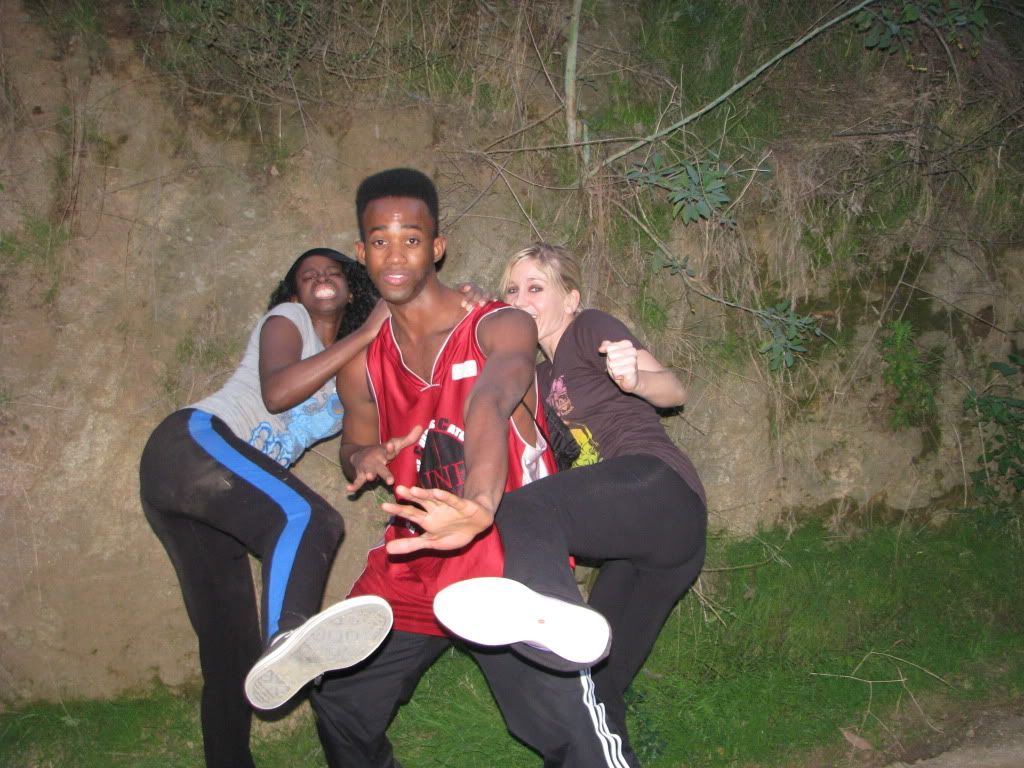 Griffin Park here we come. Again...
Video # 5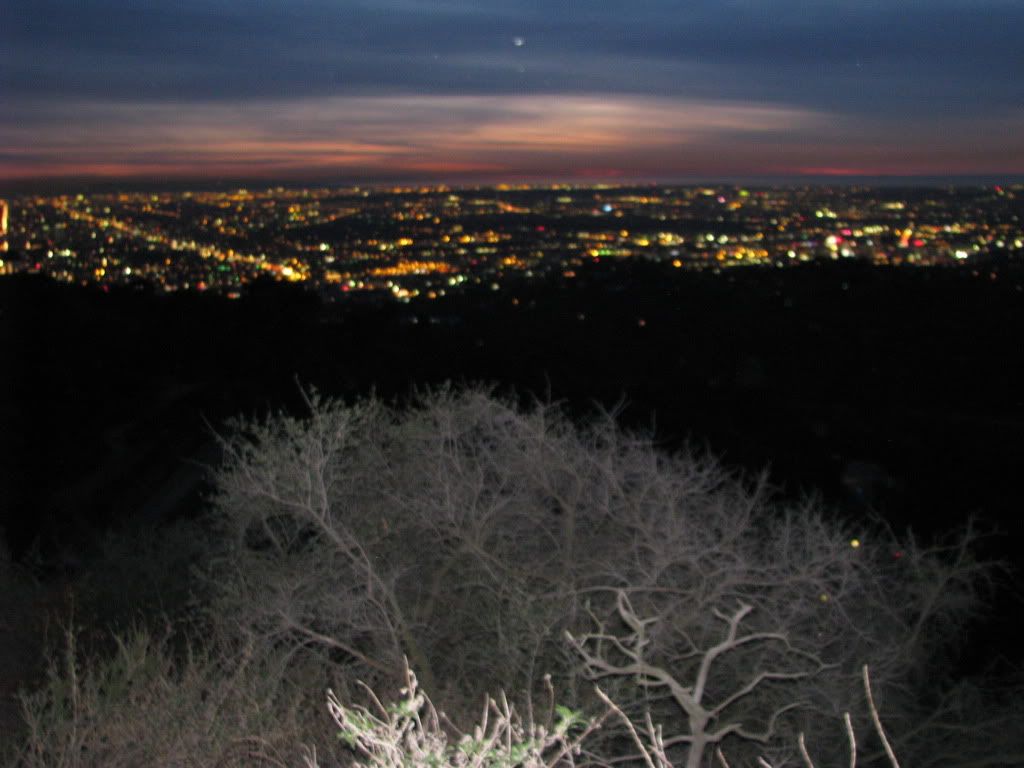 You have to love the view from Griffin Park. The ocean is also view-able.
Next Related Post:
The Amazing Race Audition Entry
Previous Related Post:
Bon Fire Anyone?
Final Thoughts
You're getting closer to finding out the new project Raewyn and I have been working. One more click and you'll discover it.
As the quest continues...
The Future of Late Night
Motown Maurice