Eric Erickson, owner of the Temple Immersive Audio cast me as a voice over actor today. I enjoyed every last moment of it. I could get use to this voice over work business. Your in, your out and you don't even have to worry about how you look. Just as long as you sound great.
I'll be dammed!!!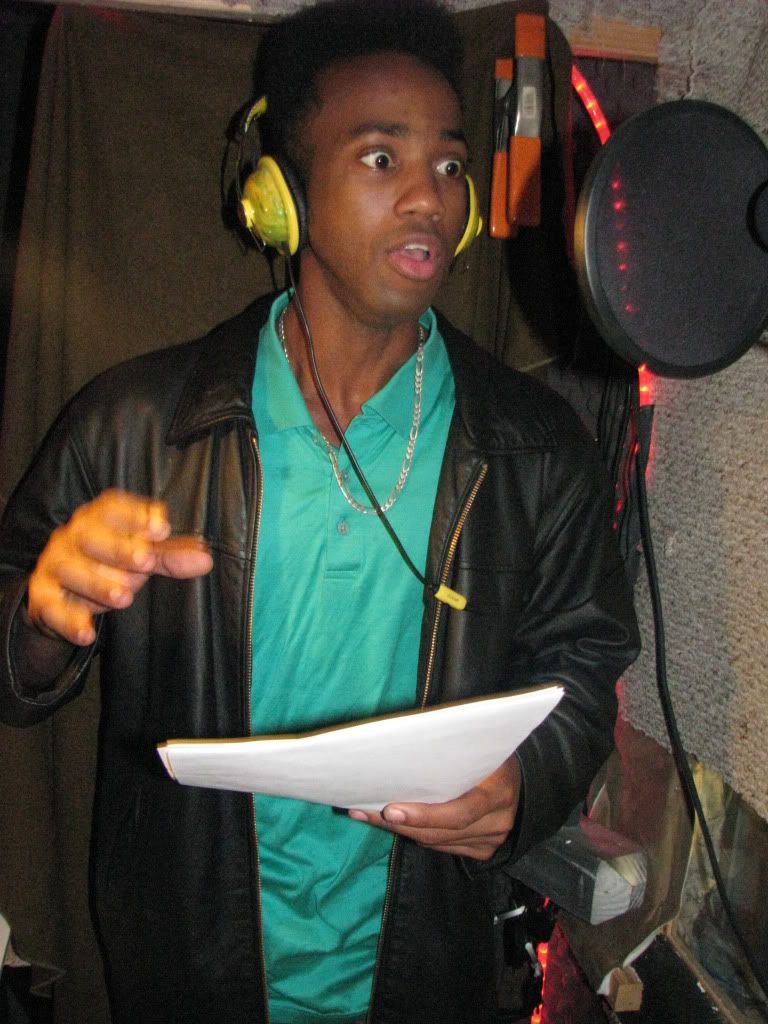 It worked. It really worked.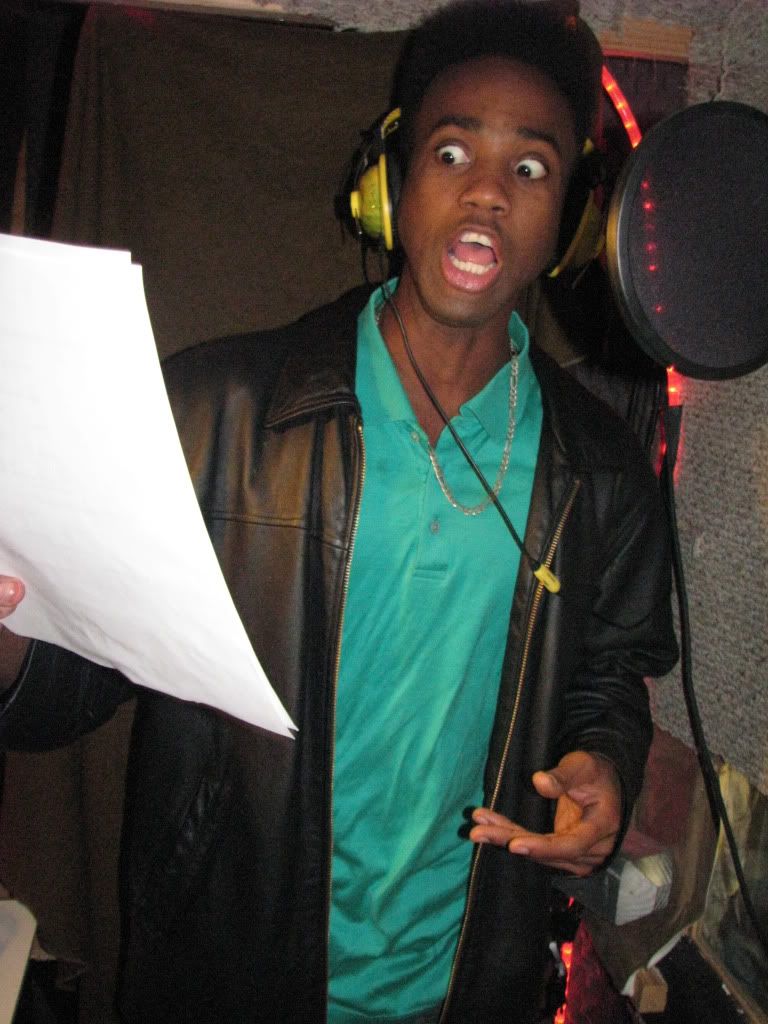 Do you know who I am?
Look at me when I talk to you.
Related Post:
3rd Time Charm with the Carnival
Final Thoughts
I believe the name of the episode is called
suicide Squad 1.1 "Normandy." I played the role of Wellington.
One of the last two times I was at Eric's studio, I did some voice over work that should also be released next year. Eric has a massive vision in development with his audio episodes. I'm glad to be a apart of it. I'm positive much more to come.
As quest continues...
The Future of Late Night
Motown Maurice