Post Represents: Sunday, December 18, 2011
Eric Zuley - SPECIAL INVITATION***
PEARL RECORDS CHRISTMAS PARTY 2011 WITH A LIVE PERFORMANCE BY THE PLATTERS
(SHERMAN OAKS, CA,2011) Please join us this sunday Dec 18th, 2011 at 7pm for Pearl Records Christmas party with a live performance by the Legendary Music icons "The Amazing Platters. The Platters were a vocal group of the early rock and roll era. Their distinctive sound was a bridge between the pre-rock Tin Pan Alley tradition and the burgeoning new genre.This private event will be attended by various industry professionals and Entreprenuers.
Red Carpet Arrivals 7:00pm
WHERE: CAPS (Complete Actor's Place)
13752 Ventura Blvd.
Sherman Oaks, CA 91423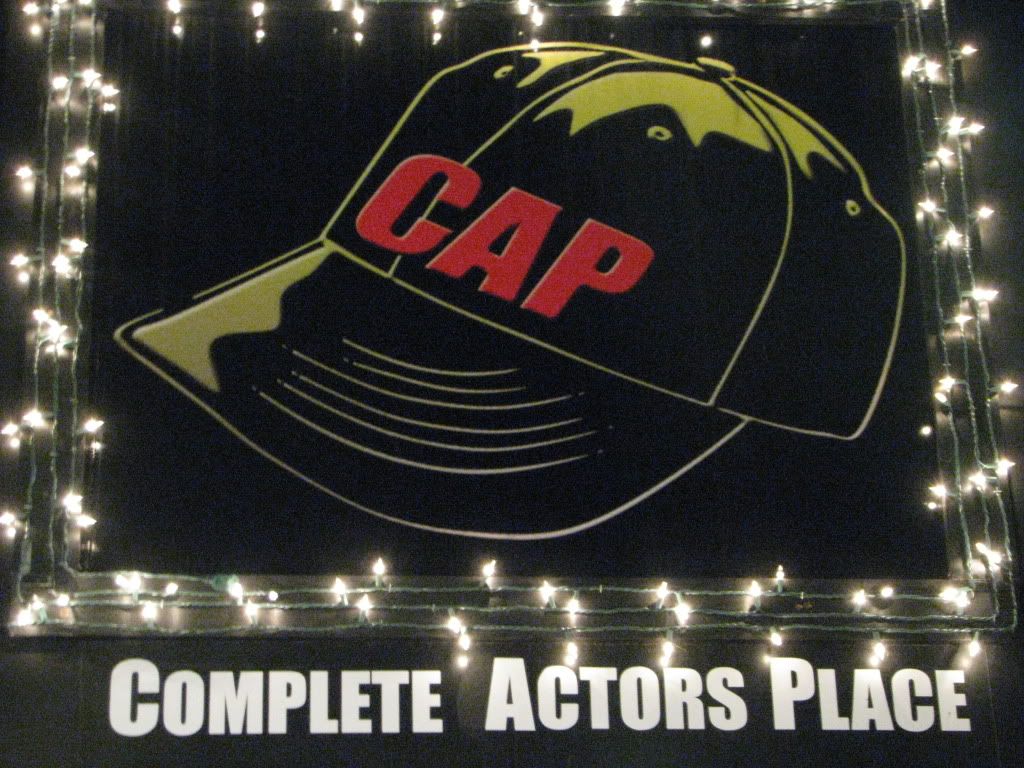 The Complete Actors Place in Sherman Oaks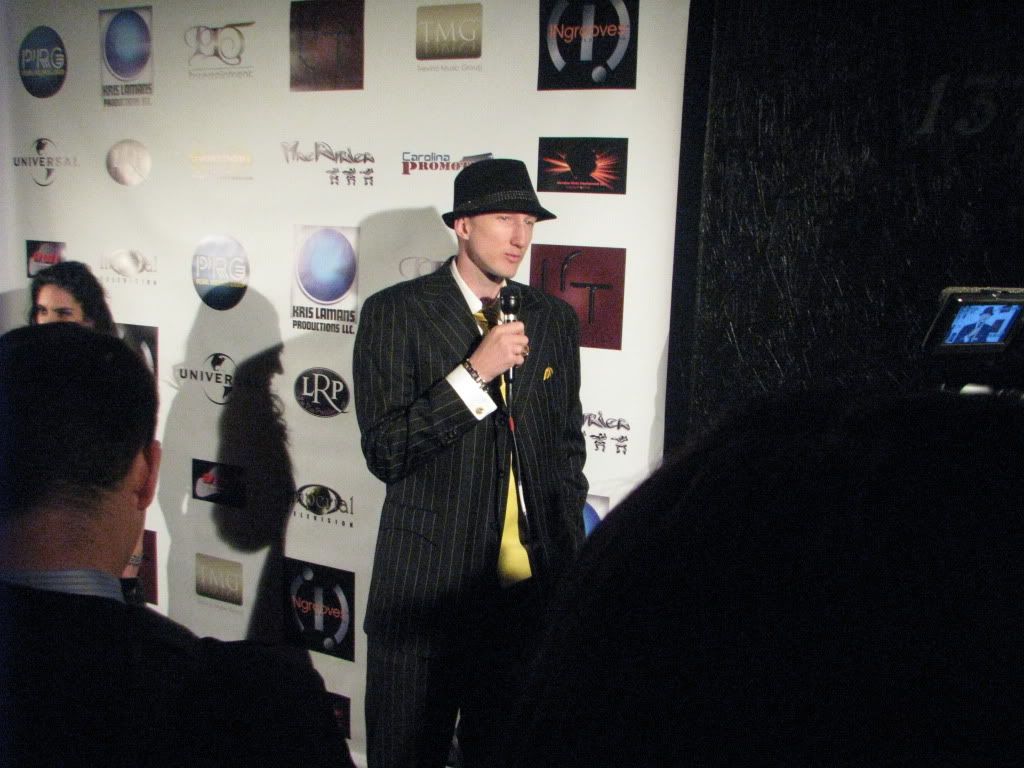 Eric Zuley gets the red carpet started.
Shelia Lussier Actor/Director
Anybody knows who she is?
I don't remember her name.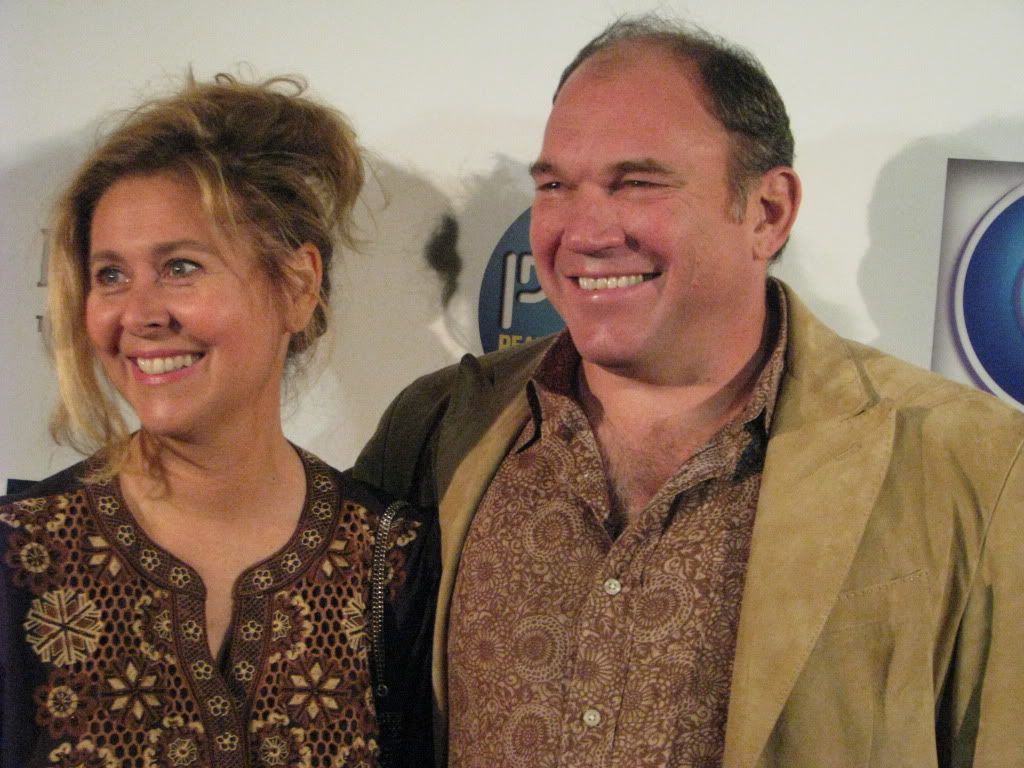 Emma & Wade Williams from Prison Break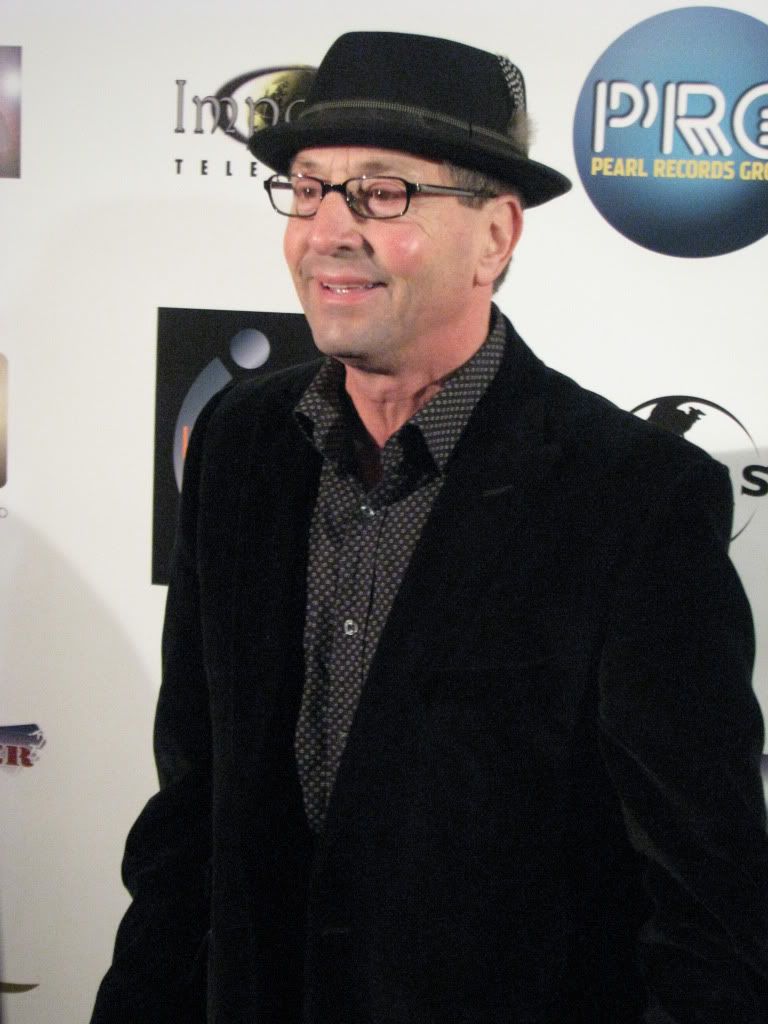 Johnny V from VH1
Lil Mirkk
WTV reporters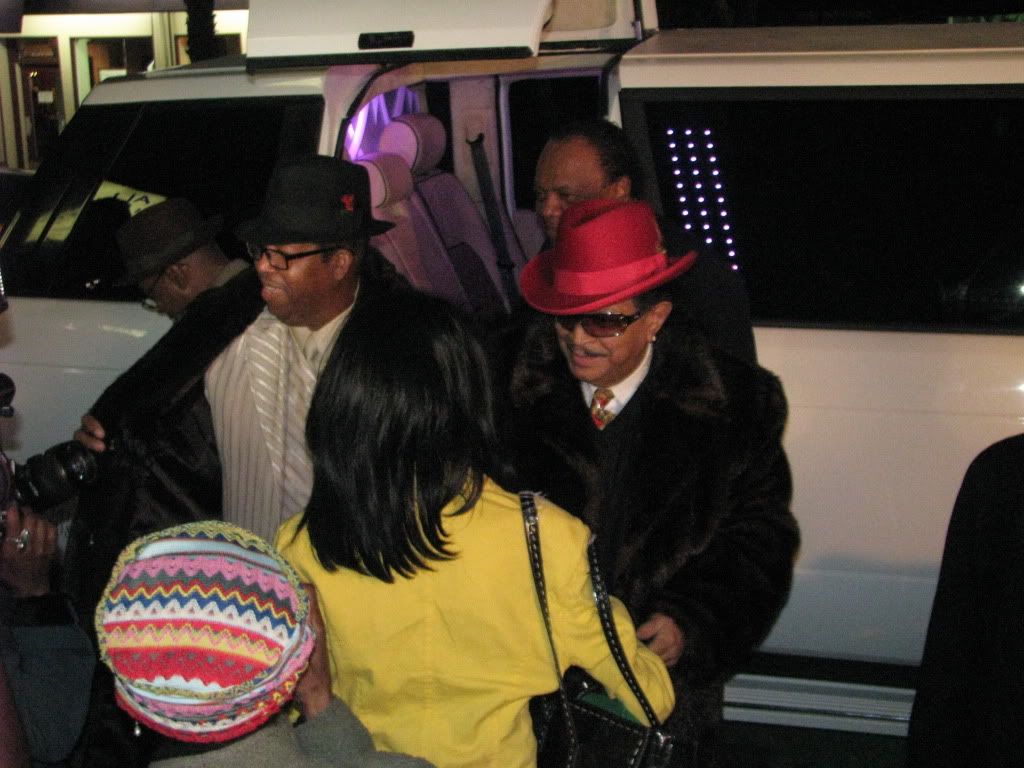 The Platters has arrived.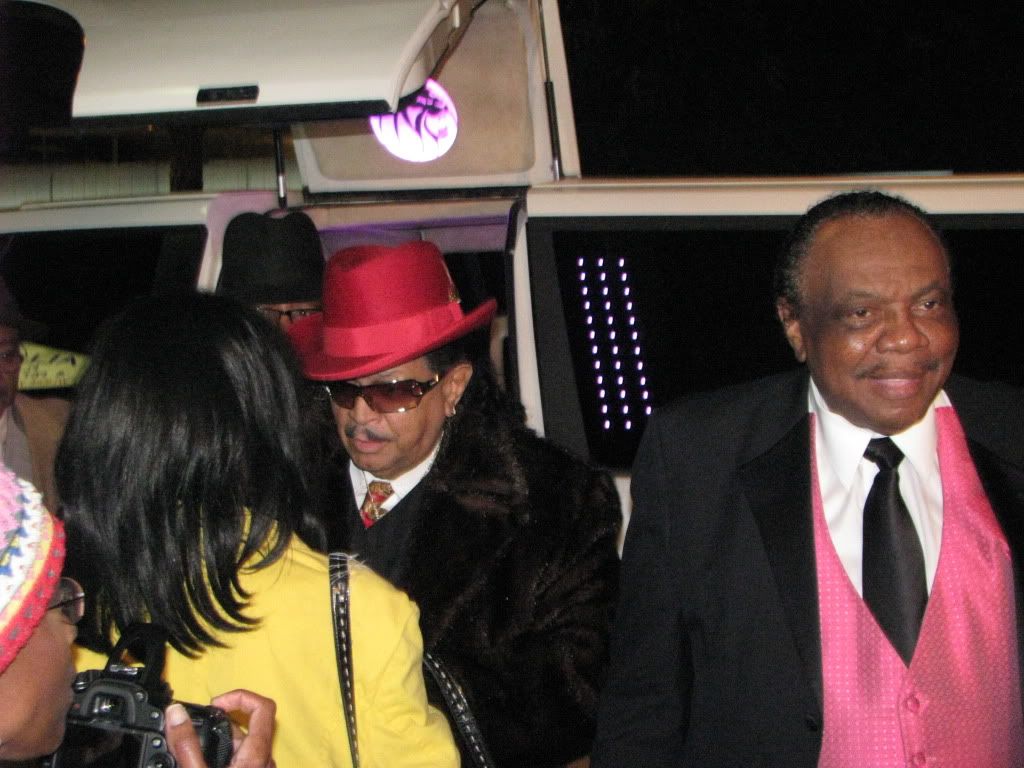 The Platters are in the house.
Motown Maurice is ready to go.
Charging power takes patience.
Apparently she's in one of Tyler Perry movies.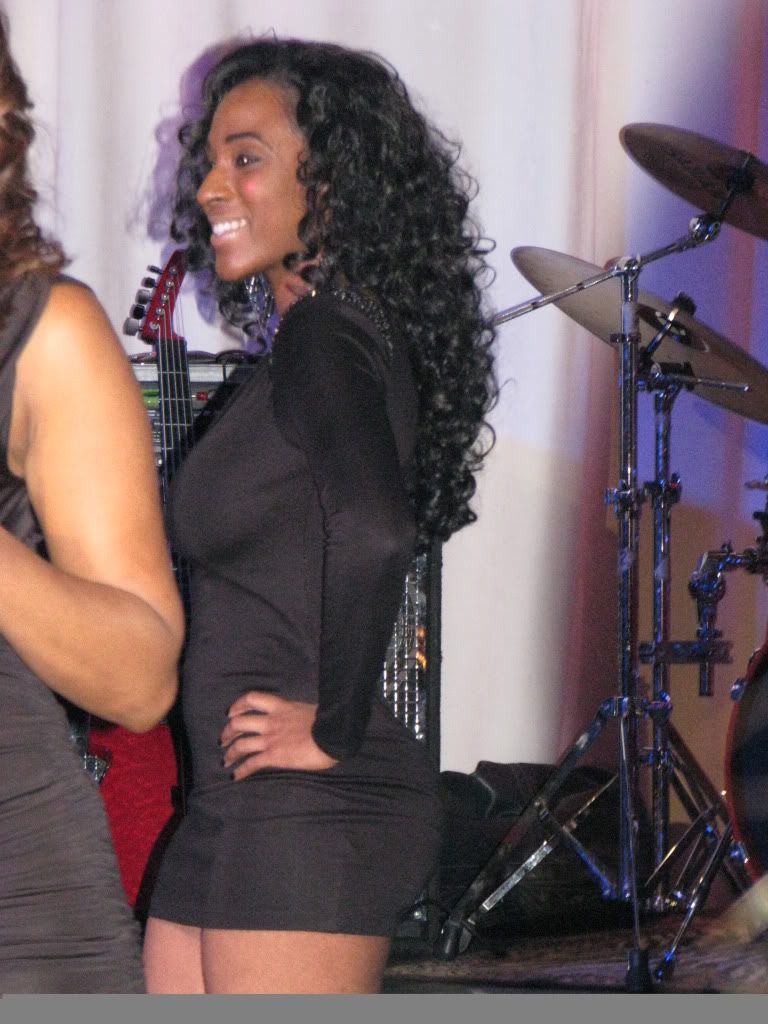 Hollywood Sexy
Hollywood thickness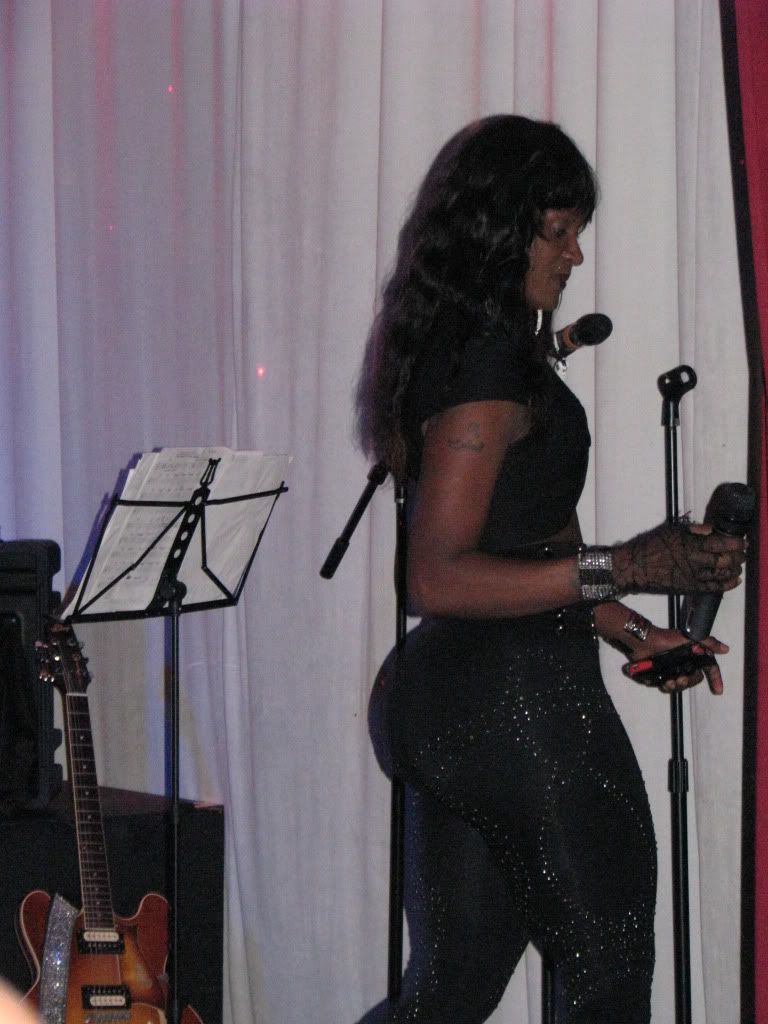 From the back...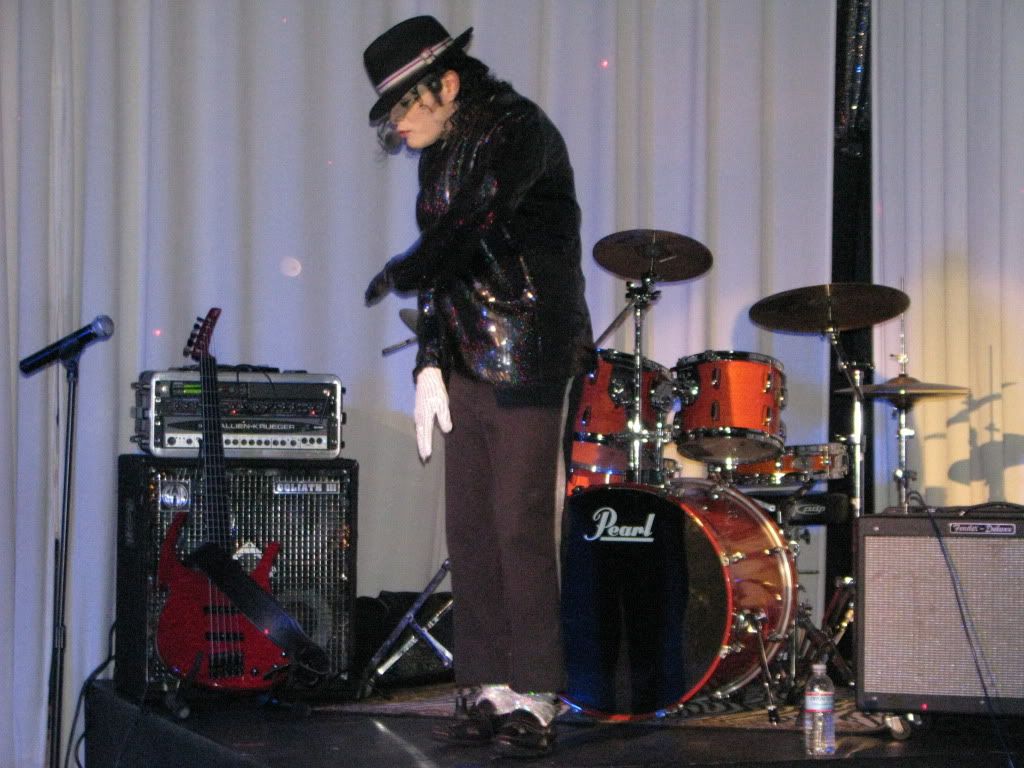 Michael Jackson is back.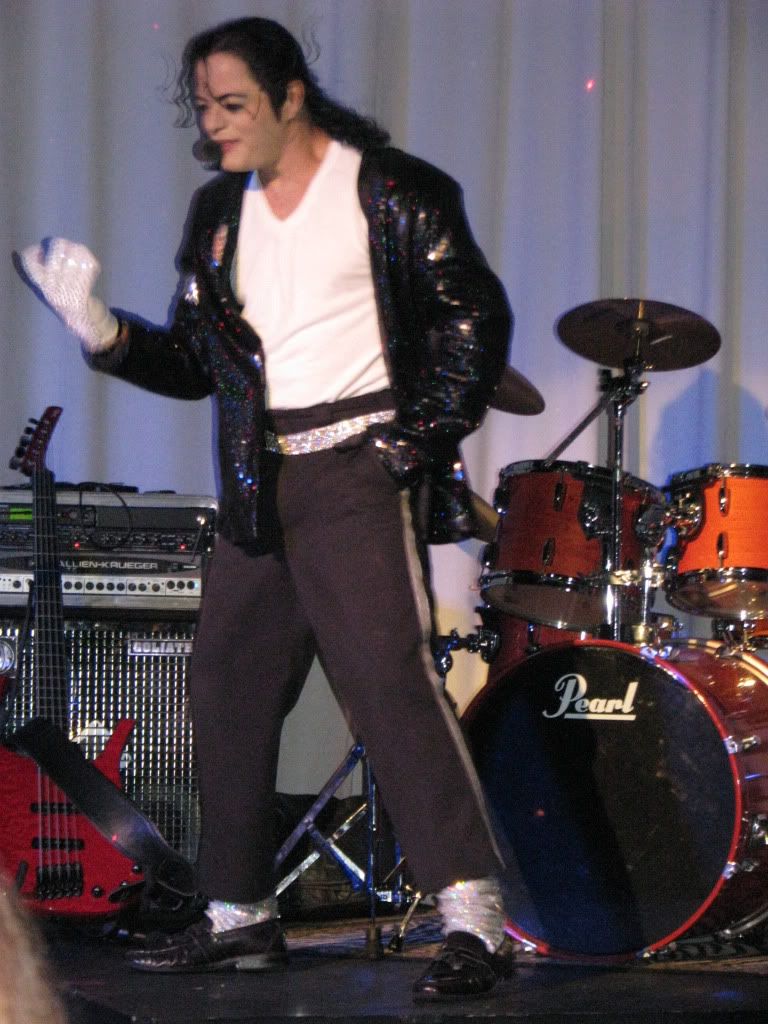 Billy Jean that's my lover.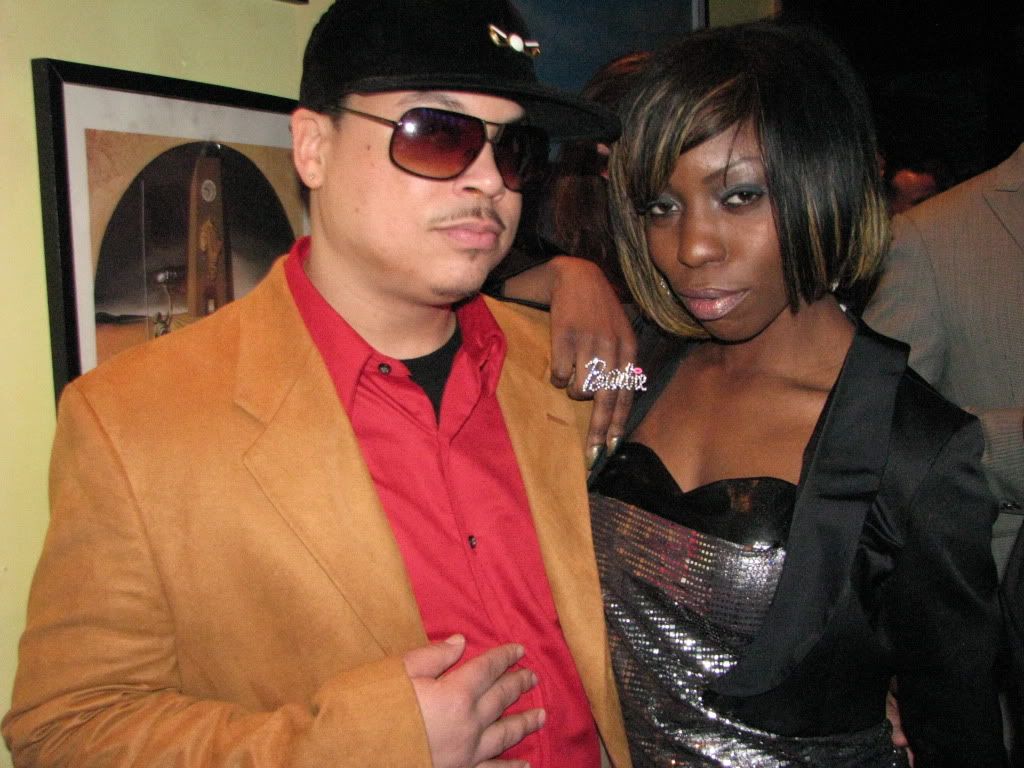 Is that Pitbull to the left? To the right is Kobo La Belle
ohhhhhhhhhhhhhhhhhhhhhhhhhhhhhhhhhhh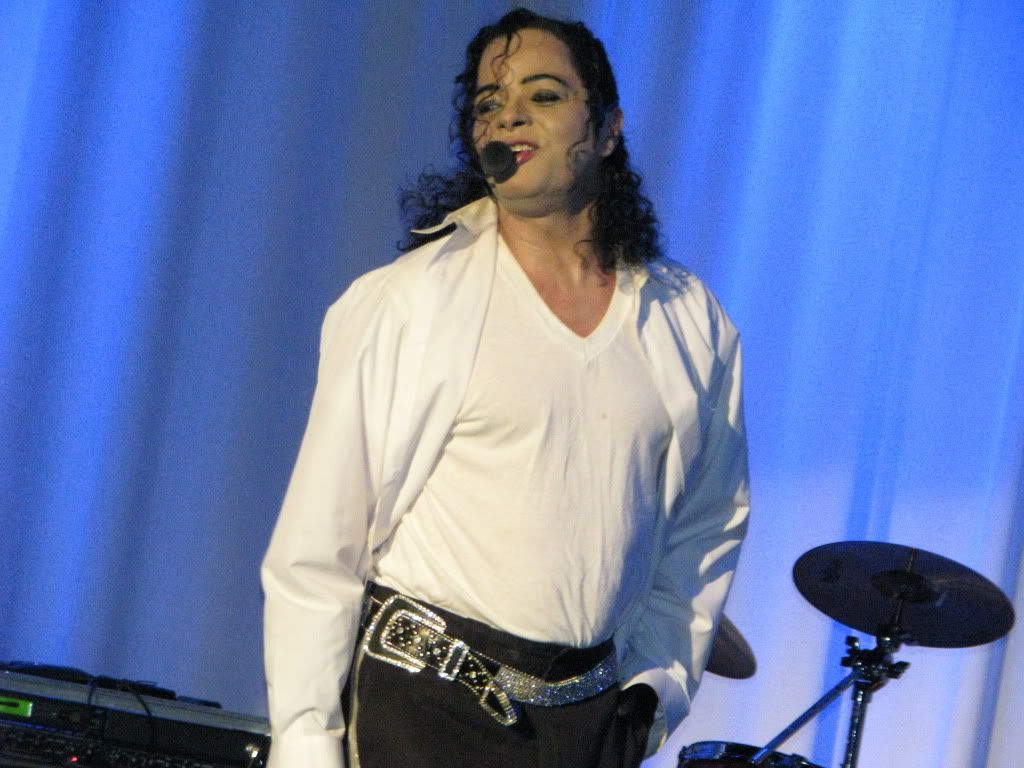 It doesn't matter if your black or white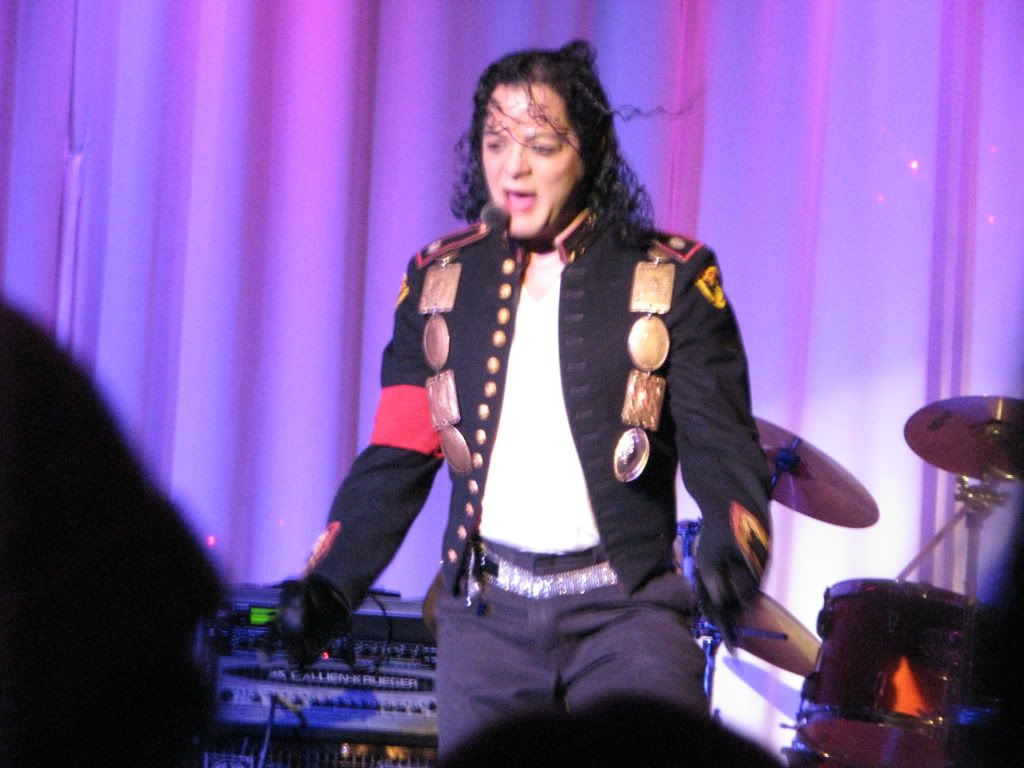 Annie are you okay?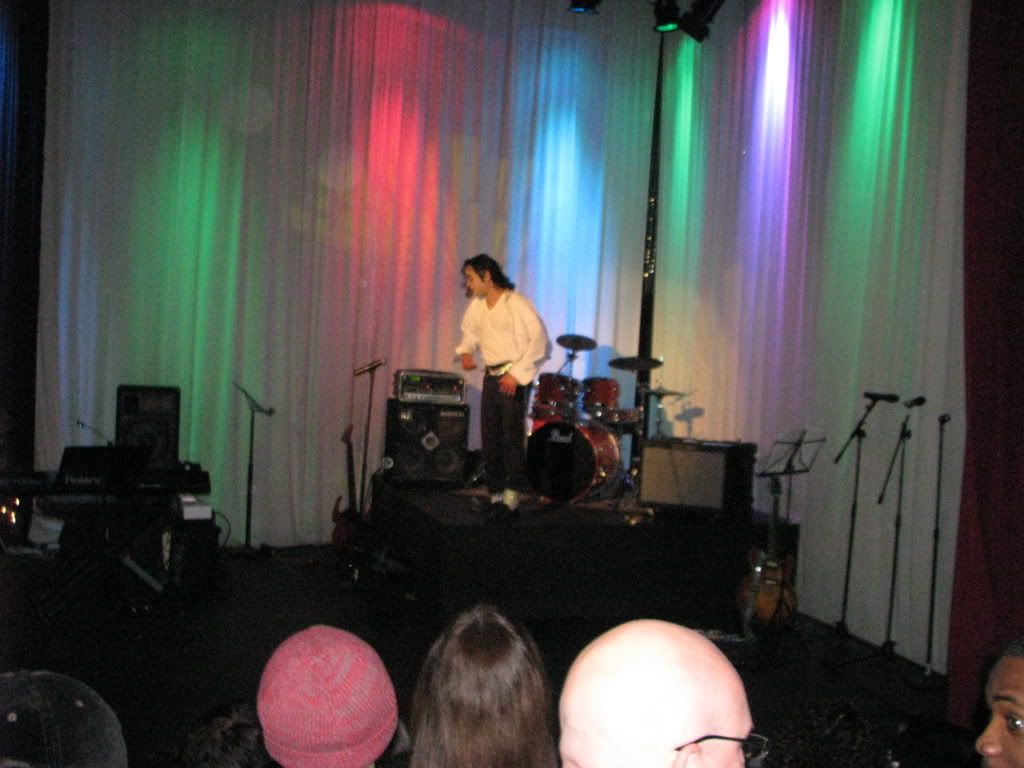 Add caption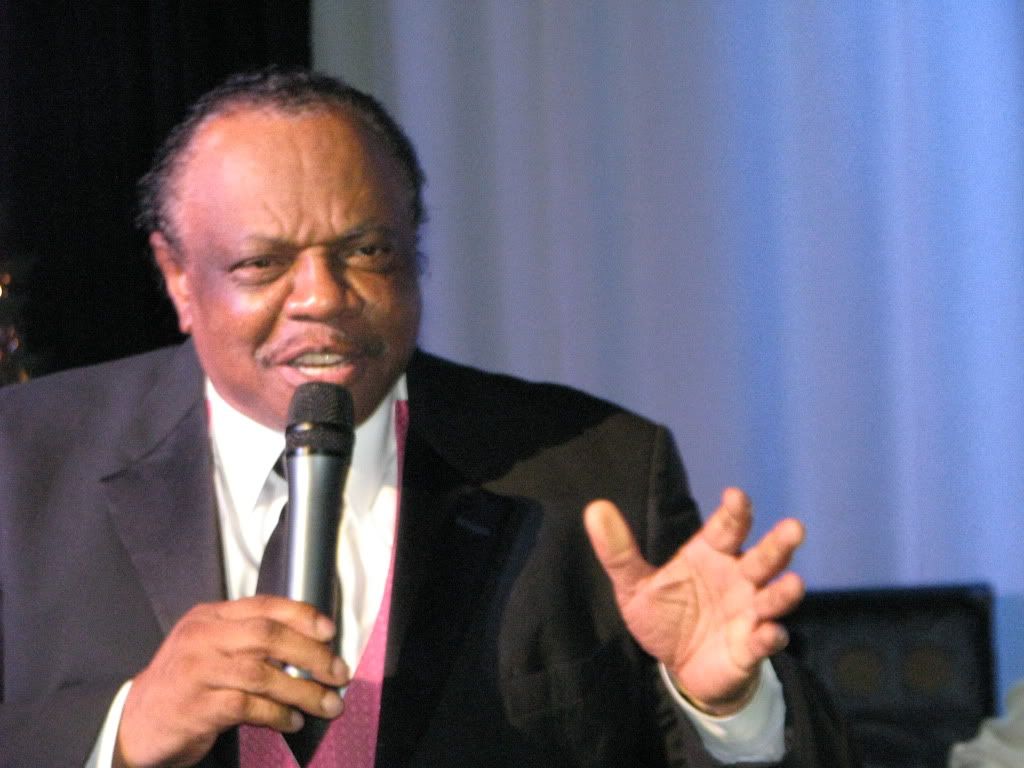 The Platters
The other Platter.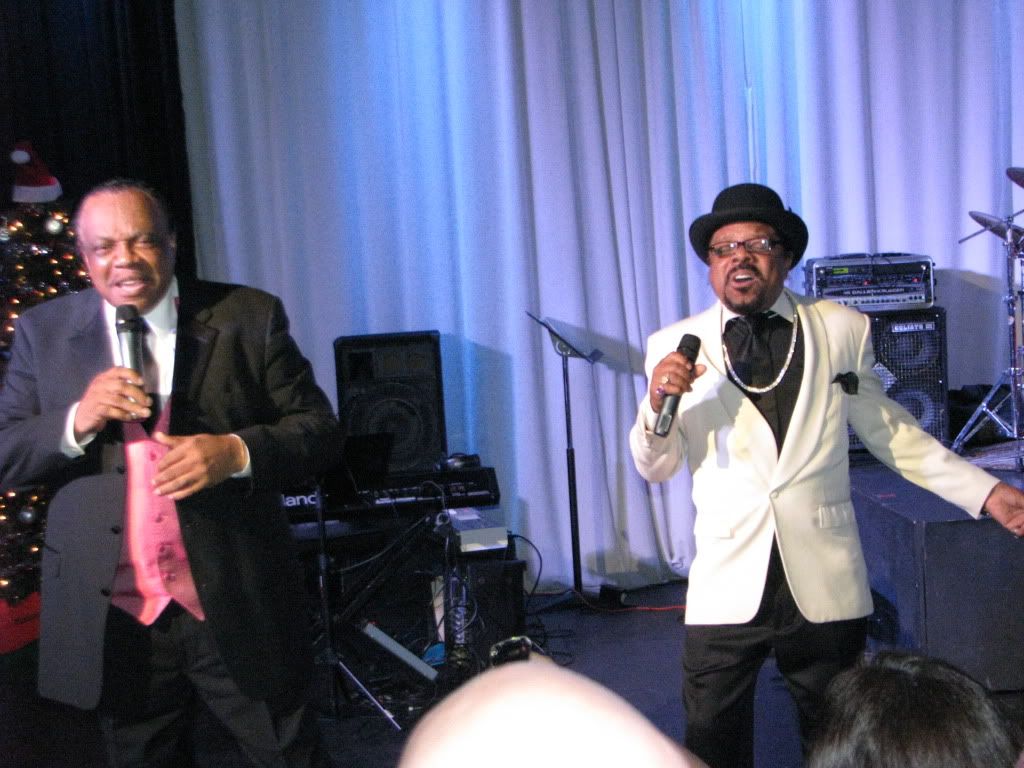 The Platters
Kobo La Belle is working the red carpet.
Final Thoughts
I had a great time at the
last red carpet event
Eric Zuley invited me to. This time I didn't enjoy myself. I was frankly ready to go. I mainly stayed to change my phone. I needed the power to last me through the night since I was going to be sleeping in my car.
Previous Red Carpet Related:
Earlier Today:
Sunday Night Swift Shift
Morning After:
The Show Must Go On (Part 1)
As the quest continues...
The Future of Late Night
Motown Maurice