Post Represents: Sunday, December 18, 2011
I was previously notified about the pending swift shift during
Week 65
. I was already prepared to sleep in my friend S.A.M's car. The past couple days I sleep at her place while her roommate was out of town. I was mainly there because I was helping her back in to good health from
her sickness
. Late this evening, I showed up at the place I called home for the past 3 months and realized the pending swift shift was really in motion. I new I wouldn't be able to be there for a week or more but I wasn't expecting an rearrangement of my belongings. In plan sight, I concluded that it was best to remove my belongings and pack it back up in storage the next day.
Video # 1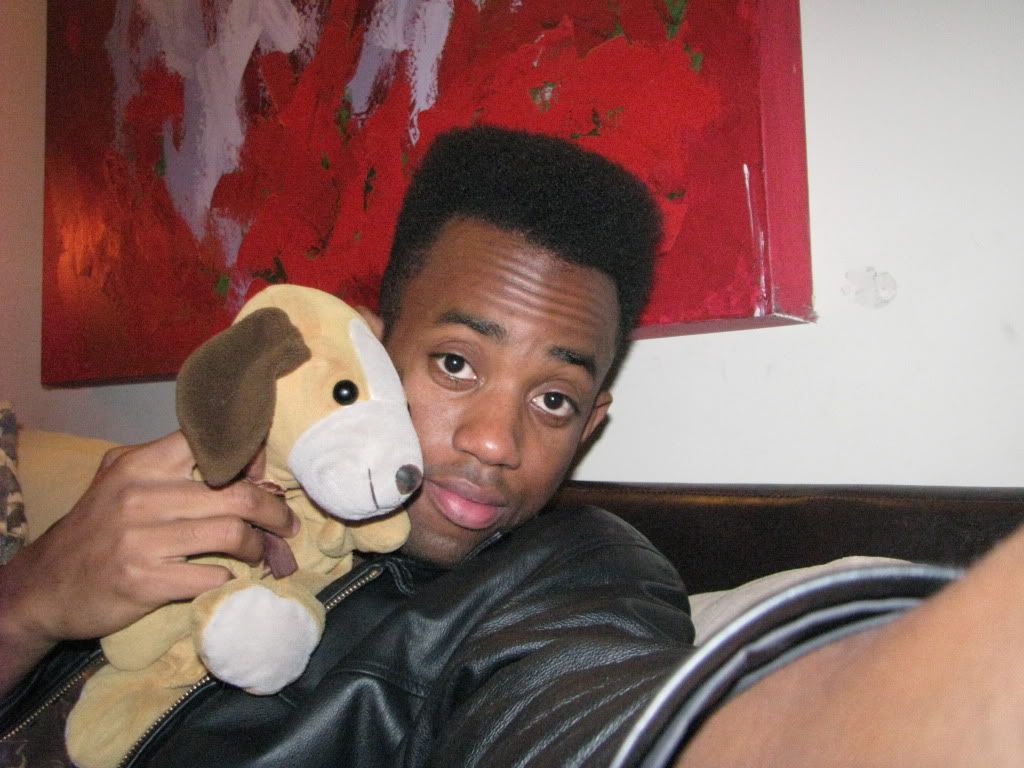 Mr. Chill & Motown Maurice gets ready to move again.
Video # 2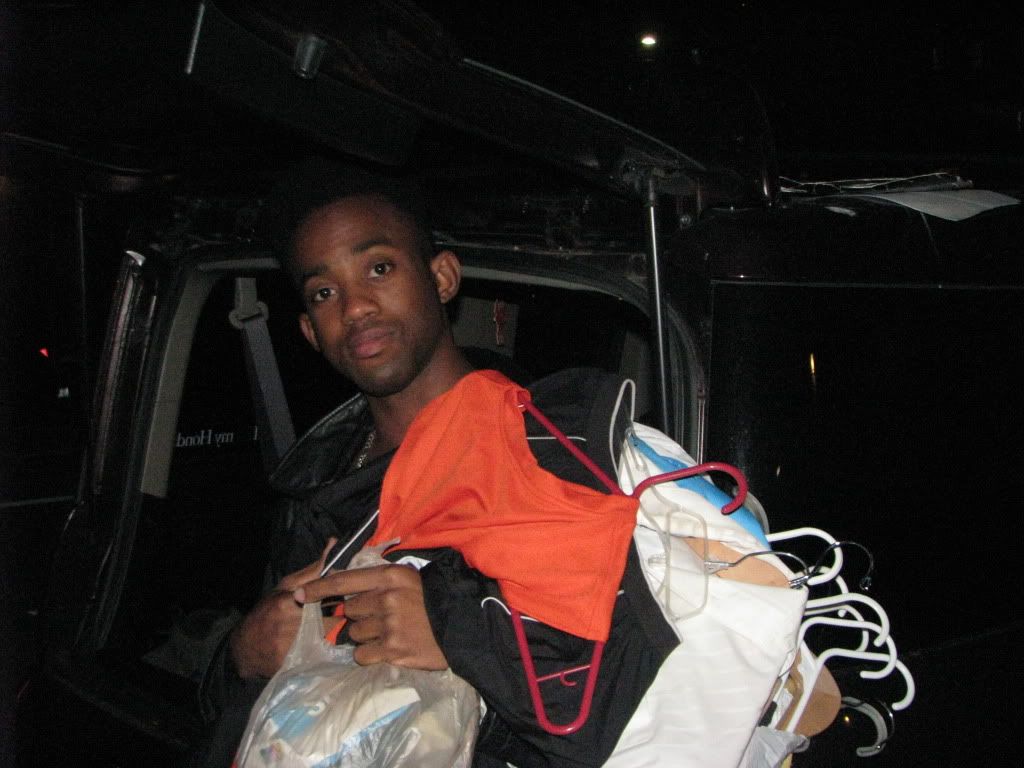 Thank God I had access to a car. This made this move so much easier
Packing it up with a smile.
I'm not looking back. I'm moving forward.
Video # 3
Next Related Post:
Red Carpet with The Platters
Following Related Post:
The Show Most Go On (Part 1)
Final Thoughts
I left the apartment with my head held high and tilted forward. Little did I know, 3 days later there was a positive turning point in story.
Positive Turning Point:
As the quest continues...
The Future of Late Night
Motown Maurice