Post Represents: Monday, December 19, 2011
Sleeping in the car.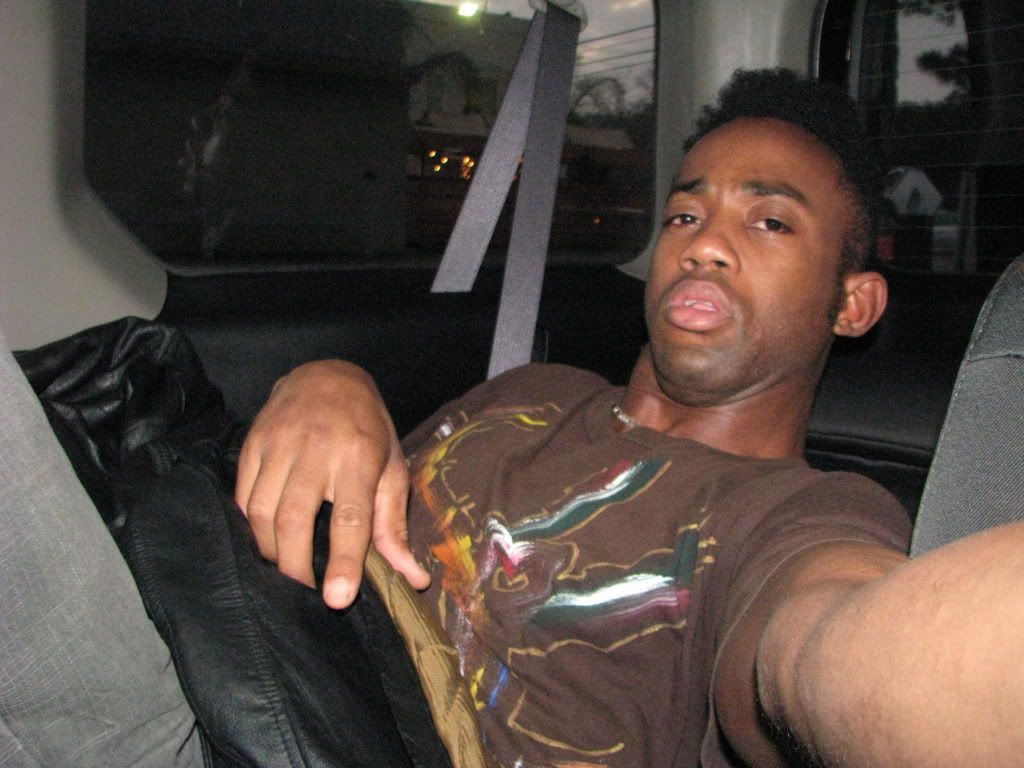 I think I had morning breath.
Brought to you by my EBT card.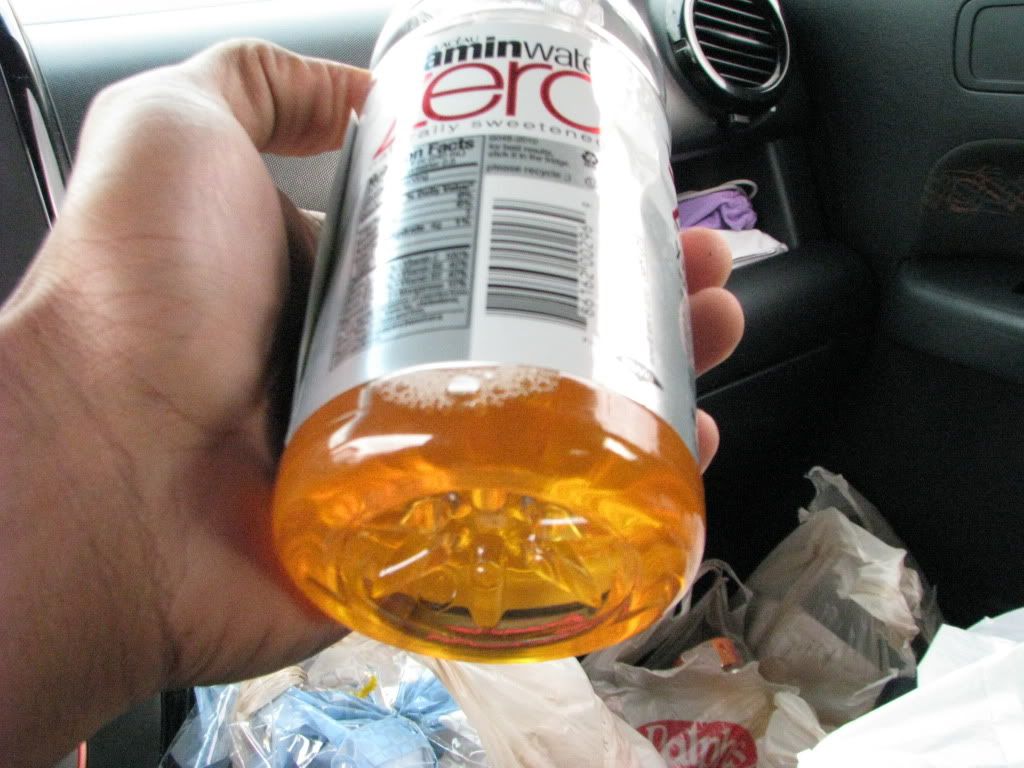 This is not a new flavor. This is pure urine.
Video # 1
Video # 2
Video # 4
Full Hustle & Shuffle Interview:
Outside the Block Entertainment Presents Eighty-Six
Previous Related Post:
Sunday Night Swift Shift
Next Related Post:
The Show Must Go On (Part 2)
As the quest continues...
The Future of Late Night
Motown Maurice