Week 58: Review & Highlights
-----------------------------
Comment Responses to:
Laura, Chuck & Penny aka Number 1 Stalker Fan.
---------------------------------------
Sunday, October 23, 2011
* RIP to the dude that got shot today. It happened right outside where I'm staying in Korea Town.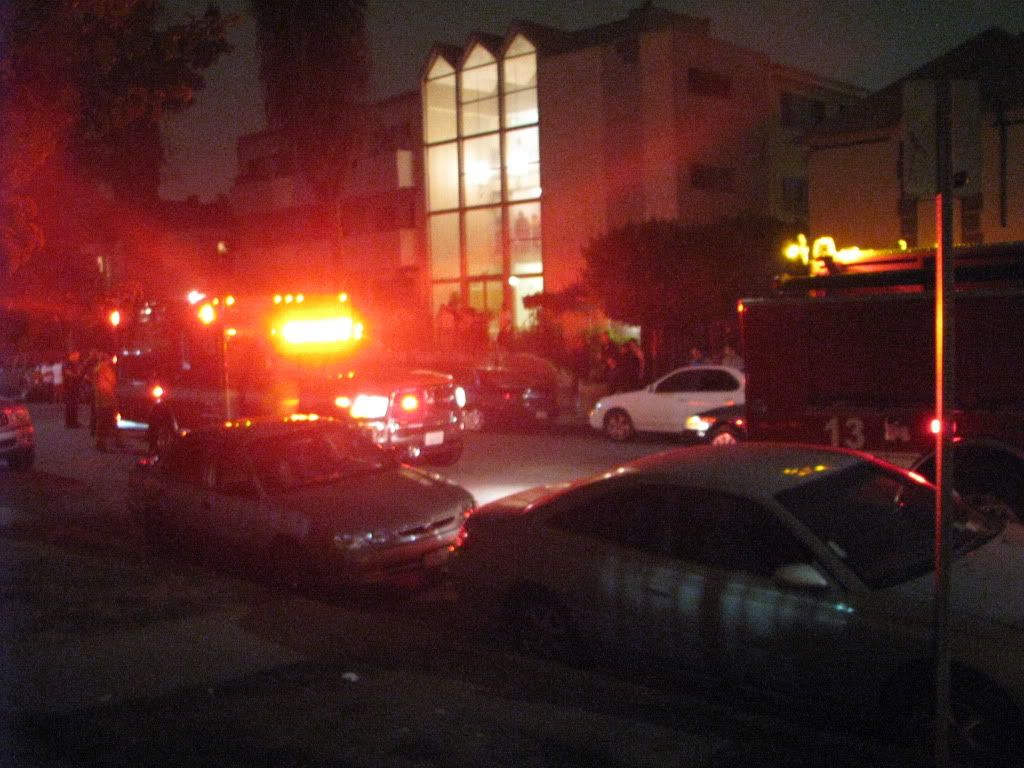 Right outside the place where I'm staying in Korea Town someone was shot and killed
He was alive at first but I later heard he died. RIP.
Read Post
:
Some Haters Never Change
Monday, October 24, 2011
* Free Improv Monday's
Tuesday, October 25, 2011
Read Post:
Hunnypot/Hollywood Reporter/Billboard - Film/TV 2011 (Networking with Irving C. Spivak)
Wednesday, October 26, 2011
Hustle & Shuffle:
Interview with:
Lydia Richardson
Read Post
:
FAMU Halloween Mixer and Fundraiser
Thursday, October 27, 2011
Hustle & Shuffle Interview:
with Keith Douglas
*
During a conversation at the FAMU mixer I got an idea of consistency for Hustle & Shuffle. Therefore I created this banner. I also created a new banner on my
www.blogtalkradio.com/MotownMaurice
Listen to Motown Maurice's Hustle & Shuffle Weekdays @ 11am (PST)
At
the end of the FAMU mixer Alfred "Black Thomas invited me to his birthday celebration the next day at Club Skinny's.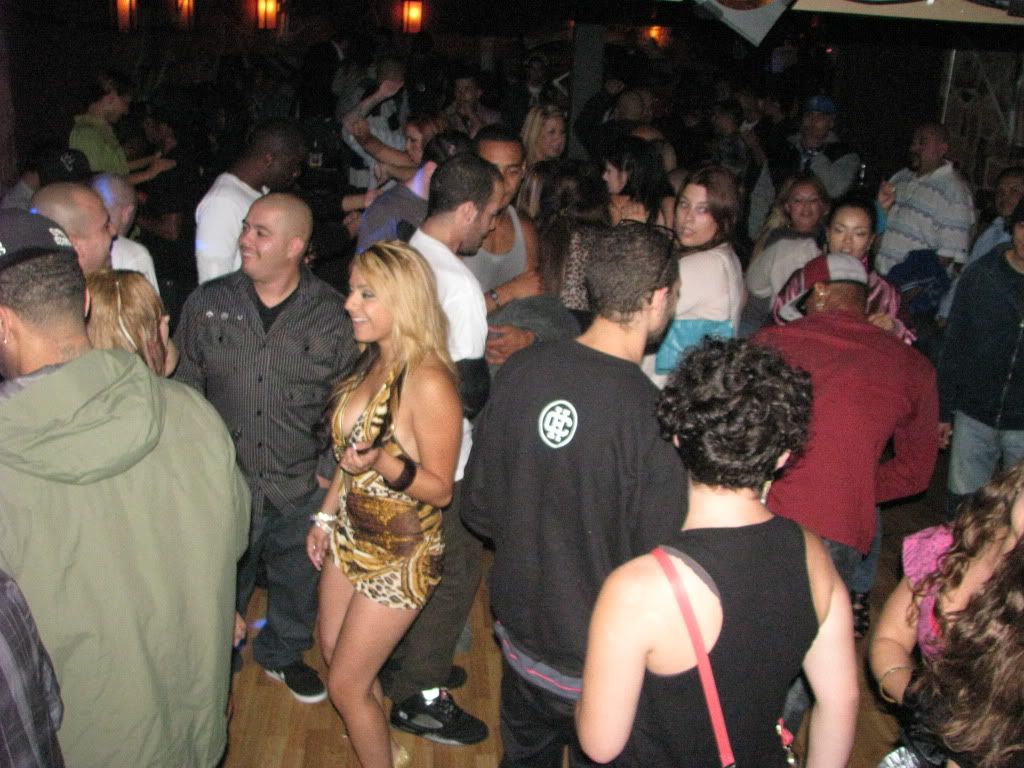 Club Skinny's in NoHo North Hollywood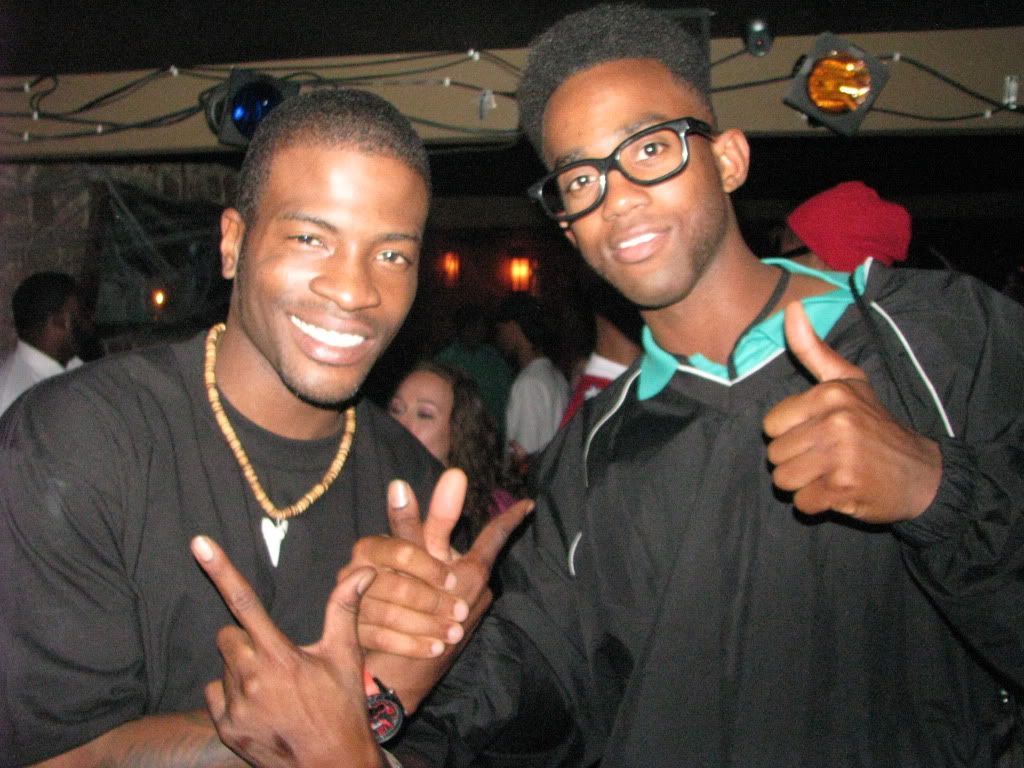 Alfred "Black" Thomas and Motown Maurice at Skinny's
Friday, October 28, 2011
Hustle & Shuffle Interview:
with Jay Vincent
Read Post:
This is only the beginning
Saturday, October 29, 2011
* The casting director requested for this C
hiddy Bang "Ray Charles" audition. Its probably because of my look and it has a 80's theme. At the audition I had to do a dance sequence. Little did they know I don't dance at all. Which is why the didn't cast me.
A dance audition. Really!
This was my assigned dance group. Guess who can't dance in this picture.
Read Post:
Blow the Whistle...Dance! Did I do that? (Halloween Celebration)
Read Post:
Its lonely in these streets - Confessions Vol. 1
Final Thoughts
Talking Points
* Networking Power
* Learning How to Party
* Dance Audition
* Two different recognized from Baggage and Excused.
* Hustle & Shuffle is on the move.
* The on going grammar improvement process.
* Developing connection with Eric "EZ" Zuley
* Food Stamp Challenges (Metro Services Aid)
* Finally realizing what I need to do with my quest.
* Acting Class Hiatus Evaluation.
* Ideas on the prime.
* Doritos Commercials
---------------------------------------------
As the quest continues...
The Future of Late Night
Motown Maurice