Post Represents: Wednesday, October 26, 2011
The FAMU-NAA Southern California Chapter hosted a "FAMU Mixer" on Wednesday,
October 26 from 7-9 pm at Southern Girl Desserts, hosted by alumnae Catarah Hampshire
and Shoneji Robison.
This is my second time connecting with my Rattler family since I arrived. The first time was on Saturday, November 13, 2011.
I had a great time re-connecting with my Rattlers with a Purpose: Southern Girl Desserts donated 20 percent of all dessert sales to the FAMU SoCal Scholarship Fund.
Southern Girl Desserts is located at 5571 W. Pico Blvd., Los Angeles, CA 90019. Check out their delicious menu at http://southerngirldesserts.com/.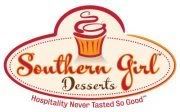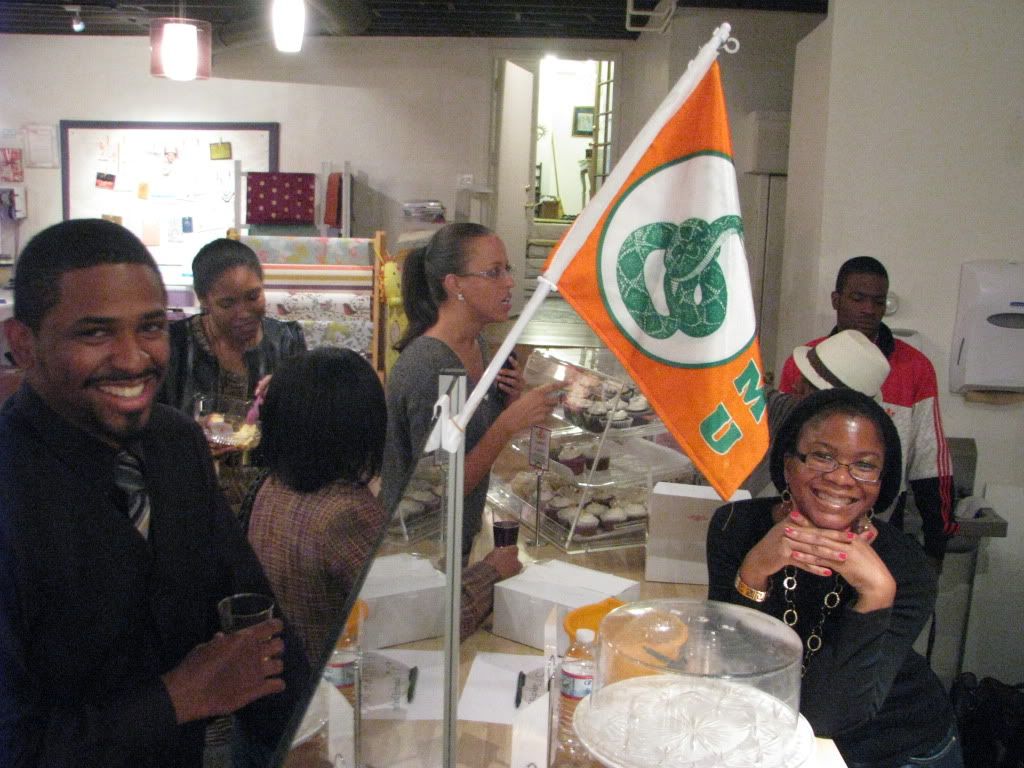 Jay Graham & Alonda Thomas
It was a pleasure finally connecting with my friend Tene Cater. I interviewed her on Hustle & Shuffle and this was my first time seeing her in LA. She has such a great spirit. Check out our interview below from June 3, 2010.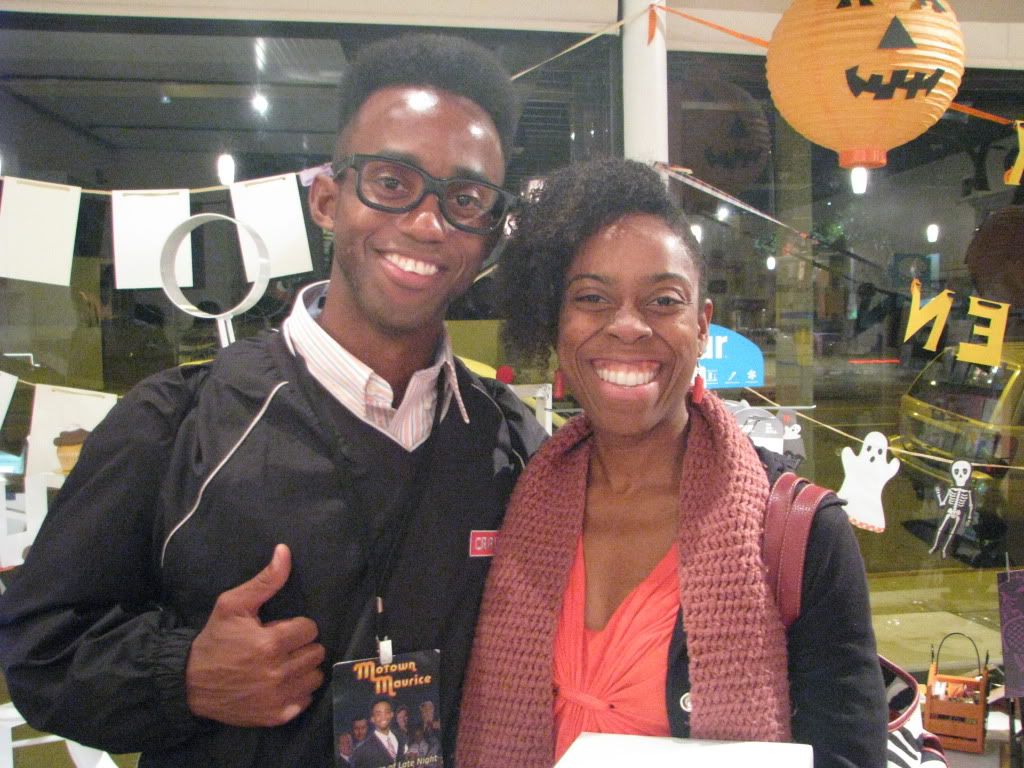 Motown Maurice and Tene Cater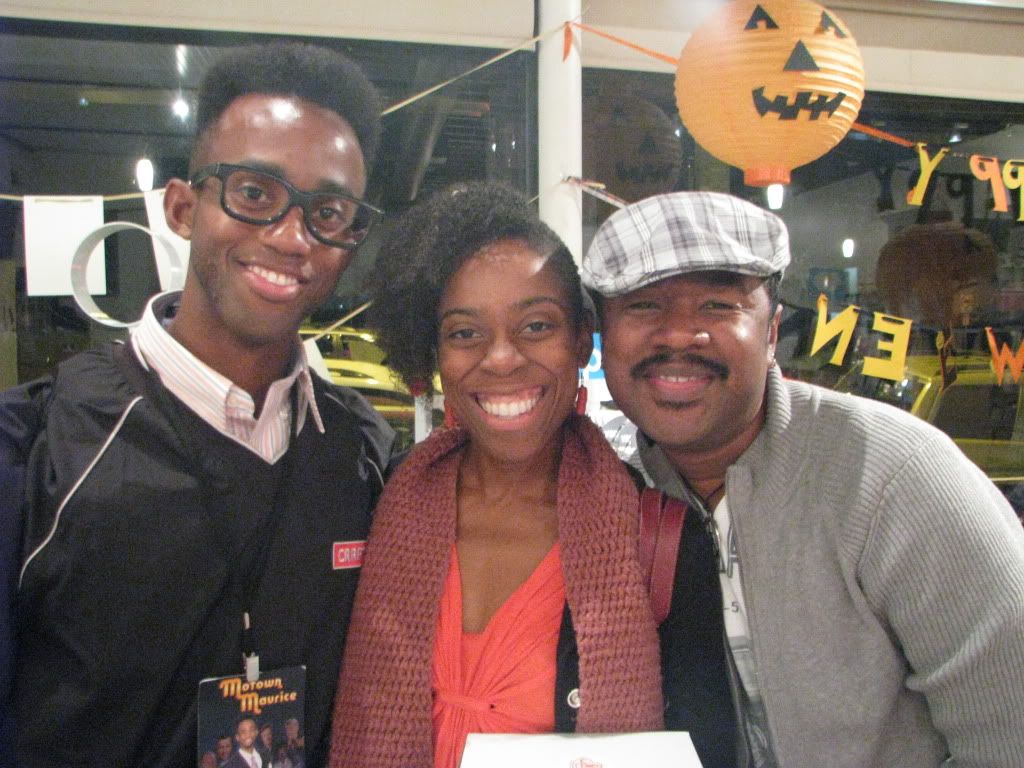 Motown Maurice, Tene Cater & ...
Two of my Hustle & Shuffle shows were coordinated by publicist Alonda Thomas. This was my first time meeting her in person. She's responsible for the shows with Roy Wood, Jr. and most recently with Keith Douglas.
Alonda Thomas & Motown Maurice




Interview with Roy Wood, Jr.
Interview with Keith Douglas
Final Thoughts
My Ratters have been looking out for a brother. To all my Southern Cali Rattlers, I had a good time. The networking was great. The cake and wine was wonderful. Thank you very much. I'm looking forward to the next one. Be blessed.
As the quest continues...
The Future of Late Night
Motown Maurice