Post Represents: Saturday, September 19, 2011
Video # 1
Video # 2
Michael MT Tabuso in Hollywood Hills texting as usual.
Video # 3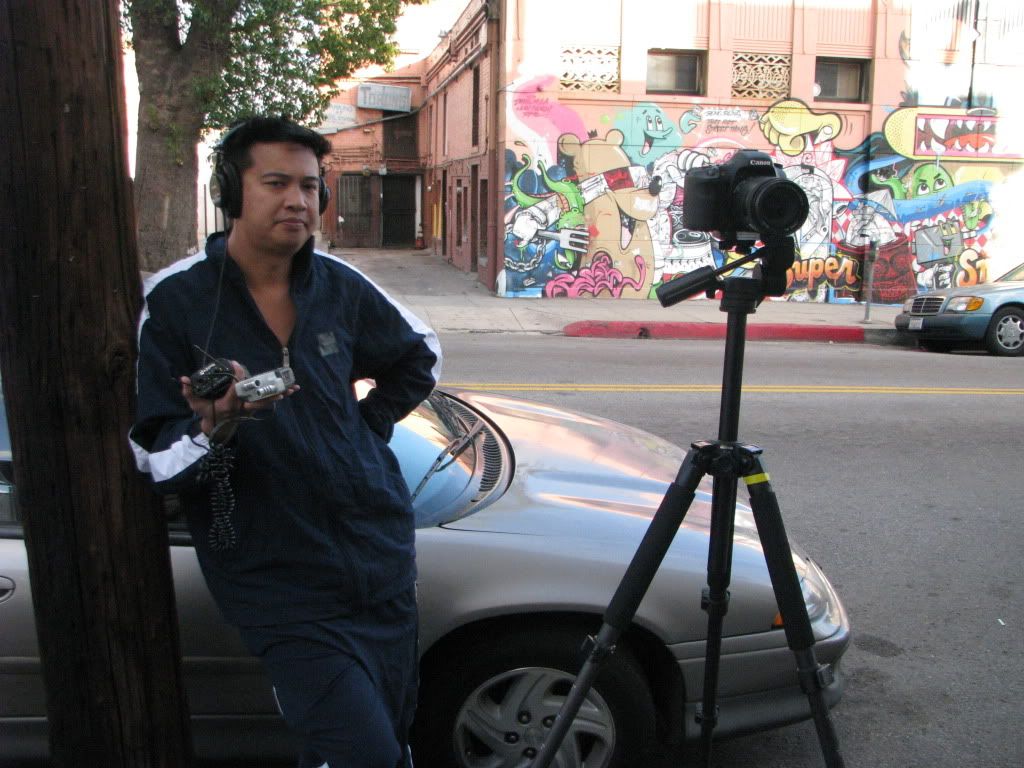 Another happy camper ready in joy of the reshoot.
Raewyn we have plenty of time. Why are you rushing.
Am I suppose to press something? ~ Michael Tabuso
Video # 4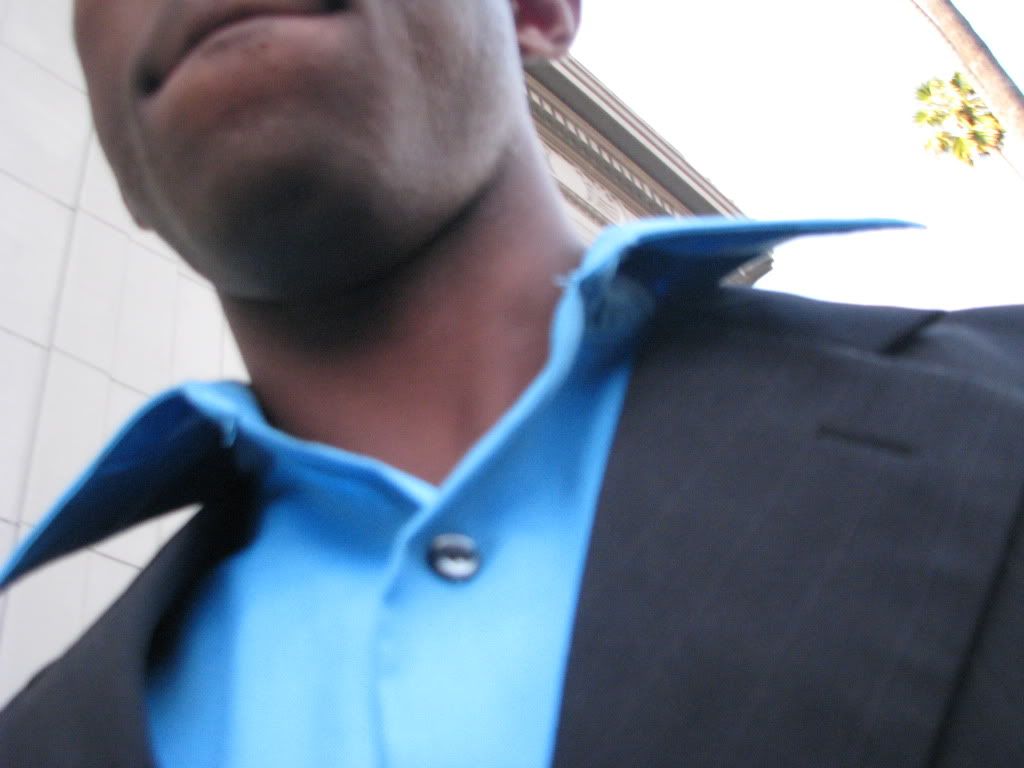 This is kind of cool.
Next Related Post: Doritos Reshoot Day 3
Previous Related Post:
Doritos Reshoot Day 1
As the quest continues...
The Future of Late Night
Motown Maurice