Post Represents: Monday, November 14, 2011
The day before today, I was invited by my Doritos partner Raewyn to join her sister in law and friends for some pizza. Those attending apparently were interested in meeting me. Very appreciative of the invitation, I gladly accepted. The pizza was cool. From what I've been told, Pizzeria Mozza is suppose on high demand. If I'm not mistaken, reservations are made months in advance to eat there.
The highlight of the night for me was meeting 3 people for the first time and they already knew about me before I arrived. That's the power of the internet. Thanks youtube.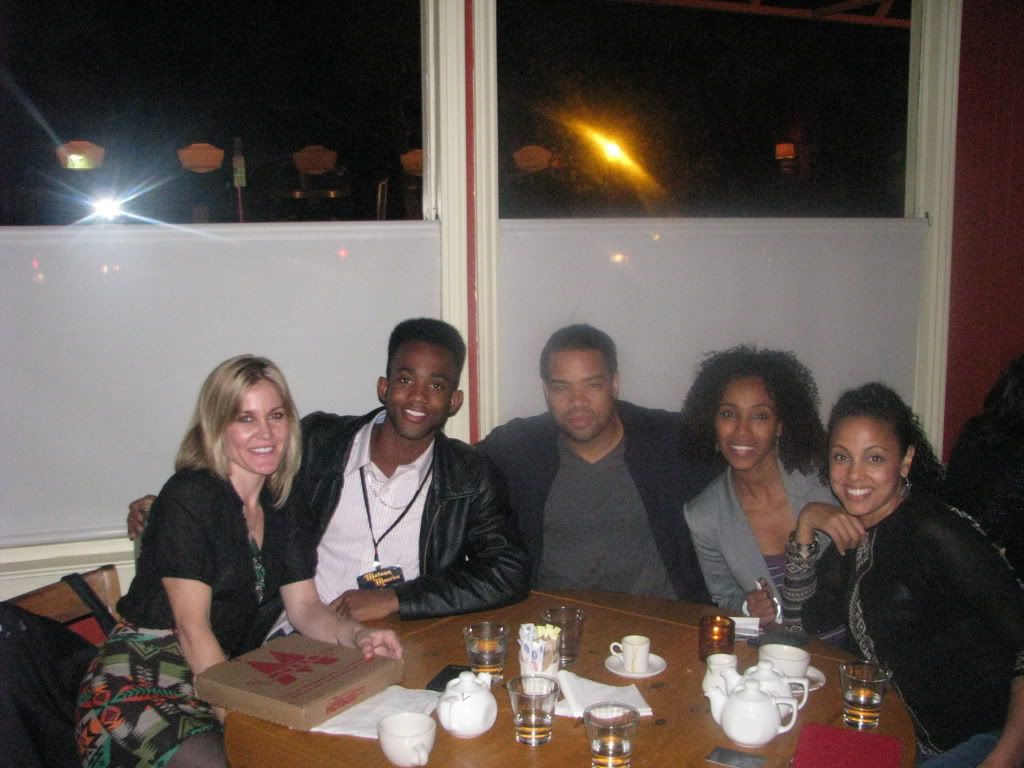 Raewyn Bailey, Motown Maurice & Mike -E (AfroFlow), Mezze & Weyni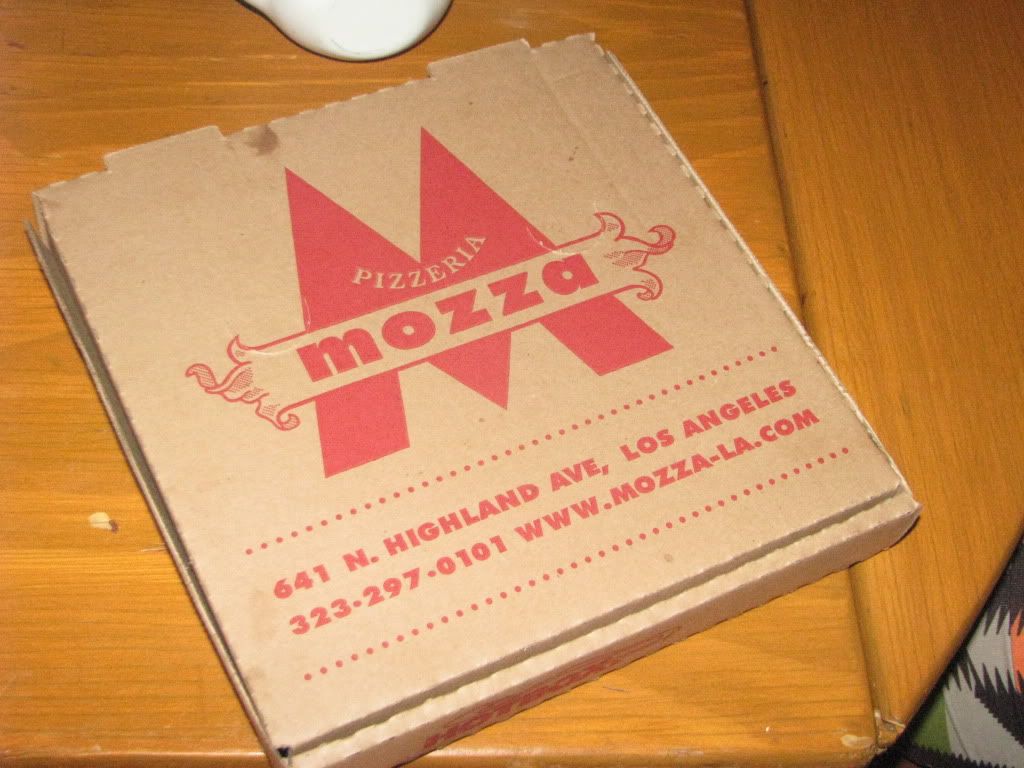 Pizzeria Mozza 641 N. Highland Ave. Los Angeles
Next Related Post:
Doritos Recovery Process
Previous Related Post:
Doritos Hard Drive Aftermath
Final Thoughts
The conversation was great and despite of the continuation of hard drive challenges, Raewyn and I maintained a positive light on the future.
As the quest continues...
The Future of Late Night
Motown Maurice